Wilderness Bisate celebrates its commitment to the lodge's reforestation project with a record number of 70 000 indigenous trees planted, and now independent of our care, creating new swathes of habitat. All the trees were nurtured from seed to sapling in the onsite nursery. This visionary programme exemplifies Wilderness' objective to double the amount of land under its protection by 2030. Remarkably, 15 000 of these trees were planted over the past eight months, assisted by the local co-operative and other community members.
"The Bisate reforestation project reached another milestone when we realised we had 'hosted' our first forest elephant on the property, after dung was spotted at the helipad. And last year we were amazed to see camera trap footage of a mountain gorilla on the property, another thrilling first. There are also regular sightings of golden monkeys, servals, buffalos and side-striped jackals at Bisate. All of these animals are resident in neighbouring Volcanoes National Park (VNP), so we can safely say that our reforestation programme is significantly extending the wild animals' habitat. Our goal is to reach 100 000 planted trees by the end of 2022. This number will be achieved alongside our conservation initiative at Gishwati, where we have planted 13 000 trees to date. It is fantastic to observe the evolution of the projects, and we look forward to growing this rewarding conservation story for many years to come", commented Wilderness Rwanda Managing Director, Rob Baas.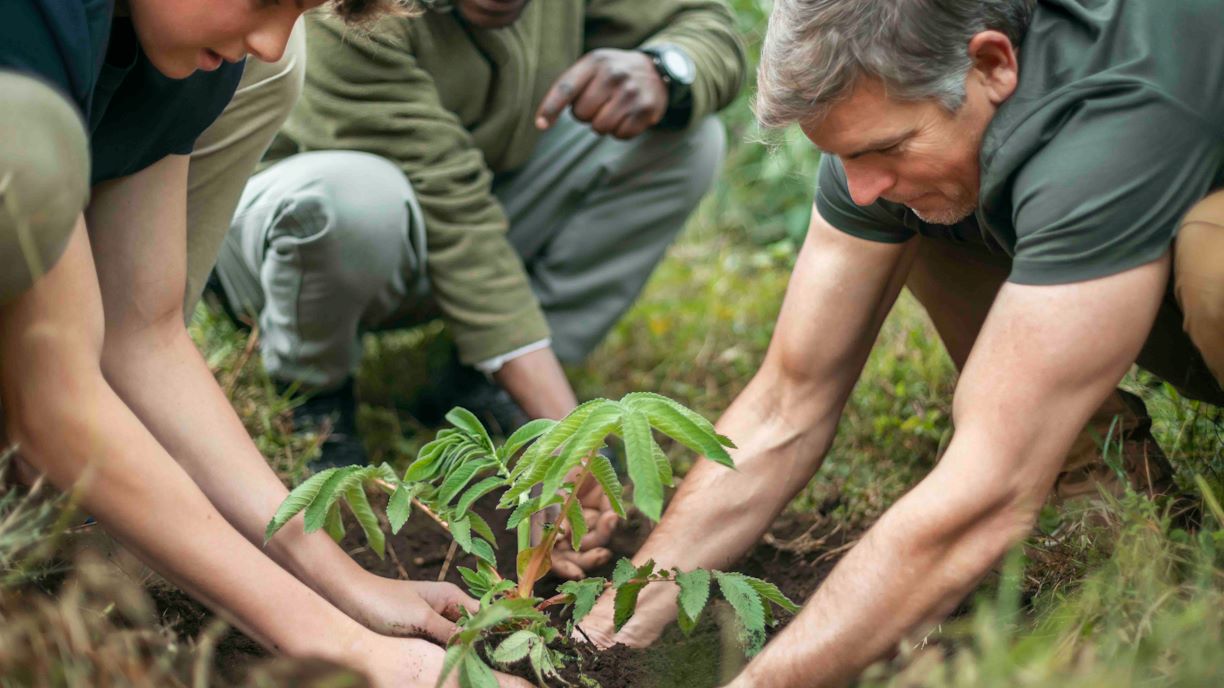 Wilderness Bisate is a global example of successful sustainable conservation tourism. Its ground-breaking reforestation programme, established over six years ago, has had a far-reaching positive impact on the unique fauna and flora of this extraordinary Albertine Rift wilderness. As if to affirm the programme's success, a pair of African pittas has just been seen on the property for the fifth year running. This intra-African migrant is famously shy and difficult to spot, and consequently a true birder's "lifer".
When Bisate purchased the original land, the Tuzamurane Co-operative was established. A conduit through which the majority of business is conducted between the lodge and the Bisate community, the Co-operative facilitates employment for the residents, and assists in procuring arts, crafts and fresh produce for the lodge, as well as provides labour for the reforestation initiative. Through guest donations, Bisate supports the Tuzamurane Co-operative with its own large scale nursery located in the Bisate village. This nursery is fully owned and run by the community, and provides indigenous saplings to VNP, while also supporting the local community with agricultural trees as a food source.
The Bisate indigenous tree nursery and bamboo greenhouse facilitates and drives the reforestation project. Several new indigenous species introduced to the nursery include edible plants that are sought after by primate species in VNP. These species include Ficus thonningii, Maesa lanceolata, Dracaena afromontana and Gallium, which is a popular food source for mountain gorillas, but is reportedly decreasing in supply.
The nursery is tended by Bisate's dedicated agronomists, with guests invited to plant a sapling before their departure. All share Bisate's passion to conserve and make a real difference to the surrounding wilderness.
The reforestation programme also assists with the ongoing removal of alien plant species, replacing them with indigenous trees to enhance the sustainable ecosystem. Several large Eucalyptus tree plots have been cleared, with the alien timber processed into firewood for the lodge.
Bisate works with Wilderness Safaris' dedicated non-profit life skills and educational programme, Children in the Wilderness (CITW), through its partnership with Bisate Primary School and Bisate Secondary School. The partnership sees 152 learners attend weekly environmental clubs, with 92 students at Bisate Secondary School also having been awarded a six-year educational scholarship. Between 2018 and 2020, the students contributed to Bisate's reforestation programme by planting their own trees at the lodge and their respective schools. The very first four-day Conservation Camp for learners from local schools in Rwanda was held in 2019, with 2022's camp currently being planned. "We are looking forward to inviting the CITW children, who previously planted trees at Bisate, back to see how they have grown and restored the natural surroundings", added Wilderness Rwanda Operations and CITW Programme Manager, Ingrid Baas.
"We take our guests well beyond the untamed wilderness journey that Bisate so proudly delivers. Combining our reforestation initiative with iconic wildlife and authentic cultural engagement makes a tangible difference to the ecosystem as well as local communities", concluded Rob.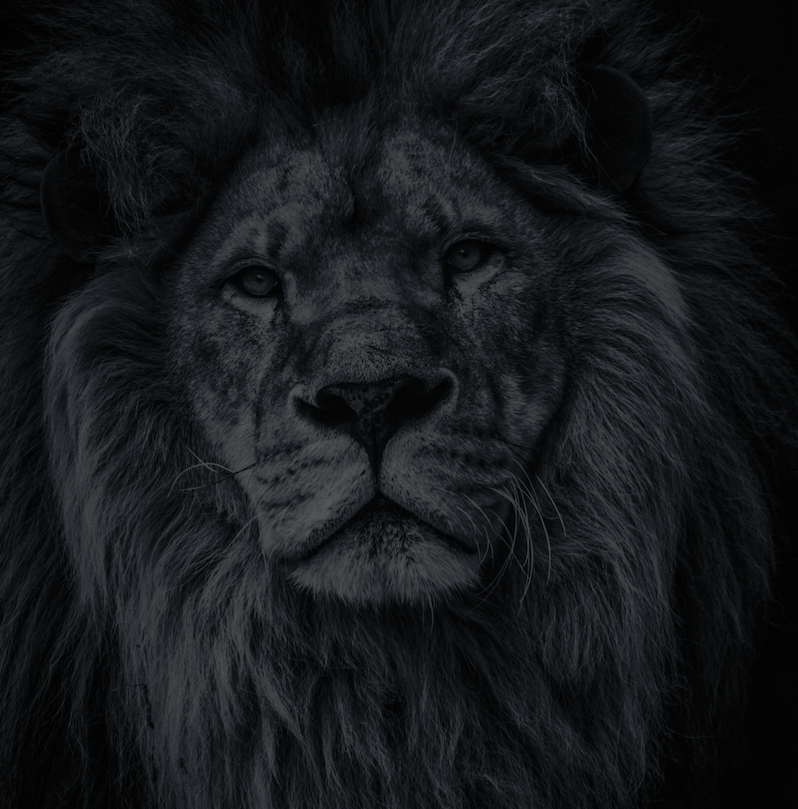 Let's plan your next journey
Ready?
When we say we're there every step of the way, we mean it, literally. From planning the perfect circuit, to private inter-camp transfers on Wilderness Air, and easing you through Customs. We're with you on the ground, at your side, 24-7, from start to finish. Ready to take the road less travelled? Contact our Travel Designers to plan an unforgettable journey.