As part of Wilderness Safaris Namibia's ongoing mission to support Serra Cafema's neighbours in the remote Marienfluss Conservancy in north-west Namibia, the company – in co-operation with various donors and other stakeholders – recently presented a fully-fitted mobile clinic worth NAD1.5 million to the Namibian Ministry of Health and Social Services.
The handover took place on 29 April 2022 in Otjinungua, at an inauguration ceremony attended by His Excellency, the President of Namibia, the Honourable First Lady, Regional Governor, the Hon. M Sheya, several other dignitaries, representatives of the community, and numerous contributors to the initiative.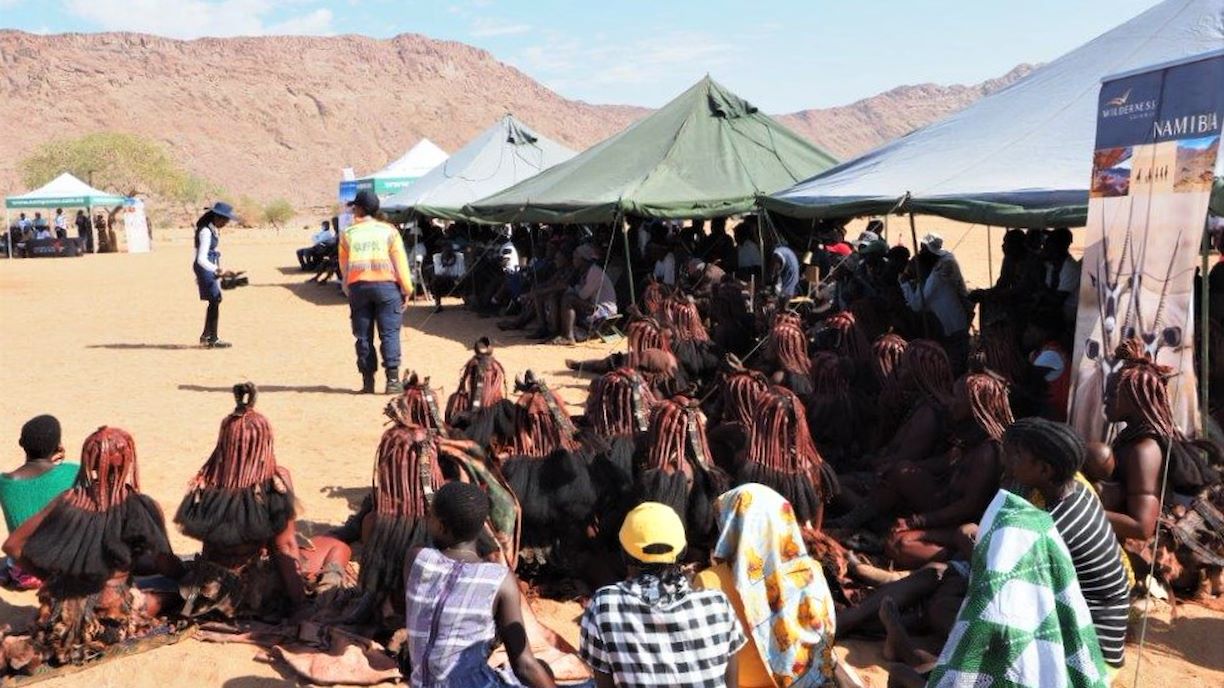 Having set the facilitation of the clinic's construction in motion almost exactly a year ago, in her welcome address, Wilderness Safaris Namibia Impact Manager, Agnes Tjirare, noted that "the involvement of civil society in [public health] and education is vitally important, as it supports effectiveness and makes policy processes more democratic. Internationally, such partnerships play increasingly key roles – from the promotion of environmental policies and sustainable development, to conflict prevention and peacebuilding".
By their very nature, Wilderness Safaris' camps are situated in some of the most isolated areas on the planet. It is what makes them such a compelling drawcard to overseas visitors seeking adventure and unique wildlife experiences, and why they are so important to the livelihood and wellbeing of the communities that surround them.
Nowhere is this more evident than in Kunene, one of the 14 regions of Namibia. Previously named Koakoland, it covers 144 255 square kilometres (twice the size of Scotland) and yet has a population of just 68 000, making it sparsely populated even by Namibian standards.
And in the remotest part of northern Kunene lies the little-known Marienfluss Conservancy, owned primarily by the Himba people and a model of impactful tourism. To an outsider, life may seem difficult for the Himba, who continue to follow their centuries-old, nomadic way of life. While some youngsters choose to move to a more western lifestyle, the majority are content to remain in their traditional roles, allowing visitors the rare privilege of experiencing the magnificent solitude of the African wilderness alongside a fascinating people who are still at one with it.
Marienfluss is set in a 3 300 sq. km valley, which provides grazing for the Himba's cattle and goats. Until now, their closest hospital – in fact, medical treatment of any kind – was in Opuwo, over 325 kilometres away. With no transport facilities, this meant even the most basic health care has been unavailable until now.
The clinic comprises two converted shipping containers, which were prepared in Walvis Bay, before they were trucked to Otjinungua for installation.
"It was an arduous two-day drive for our Windhoek team to get to the new clinic, but we were immediately uplifted at our reception. Ultimately, it's about the collective commitment of our like-minded partners, especially the Kunene Governor, Hon. Marius Sheya, who ensured high level support at all times during the project. This will have a truly lasting, positive impact on our communities", added Agnes.
Amongst a host of services, the new clinic will offer:
Child vaccinations
Wound care
Basic government medication for rural health centres, including intravenous fluids
Contraception
A point of entry for all ill-health related conditions and reference to Opuwo if necessary
Delivery of babies
Family awareness programmes on hygiene, health, and nutrition for school children
Sex education for Grade 5 to 7 pupils

Wilderness Safaris Namibia would also like to acknowledge the following organisations for their invaluable contribution to the success of the project.: Children in the Wilderness; PE Minerals Namibia; Highland Round Table 154; Bank Windhoek; Marienfluss Conservancy; Green Teen Team Foundation; Ride for Rhinos; Namport; NamPower Foundation; August 26 Construction and Office of the Governor, Kunene Region.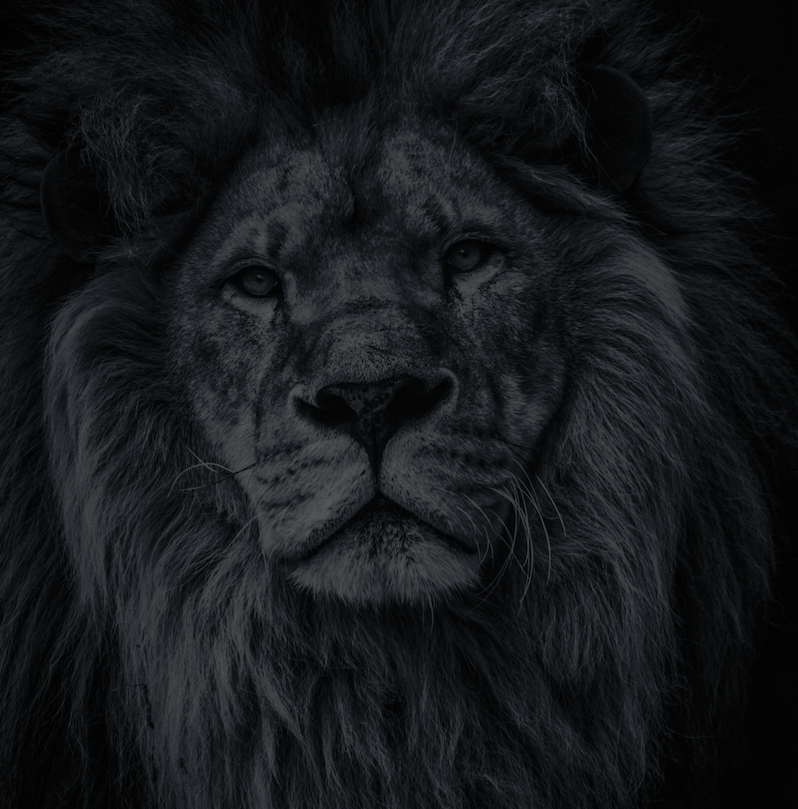 Let's plan your next journey
Ready?
When we say we're there every step of the way, we mean it, literally. From planning the perfect circuit, to private inter-camp transfers on Wilderness Air, and easing you through Customs. We're with you on the ground, at your side, 24-7, from start to finish. Ready to take the road less travelled? Contact our Travel Designers to plan an unforgettable journey.