Wilderness Safaris has introduced a revitalised menu, even more closely aligned with traditional local fare, at its newly refurbished Vumbura Plains in Botswana's Okavango Delta. This is especially appropriate here, where Wilderness operates in partnership with the Okavango Community Trust. It's also a development that is very much in keeping with Wilderness' commitment to lightening its "foodprint" – that is, the environmental impact of providing appetising meals for guests.
Growing or rearing, processing, transporting and cooking food is one the most carbon-intensive human activities, so it has naturally been a focus of Wilderness' efforts to make its operations even more sustainable. At the same time, guests at Premier camps like Vumbura Plains understandably expect to enjoy an exceptional culinary journey as part of their overall wilderness experience.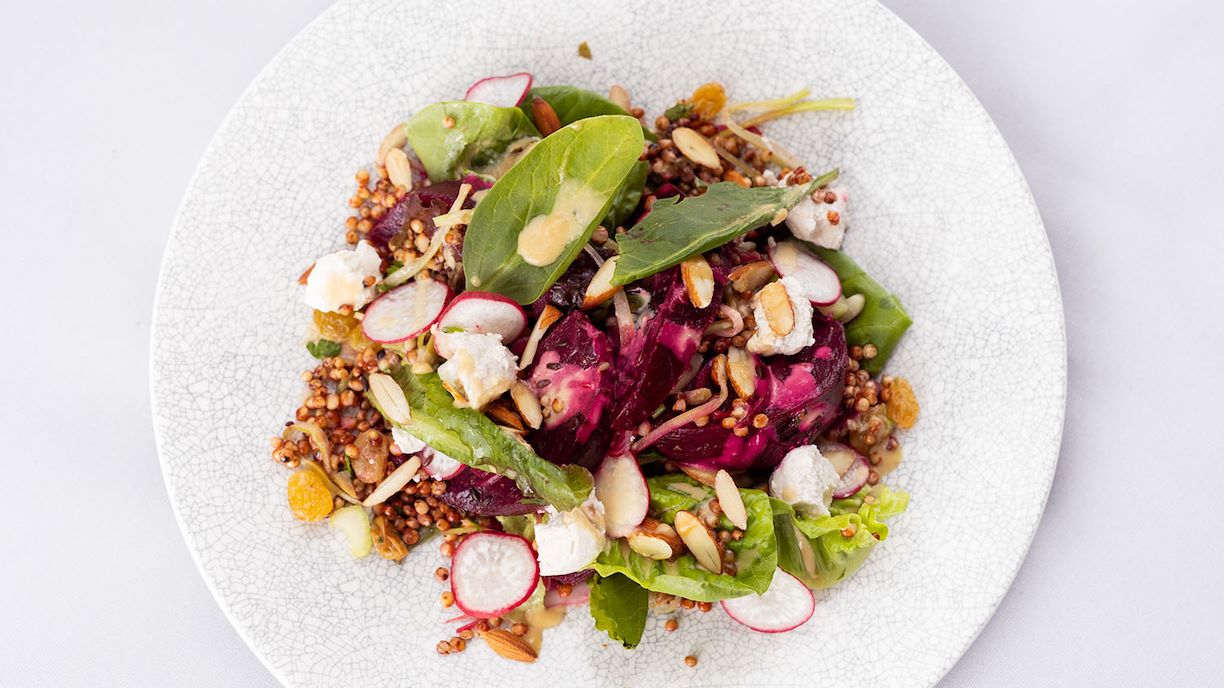 Recreating "western-style" cuisine in remote parts of a country like Botswana that has its own culinary heritage can not realistically be achieved without a potentially significant ecological effect, not least when it comes to delivering ingredients to the camps. Refreshing the Vumbura Plains menu by bringing in local, seasonal produce has allowed Wilderness to greatly enhance the sustainability of this area of its operations.
"The redesigned menu is planned around traditional ingredients from the villages closest to Vumbura Plains", commented Claudine Swart, Botswana Food Experience Manager. "By sharing this cuisine with our guests, we can add to the authenticity of their safari and deliver dining experiences that are as relevant as they are delicious. A particularly great feeling is watching the chefs in the kitchen using local produce, and seeing how motivated and excited they are to showcase these menu items", she added.
Purchasing ingredients locally reduces the food miles inherent in every meal, and provides neighbouring communities with an alternative revenue stream, allowing them to monetise their traditional food-growing and processing activities. It also gives guests the opportunity to learn more about long-established Okavango lifestyles, and reinforces the sense of Earth-to-plate through a focus on seasonally available crops.
Each meal thus becomes a landmark on a journey into the culture and traditions of the people of northern Botswana, while in-camp interaction with chefs and service staff brings the stories and proverbs associated with each dish to life. Preparing and sharing food are universal human experiences, and Vumbura's new menu, including a number of plant-based options, draws out both the differences and similarities between local and international cuisine.
The Food Experience team has recently returned from a fact-finding and engagement visit to several of the villages that make up the Okavango Community Trust, and other Delta communities. They met with local producers to arrange the purchase and supply of key home-grown ingredients. This included liaising with fishermen in the Panhandle village of Shakawe regarding the supply of bream (a type of freshwater fish considered a delicacy).
Close to the large village of Seronga lies the settlement of Dungu, where senior ladies have historically gathered twsii (waterlilies). These iconic Okavango plants have multiple nutritional and medicinal uses, including steeping the stems in boiling water to make a stock that can counteract hypertension, and using the leaves to wrap potatoes whilst steaming them.
The Food Experience team is also looking at sourcing lebelebele (pounded millet) and kwenaa herb tea from cattle posts (traditional farmsteads) close to Beetsha village.
Not forgetting younger guests, the extensive children's menu now includes traditional menu choices such as the Botswana Beef Seswaa Taco or Okavango Bream with Sweet Potato fries and Morogo (local spinach). Treats include Dung Beetle Date Balls, Zebra Cookies and Squashed Termite Biscuits (shortbread). Recent additions from the bar team include a daring new cocktail menu, which invites travellers to experience amongst others, the Vumbura Vaccine, a heady combination of Whisky, Frangelico and Cointreau.
"We are excited to share Botswana's rich kitchen heritage with our guests in ways that will empower local people and help reduce our carbon emissions and foodprint", concluded Claudine. "While some of the ingredients may be unfamiliar to our guests, I can assure them from personal experience that they are a delicious addition to the Vumbura Plains menu, and to our guests' safari experience in the Okavango Delta".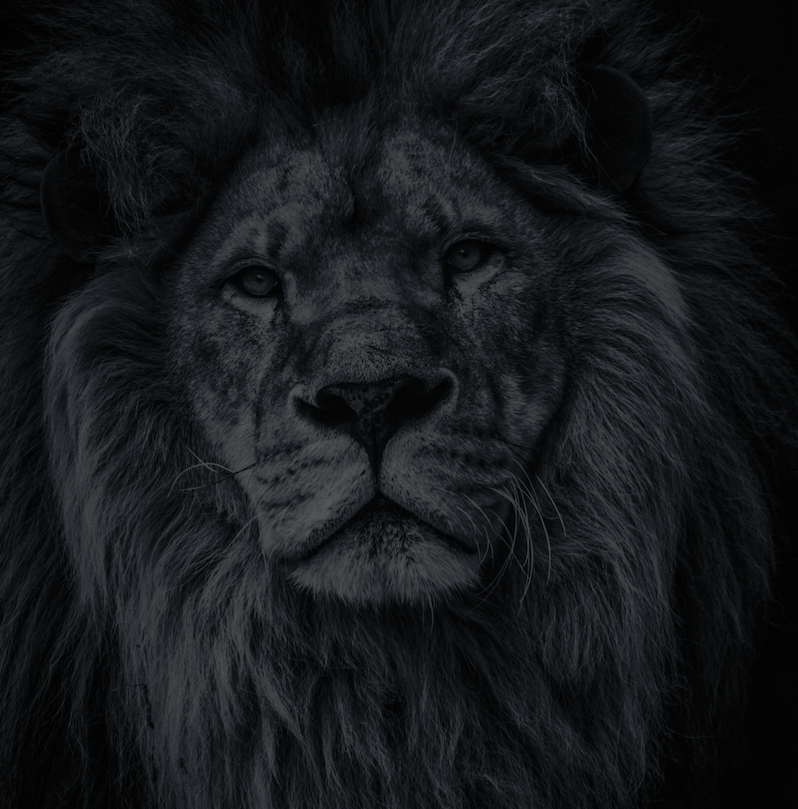 Let's plan your next journey
Ready?
When we say we're there every step of the way, we mean it, literally. From planning the perfect circuit, to private inter-camp transfers on Wilderness Air, and easing you through Customs. We're with you on the ground, at your side, 24-7, from start to finish. Ready to take the road less travelled? Contact our Travel Designers to plan an unforgettable journey.