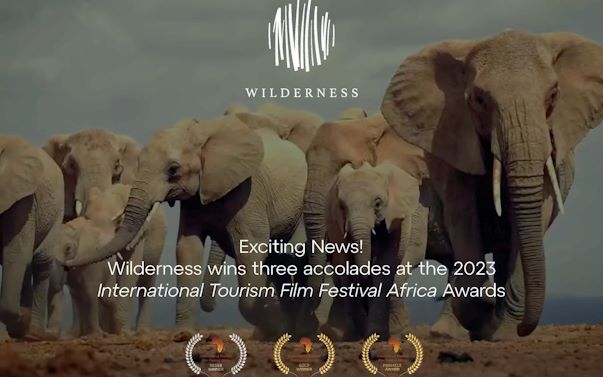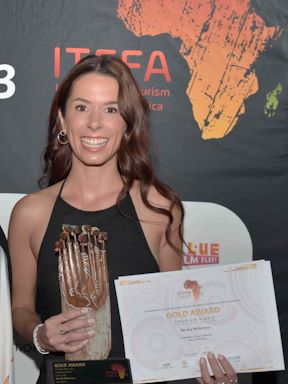 We Are (proudly) Wilderness
Listen. Do you hear the call? Can you feel the beating pulse? Can you feel your own heart… reminding you that you are alive.
You belong here. In the wilderness.
This is the call that resonated with the esteemed judges of the International Tourism Film Festival Africa, leading Wilderness to scoop not just one, but three awards earlier this month.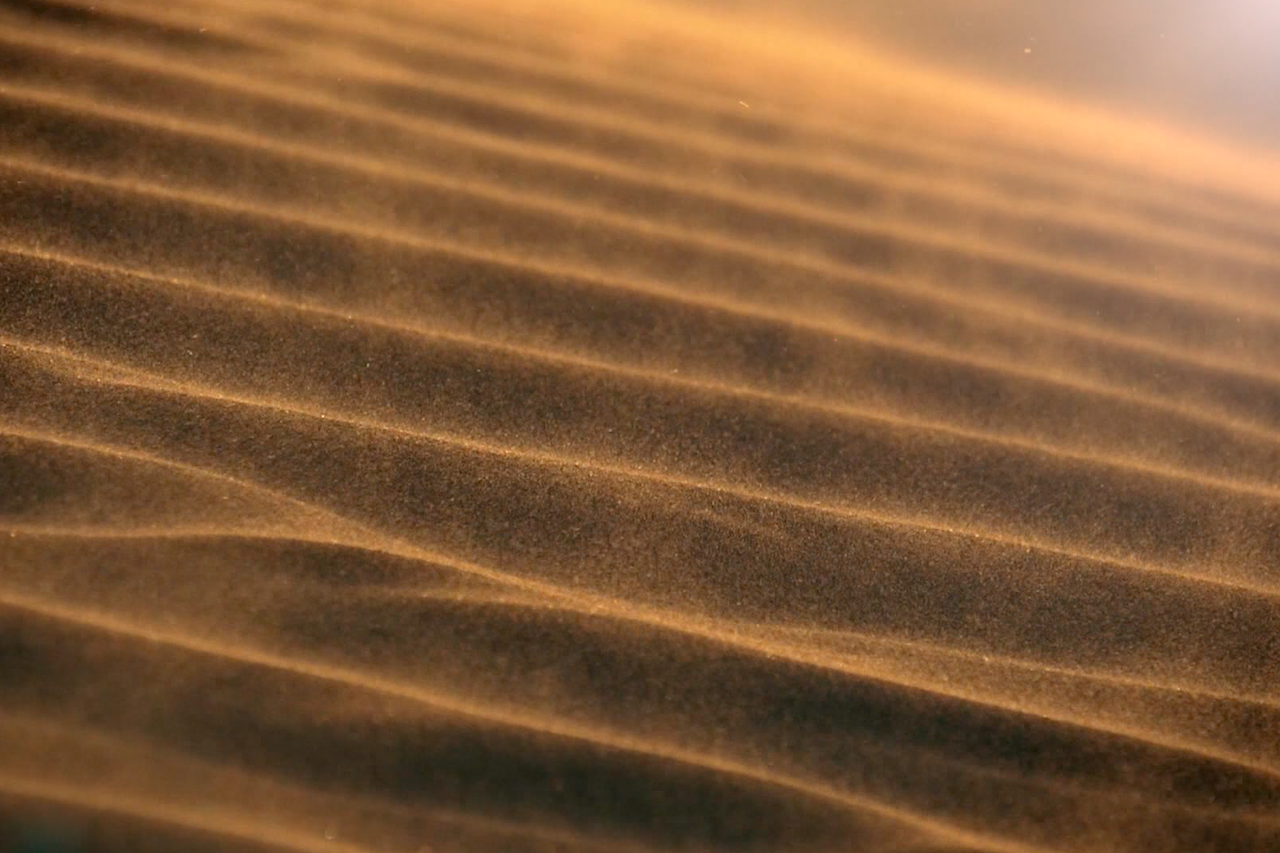 Wilderness' award-winning film
Discover Earth's ultimate, untamed places. As the world's leading conservation & hospitality company, we are the proud custodians of our planet's most significant wild places. Our destinations are vast, remote and untamed, and represent true wilderness. With access to over 6 million acres of private land, we offer intimate wildlife encounters and experiences that will leave you changed forever.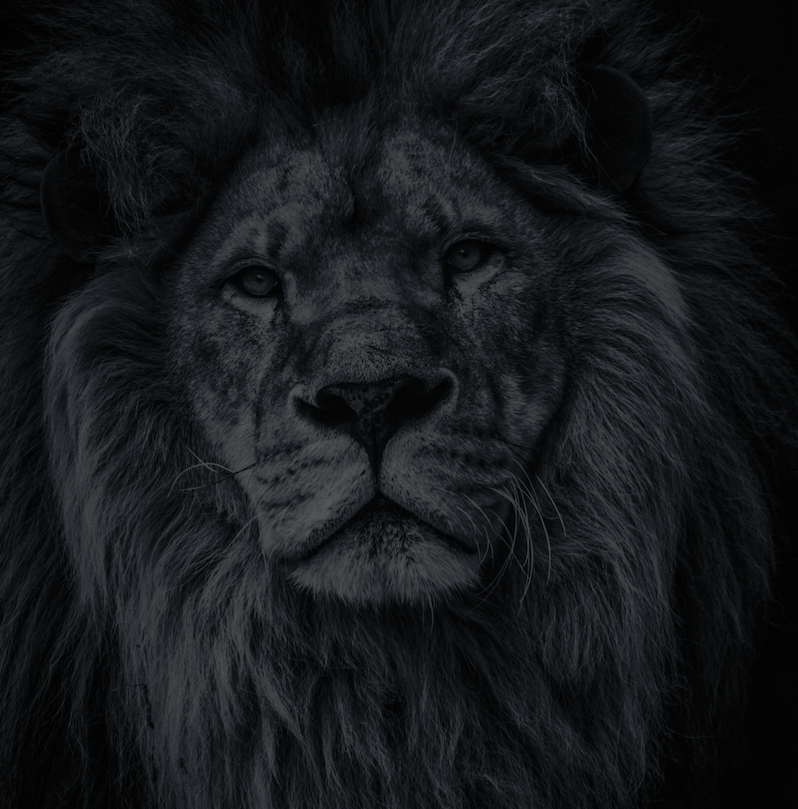 Let's plan your next journey
Ready?
When we say we're there every step of the way, we mean it, literally. From planning the perfect circuit, to private inter-camp transfers on Wilderness Air, and easing you through Customs. We're with you on the ground, at your side, 24-7, from start to finish. Ready to take the road less travelled? Contact our Travel Designers to plan an unforgettable journey.