It's been a season of 'firsts' at our two camps in Rwanda – Bisate Lodge bordering Volcanoes National Park and Magashi in Akagera National Park. 
For the first time since Bisate opened in 2017, last month a camera trap caught a mountain gorilla strolling along one of the camp's nature trails. In May and then again in mid-July, the rare shoebill stork was sighted in the wetlands near Magashi, another breakthrough. Both the gorilla and stork sightings are testament to our ongoing conservation commitment and initiatives, in this case the reforestation of farmland around Bisate and general habitat restoration in Akagera after years of poaching and civil strife. 
BISATE LODGE: SILVERBACK CAUGHT ON CAMERA
Beautiful, luxurious Bisate Lodge, perched on an eroded volcanic crater with endless views of misty volcanoes in the distance, is an ideal launching point for trekking within the park in search of the world's most magical creatures, now numbering just over 1 000 and still endangered. But to have them exploring the Bisate property is almost miraculous.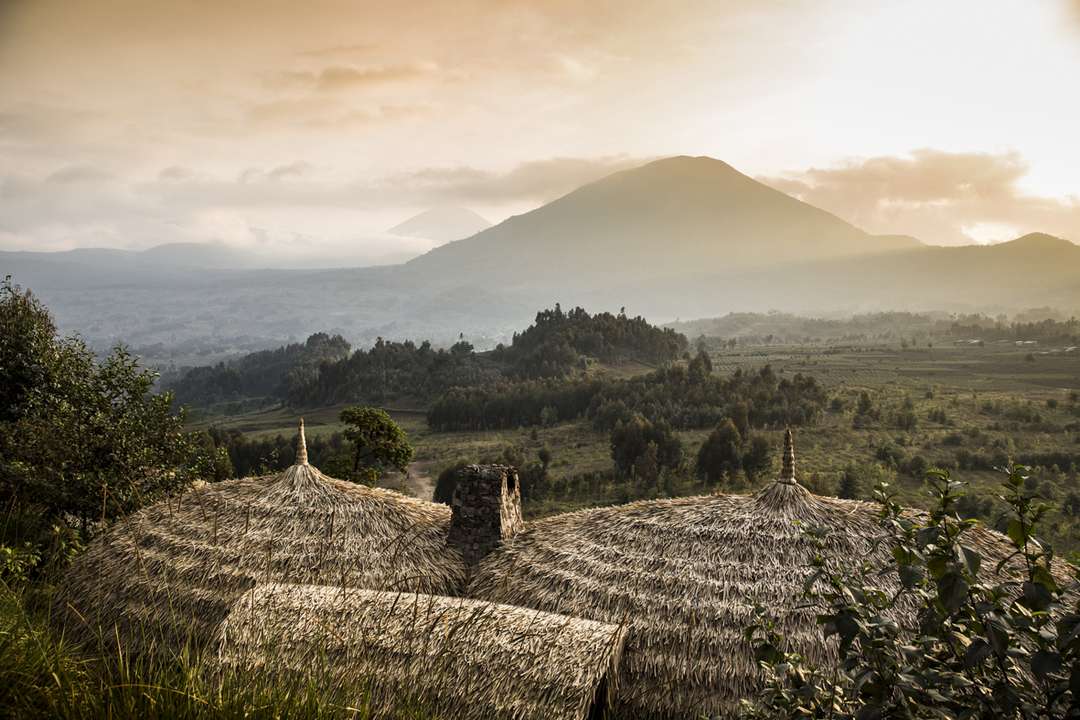 'We have never been as proud and excited to announce an animal-related story since Bisate Lodge opened', says Camp GM, Jason Glanville. 'It has taken five years of perseverance and hard work by our agronomy and reforestation teams. On the 21st of June at about midday, a silverback mountain gorilla was captured by one of our camera traps towards the northern section of the property.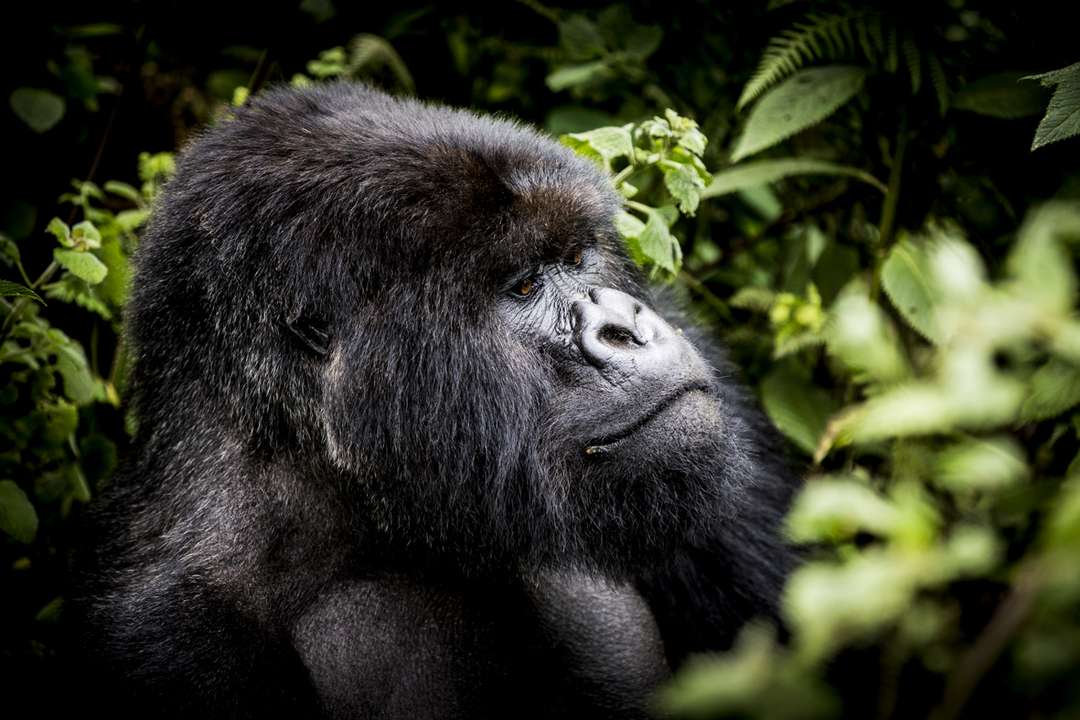 'What makes this so special', Jason continues, 'is that this bachelor of sorts may have been scouting a new area to see what resources were here, and also if there was any competition (there wasn't). As the tracker following him for the day reported, the silverback made his way across the farmlands to our north and went down into the large volcanic crater on our property. He then spent an hour feeding and exploring the crater, before being moved off the property by the trackers and rangers in the area.
'This is an incredible milestone on our journey to reforest the area, and provide more space for these animals to survive. We hope he comes back with the rest of his family in future' (see the camera trap footage below).
The Bisate team and guests have planted more than 55 000 trees in an ongoing reforestation project, including an on-site nursery – obviously paying off in terms of attracting wildlife back to the area. Local villages are also involved in reforestation and other conservation efforts, enhancing the symbiosis between the camp and communities, between people and the environment.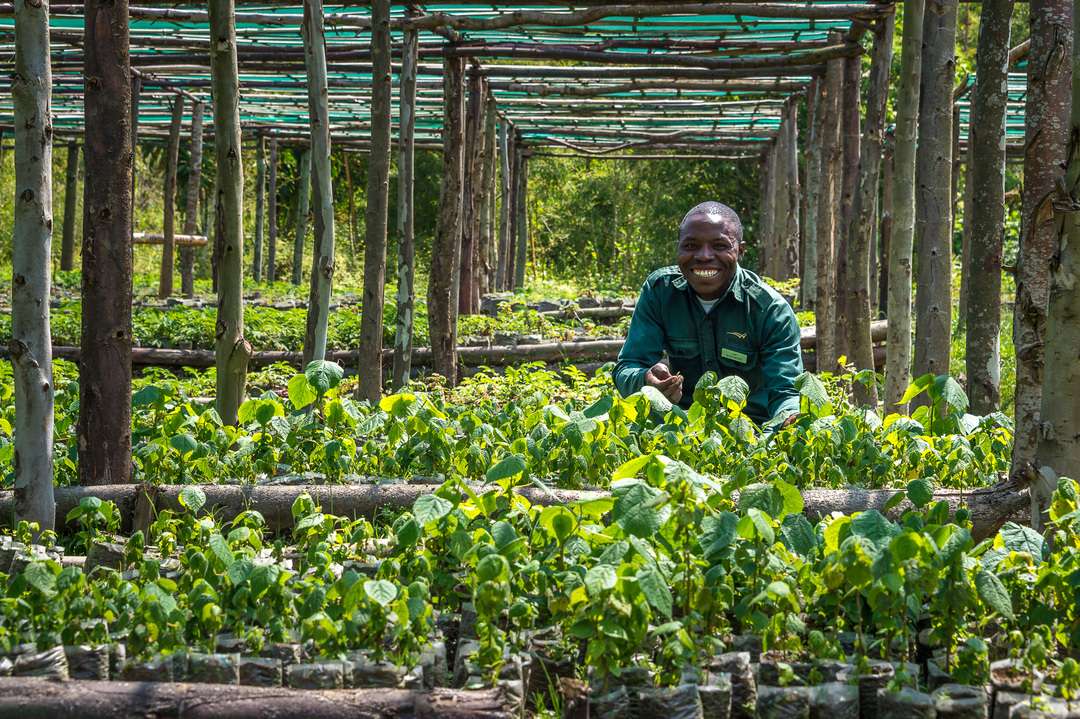 'I feel the connection between nature and humanity here', Jason says. 'Compared to other safari lodges located in more remote parts of Africa, the experience here blends the two in a way that people can grasp and touch. When you look and listen closely, you can feel the presence of nature, but there is always a reminder that we are still part of the community. You pass the children playing in the potato fields and see the cattle grazing nearby, and then out of nowhere a jackal pops out from the side of the road. Our camera traps are such a great way to see what goes on behind the scenes. I think people would be surprised by what animals are around. It emphasises the importance of conserving the area, and of connecting the community to that mission'.
Bisate staff reported 'a lot of animal activity' around camp over the last couple of months, as well as an unprecedented bird visitor – a gorgeous African emerald cuckoo, spotted picking caterpillars off trees near the Bisate nursery. 
"This is an incredible milestone on our journey to reforest the area, and provide more space for these animals to survive. "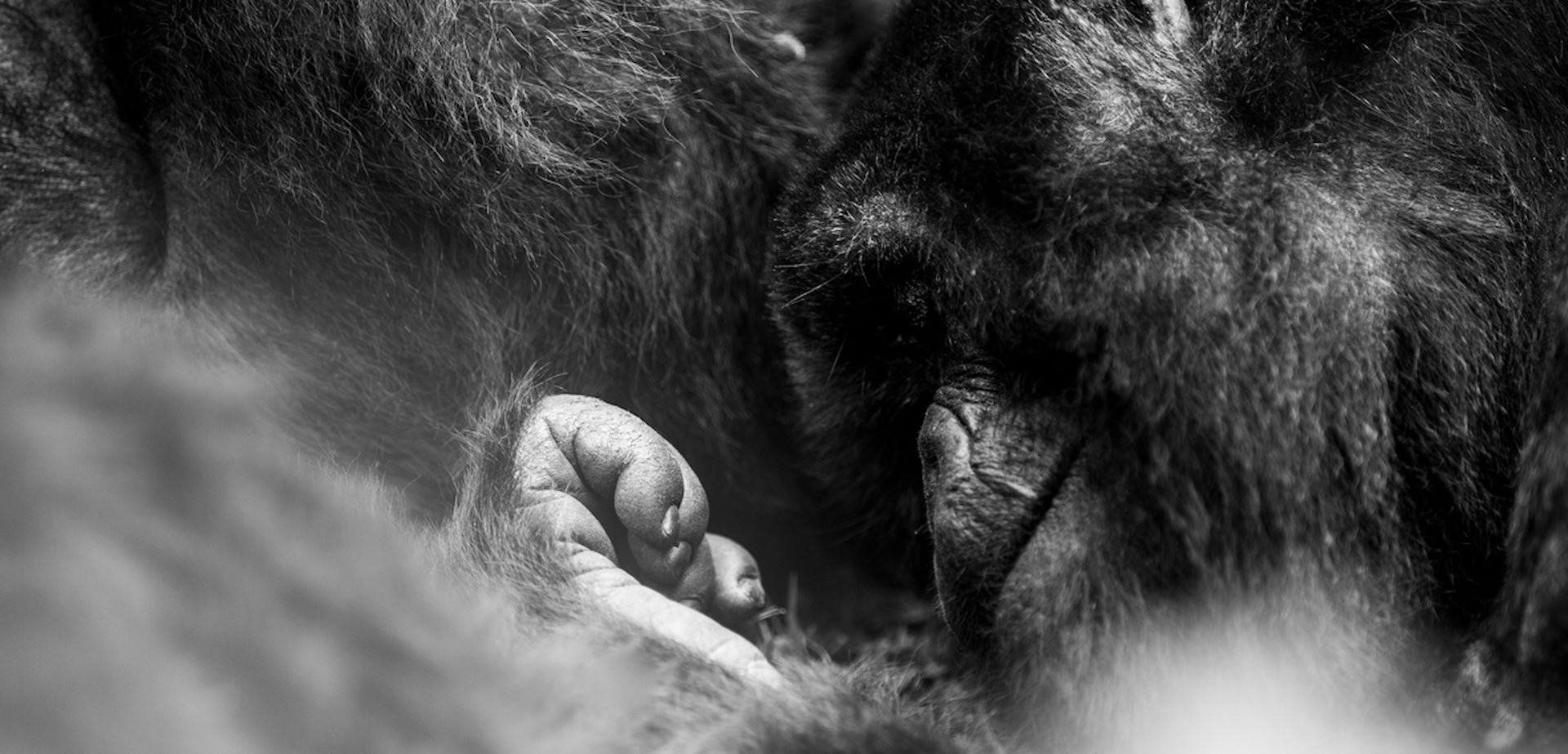 AMBUSH AT MAGASHI 
Lovely Magashi, resting on the shores of Akagera's silver-blue Lake Rwanyakazinga, has become known for its spectacular predator sightings, nearly 500 bird species, the reintroduction of lion and rhino among an abundance of plains game – and its gentle, calming landscape of rolling, grassy mountains, woodlands, and golden savannah carving round lakes and other waterways.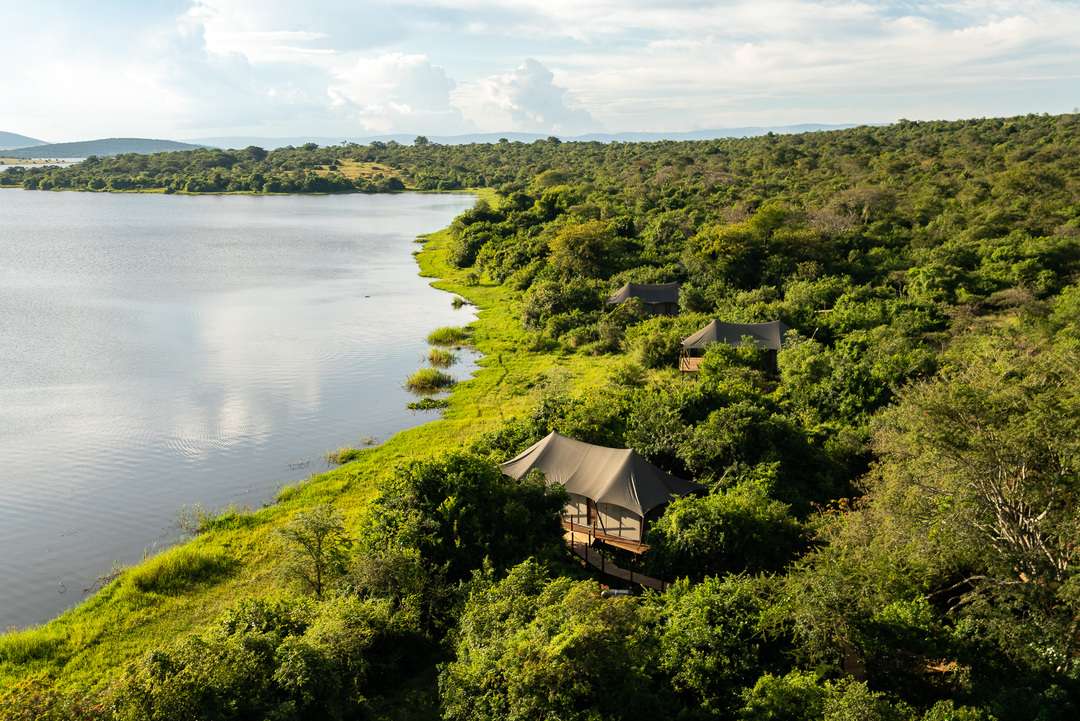 Already twice this year, another incredible species, on the 'vulnerable' list, has been sighted there: a shoebill, one of the world's most iconic birds, known to the Ancient Egyptians but classified only in the 19th century. With fewer than 50 shoebills in Rwanda and less than 8 000 globally, these two almost back-to-back sightings are special, and encouraging. 
Friends of Akagera National Park reported the second sighting:
'Another exciting sighting last weekend of a shoebill on the wetlands of Kilala Plains. Most often a solitary bird and preferring a habitat of undisturbed thick papyrus swamp, the mysterious shoebill is an ambush hunter, remaining motionless for long periods of time until prey moves within striking distance. These factors combine to make the shoebill a difficult bird to spot, and there is much unknown about their exact numbers in Eastern Africa. With waters seasonally receding in Kilala's wetlands there may be more catfish exposed, attracting this shoebill to these hunting grounds. With the protection of Akagera's wetland areas, a key habitat for shoebills and many other species, we hope that sightings like these will continue to become more frequent'.
Staff at Magashi have reported other great sightings, around the lake on boating safaris especially, as animals move to watering holes in the warmer months. The lions have been especially active, with a number of generational challenges from the youngbloods. Leopard have been around, but staying out of the lions' way.  Two of the older male elephants returned to Magashi from the greater herd migrating south, and could be spotted periodically drinking and mud-bathing. Plains game have populated the lakeshore, favouring the late afternoons. And  with foliage thinning out, birding has been sensational, including sunbirds and flocks of wattled starlings frequenting camp and the concession.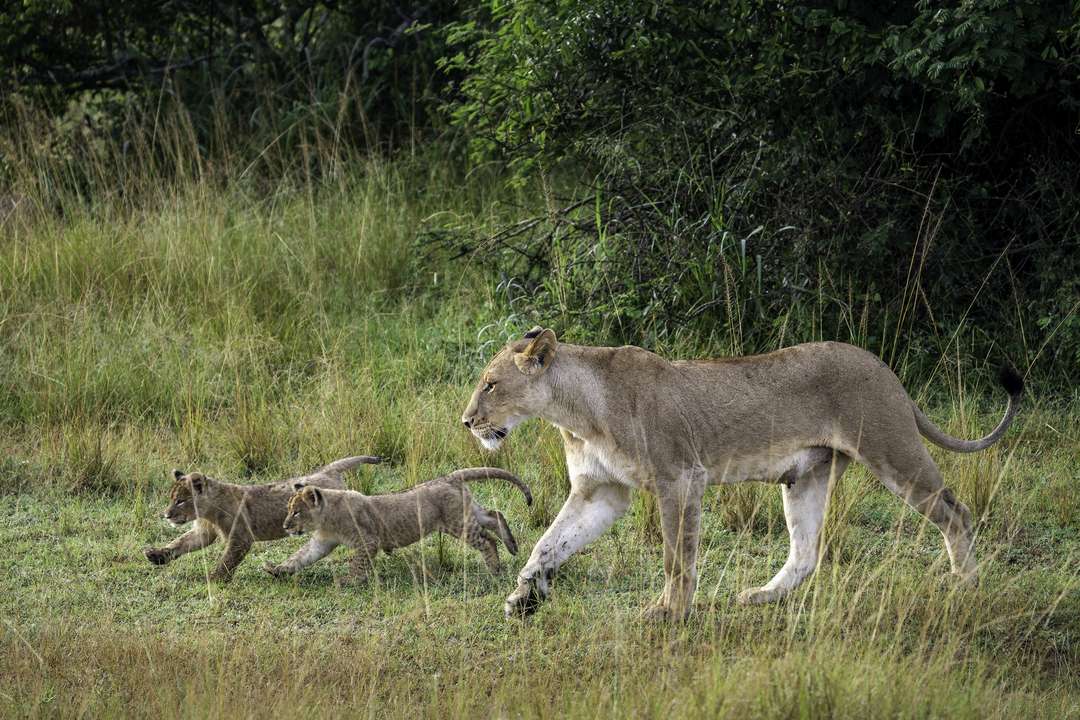 Rwanda's becoming one of the top safari destinations in the world, and for good reason. It offers some of the most varied wildlife encounters, set in a lush, ancient landscape. You never know what you might find there…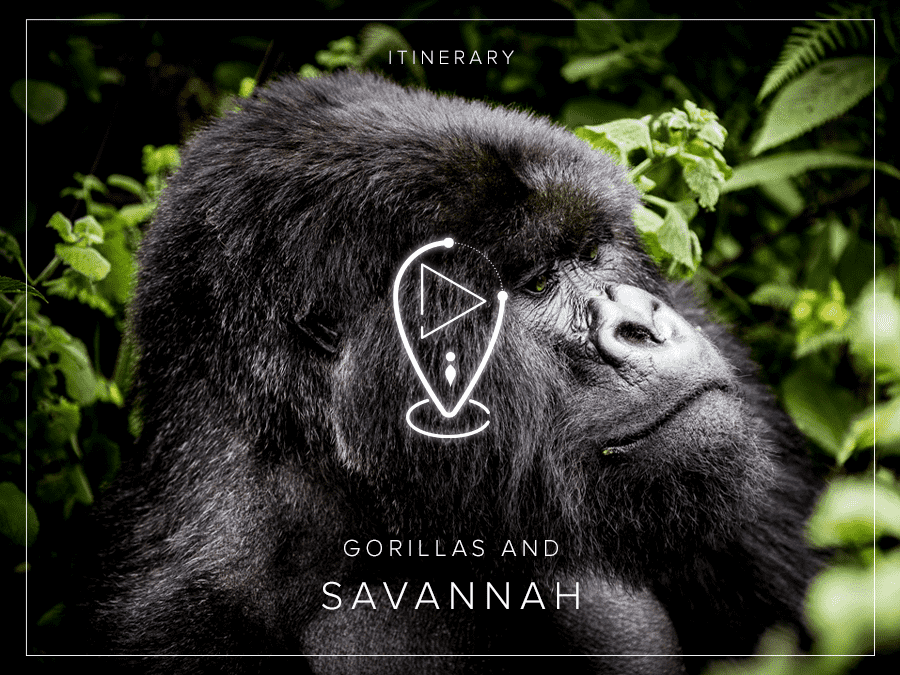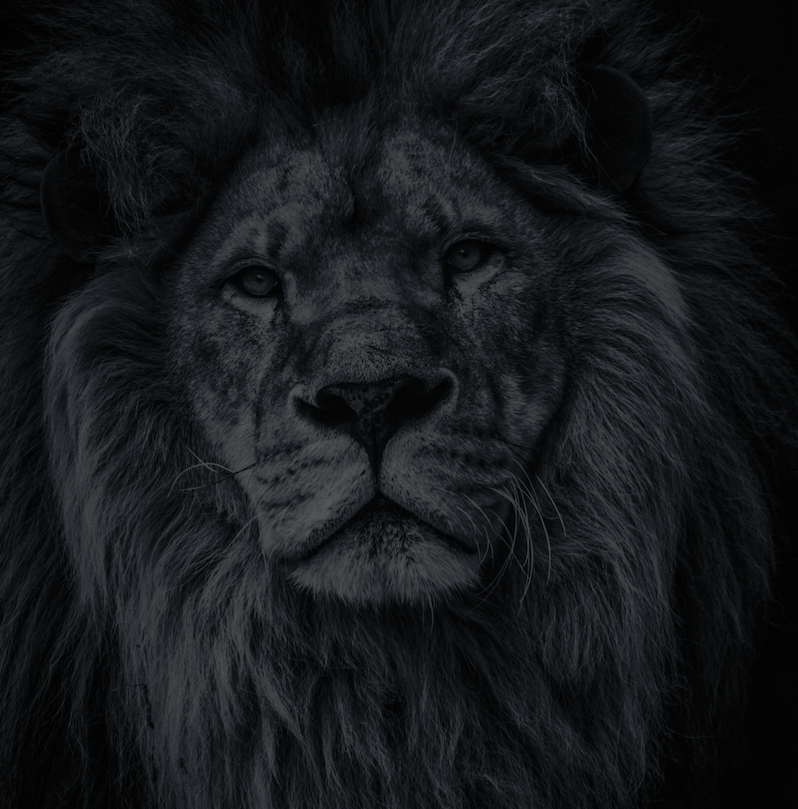 Let's plan your next journey
Ready?
When we say we're there every step of the way, we mean it, literally. From planning the perfect circuit, to private inter-camp transfers on Wilderness Air, and easing you through Customs. We're with you on the ground, at your side, 24-7, from start to finish. Ready to take the road less travelled? Contact our Travel Designers to plan an unforgettable journey.