PARTNERSHIPS
Wilderness and Qatar Airways
Since the inception of our partnership in 2021, Wilderness and Qatar Airways have provided spacious sanctuaries to our guests—in-flight and on the ground— ensuring that travel can be a force for good to support the protection of the world's ultimate wild areas.
Travel with us
Discover iconic destinations in Africa
Make an impact
As a pioneer in conservation tourism, we are always delighted to establish partnerships with like-minded operations.
Award-winning Qatar Airways is known for being a strong advocate for the environment through its WeQare sustainability programme and 'Rewild the Planet' initiative. One of the youngest global airlines to serve all six continents, Qatar Airways connects more than 140 destinations on the map every day from its home and hub, Hamad International Airport in Doha.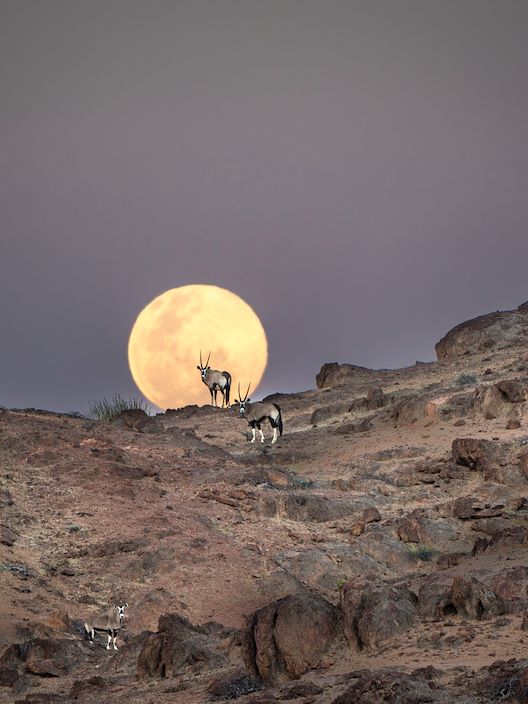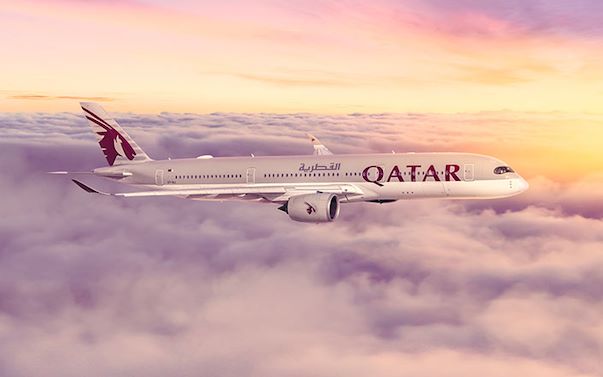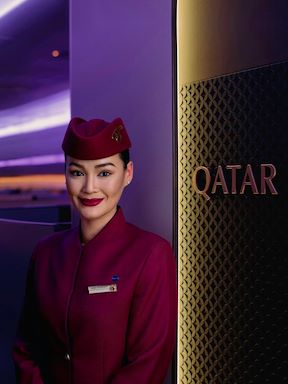 By staying at a Wilderness camp, Qatar Airways guests will contribute to the reforestation of habitat in Rwanda. We will plant 40 indigenous saplings for each Qatar Airways ticket booked through this promotion. That is enough to restore a 100m2 area of land around Volcanoes National Park. Expanding our conservation efforts to reach further and impact more.
With over 100,000 trees planted to date in Rwanda (some 80,000 at Bisate alone), this project has led to the return of multiple species, including golden monkeys, serval and, in 2021, a silverback mountain gorilla, to Bisate's patch of previously degraded land. In addition, by sourcing trees from nurseries owned by local people and hiring community members to plant them, we make a direct positive impact on their livelihoods.
Read more on how travel can be a force for good to support the protection of the world's most precious wild areas.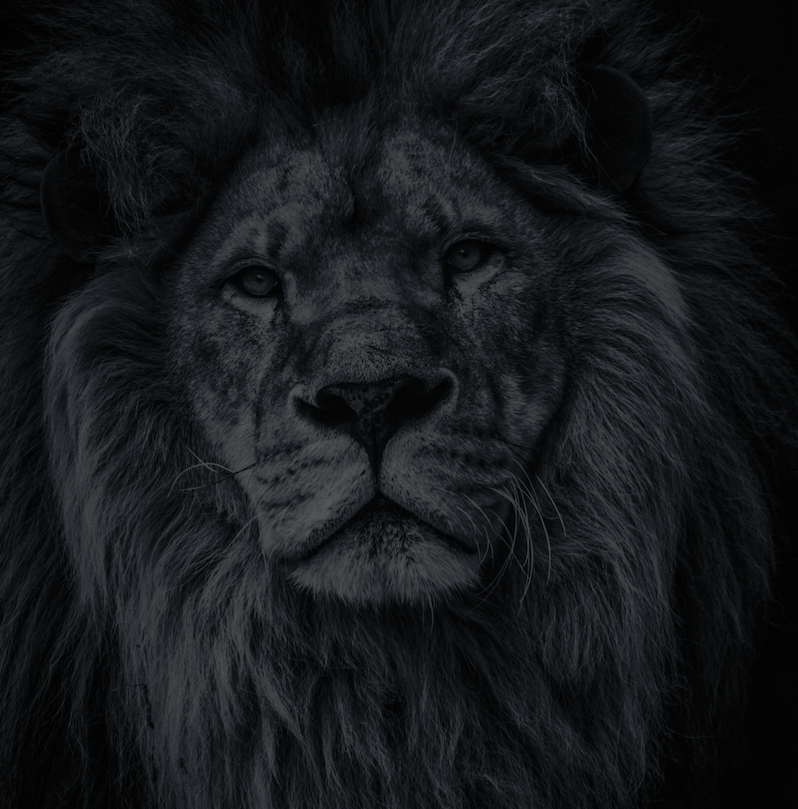 Let's plan your next journey
Ready?
When we say we're there every step of the way, we mean it, literally. From planning the perfect circuit, to private inter-camp transfers on Wilderness Air, and easing you through Customs. We're with you on the ground, at your side, 24-7, from start to finish. Ready to take the road less travelled? Contact our Travel Designers to plan an unforgettable journey.