PARTNERSHIPS
Wilderness and African Parks
As a proud concessionaire in Akagera and Kafue national parks, and partner of African Parks, Wilderness meaningfully contributes to the long-term sustainability of some of Africa's most fragile ecosystems.
Travel with us
Protecting Africa's biodiversity
Founded in 2000 in response to the dramatic decline of protected areas, African Parks has a clear approach to conserving Africa's wildlife and remaining wild areas, securing vast landscapes and carrying out the necessary activities needed to protect the parks and their wildlife. African Parks also maintains a strong focus on economic development and poverty alleviation of surrounding communities to ensure that each park is ecologically, socially, and financially sustainable in the long term.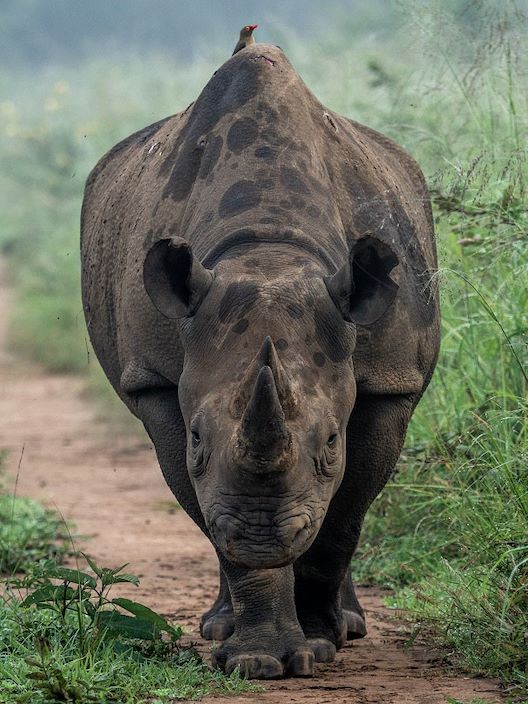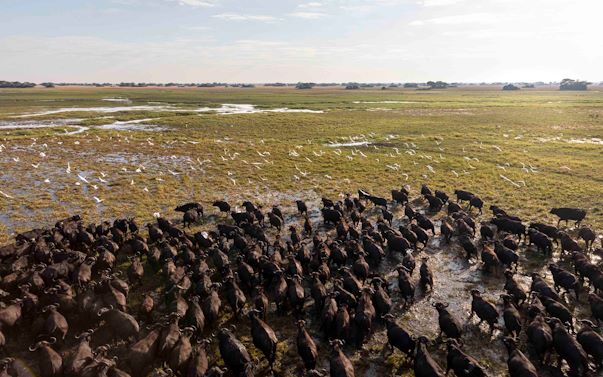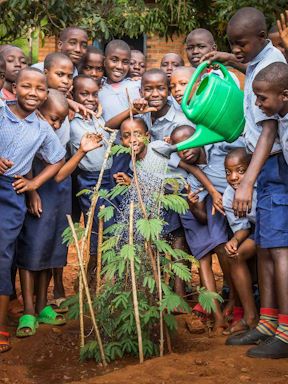 African Parks is a non-profit conservation organisation that assumes complete responsibility for the rehabilitation and long-term management of national parks in partnership with governments and local communities. The organisation currently manages 22 national parks and protected areas in 12 countries, covering over 20 million hectares in Angola, Benin, Central African Republic, Chad, the Democratic Republic of Congo, Malawi, Mozambique, the Republic of Congo, Rwanda, South Sudan Zambia and Zimbabwe.
Read more about African Parks
Read more on how travel can be a force for good to support the protection of the world's most precious wild areas.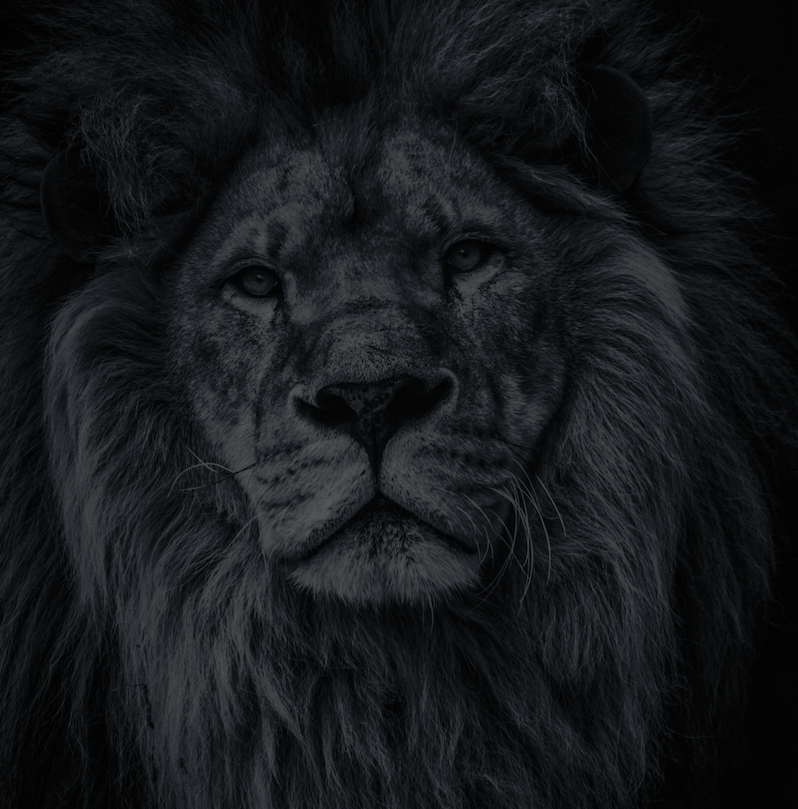 Let's plan your next journey
Ready?
When we say we're there every step of the way, we mean it, literally. From planning the perfect circuit, to private inter-camp transfers on Wilderness Air, and easing you through Customs. We're with you on the ground, at your side, 24-7, from start to finish. Ready to take the road less travelled? Contact our Travel Designers to plan an unforgettable journey.