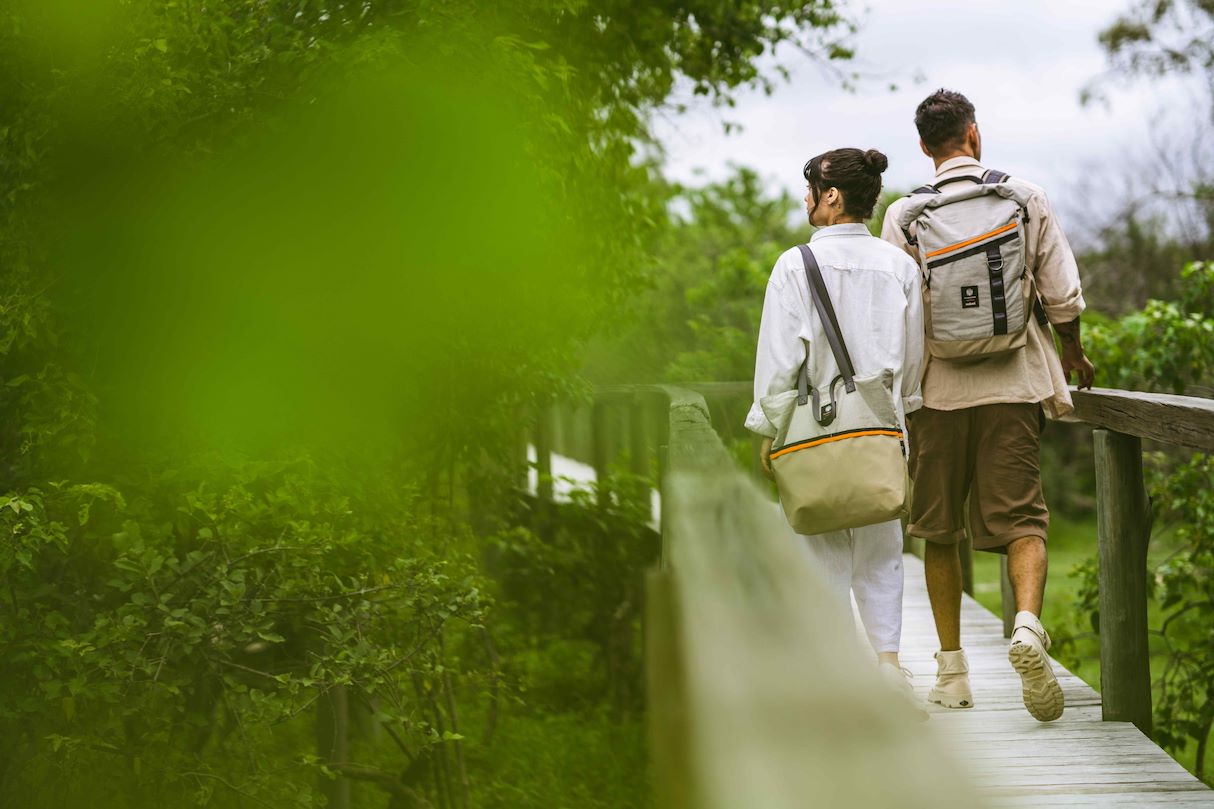 Partnerships
Wilderness & Sealand
Introducing the limited edition Sealand & Wilderness collection. Handmade upcycled gear for every kind of wild.
Sustainable gear
Inspired by nature, made from waste
It's wild out there. Go prepared.
Where urban and wilderness meet, a Wilderness and Sealand collaboration was born. A limited edition collection of gear - inspired by nature, made from waste, designed to get you exploring. Forged from a shared desire to effect positive change, this gear is handcrafted and eco-conscious, created from responsibly and ethically sourced materials - putting the planet and its people first.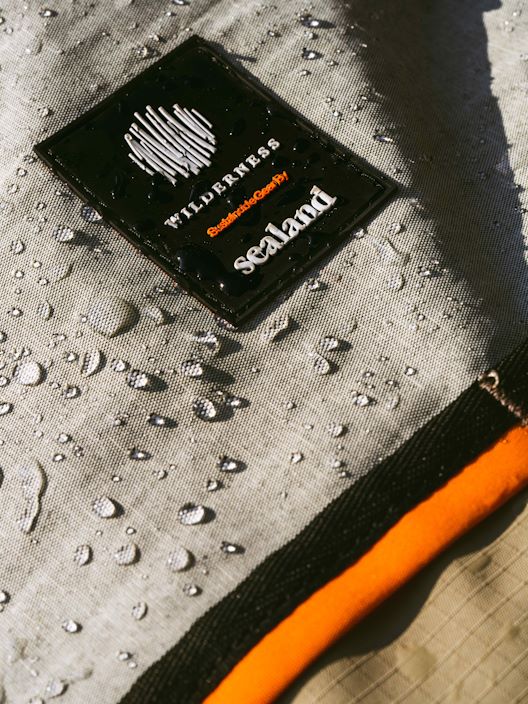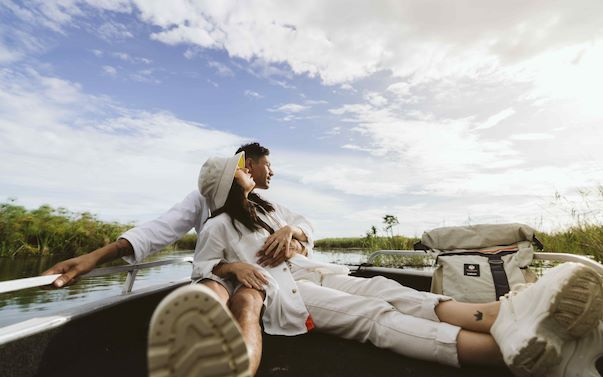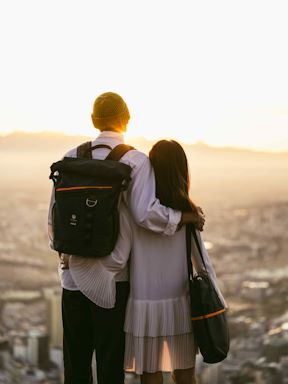 For 40 years, Wilderness has pioneered conservation and hospitality in Africa. Protecting thousands of species, uplifting hundreds of communities and expanding the world's wilderness.
Born in Cape Town amid mountains and ocean, Sealand's ethically sourced gear is inspired by nature and made from materials that would otherwise be thrown away.
Together we share a vision for protecting the wild and getting you out there exploring it.
Where urban meets wilderness
A limited edition collection
From surf to safari. From mountains to marsh lands. The urban wilderness just got more conscious. Gear up with this limited edition collection available in a variety of sizes and three distinct colour ways to suit every kind of wild.
Shop the collection
Gear up. Go wild.
For every kind of wild
Available in three colour ways for every kind of wild, each bag is sturdy and weather-resistant, made from Econyl from recycled nylon waste. Combined with industrial-strength webbing, and ripstop weaves, they are resistant to ripping and tearing for optimal strength for every outdoor adventure. And they're guaranteed to last a lifetime.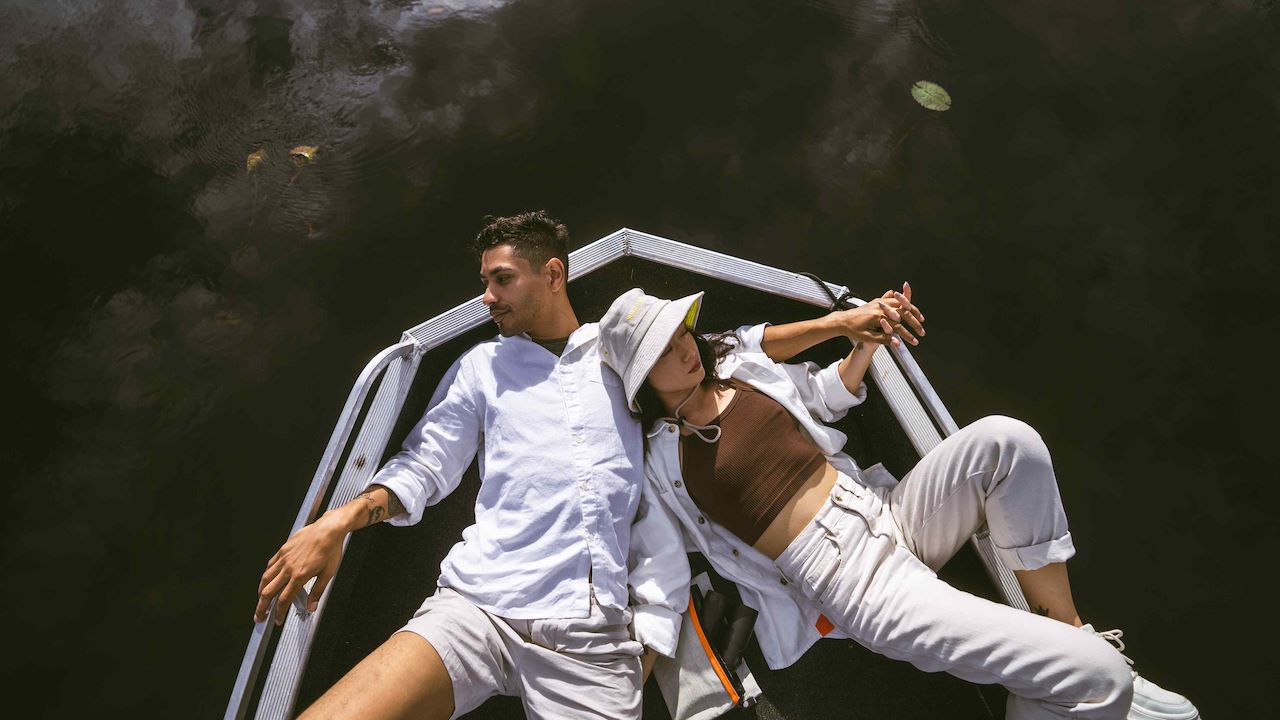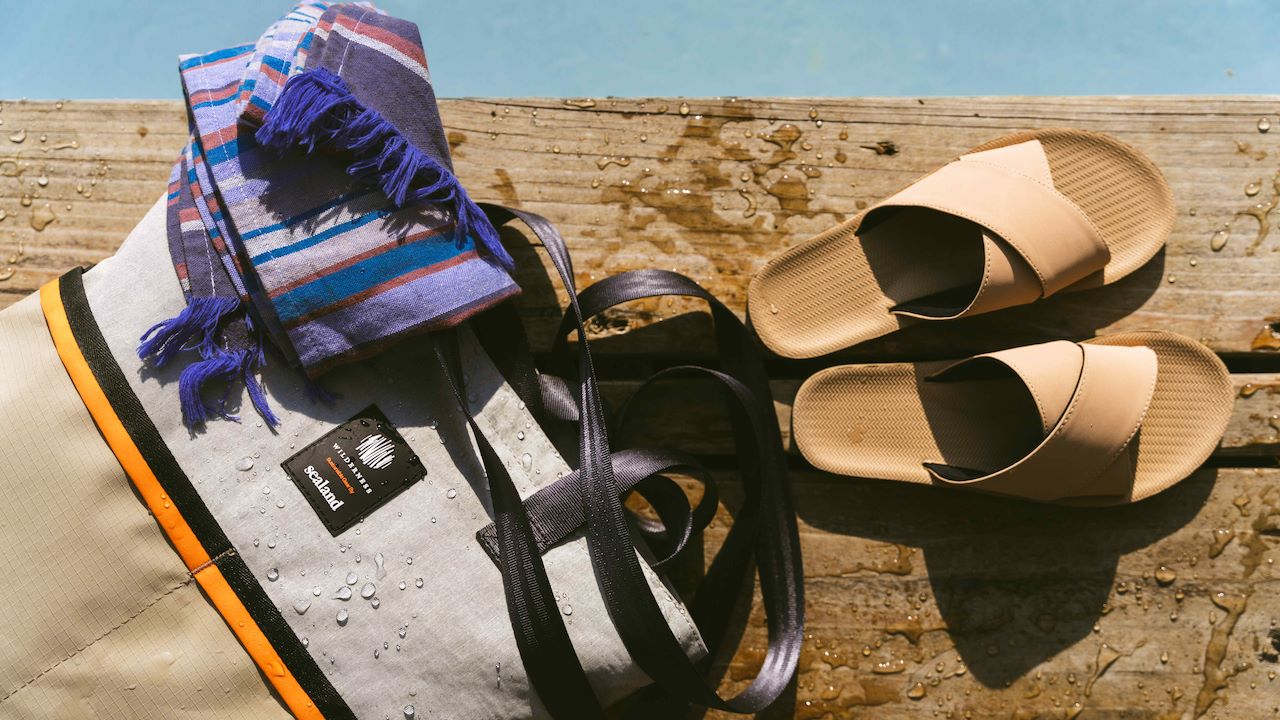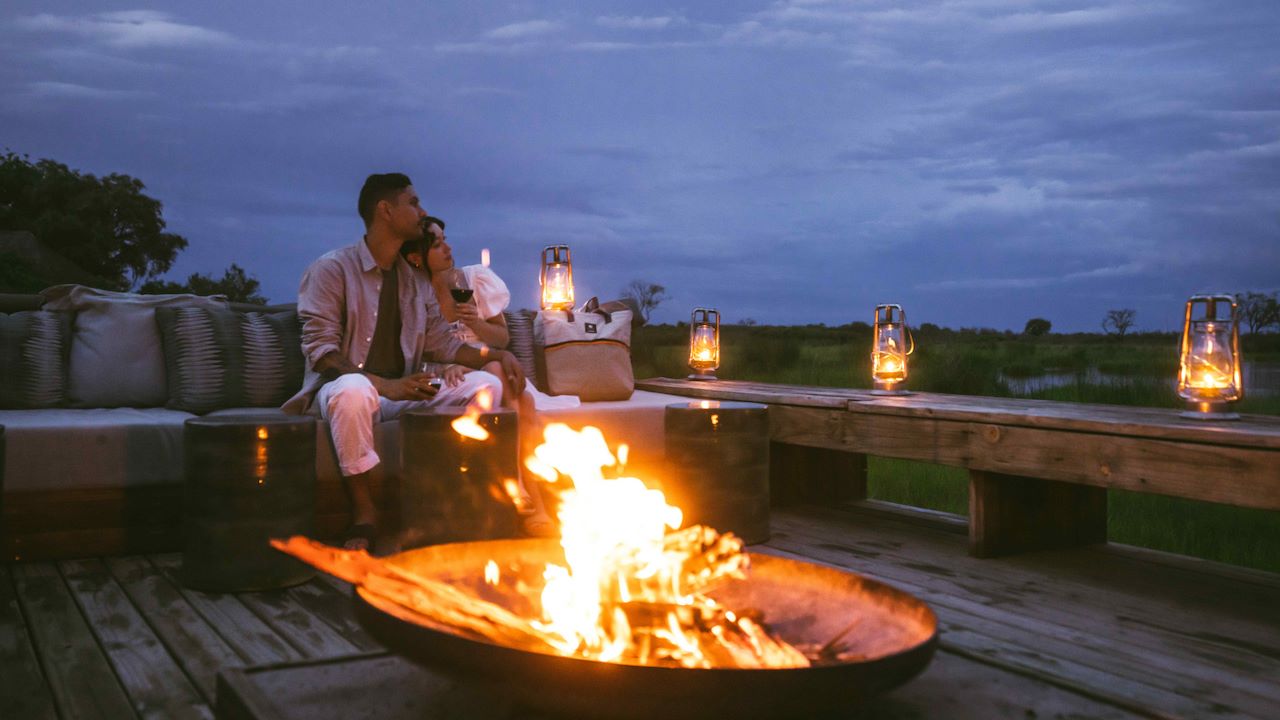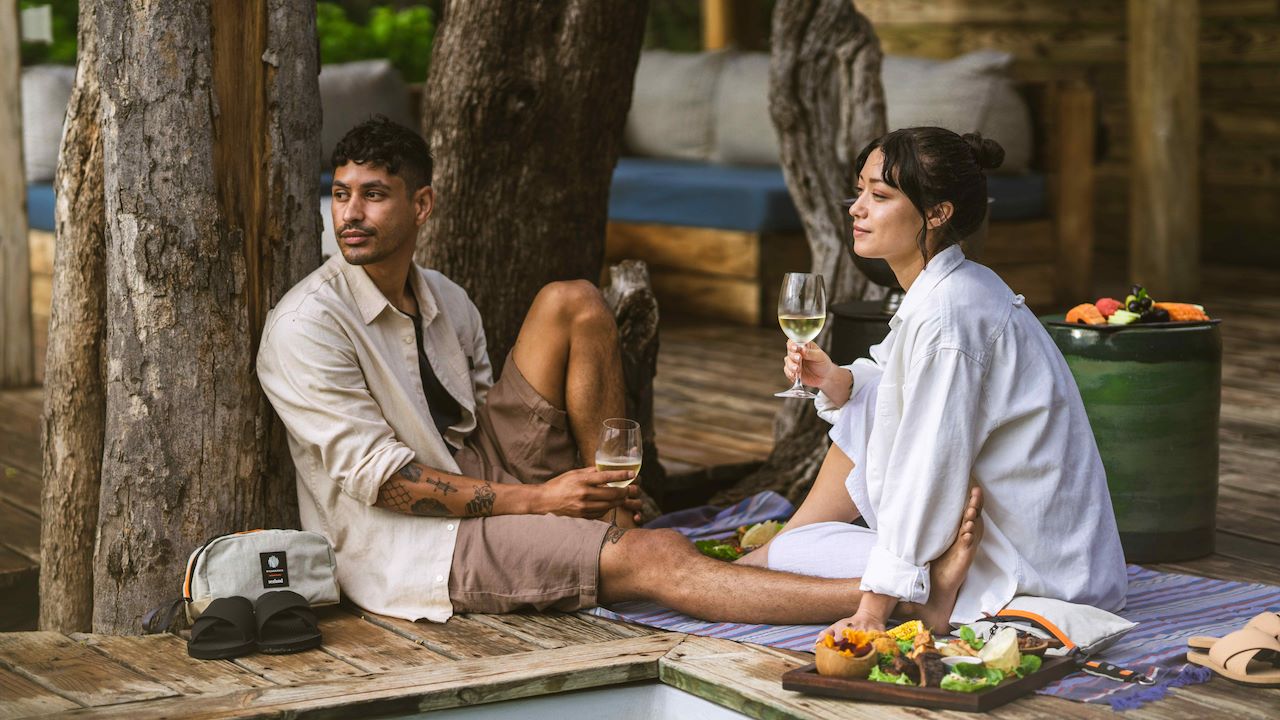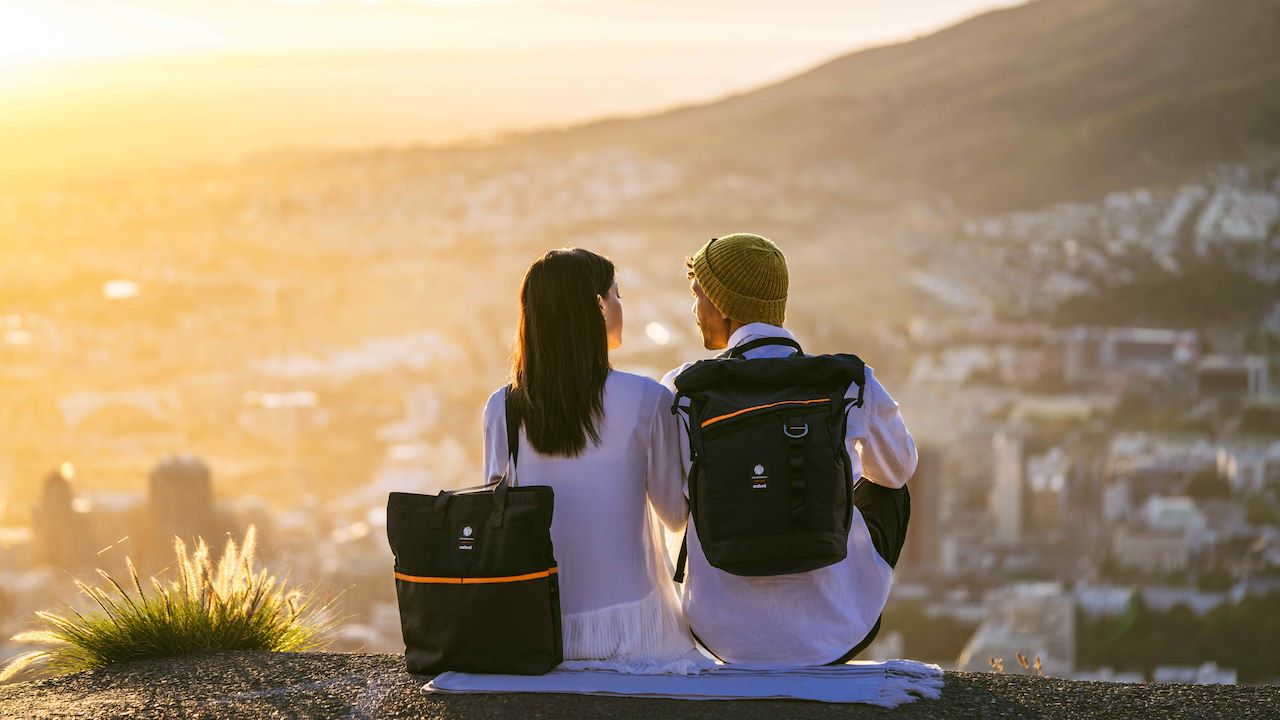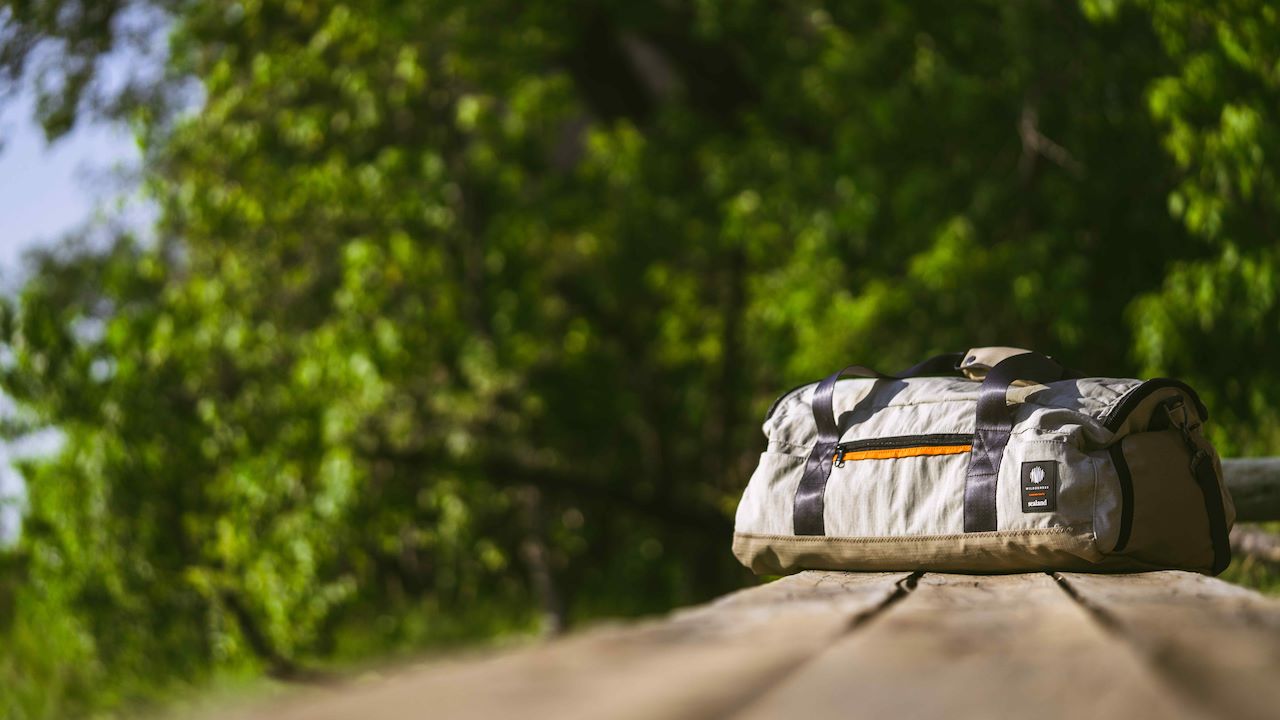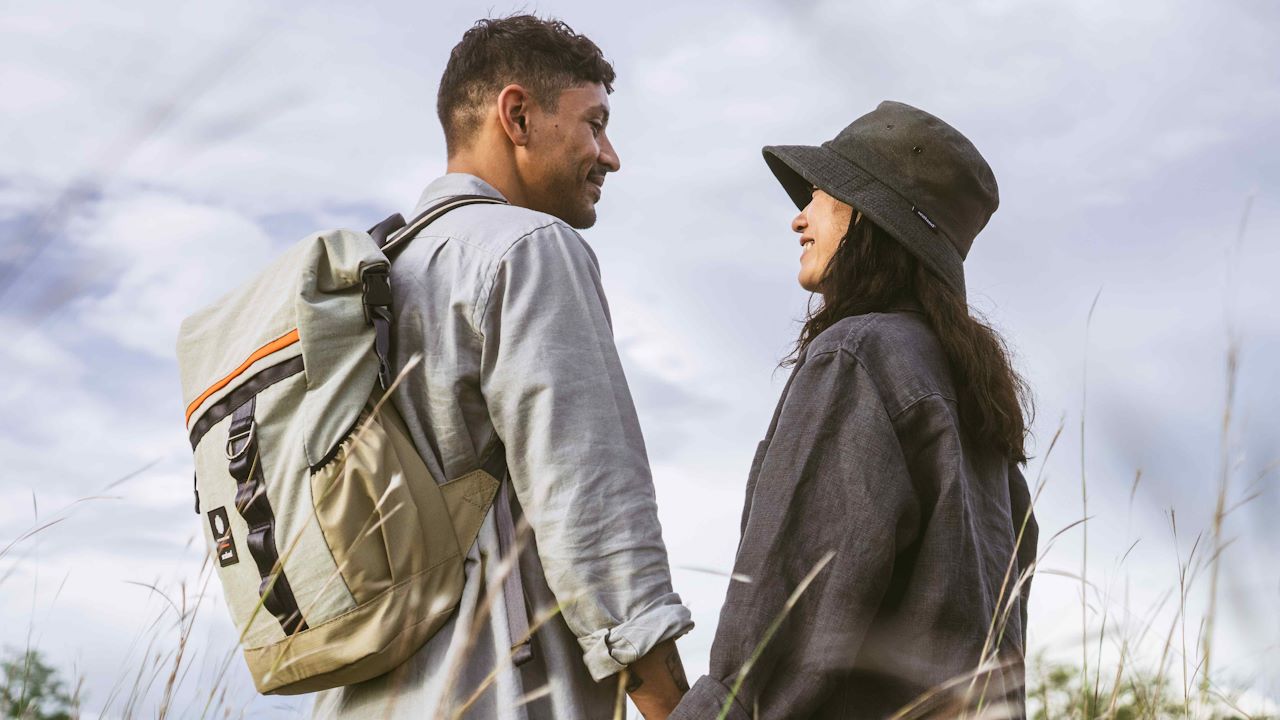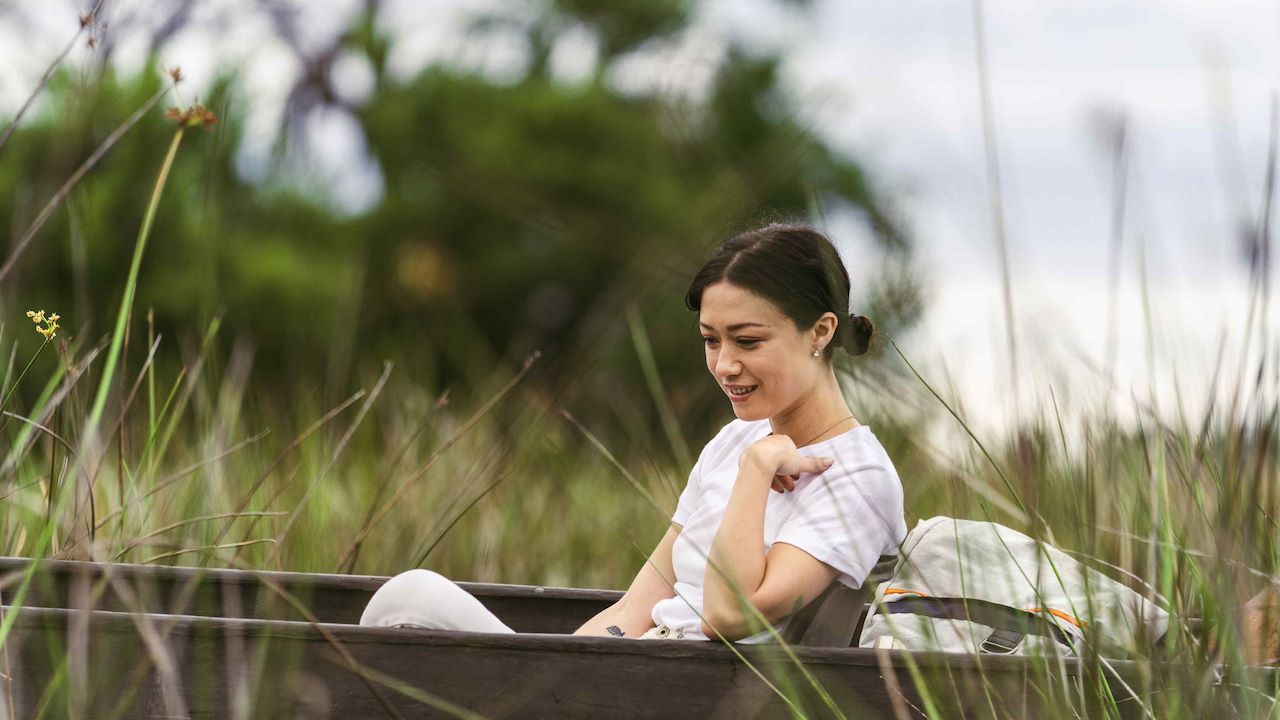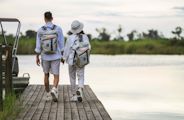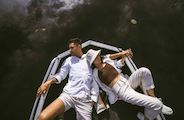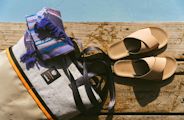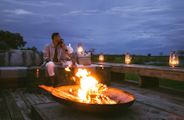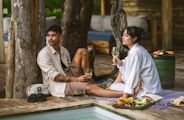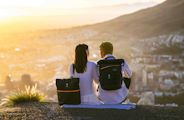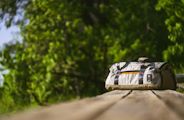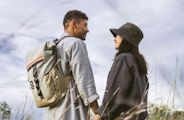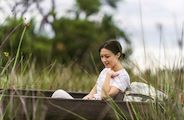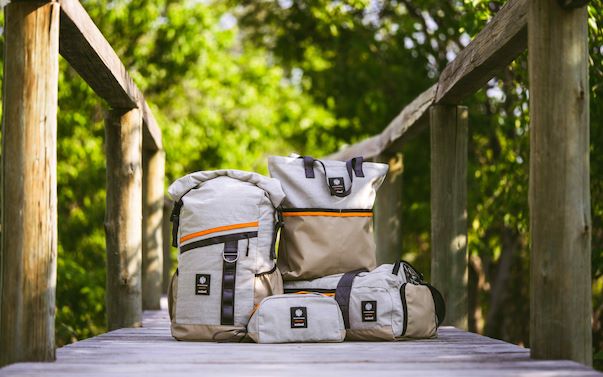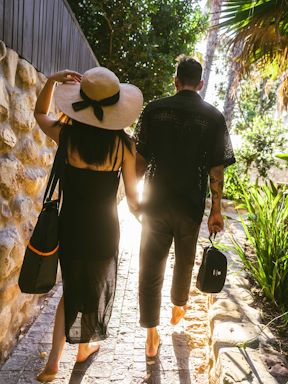 Repurposing waste materials and supporting local manufacturing resources, Sealand strongly aligns with Wilderness commitment to preserving the ecosystems in which we operate and upskilling our communities. And with a portion of proceeds directly supporting the Sentinel Ocean Alliance you'll know that when you gear up with this collection, you're helping support and protect a little bit of the wild too.
Make it a day
Privately tour the Sealand Campus, learn all about how your travel items are made and meet some of the individuals that have handmade them. Help clean-up the beach leaving a lighter footprint with Sentinel Ocean Alliance Team (SOA) and visit Cape Points hidden gem "Veld and Sea", the birth child of local personality Roushanna Gray; a forager, artist and educator of nature.
Contact us to book
Start with
Sealand Campus
Continue
Sentinel Ocean Alliance (SOA)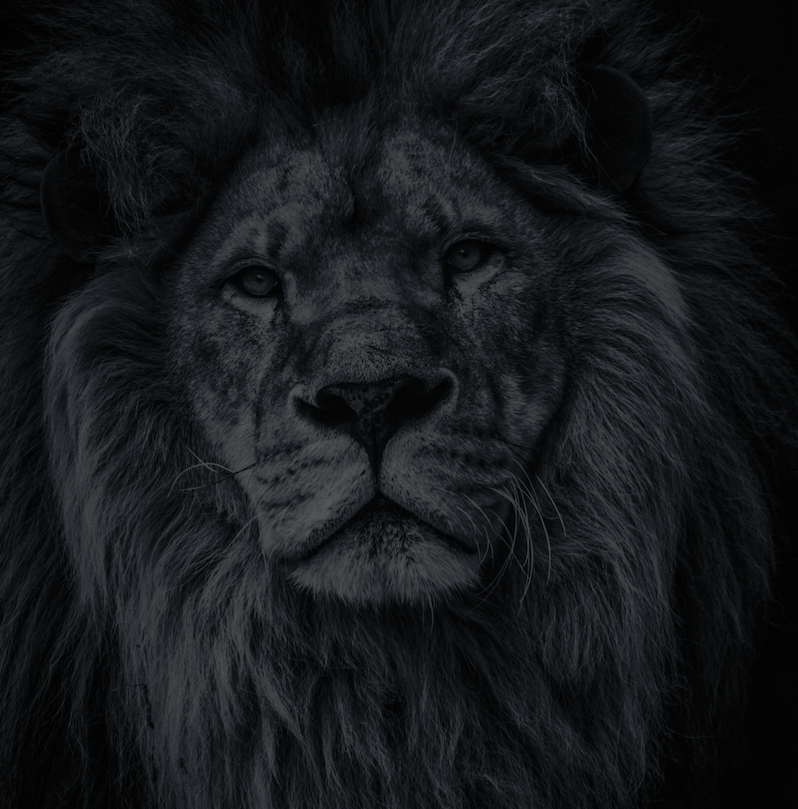 Let's plan your next journey
Ready?
When we say we're there every step of the way, we mean it, literally. From planning the perfect circuit, to private inter-camp transfers on Wilderness Air, and easing you through Customs. We're with you on the ground, at your side, 24-7, from start to finish. Ready to take the road less travelled? Contact our Travel Designers to plan an unforgettable journey.