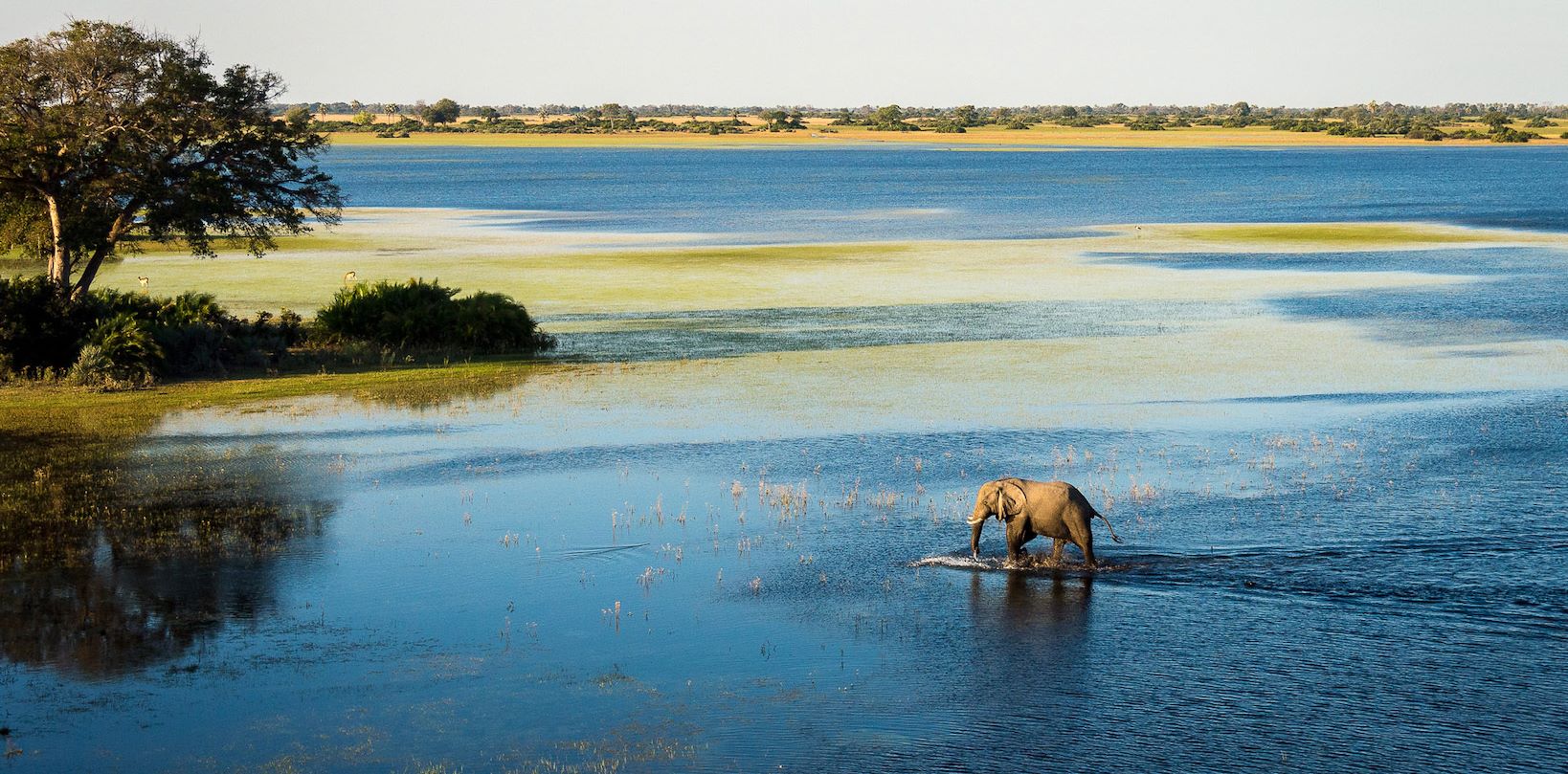 ---
Some great writers found magic and happiness in Africa. Others, a sense of where they belong. For Wilderness, Africa is and forever will be our home. 
The Motherland
The original Wilderness
From Wilderness' birthplace in diverse Botswana, home of the phenomenal Okavango Delta, to the dense forests and great apes of Rwanda, or the ancient, intriguing desert landscapes of Namibia, let's explore Africa's wild spaces, together.
The Wilderness footprint spans eight countries across 6 million acres (2.3 million hectares) in Africa. However, it's always been our aim to tread lightly, acting with the purpose of conserving each of these magnificent wild areas and the life found there. From ancient cultures to historic rock art sites, vibrant communities, and iconic wildlife, Africa is exciting, exceptional, and certainly worth protecting.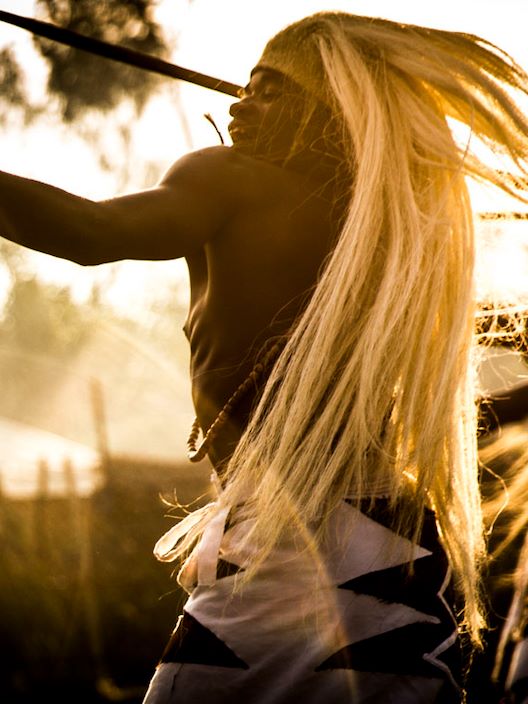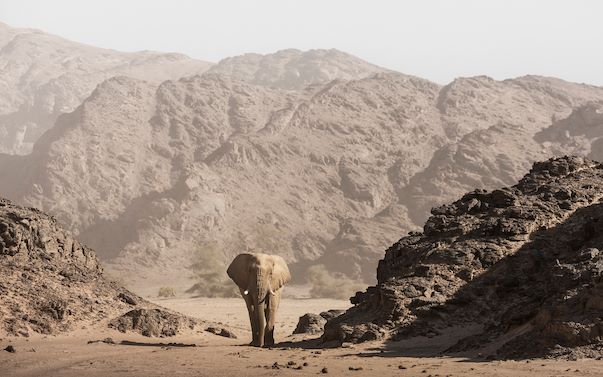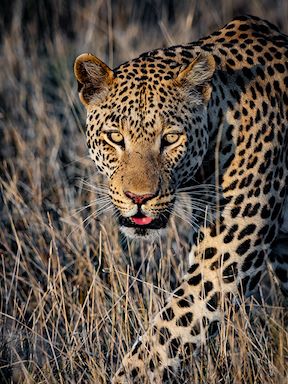 The African safari experience is one you'll only understand once you've had its dust on your toes and seen its magnificent sunsets for yourself. Once you've watched elephants silently pad along the desert, lions leap over waterways, leopards emerge from thick grass, giraffe sway over the savannah, or listened to the whoop of a hyena as it echoes into the night.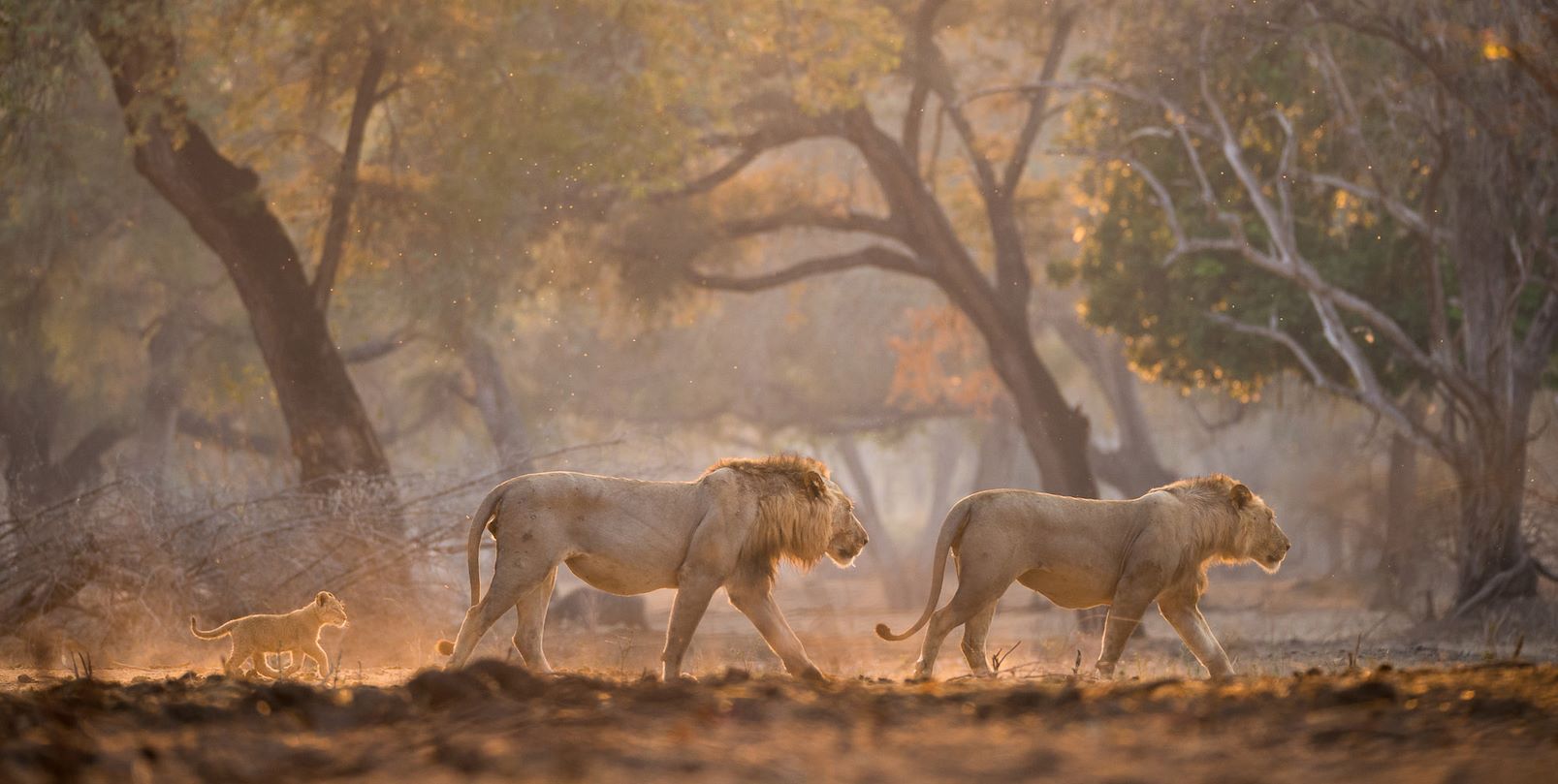 PLAN YOUR NEXT JOURNEY
Ready to take a life-changing African safari?
Start planning the African safari of your dreams with Wilderness... whether the thundering Victoria Falls and the teeming plains of Zambia are calling your name, or you'd like to spend misty mornings in Zimbabwe's Mana Pools. Our African experts are on hand to take you wherever you want to go safely, with 24/7 on-the-ground support and an interconnected team of camps, vehicles, and aircraft.
EXPLORE OUR JOURNEYS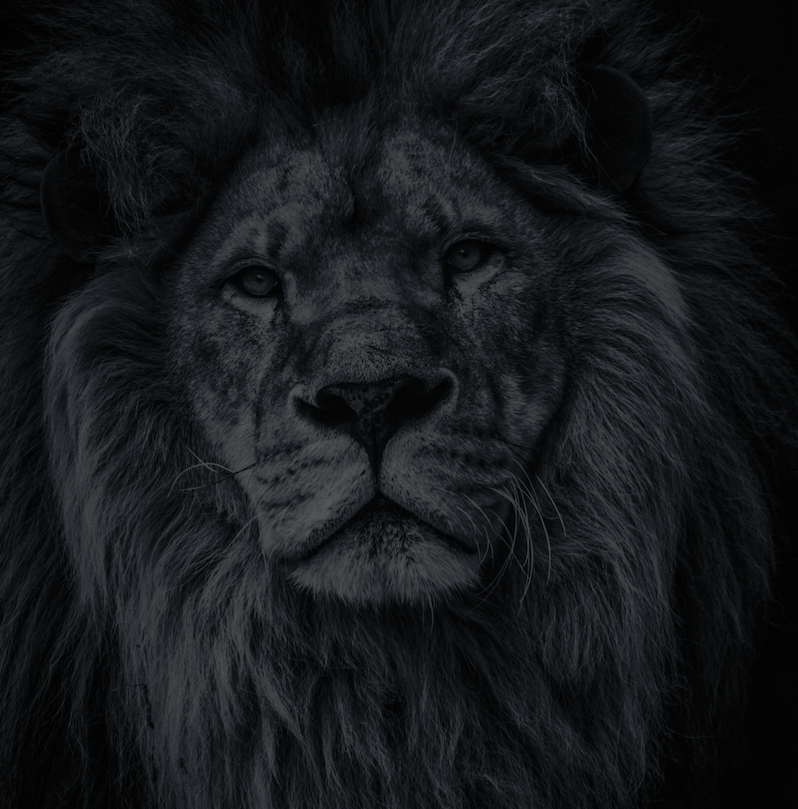 Let's plan your next journey
Ready?
When we say we're there every step of the way, we mean it, literally. From planning the perfect circuit, to private inter-camp transfers on Wilderness Air, and easing you through Customs. We're with you on the ground, at your side, 24-7, from start to finish. Ready to take the road less travelled? Contact our Travel Designers to plan an unforgettable journey.