Get close to rare wildlife, explore otherworldly landscapes and immerse yourself in uncharted territory on a nature drive.
SAFARI
Explore a kaleidoscope of environments
Scenic excursions.
Discover vast landscapes by vehicle, tracking rare black rhino or elephants and lions. Cover vast tracts as you take in the ancient landscape, look for fascinating smaller creatures and keep an eye out for desert-adapted wildlife. Focus on the intricacies of your surrounds with your knowledgeable guide who will regale you with amazing facts to broaden your understanding of Africa's wild areas.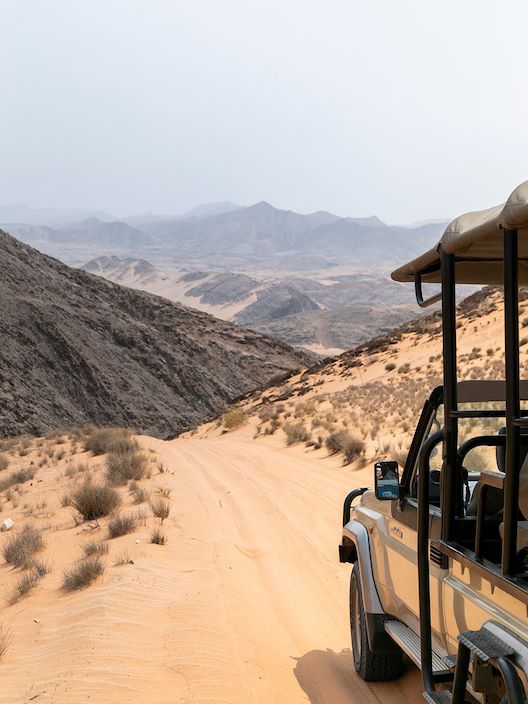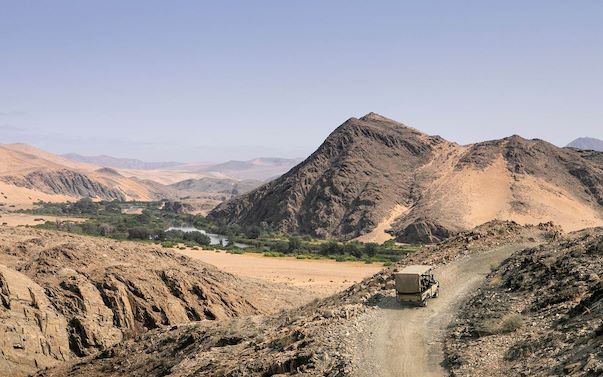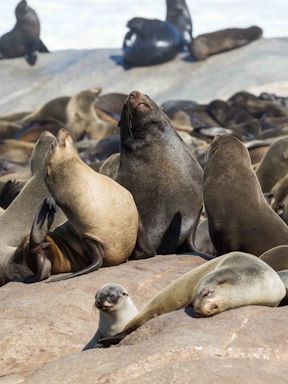 Embark on an overland adventure
Surrender to the natural beauty of your surrounds. From dazzling white saltpans, to towering red dunes, isolated beaches, and uninhabited wild spaces, our epic desert adventures will take you there. Sit back and relax as you absorb your surroundings, enjoy a new environment and photograph some of the most stunning landscapes on Earth.
One day soon you could be sharing your own safari stories with us. Until then, flip through our journal and be inspired by those who have travelled here before you. We know that once you go, you'll be talking about your Namibian nature drives for years to come.
See all Stories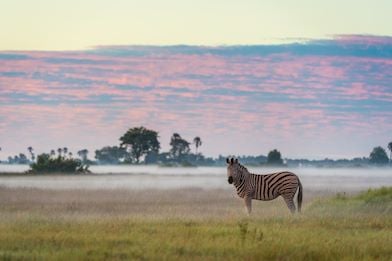 Women of Wilderness: Alexandra Margull Wilderness Safaris Chief HR Officer
Meet Chief HR Officer, Alexandra Margull - champion of Wilderness Safaris' staff development...
Read more
Wildernessblogger
31.07.2014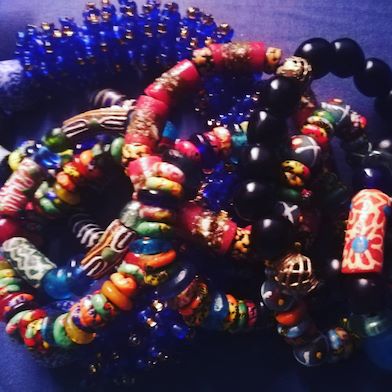 The Importance of Beads and Beadwork in African Culture
Group Culture Coordinator & Researcher Rukariro Katsande weighs in on the significance of beads ...
Read more
Rukariro Katsande
11.11.2014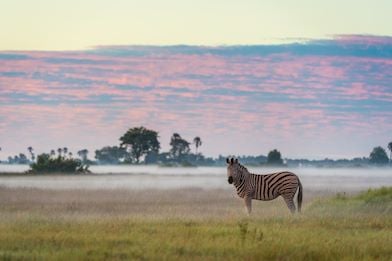 The Importance of Beads and Beadwork in African Culture, Part II
Part II of Group Culture Coordinator & Researcher Rukariro Katsande's insights into the significance...
Read more
Rukariro Katsande
18.11.2014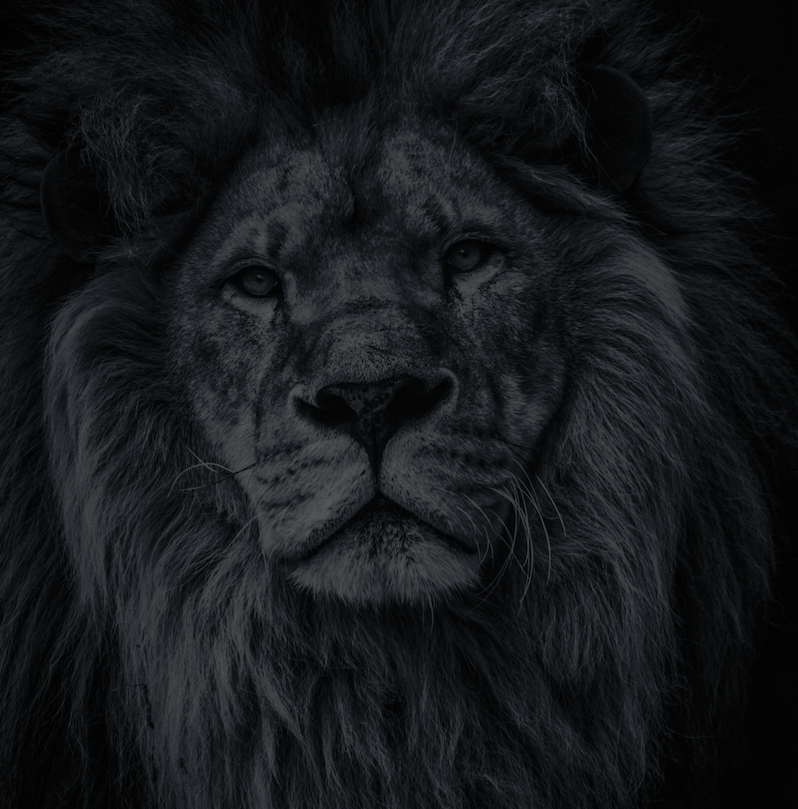 Let's plan your next journey
Ready?
When we say we're there every step of the way, we mean it, literally. From planning the perfect circuit, to private inter-camp transfers on Wilderness Air, and easing you through Customs. We're with you on the ground, at your side, 24-7, from start to finish. Ready to take the road less travelled? Contact our Travel Designers to plan an unforgettable journey.