An incredible story of two friends and how their lives have come full circle…
In the mid-1980s two young men formed a bond of friendship whilst working in Santawani, a concession not yet in our care, in partnership with the Sankoyo Trust. One of them was blind but this did not diminish their common love of nature and wildlife, and they spent their days sharing this common interest and people rarely saw one without the other in tow. Some years later, one of the friends left Botswana but the two remained close, and he promised both himself and his friend that he would return to visit someday.
Late in October 2018, an email arrived in Wilderness Botswana MD Kim Nixon's inbox. It was from an unknown writer who had a small request to ask of him. Could he please help her locate a man that she wished to get in touch with?
Kim only had a first name to begin with, Witness, but this did not deter him; he enquired about the man around Maun, and was directed to Mombo where a family member at the camp helped find Witness and his family. Content with his sleuthing, he wrote back to the writer to share the good news. She was delighted and asked for just one more small favour.
She explained to him that she had lost her only son to a serious illness, and wanted to fulfil his last wishes, to send a remembrance gift to Witness, with whom her son had shared such a close friendship. Her son had died before his dream of returning to reconnect with his friend could come true. She also wanted to write a letter to Witness, who is blind, and would need the note read out to him.
Kim was determined to help her and chatted to Dinga Ingwe-Chansa, Wilderness Safaris Warehouse Logistics Administrator based in Maun, to help carry out the lady's wishes.
November 7th 2018 was a day like any other for Dinga. As she says, "I was keeping an eye on the constant stream of emails that flow into my mailbox – when up popped one from Kim. Slightly anxious, I dilly-dallied a little before opening it. However, upon reading about the journey that Kim had begun, and which he was now asking me to continue on his behalf, I was delighted to pitch in. I sent an email to the lady, (to whom I had been introduced by Kim) requesting her to send the note through to me.
"After a few email conversations, she asked me if I would speak to Witness, find out how he was doing, and whether there was anything she could do to help make his daily life more comfortable.
"Witness was sad to hear about his friend's death, but so happy to hear the good wishes, and explained that he was in good health and grateful for the concern for himself, and his brother Buxton. He informed me, among other things, of his desire to wed the love of his life – but due to financial limitations he could not get married any time soon.
"I duly informed the lady of our chat and she immediately said that she knew just what she would do.
She decided to give Witness the possibility of marriage by pledging to pay the bogadi (bride price)! This she said would bring her extreme pleasure as her late son's wishes would have been fulfilled."
The money that she sent has helped Witness fulfill his dreams, and enabled him to start a vegetable garden on his plot, something he had always longed to do.
She also sent an engagement ring and some other gifts to Witness, his bride to be, and his brother Buxton, which arrived safely in Maun on the 29th January 2019 via the postal service!
"In February, Kim and I had the greatest pleasure of meeting Witness, his fiancée and brother Buxton at the Maun office, where the gifts were handed over with great joy," confirmed Dinga.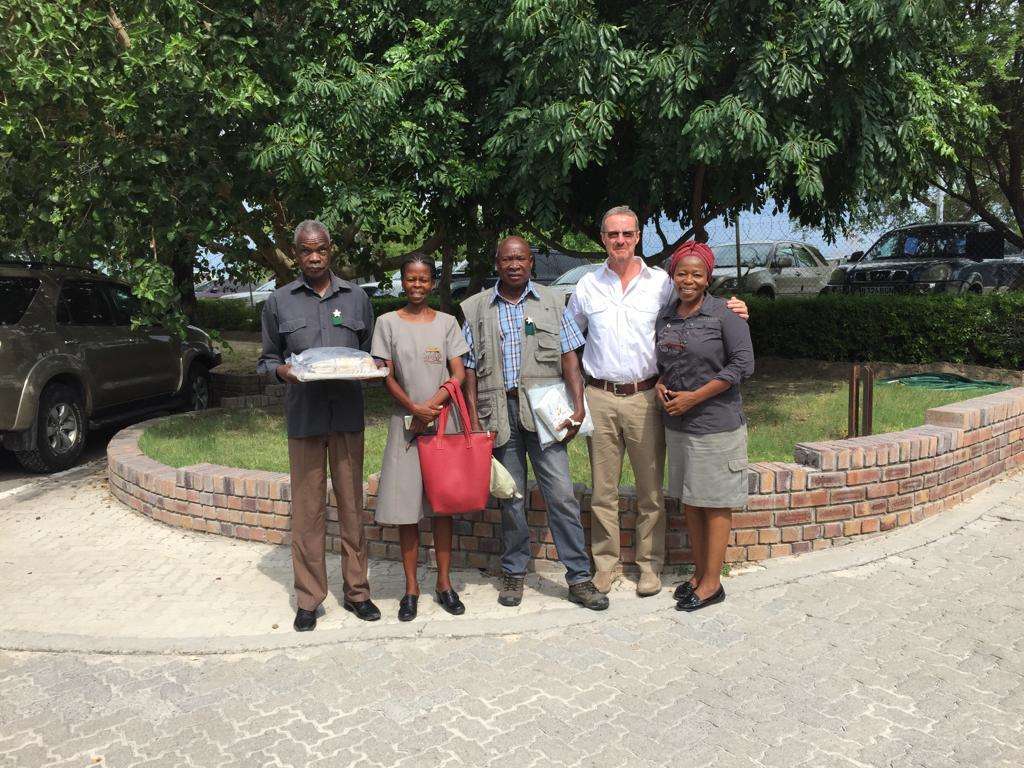 Photographed from left to right: Witness and his fiancée, Buxton, Kim and Dinga
The journey that two friends began in Santawani has truly changed their lives – and incredibly, a full circle has been completed.
Thank you to Kim and Dinga for making this extraordinary act of kindness possible. Dinga was also recently nominated as one of our company's 'I Change Lives' Heroes – an award recognising her outstanding work and dedication to Wilderness Safaris. Her prize includes a six-night safari for two people sharing, including all flights and accommodation at her choice of Wilderness Safaris camps.
"The journey that two friends began in Santawani has truly changed their lives – and incredibly, a full circle has been completed. "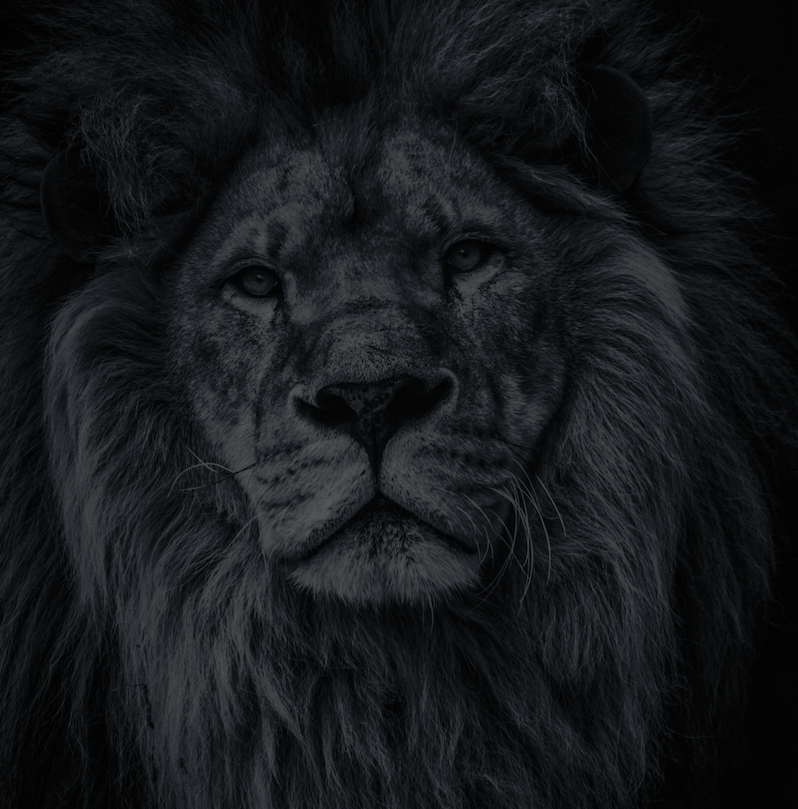 Let's plan your next journey
Ready?
When we say we're there every step of the way, we mean it, literally. From planning the perfect circuit, to private inter-camp transfers on Wilderness Air, and easing you through Customs. We're with you on the ground, at your side, 24-7, from start to finish. Ready to take the road less travelled? Contact our Travel Designers to plan an unforgettable journey.