"Every artist dips his brush into his soul and paints his own nature… "
Amy Watson works as a receptionist in the Wilderness Rivonia office by day, but is an artist by night.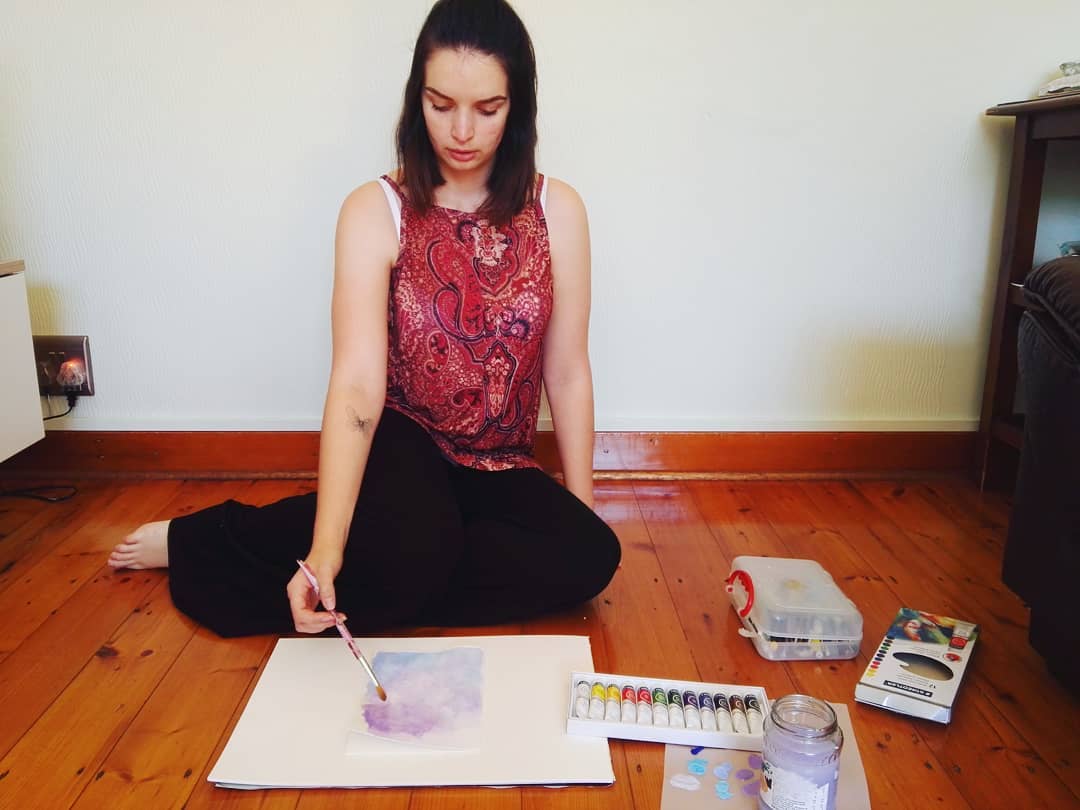 "It all started at school. Actually, it was my sister, Molly, who was the artsy one and I thought well, if she can do it, I can too! I chose visual art as a school subject and had a brilliant teacher. She would display our art in front of the class and we would do a critique. We'd pick out the flaws and the things we had improved upon. It was daunting but it exposed me to how things are in the 'real world.' Not everyone is going to like what you do, and that's okay…"
Amy grew up on a farm and says that this environment has always inspired her. "I think that's why working at Wilderness Safaris is such a perfect fit for me. We grew up with bird and mammal books and would spend hours reading these instead of watching cartoons."
"I think my inspiration for art can be compared to running. I go through 'phases' much like a runner who might not run that much in winter but who runs every day in summer. With art, you can't force inspiration – it needs to come to you."
Amy displayed her art for the first time at the Wilderness Market Day, held recently at our office in Johannesburg. "I decided to draw this striking image of a hippo photographed by DumaTau's General Manager Johan Von Backstrom. Molly and I were scrolling through the Wilderness Instagram when we saw the picture. Johan was delighted that we'd chosen his photograph."
After the Market Day, Amy received a few commissions and even sold her first-ever artwork.
 "I remember rushing to complete this drawing. I had an 18-hour art exam the next day and I had to make sure this was finished. I managed to complete it in 12 hours the day before. It's all done in pen, so making a mistake would have cost me as there was no going back!"
"I usually spend an hour in the evening on my art and then work on weekends. I draw in the same way that someone would paint – starting with a layer and letting it dry and then doing a second layer and so on. I start with my lighter tones first and then go darker."
"I enjoy working in black and white. If you look at the ocean you will say that it's blue. In black and white you can make it any colour you like. You can let your imagination run wild. It can be a sunny day or a stormy one. There's so much that can be interpreted with black and white that is not possible with colour."
"I mainly use graphite pencil, pen and charcoal. Colour is a new territory for me. I worked in colour at school but my strong point is black and white, and pencil. I am now dabbling in pen and fine liner."
Amy is currently working on an avian series and posting a sketch a day on her Instagram account, "Lead and Brush".
"I have chosen small birds for this series but I'd like to challenge myself to sketch some of the bigger birds next. In this series I drew one of my mom's favourite birds – the crested barbet.
"I love that my family is such a big influence and inspiration in my work."
Amy has an investigative journalist's approach when it comes to researching her subjects. She will spend hours searching the 'net to make sure she has looked at every angle of her subject. She will then Google techniques and make sure she has the correct information. As she says, "You don't want to draw a female bird and mistake it for a male."
And so, where to from here?
"It would be amazing to sell more work and create awareness for conservation through my art. I think I could start by raffling my artworks so that the proceeds can go to conservation and then take it from there.
"My favourite artist is Rebecca Latham. I love that she uses her art to create awareness for conservation. I hope to one day do the same."
I would love to do a series on endangered species, focusing on the species found in our Wilderness areas. Mostly, I would like people to look at my work and think about the animal or landscape and realise that the world isn't just about people and that it wasn't just ours to begin with…
I'd really love people to go, 'Oh wow' and then go away feeling inspired to make a difference."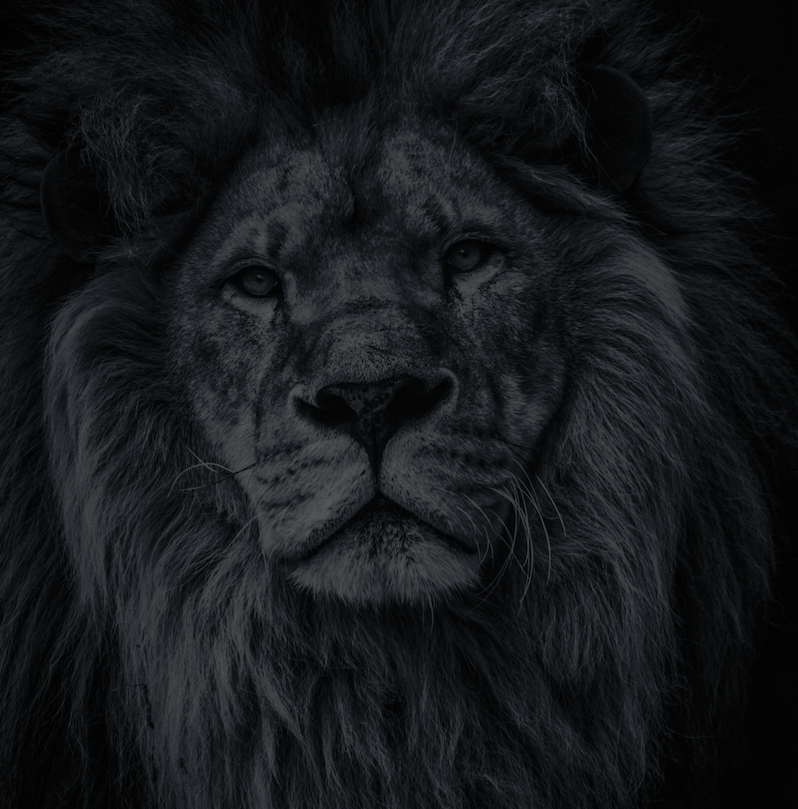 Let's plan your next journey
Ready?
When we say we're there every step of the way, we mean it, literally. From planning the perfect circuit, to private inter-camp transfers on Wilderness Air, and easing you through Customs. We're with you on the ground, at your side, 24-7, from start to finish. Ready to take the road less travelled? Contact our Travel Designers to plan an unforgettable journey.