Our Little Kulala team has a lot to be excited about at the moment. Not only have the borders opened for international guests, but the reopening of the camp – after its complete rebuild – is finally upon us. As they all pack their bags to make the journey back to camp – if they haven't already done so – we tracked down the camp's multi-talented and well-travelled General Manager, Colleen Kern.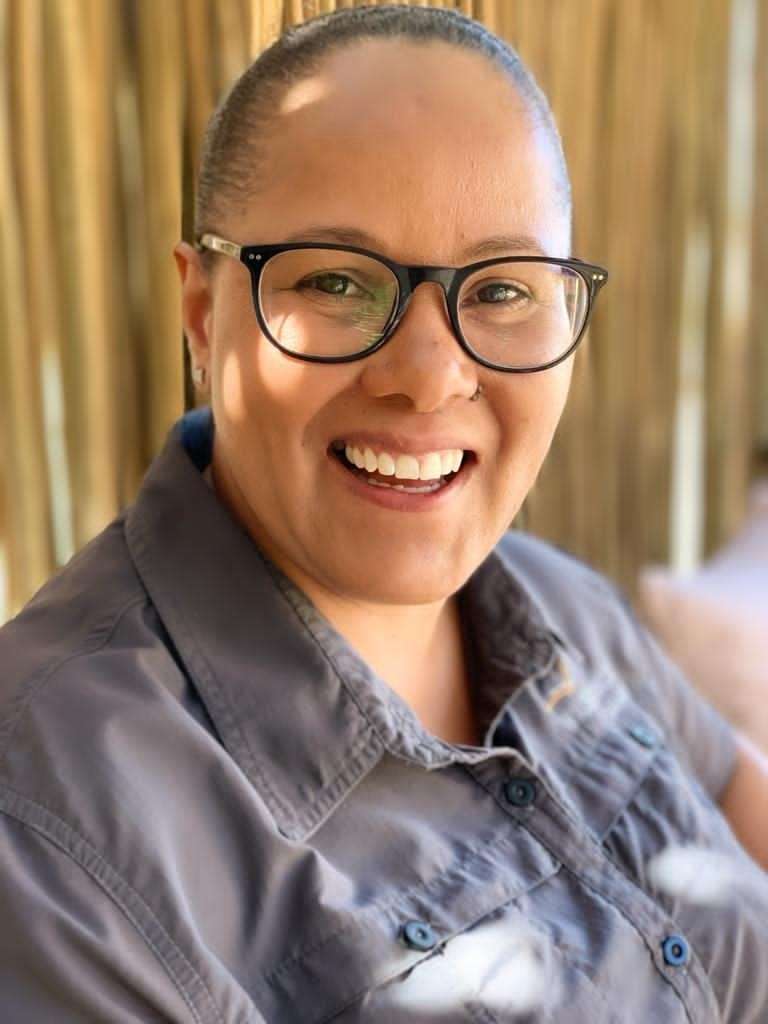 Born and raised in Johannesburg, Colleen has a rich history in the travel industry, which happened quite by chance, while she was working in a camp for blind people in North Carolina in the United States. She fell in love with taking care of others and creating memorable experiences for them, and so to Cape Town International Hotel School she went.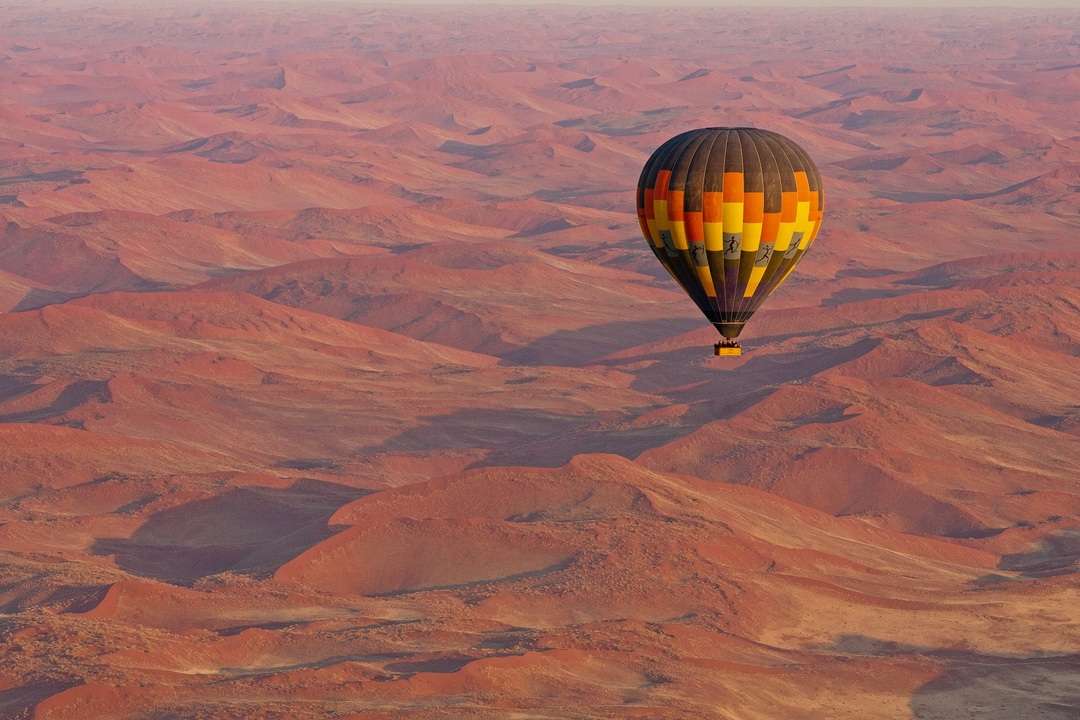 From Housekeeping at a ski resort in the USA to feeding up to 6 500 guests – and training and developing staff – on cruise liners sailing the aqua waters of the Caribbean Sea, as well as cooking for the likes of the Queen of England and Sir Elton John in London, Colleen has certainly worked her way up the ranks – and enjoyed many deviations in the industry along the way. She also brought her skills back to South Africa, and as a plus for catering for the Gordon Institute of Business Science (GIBS), she obtained her Managing Managers for Results qualification from them.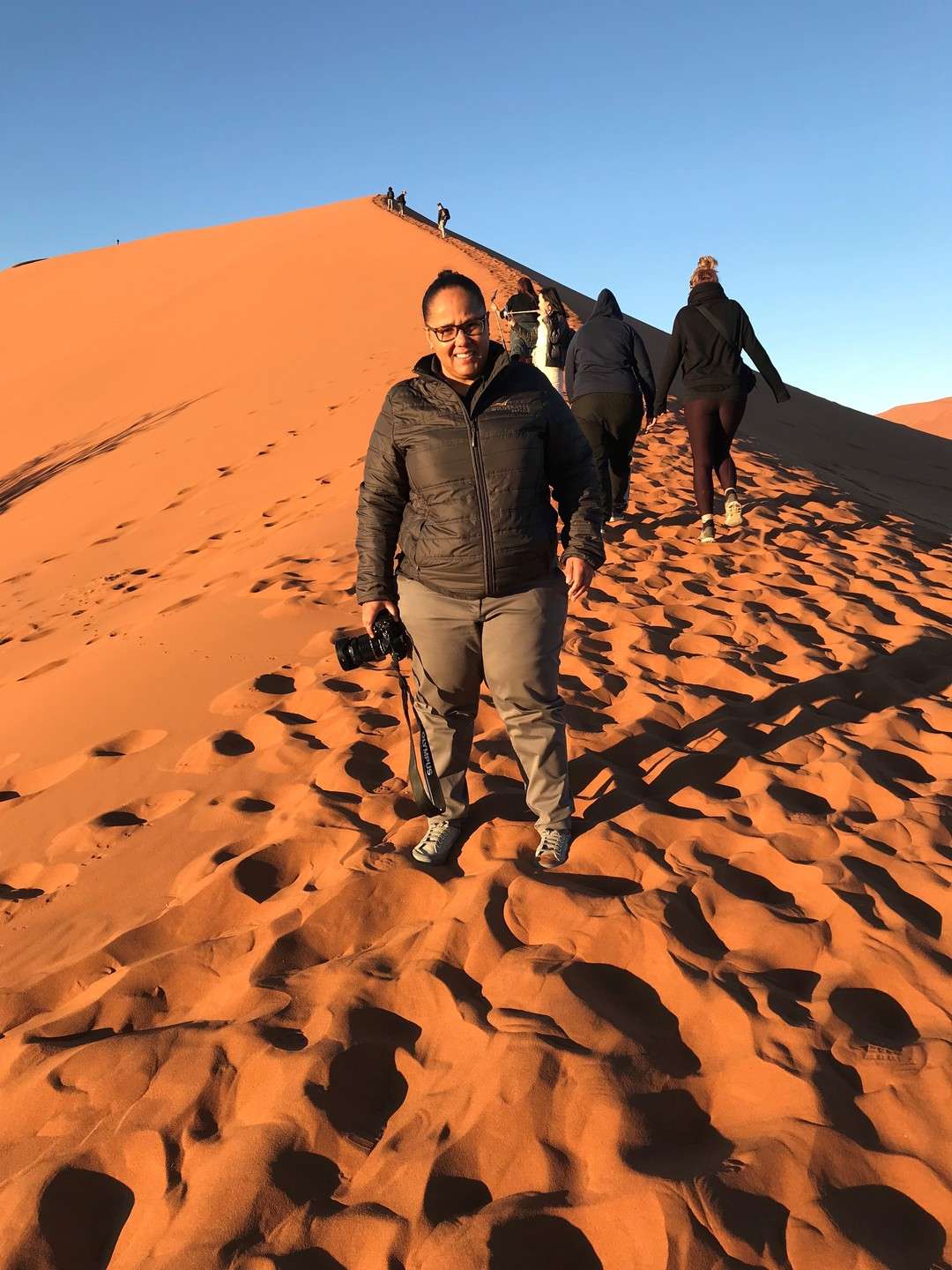 It was in 2014 that we found luck and employed Colleen as Food and Beverage Manager at Vumbura Plains. Her passion for, and commitment to, her work were unmistakable from the start. In just eight months Colleen increased the camp's food score to 100%, and thereafter maintained an average of 95%. She moved to King's Pool Camp in 2016, where she had the pleasure of creating unforgettable meals for high-profile foodies such as Martha Stewart, and soon after was promoted to Relief General Manager and worked for a variety of our camps, including Mombo, Vumbura Plains, Little Vumbura, Kalahari Plains and Xigera.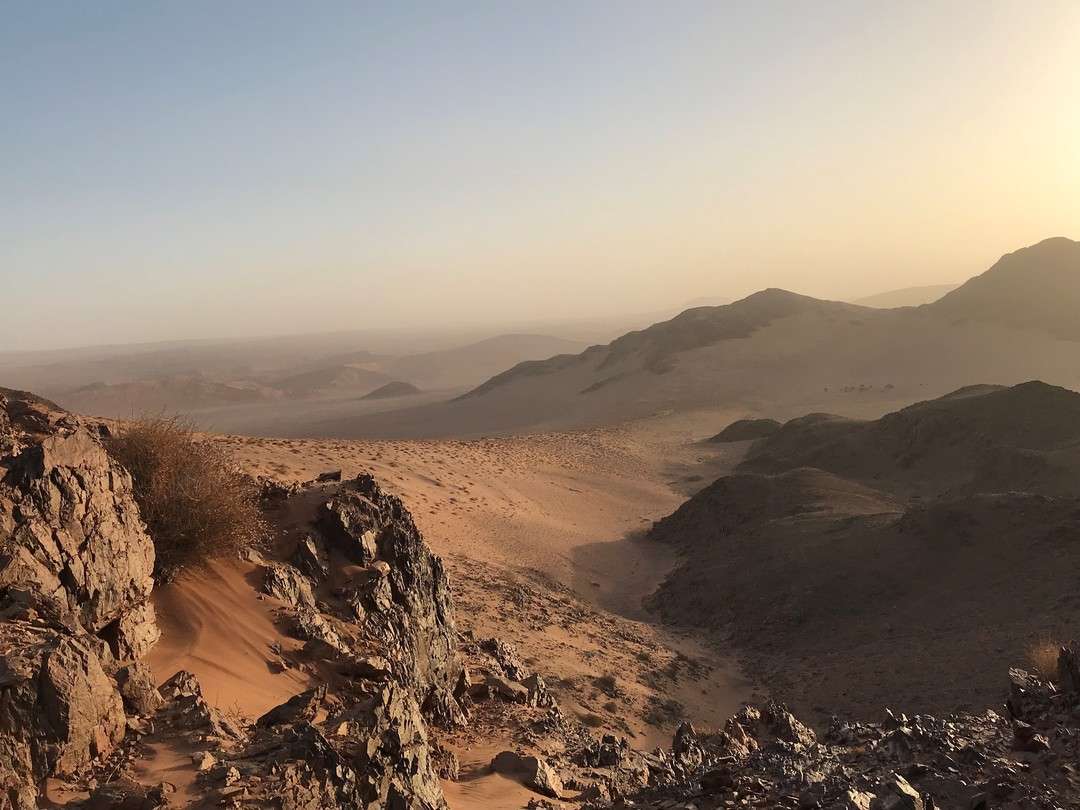 In 2019 Colleen found her rightful place at the helm of Little Kulala. Frustratingly, her tenure was fleeting due to the COVID-19 pandemic. During the lockdown she headed home to South Africa, and while sad that she had to pause her passion for creating life-changing journeys and contributing to the development and empowerment of her team, not all was lost. She tells us that the time has allowed her – for the first time in two decades – to spend time with friends and family, "the people who have played an integral part of my becoming". And she also used the time to get back to experimenting with recipes.
"Cooking has always been a way for me to rediscover, realign and refocus. We often get so caught up in our daily lives that we forget to set the table for ourselves (metaphorically that is), and so this time for myself and family really was important. It's in our solitude that we get to find our highest truth".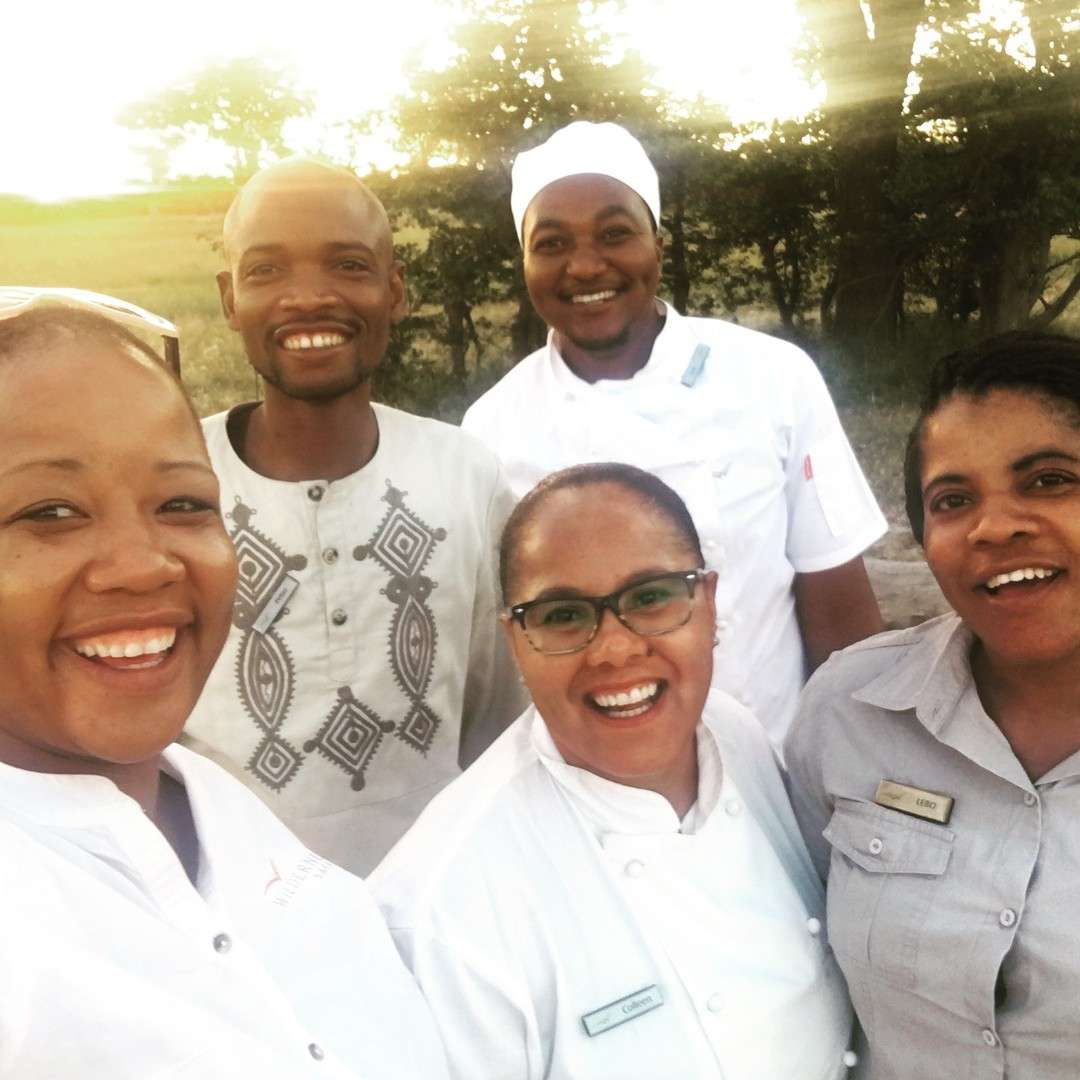 Clearly being a cook is part of who Colleen is, so we asked her whether she misses being a chef.
"I am still a chef – I never left the kitchen. Once you've worn a chef's jacket you never take it off again; once you've sharpened your own knives, you never set them down again. As a chef you have the unique privilege of enhancing someone's experience, because people will always remember how you made them feel, and as a chef you deliver that through the food that you prepare and serve. I've just expanded little further than the kitchen, more like an octopus, with input into the full guest experience – a holistic view. But I am always in the kitchen, getting involved and checking the quality, as well as imparting my knowledge so that others may grow".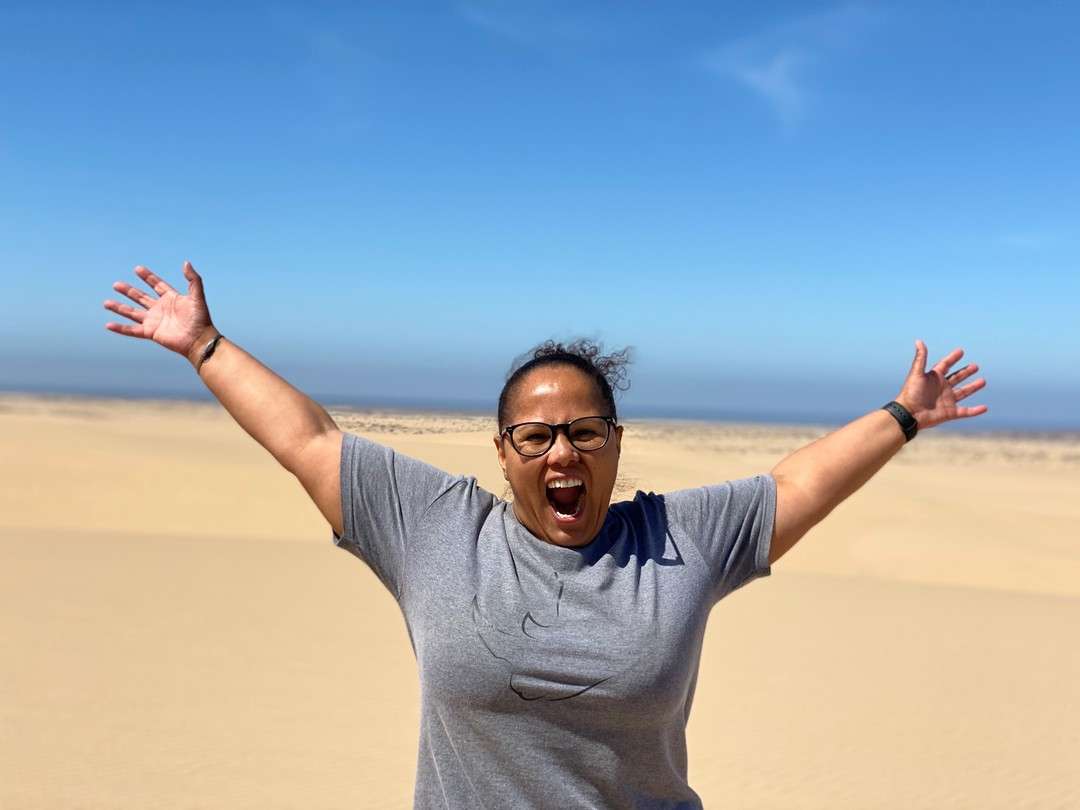 While she is particularly excited to have stepped back into a brand-new camp, Colleen's greatest pleasure will come from being able to introduce guests to this extraordinary wilderness area at Sossusvlei. "Nothing beats sitting around our desert television – our cosy fire pit in front of the main area – where we share compelling adventures while taking in the incomparable African night sky. Enjoying this experience with Little Kulala's authentic and locally inspired food, freshly prepared with passion, and paired with the perfect wine, is unforgettable. And at the end of a guest's stay they leave as part of the family, because mi casa es vuestra casa, which means my home is your home", says Colleen.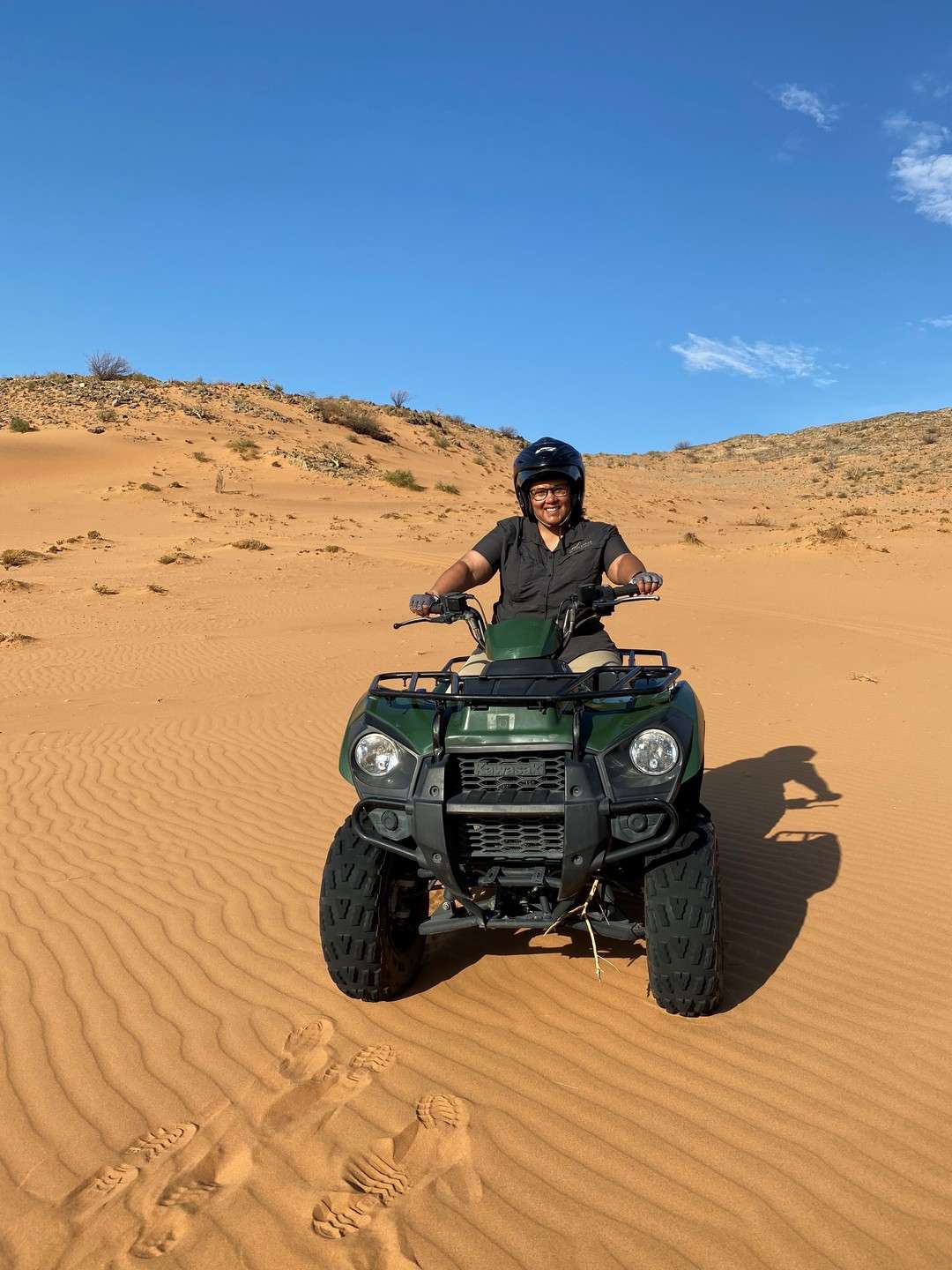 Her last words to us before hurrying back to her duties, are: "Even during the challenging time we find ourselves in, I really want to encourage all my colleagues across all our regions to continue to have hope, and to not let the smiles diminish from our faces. We are, and will, slowly achieve a new normal and we will do so with the same grace and togetherness that we always have. With a little patience, we will have countless opportunities to deliver our life-changing journeys".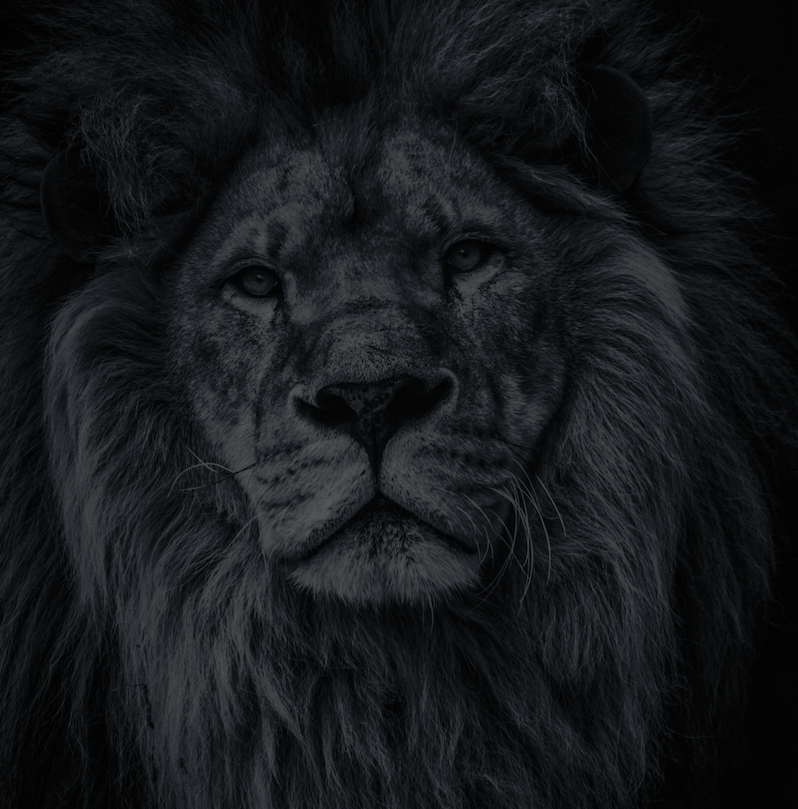 Let's plan your next journey
Ready?
When we say we're there every step of the way, we mean it, literally. From planning the perfect circuit, to private inter-camp transfers on Wilderness Air, and easing you through Customs. We're with you on the ground, at your side, 24-7, from start to finish. Ready to take the road less travelled? Contact our Travel Designers to plan an unforgettable journey.