A qualified wildlife manager, Innocent Mabika is a goal- and results-oriented conservationist, passionate about wildlife management, conservation and research, with the ability to bring forward ideas and innovations to help in the effective management of biodiversity and ecosystems. He joined the Wilderness Zambezi Environmental team in 2021, and is looking forward to playing an important role in helping to drive the company's positive impact in the region to even greater heights.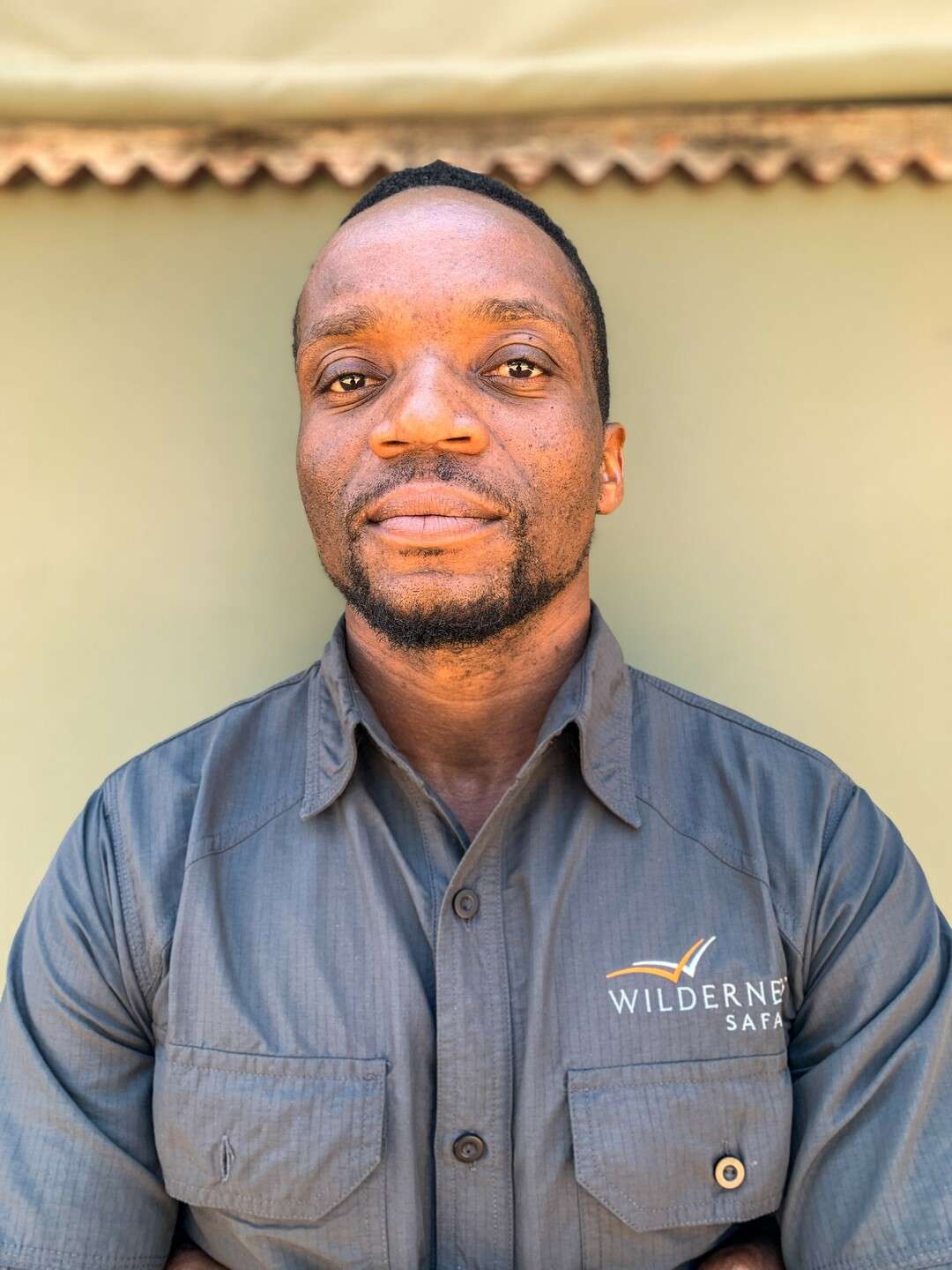 Born in Gokwe, in Zimbabwe's Midlands Province, Innocent studied at Chinhoyi University of Technology, completing his BSc (Hons) in Wildlife and Safari Management in December 2016. He was awarded the Vice Chancellor's Excellence Award after achieving a First Class Pass, which allowed him to study for an MPhil in Invasion Ecology at the same institute, completing it in August 2021.
While studying, Innocent spent a year as a tutor at the School of Wildlife and Environmental Sciences, then joined Bumi Hills Foundation (BHF) as an intern, collecting data on the red-claw crayfish invasion in Lake Kariba's Ume Basin.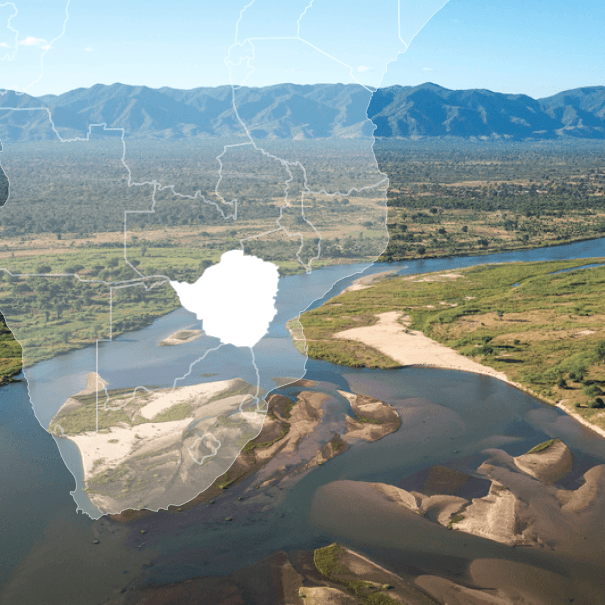 In mid-2018 Innocent was offered a full-time position at BHF as a Researcher, and Spatial Monitoring and Reporting Tool (SMART) Database Manager. In this role, he established the population of leopards, cheetahs and lions in the Bumi-Omay area through camera traps, and applying the capture-mark-recapture technique. He updated the SMART database, which then allowed for systematic recording and reporting of patrol data for BHF's anti-poaching work.
Innocent joined Wilderness Safaris in October 2021, noting with anticipation his return to Hwange National Park where he had completed his undergraduate internship in 2015. He strongly endorses Wilderness' belief that anyone who has ever worked or stayed in the area knows and appreciates the exceptional richness of wildlife resources in the area.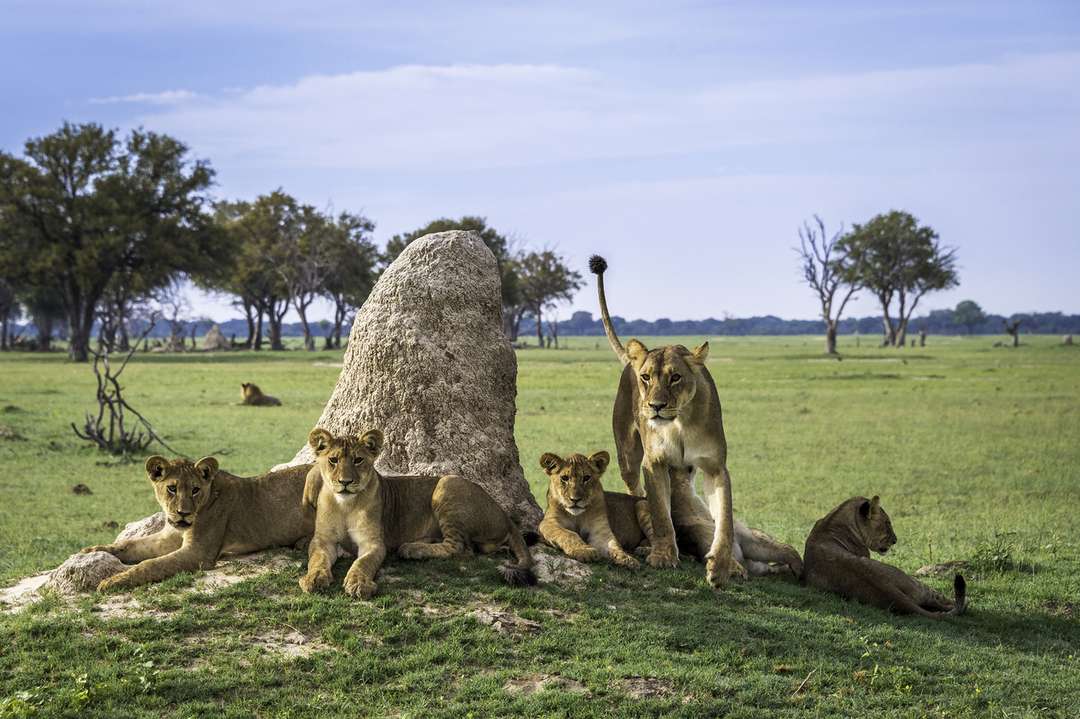 Innocent is particularly interested in how human activities affect ecosystems, and how the needs of wildlife, communities and conservation tourism can be aligned to create sustainable benefits for all. He is looking forward to making a big impact by ensuring the company's operational footprint is as small as possible, all while facilitating exceptional guest experiences – that literally don't cost the Earth.
His short-term goals include keeping Wilderness' environmental footprint as low as possible, with a more long-term aim to make Wilderness Safaris' areas the best in terms of wildlife biodiversity, birdlife and plants. Aligned with Wilderness' vision, Innocent has three primary focus areas in his role, namely wildlife, community and research. He will be working closely with national parks and other authorities to ensure resources like water are always available, and to reduce poaching as much as possible.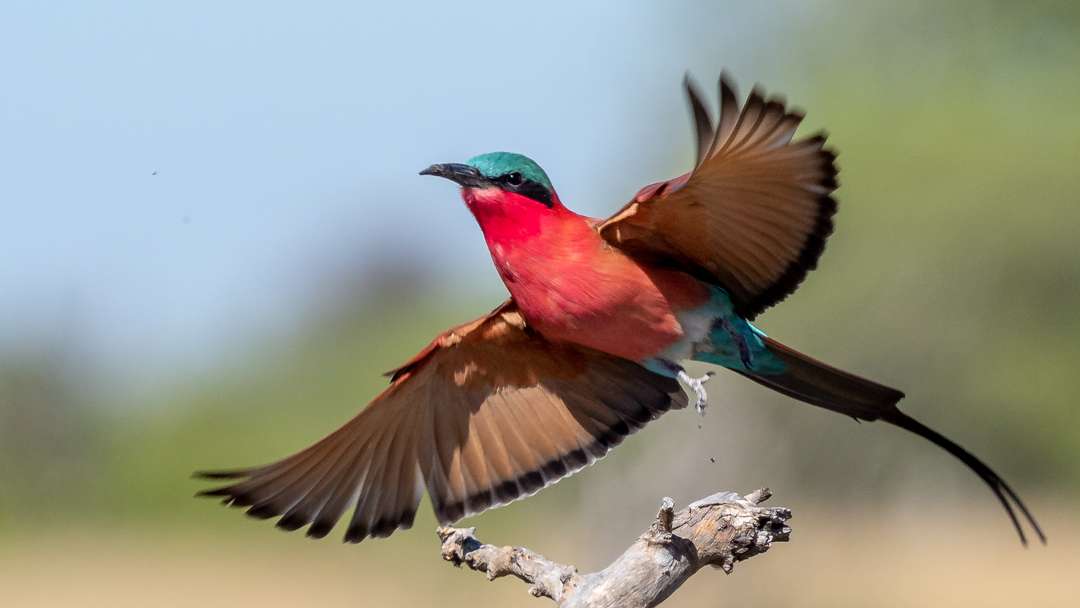 "I am an inquisitive and passionate ecologist with a strong research background, and I have experience leading conservation and anti-poaching teams. My career objectives involve understanding how populations, communities, and ecosystems respond to climatic and anthropogenic changes on multiple scales, to inform and guide sustainable human development, and improve ecological conditions in Zimbabwe and across the globe. I am also broadly interested in the application of novel technologies and ecological inference for conservation and sustainable natural resource management", he notes.
The importance of community relationships cannot be overstated, and Innocent will be spending valuable time with Wilderness' neighbours, working towards increasing their understanding of and appreciation for wildlife resources – for generations to come. Finally, Innocent is very happy to be in a position to develop strategies to improve wildlife resource conservation and management through scientific research.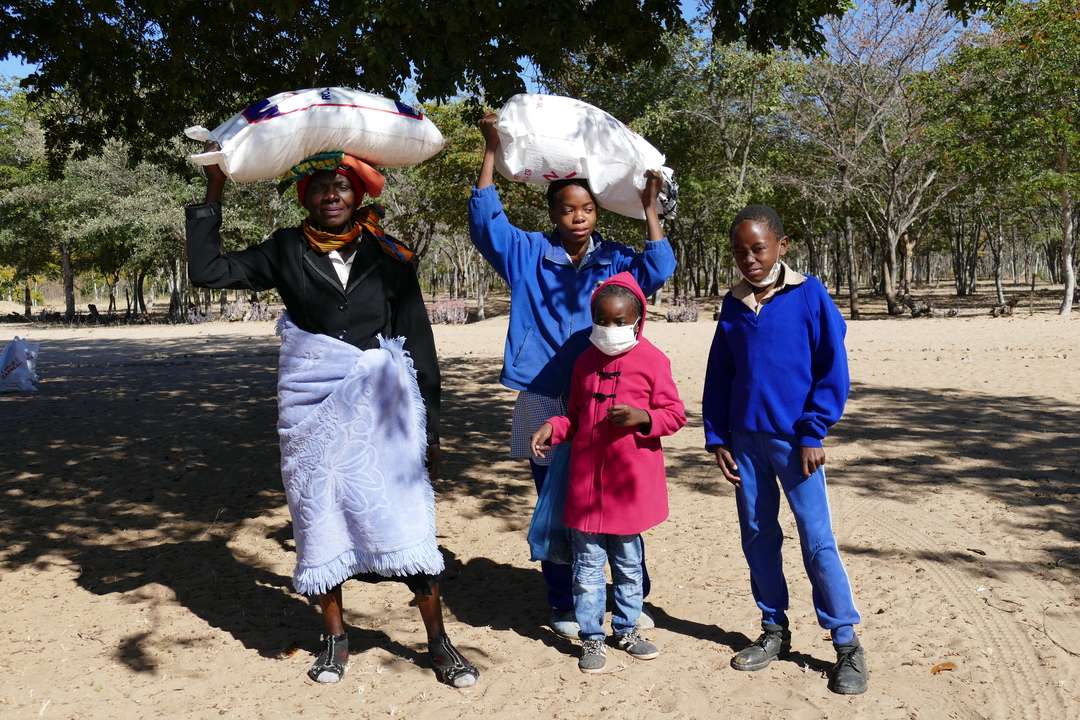 "The role of Wilderness Safaris in conserving wildlife, and the wild areas they live in, is the major reason I am excited to join the company – particularly given that Wilderness strives to create a high-end safari experience while ensuring the pristine wilderness in our areas remains essentially untouched", Innocent confirms.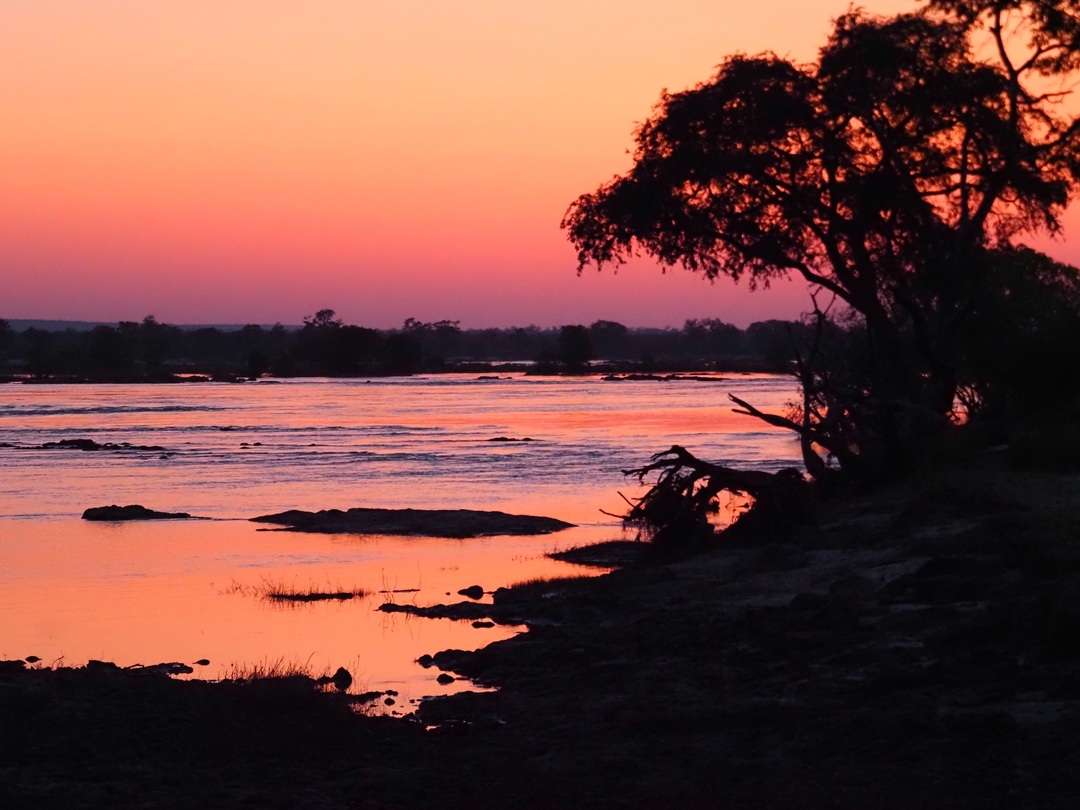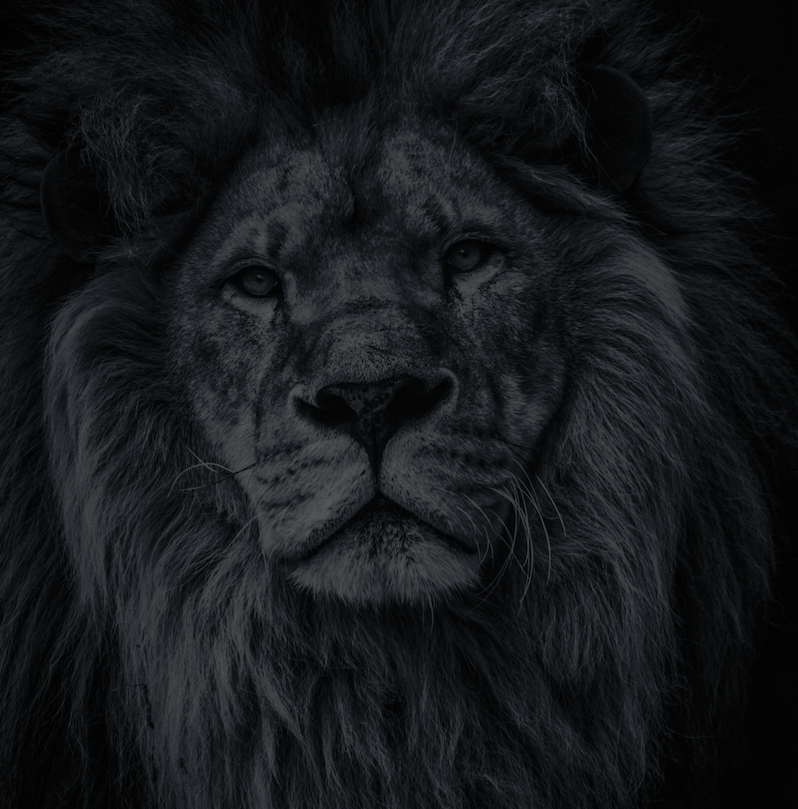 Let's plan your next journey
Ready?
When we say we're there every step of the way, we mean it, literally. From planning the perfect circuit, to private inter-camp transfers on Wilderness Air, and easing you through Customs. We're with you on the ground, at your side, 24-7, from start to finish. Ready to take the road less travelled? Contact our Travel Designers to plan an unforgettable journey.