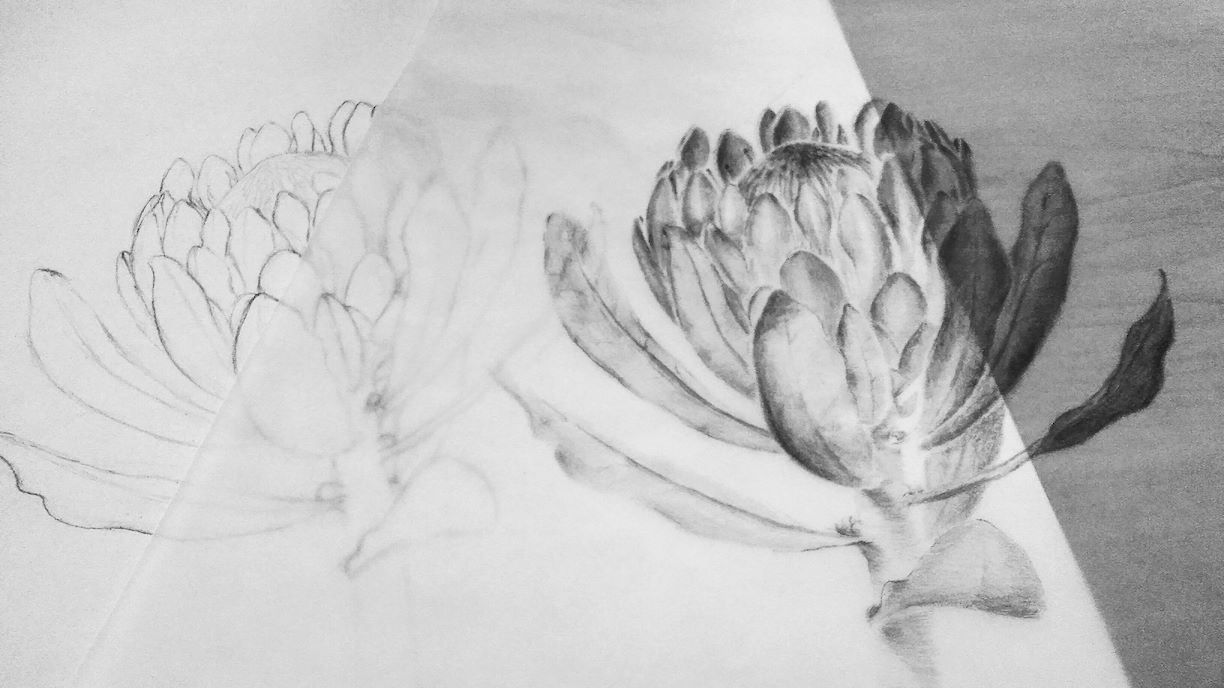 This is part of a botanical illustration of a protea which I'm still busy with. The traditional process of botanical illustration is very scientific and precise, you study the plant then start sketching it from various angles till you find the best one. You then do a final line drawing and overlay a tonal sketch on tracing paper. This is all done so that by the time you start painting you know the shapes and shadows well. Also if your plant wilts you then have reference to continue with the painting. These water colour illustrations can take months (depending on the intricacy and size of the specimen).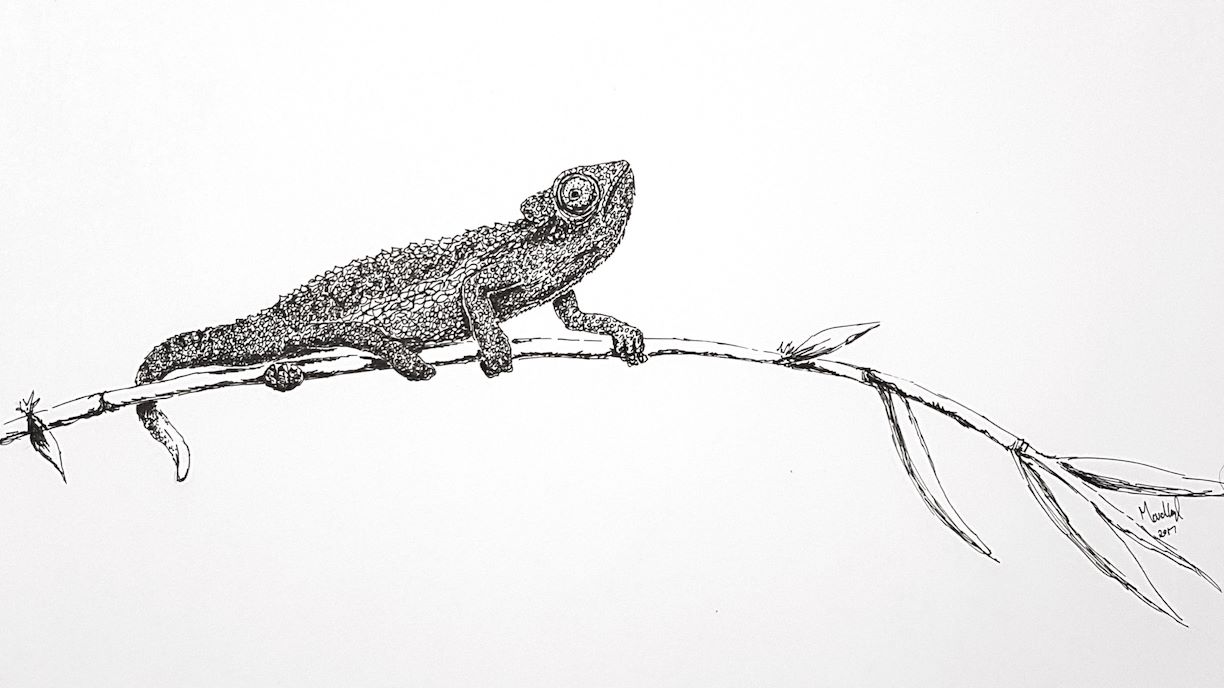 I believe that it is important to support local artists. Not only attending exhibitions, as many artists don't ever get to exhibit their work, but if you see an artist's work, always acknowledge them and give them support. This goes a long way to encouraging others, ensuring that we always find a place for art in our lives.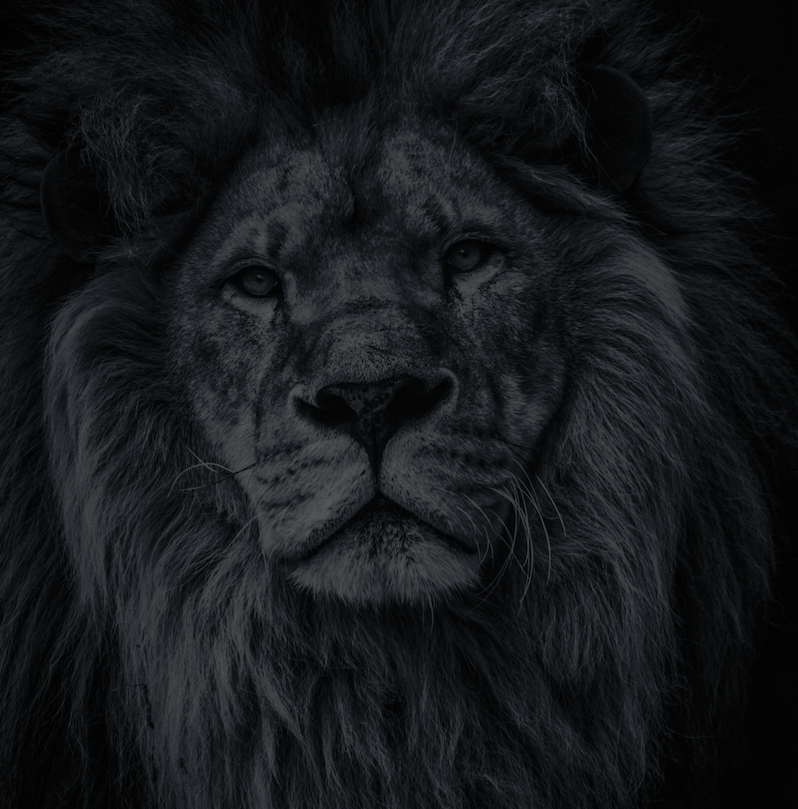 Let's plan your next journey
Ready?
When we say we're there every step of the way, we mean it, literally. From planning the perfect circuit, to private inter-camp transfers on Wilderness Air, and easing you through Customs. We're with you on the ground, at your side, 24-7, from start to finish. Ready to take the road less travelled? Contact our Travel Designers to plan an unforgettable journey.