Rumour has it that you have been working at Wilderness for many, many years… How many to be exact?
It's been 26 years and counting. I am officially one of the longest serving employees of the company!
How did your journey with Wilderness Safaris begin?
I grew up in Mafikeng and come from a poor family. I was 22 years old when I started working at Wilderness Safaris. I was walking the streets of Benmore [where our first Wilderness office was located] and after a few days was stopped by a motorist who had seen me walking up and down the street. She asked whether I was looking for a job and informed me that there was a company looking to hire a cleaner. I arrived at Wilderness Safaris the next day and met with Margot Bell who asked me to return for an interview with her husband Colin Bell. Colin asked me a lot of questions – 'Can you cook?' 'Clean?' I started work with the small team that they had in those days. I was a 'jack of all trades.' Margot was very influential in teaching me many of the skills I use daily. I was banking, filing, cooking and cleaning!
You've been at a number of office premises with the company – how has the office environment changed over the years?
Yes, we started in Benmore and then moved to Katherine Street in Sandown before moving to Rivonia, to 3 Autumn Road, and now more recently to Rivonia Boulevard… I have seen the company grow from a small team to the large, 200-plus office that we have in Johannesburg today. There are many people who have worked at the company for a long time and I love getting to know everyone. It feels like we are one big family.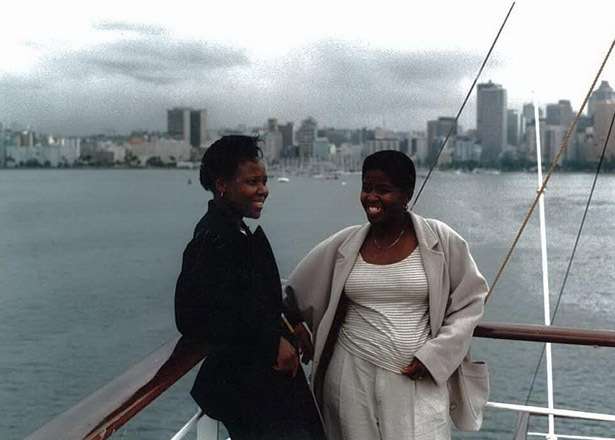 A photo dating back some years... The Wilderness Safaris team enjoy their end-of-year lunch in Durban
How would you say that Wilderness Safaris has changed your life?
I grew up poor and did not have a school education but through my work at Wilderness I have been able to send my daughter to school as well as educate my two brothers who, like me, did not attend school. I used to live in Soweto and despite waking up at 5 am every day, only make it to work at 9 am. I have been able to buy my own house. I now live in Klipfontein in Midrand. It's been incredible in so many ways.
What is your number one reason to believe in the work that we do?
I love that we change people's lives – Wilderness Safaris has changed my life and many like me. Visiting our camps has allowed me to see just how many people's lives are impacted as a result of our company.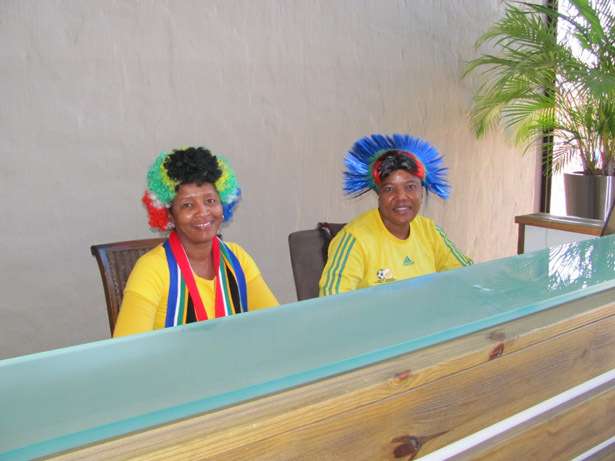 Festivities during the 2010 World Cup
Have you had any trips to our camps that stand out for you?
I love Namibia, it is a clean and beautiful country. If I could find a man in Namibia I would most certainly be living there! I have stayed at both Little Kulala and Serra Cafema. The scenery is spectacular.
Favourite local hangout?
The 'Busy Corner' in Tembisa– a great place to enjoy a braai and celebrity sightings!
Surprise us with one thing we (probably) don't know about you.
I used to play basketball and soccer…
I ran to work every day. I would run from Alexandria (my home) to Katherine Street – an 8 km run, five days a week. I was in my forties and very fit.
Best part of your work?
To work in admin and see the results of everything that you accomplish each day – it's a very satisfying role. It's important to enjoy your work.
Out of our values: respect, fun, dedication and leadership – which one resonates with you the most?
Respect is very important. We need to respect one another despite our differences in age, gender and race.
What do you like to do in your spare time?
I love to spend time with my grandbabies – to play and make sure they read their books. The children live with me and are aged 12 and 5.
If you could travel to anywhere in the world right now, where would you want to go and why?
I used to wish to visit Botswana, Zimbabwe, Zambia and Namibia. I have now visited all of the countries that I wished to visit…
What's the one thing that you simply cannot resist?
Chocolate and coffee… (and whisky )!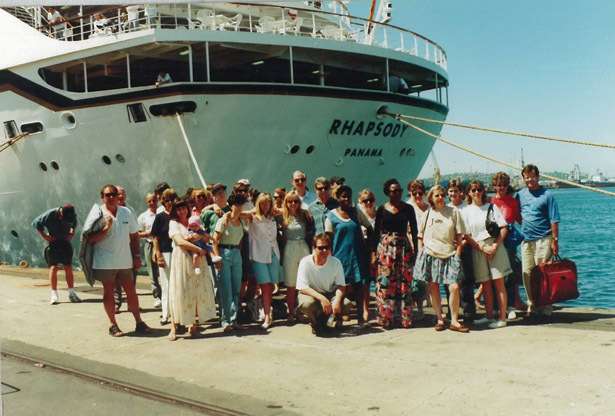 Enjoying a boat ride in Durban with the rest of the Wilderness Safaris team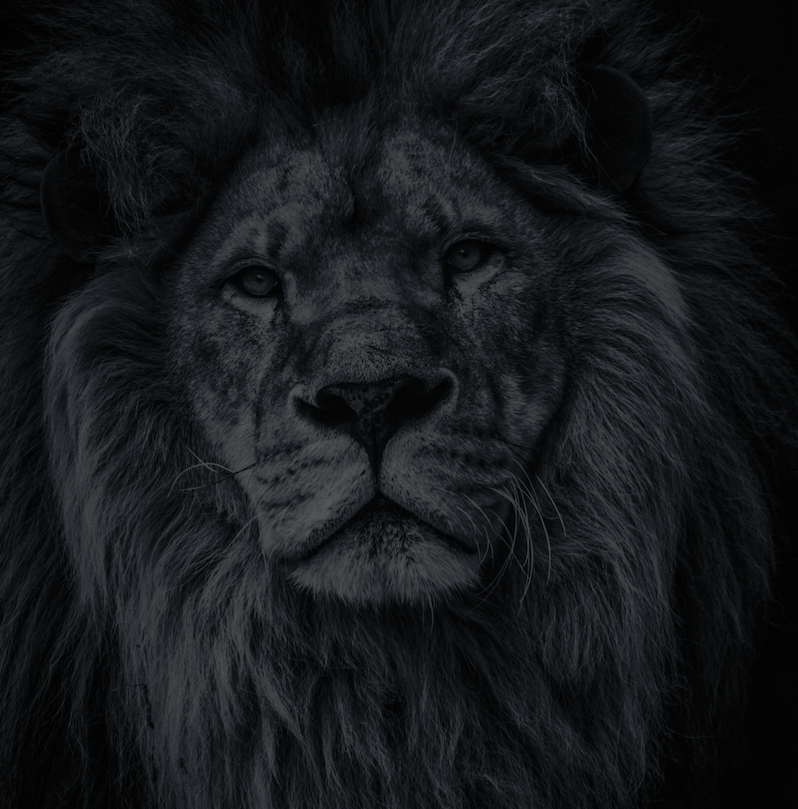 Let's plan your next journey
Ready?
When we say we're there every step of the way, we mean it, literally. From planning the perfect circuit, to private inter-camp transfers on Wilderness Air, and easing you through Customs. We're with you on the ground, at your side, 24-7, from start to finish. Ready to take the road less travelled? Contact our Travel Designers to plan an unforgettable journey.