"We are not just a tourism company bringing in guests. We have a responsibility to help the local community" - Jermain Ketji, Wilderness Safaris' Community Relations Manager
Conservation and community development in Namibia is grounded in tourism partnerships between communities and safari camps that bring expertise, financial means and a desire to add to the landscape in both tangible and intangible ways. This has been the backbone of Namibia's globally-lauded conservancy movement, and Wilderness Safaris has been there every step of the way, especially when those steps take our guests, and ourselves, to the "ends of the earth".
There lies the Marienfluss Conservancy, where local people have banded together to preserve, protect and benefit from the natural resources on their land in one of the most remote, staggeringly beautiful areas in Namibia.
The benefits of sustainable, low-impact tourism are critical to members of the Marienfluss Conservancy, including the semi-nomadic Himba people who inhabit a mosaic of villages in this vast stretch of wilderness.
Since 2003, Wilderness Safaris and the Marienfluss Conservancy have been proud partners in Serra Cafema, in north-western Namibia on the banks of the Kunene River.
The first joint venture agreement was signed between the two partners in 2003 and it was renewed in 2017 for a further ten years.
While the camp is currently being rebuilt and scheduled to reopen in June 2018, the relationship between Wilderness Safaris and the Conservancy remains firmly intact.
"In the early days of tourism in our area, money was going to a few individuals. With the Conservancy and our partnership with Wilderness Safaris, these funds now go to a collective body, and can thus help those at present and those in the future," said Kuva Rutavi, Marienfluss Conservancy's former Project Manager, who has been deeply involved in the structure and implementation of the joint venture partnership.
Direct benefits from Wilderness Safaris to the Marienfluss Conservancy include:
• Payment of bed-night fees to the Conservancy
• Employment and skills transfer; 70% of Serra Cafema's 43 employees come from local villages and the Conservancy
• Building and continued support of the Marienfluss School, the first school in the Conservancy, which has classes from Grade 0 to 7, with 70 learners and six teachers
• Assistance with Conservancy vehicle maintenance and repairs
• Funding for and assistance with the drilling of a borehole for people and livestock
• Transportation to enable people to get the clinic or hospital when they are in need
• Participation in Children in the Wilderness camps
The intangible benefits of the partnership are equally important and culturally significant.
"There was a fear that the Himba would lose their culture because of tourism, and this did happen in the past, at some camps, where people moved away from their culture," Kuva continues.
"But, at Serra Cafema, we are encouraged to hold onto our customs, and we take great pride in sharing our culture with guests. Tourism has not changed us; it has just made our lives easier when there is drought or bad grazing. There has been a change of mindset to one of not being forced to deplete natural resources in order to survive."
"The camp is highly invested in the local people and staff who work here. There is a small shop where staples can be purchased, a transport service to help people stay connected to their families, a communications centre where they can make emergency calls, and first aid supplies to help with minor injuries or ailments, and if we can't help, we are able to fly passengers on Wilderness Air to get medical care."
Wilderness Safaris believes in investing in the future of conservation and communities. This approach inspires like-minded partners, like the Marienfluss Conservancy, creating synergy to take care of these wilderness areas and, at the same time, to meet the aspirations of the people who are an integral part of this spectacular place.
Written by Ginger Mauney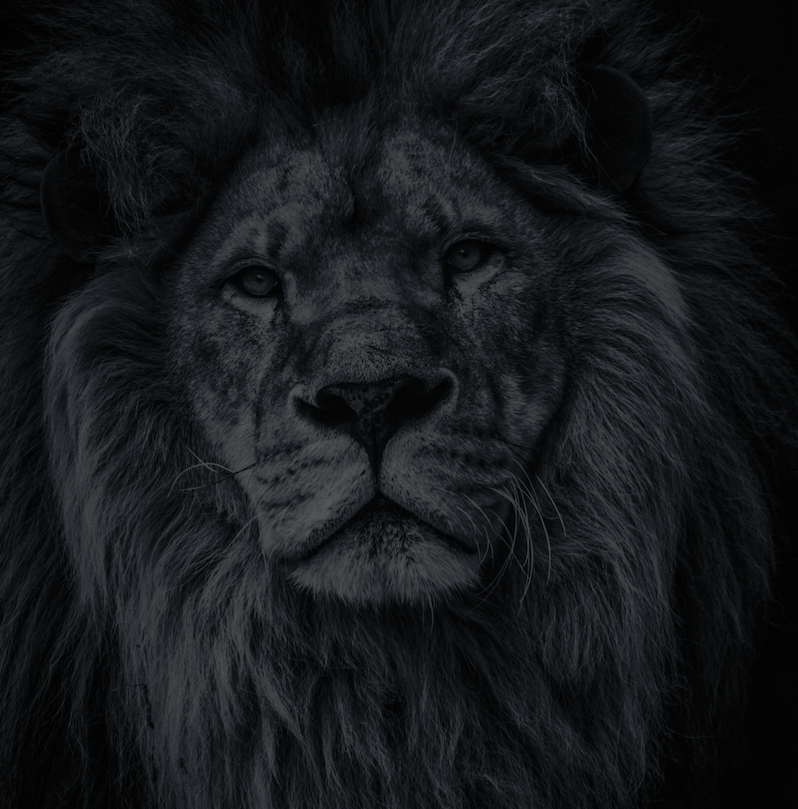 Let's plan your next journey
Ready?
When we say we're there every step of the way, we mean it, literally. From planning the perfect circuit, to private inter-camp transfers on Wilderness Air, and easing you through Customs. We're with you on the ground, at your side, 24-7, from start to finish. Ready to take the road less travelled? Contact our Travel Designers to plan an unforgettable journey.