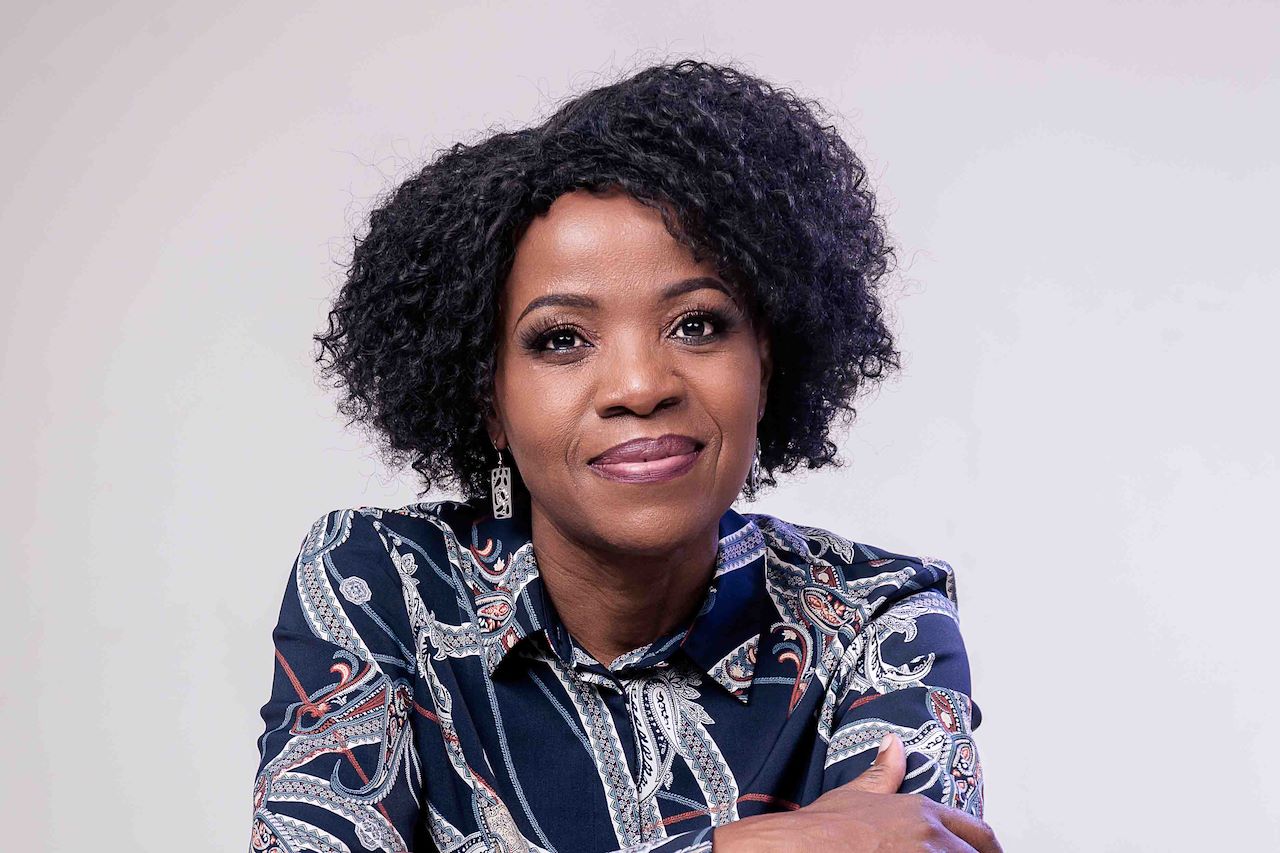 Olivia Mufute
Olivia is the current African Wildlife Foundation (AWF) Zimbabwe Country Director. She has over 25 years of experience in wildlife conservation, natural resources management, ecology, policy development, and implementation of multi-lateral environmental agreements, including CITES (the Convention on International Trade in Endangered Species of Wild Fauna and Flora).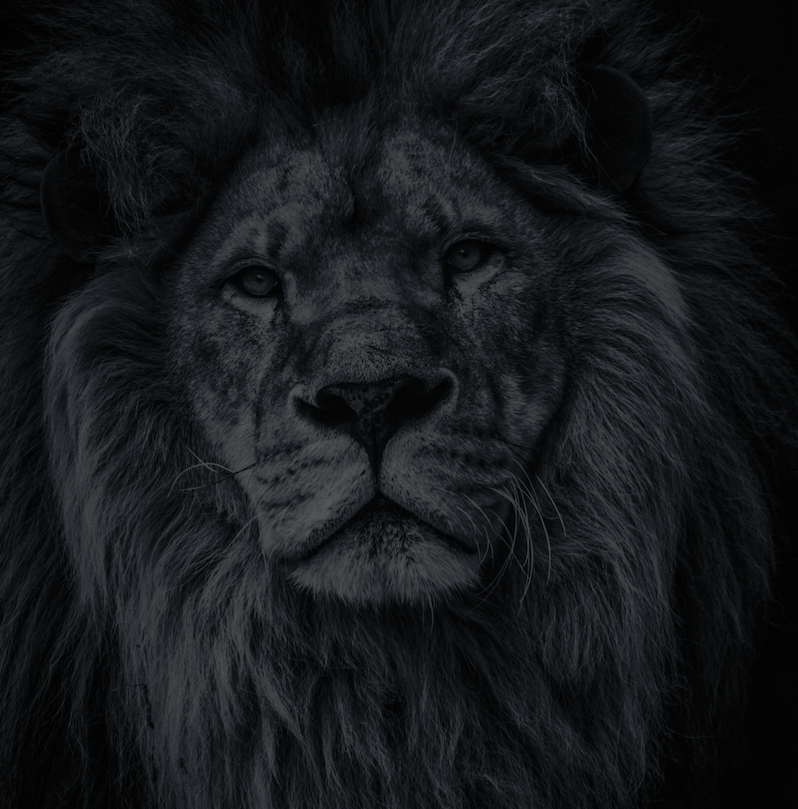 Let's plan your next journey
Ready?
When we say we're there every step of the way, we mean it, literally. From planning the perfect circuit, to private inter-camp transfers on Wilderness Air, and easing you through Customs. We're with you on the ground, at your side, 24-7, from start to finish. Ready to take the road less travelled? Contact our Travel Designers to plan an unforgettable journey.