What better way to test a newly-built family room than throwing a bush-crazy and safari-addicted family at it? And guess what, I knew exactly where to find one! Our bags were still packed from our family trip to Kalahari Plains Camp, so an early departure on Boxing Day did not phase us, bar a slightly dusty head from our late Christmas celebrations the day before.
It's been ten months in the making, and Wilderness Safaris is about ready to reopen the doors of their much-anticipated flagship Okavango Delta safari camp, Mombo: a camp oozing positive luxury and driven by purpose and sustainability in every aspect.
At the increasing demand of family adventure bookings, it was decided to include a spacious family tent here. Luckily my family was just the right demographic to put Mombo through its paces while taking in the magical sights and sounds of the renowned Place of Plenty's concession. (Families wishing to take along young children – six or below – can do so on an exclusive basis at Little Mombo.)
The family tent consists of a standard-size bedroom plus an additional twin room with its own en-suite bathroom. Both tents have full access onto the spacious front deck with its plunge pool overlooking the animal-studded Mombo floodplain. One of my favourite features is the common area and the shelving made of recycled wood. This area was perfect for our broad array of camera equipment, swimming gear, spare shoes and jackets, all of which seem to be part of the standard family travel trove. Secondly, the single entrance to the entire suite is a huge benefit when herding your excited offspring into safety, yet carefully positioned sliding doors still give the privacy some groups might require.
After a lengthy dip and 200 tugs at my shirt it was time to head out to see what 'Mombo Magic' lay in store for us. The expectations were already running high having seen elephant, buffalo and numerous plains game from our room. Furthermore, after having just spent three days in the Central Kalahari where there seemed to be big cats around every corner, we were totally "lioned" out and so our agenda was focused on something slightly different; something I knew Mombo could offer if we were lucky and worked hard at it!
Turns out we didn't need to work too hard as less than five minutes from camp we had found our target – much to Jade's delight as she had even brought along her favourite fluffy bush toy as a good omen to find her requested animal from earlier in the day. Scared of sounding like a spoilt bush family, I must point out that every family drive is challenged with an animal nomination by each member, this being their ticket to partake of the delicious snacks and beverages provided by the camp's ever-helpful chefs.
Our two-hour afternoon drive was a visual journey we will never forget: precious hours with Mombo's spotted "superstar" Pula, as she paraded her beauty and elegance for us, as if in a private performance on Broadway! We watched this show until the sun started dripping gold and she began making her way across the African plains; no doubt either after a willing companion or an unwilling prey. With giraffe looking down disdainfully from every angle her hunts were futile, but attempt after attempt we watched until the sun had finally dipped and we knew our next chapter, a delicious private dinner in our tent, awaited us!
Day two was a slow start as little Jade opted to have her nails done at the Mombo spa whilst KB hit the lap pool in the camp's main area with vigour and determination to show dad his swimming endurance. This was short-lived as a big muscular bull elephant made his approach to quench his larger-than-life African thirst, with great big weapons of ivory resting rather awkwardly in the newly installed rim flow pool!
That afternoon whilst following a pride of hungry lions Pula once again graced us with her presence as she delivered her morning's catch to her waiting youngster. There was much anxiety as she reached the vulnerable little youngster's den area, as you never know what you're going to find, especially when there are roaming lions only a few hundred yards away. But much to our delight the cheerful little cub popped out of hiding – with a kill of its own. Pouncing proudly, it presented the baby African wild cat to its mother, in a triumphant display of success during its solitude (leopard mothers often leave their cubs alone for extended periods, which makes them very vulnerable; however this is an important time for them to learn to refine their solitary hunting techniques on prey such as squirrels and birds).
Once again Mombo lived up to and worked her magic for the De Villiers family, which will be the last for an extended period of time. Our imminent relocation to Australia means the next time we visit as a family it won't be as Wilderness employees, but rather avid supporters and fans of the unforgettable journeys our beautiful people and landscapes create.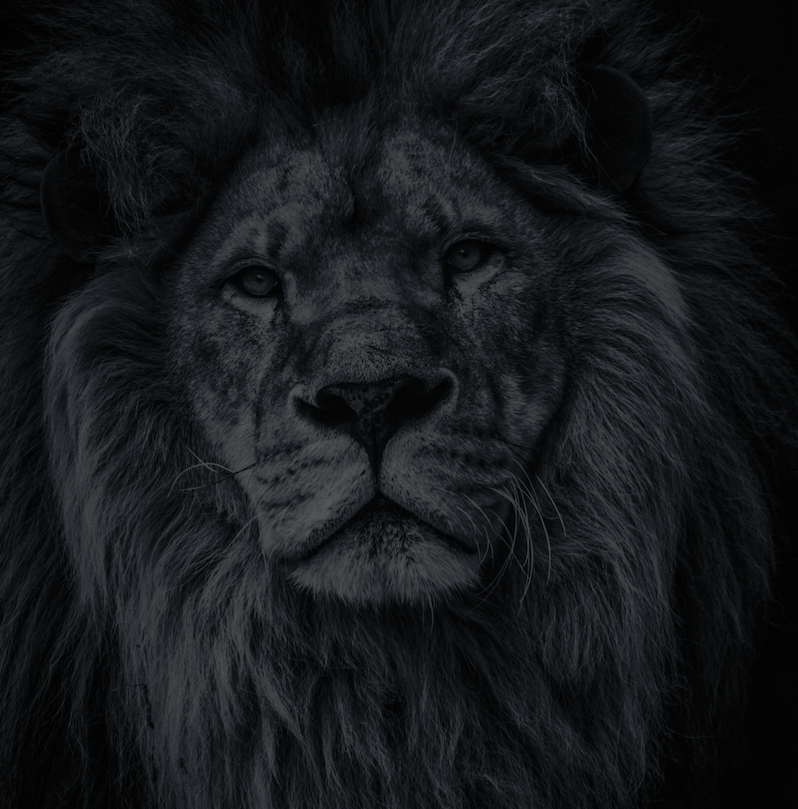 Let's plan your next journey
Ready?
When we say we're there every step of the way, we mean it, literally. From planning the perfect circuit, to private inter-camp transfers on Wilderness Air, and easing you through Customs. We're with you on the ground, at your side, 24-7, from start to finish. Ready to take the road less travelled? Contact our Travel Designers to plan an unforgettable journey.