In February this year, Innocent Chidarera, a waiter at Linkwasha Camp in Hwange National Park, was selected to attend a Wine Advisors course in Cape Town. Innocent joined Wilderness in May 2015 and has excelled in his role. When asked what he loves most about the hospitality industry, his reply was, "It's very fulfilling to provide a service which gratifies your guests and establishes a long-lasting memory in their hearts."
Innocent is among a handful of staff chosen from our camps in Zimbabwe, Zambia, Botswana and North Island to attend the training course.
I would like to thank my manager for affording me a once-in-a-lifetime opportunity to attend the Under the Influence wine course held in the Western Cape.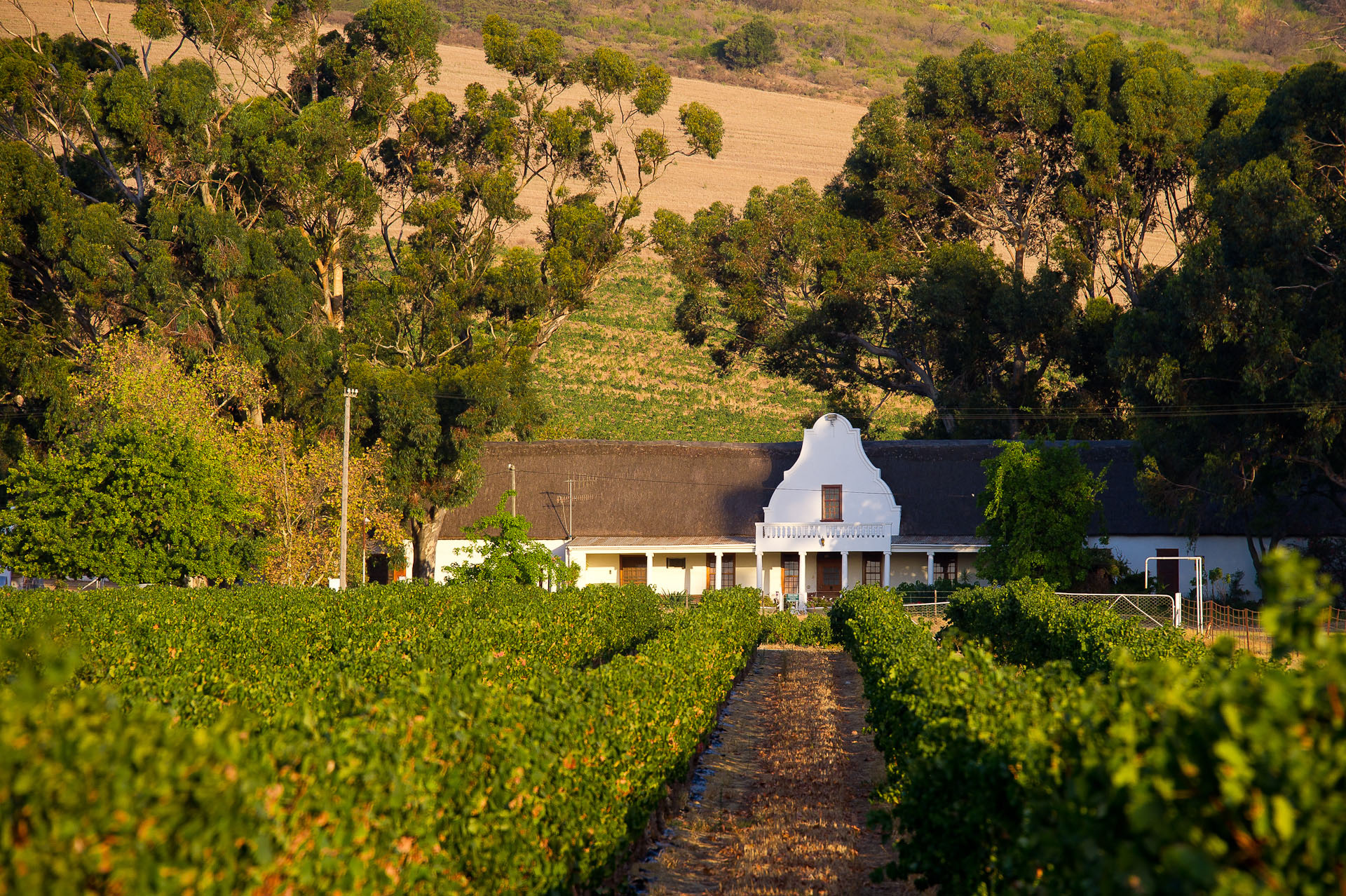 I flew from Victoria Falls Airport on 18 February via Johannesburg to Cape Town. On the 19th around lunch time I was picked up by Allister Kreft, CEO of Under the Influence, and transferred to Elgin, less than an hour's drive outside Cape Town. Here we stayed at Belfield farm. Belfield happens to be Allister's parents, Mike and Mel's, farm. They have three grape varieties, Shiraz, Cabernet Sauvignon and Merlot. I attended lectures on grapes, how they vary, how they ripen, preferred soil types and climate influence. In the evening we toured the cellar and fortunately this was at the same time that the team was making wine – allowing us to observe the production process. This was followed by a lesson on how to test the wines ahead of our visit to the other wineries in the area.
Our next stop was at Paul Cluver on the 20th. We received a big welcome at the winery. The duty manager briefed us on the scope of their business before giving us a tour of the vineyards. Paul Cluver is a massive producer of grapes, apples, pears and olives. They export these fruits as well as their wines. We visited the cellar for a wine tasting and to find out more about the production chain. Their grape varieties include Riesling, Gewürztraminer, Sauvignon Blanc, Chardonnay, Pinot Noir, Merlot, Pinot Grigio, Shiraz and Cabernet Sauvignon.
In the afternoon we visited Iona Winery in Elgin. They started their first wine production in 2001. The wines that they produce include Iona Sophie Terblanche, Iona Sauvignon Blanc, Iona Chardonnay and Mr. P Knows Pinot Noir, One Man Band (a mixture of six wines: Syrah, Cabernet Sauvignon, Merlot, Petit Verdot, Viognier and Mourvedre). They sell their Merlot grapes to Guardian Peak. Iona is named after an island along the west coast of Scotland. They are situated four kilometres from the coast and because of this the climate is cooler. We were able to tour the cellar and do a wine tasting.
On the 21st we had a recap session of all the farms we had visited in the morning before making our way to Stellenbosch to De Trafford wineries where we met David, the winemaker and owner. David gave us a tour of the vineyard, explaining the effect that soil has on the wine before moving to the cellar. We were fortunate that they were making wine here too and got to see this process first-hand once again. De Trafford wines are mostly made for export. We enjoyed a wine tasting here before making our way back to our accommodation for lunch.
On the 22nd we spent the morning at Stark-Condé in Stellenbosch. Here we met Francois Cillie, Marketing Manager, who took us around the farm and cellar. Stark-Condé produce the Man Vintners label and the prestigious Stark-Condé label. Their product range includes: Man Vintners Methode Cap Classique made from Chenin Blanc, Man Vintners Chardonnay, Chenin Blanc, Shiraz, Pinotage, Cabernet Sauvignon as well as Stark-Conde Sauvignon Blanc, Pinot Noir, Shiraz, Sauvignon 2014 and their flagship wine – the Stark-Condé 'The Postcard'. I was lucky enough to have lunch with Mr José Conde who explained that if you fail to produce the best quality grapes in the vineyard, you can play around in the cellar to make up the quality using fermentation, maceration etc.…
In the afternoon we toured De Toren Private Cellar. De Toren is Dutch, meaning 'the tower.' We met Charles Williams, the winemaker, who showed us their wines and gave us a tasting. De Toren used to be a chicken farm before the wine farm took over in 1994. They believe that wine should not be pumped to the storage tanks but rather gravity fed through the tower. Charles explained that pumping affects the molecular structure of the wine and thereby compromises quality.
We spent the morning of the 23rd at Jordan Winery. This is a very large estate that was once a tin mine! They are most proud of their Riesling grape variety – true in taste to its German origins. Here we explored the estate and cellar, enjoying another wine tasting. Jordan is situated on a hill close to the ocean where the beautiful sea breeze gives their wines an extra special quality! In the afternoon we travelled to Vondeling. This is a very huge estate with fields of vines and a very large cellar. Mr Julian Johnson, the owner of the farm, took us for lunch. The farm is so vast that we opted to drive in one of the vehicles for our tour of the property. There is a chapel and accommodation that can be booked on the estate. Their wines are mostly sold for export and we were privileged to taste their products.
Our trip finally came to an end after two days of exploring Cape Town on the 25th and 26.
I am very grateful to my management and Under the Influence for this wonderful course. I thought I had a pretty good understanding of wine but the moment I visited the wineries I discovered that I was in fact a true novice! I am now equipped with valuable wine knowledge and food-pairing skills and hope to share this with colleagues, and above all, my guests!
Allister Kreft, CEO of Under the Influence, is currently visiting Wilderness Safaris' camps in Zimbabwe where he is training all the front-of-house teams in our Hwange Camps on wine brand intelligence.
Caroline Grant, Wilderness Service Co-ordinator, had this to say, "So far we have completed training at Little Makalolo and Linkwasha and the response from the teams has been so enthusiastic and exciting. Our managers and front-of-house staff are so eager to learn more and have taken the lessons from Allister to heart in so many ways. Allister has, through pictures and words, managed to take our staff on wine tours in Cape Town where they have 'met' the vineyard owners, 'seen' the grapes on the vines, and 'tasted' the wines in the barrels."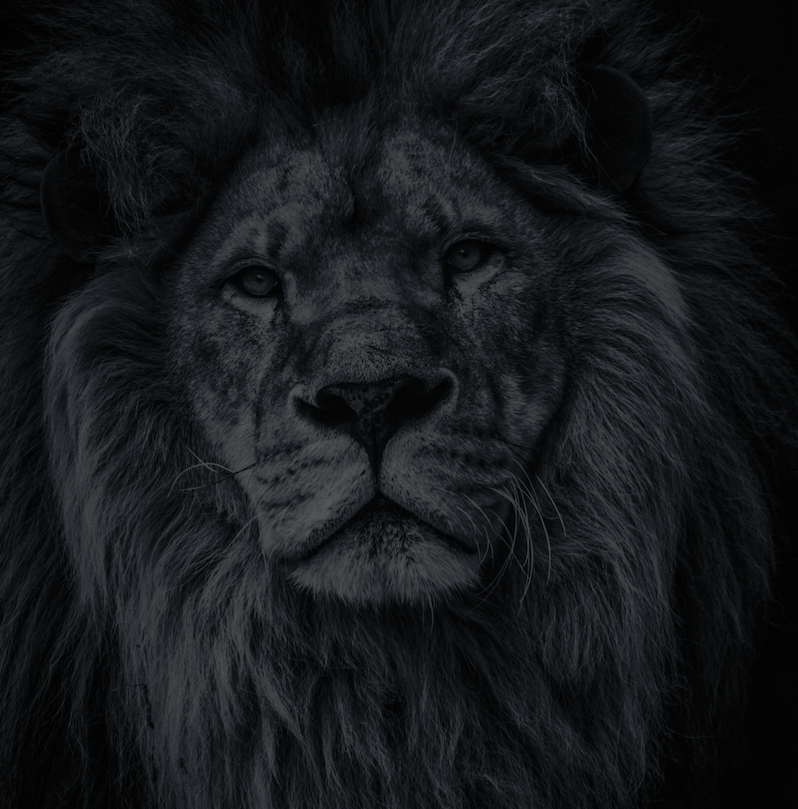 Let's plan your next journey
Ready?
When we say we're there every step of the way, we mean it, literally. From planning the perfect circuit, to private inter-camp transfers on Wilderness Air, and easing you through Customs. We're with you on the ground, at your side, 24-7, from start to finish. Ready to take the road less travelled? Contact our Travel Designers to plan an unforgettable journey.