There is an assumption that if you are born in Africa you must be knowledgeable about everything this amazing continent has to offer. During my educational trip to Botswana I came back questioning my identity as I realised I did not know this Africa I prided myself in coming from.
I was fortunate to go on a safari with my colleague Mary-Anne and experience seven life-changing days at Little Vumbura, Qorokwe and DumaTau camps.
Fortunately for me, Mary-Anne has travelled to the bush a number of times, so I knew I was in good hands.
There I was, on 12 April, travelling out of South Africa for the very first time. We arrived at Maun Airport to hot weather after leaving a rainy Johannesburg that morning. As the bags were being packed onto our connecting flight, a Wilderness Air Cessna Caravan, I looked at the bags being weighed and it dawned on me: I was over-packed and overdressed.
Photograph courtesy Wilderness Air
Now I have travelled on planes but never one this small and the idea of sitting on this tiny plane for over an hour made my heart race. Thankfully my travel buddy was there to reassure me and hold my hand. It was not until our pilot Maike saw the weird faces I was making, that she invited me over to be her co-pilot. Sitting with her somehow reassured me that I was in good hands and this gave me a better view of the landscape, which I found soothing. Flying over the amazing Vumbura Concession and looking at it with an eagle's perspective I found myself utterly engrossed in the moment. There was something very calming about seeing the serpentine channels below.
The adventure started at our first camp, Little Vumbura, an amazing lodge situated on an island in the Okavango Delta. We were met by our guide Sam who greeted us with a wave and a warm smile. This was the beginning of our incredible journey and my first ride in an open safari vehicle.
It was a highlight for me to see a sable, a large and handsome antelope, which I found out is an endangered species, as well as many beautiful birds. We even saw a hippopotamus in broad daylight! I was happy to simply immerse myself in the smells, sights and sounds of nature.
Prior to this trip all birds looked and sounded the same to me. But Mary-Anne was determined to change this. She began lecturing me on different types of birds, how they breed and when and where they migrate. The lilac-breasted roller, with its multi-coloured feathers, was definitely one of the most beautiful birds I have ever seen.
The night drives were an astounding experience as well. The excitement and anticipation of being in a game vehicle after dark while searching for nocturnal animals gave me a rush of adrenaline. We came across a large herd of elephant during our night drive, and listening to them feeding while their bodies were so close to our vehicle was a tremendous thrill. The memories of this night drive will be forever etched in my mind.
Arriving at the camps gave me a better understanding and perspective of what Wilderness Safaris is all about. I knew they were luxurious camps but 'yoh', this was far beyond my expectation. The bedrooms, the lounges, the interior design... The great lengths the camp staff go to in ensuring that we were comfortable. Welcome drinks, delicious food (ooh they feed you so much) and the amazing boma night…
Sundowners were enjoyed on game drives at beautiful surprise stops in the Delta. I am still amazed at the attention to detail and how our drink of choice magically appeared in front of us – the staff were like little fairies knowing exactly how to satisfy our every need. The trip also included my first-ever helicopter ride (without windows) – talk about getting a real taste of Africa! Having a fear of water I was apprehensive to try the mokoro ride but knew that it was an experience I would regret not doing. Having now done this twice, I would do it again in a heartbeat.
To say I had an amazing time is really an understatement. My life has been changed in so many ways and I am so grateful to have been given the opportunity to discover a small part of this Africa I call my home. I have a better picture of the amazing landscape of the Okavango Delta, what season African elephants give birth, why male lions are so territorial and how they scout their prey.
Lilac-breasted roller. Photograph by Dana Allen
Africa forms so much of who I am, and in the seven days I was immersed in the bush I made a conscious decision: whenever I hear a bird outside and my kids ask me what's making that noise… I will not just tell them that it's a bird. I will tell them the exact name of the bird. I will also tell them about the lilac-breasted roller – one of the most beautiful birds I have ever seen.
Written by Wendy Nolwazi Ngcobo
Photographed by Mary-Anne van der Byl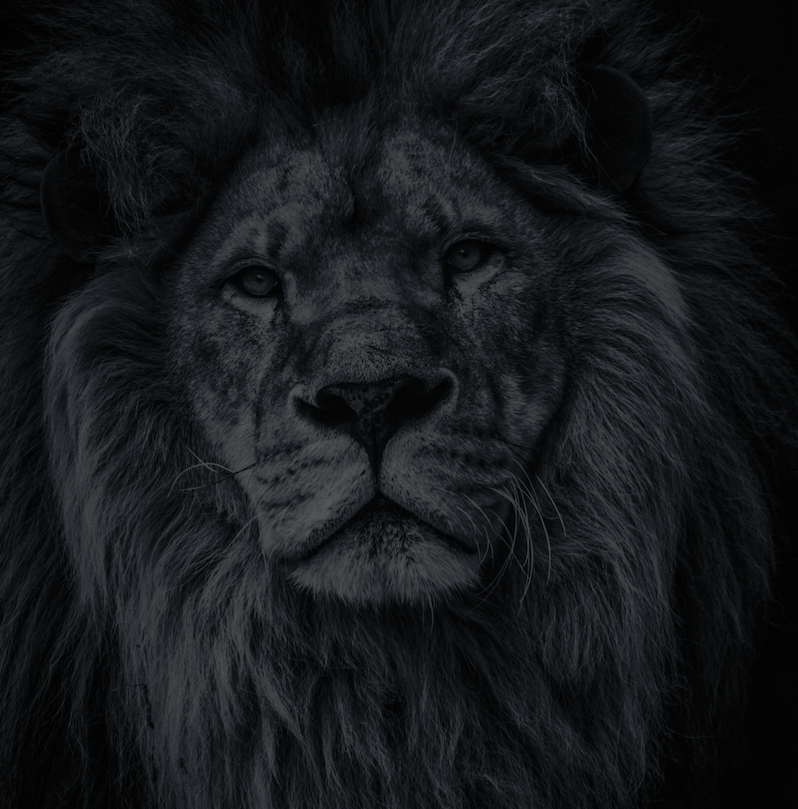 Let's plan your next journey
Ready?
When we say we're there every step of the way, we mean it, literally. From planning the perfect circuit, to private inter-camp transfers on Wilderness Air, and easing you through Customs. We're with you on the ground, at your side, 24-7, from start to finish. Ready to take the road less travelled? Contact our Travel Designers to plan an unforgettable journey.