From the minute they're born, we spend so much of our time and resources keeping our children safe that travelling with them into the wilderness may seem counterintuitive.
Is taking them on safari responsible? What risks will they face? Do I need to worry about encounters with wild animals? Snakes? Illness? Safe transport?
Dangers always lurk at the edge of our comfort zones. But when considering a safari holiday with your little ones, chances are, you're worrying about the wrong things.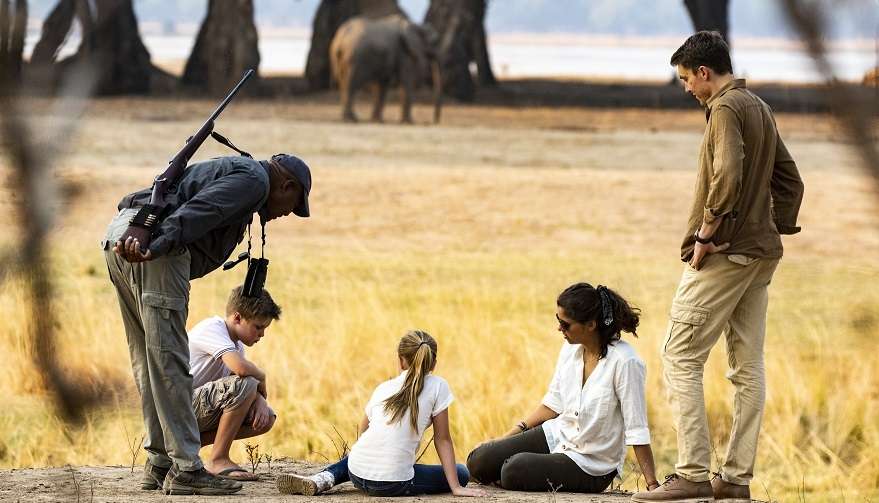 As Wilderness, we have been taking children into nature since 1983. And we're never complacent about that privilege. We know that being on safari in remote and unfamiliar areas can make them feel exposed and vulnerable. The birds speak a different language. Wild fruits taste strange. And a lion's roar on a dark evening can be terrifying.
Our lodges are designed to keep you safe, though. Our information, routines, and emergency protocols should give you peace of mind throughout your journey. And our world-class guides are trained to minimise risk.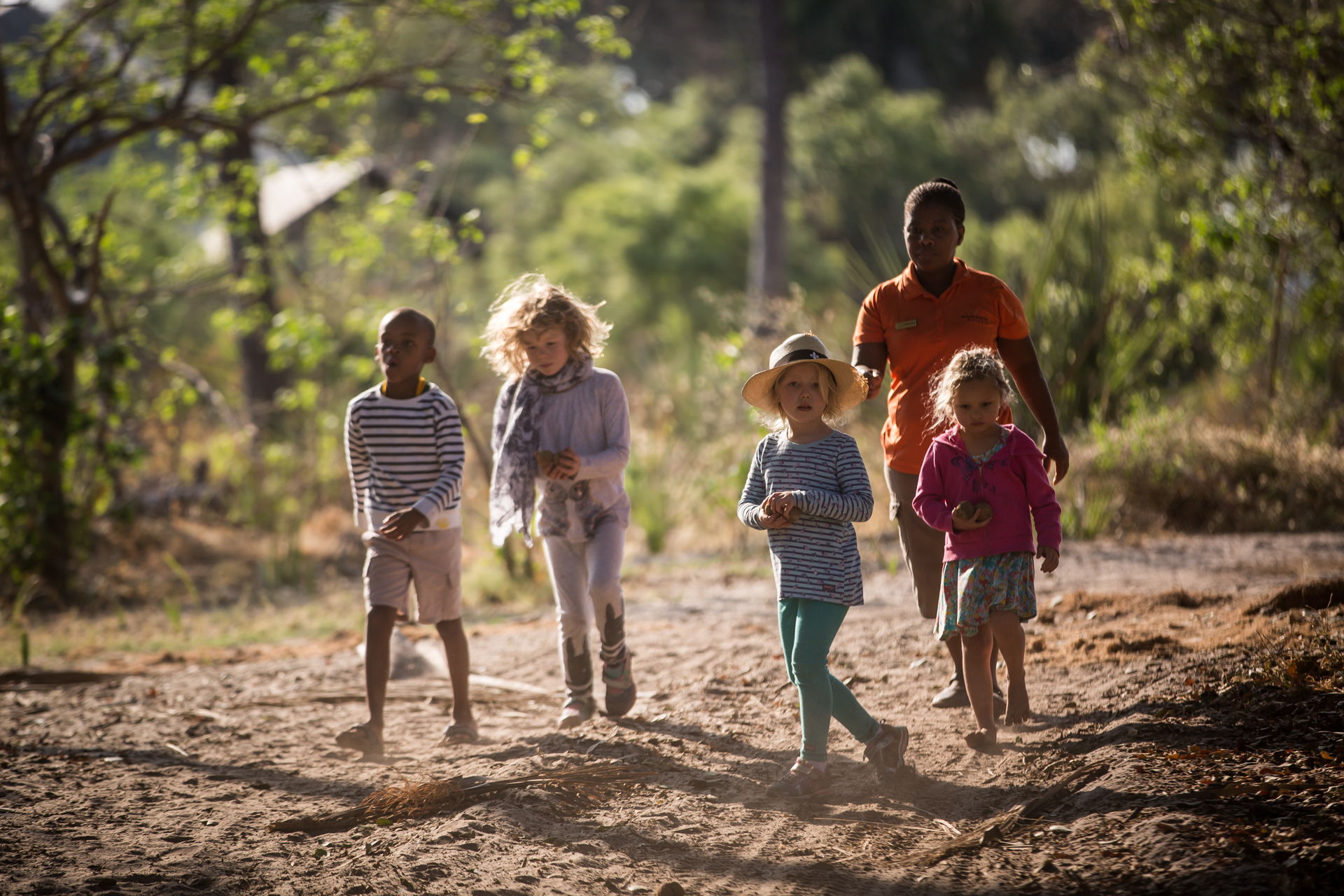 Because on a safari with Wilderness, you are traveling to remote and unfamiliar places where potentially dangerous animals thrive. Nearly every animal you'll see is stronger, faster, or 'deadlier' than you. On the Zambezi River in Zambia, you may meet wide-mouthed hippos in territorial displays. In Zimbabwe's Hwange National Park, your UV torch might pick up scorpions at night. In the Okavango Delta, crocodiles lurk in the shallows. Risky situations may still occur. They can be hair-raising. Blood pumping. Breath-taking.

Knowing and understanding this, we say, bring your children anyway. Why?
Because we will never knowingly put them in danger. If an activity is too risky, we won't let your children participate. But wilderness, like life, is full of risks we can manage safely. And our guides are the best at navigating them. Sure, they may be approaching a leopard sighting, not a busy intersection. Or finding a route through a herd of elephants, not a shopping mall. But they know the signs that indicate it's safe to proceed. They understand how wild animals behave. And they always respect this, even as they guide you and your children through an adrenaline-rushing, life-enriching experience.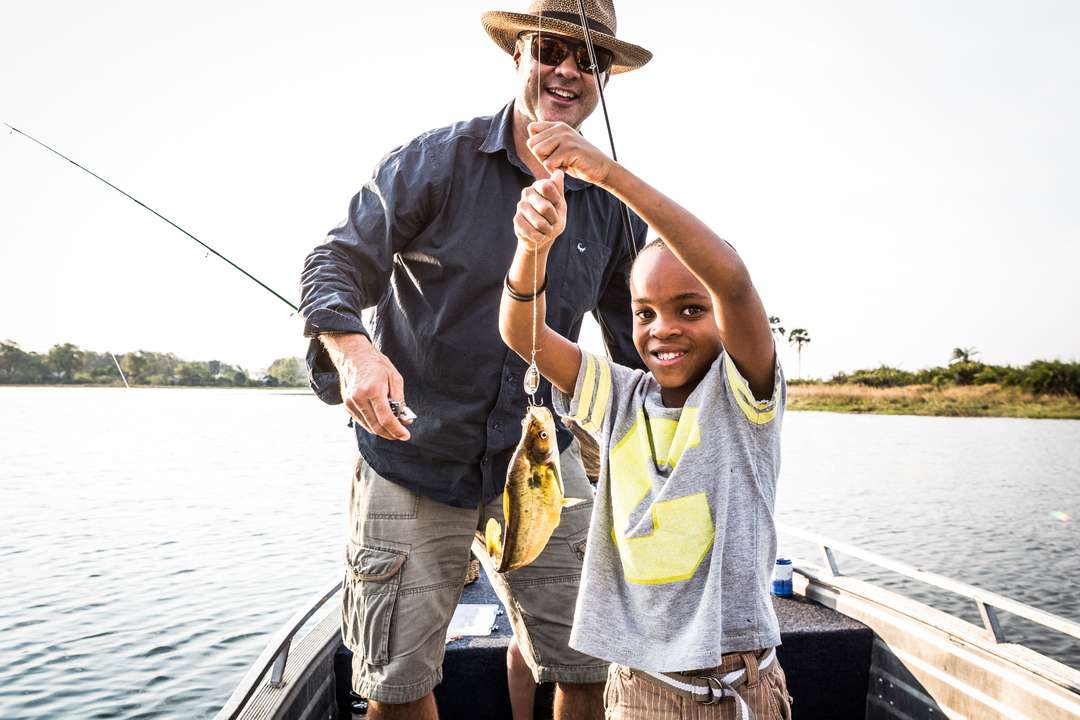 And when it's safely navigated, a risk is a gift – tracking animal spoor in Zimbabwe's Mana Pools. Learning a channel pulse as they pole a mokoro (traditional dugout canoe) in Botswana's Okavango Delta. Experiencing infinity on a star-filled night in Namibia's desert landscape.
So, bring your children on a safari. Know that a well-managed risk is an unforgettable adventure. It's a fear conquered. It's an opportunity to grow. And it's an awakened sense of wonder and amazement at the natural world and our place in it. It's a thrill, but also a homecoming.
It may feel uncomfortable at first – or even scary. But when it comes to wilderness, the biggest danger our children face is losing it. Wild places are disappearing fast. We exist to change that. For you. And for your children.
How we ensure our safaris are safe for families
We have the best-trained guides. Their priority is keeping you and your children safe at wildlife sightings.
In camp, family suites mean you can keep your children close by.
Our Bush Buddy childminders are available to accompany families on game drives, fill downtime in camp with age-appropriate activities, or bring children to the dining room for morning hot chocolate while parents sleep in.
Age-appropriate activities keep kids safe, having fun, and learning.
Chefs are happy to cater to any of your or your children's allergens, preferences, and dietary restrictions.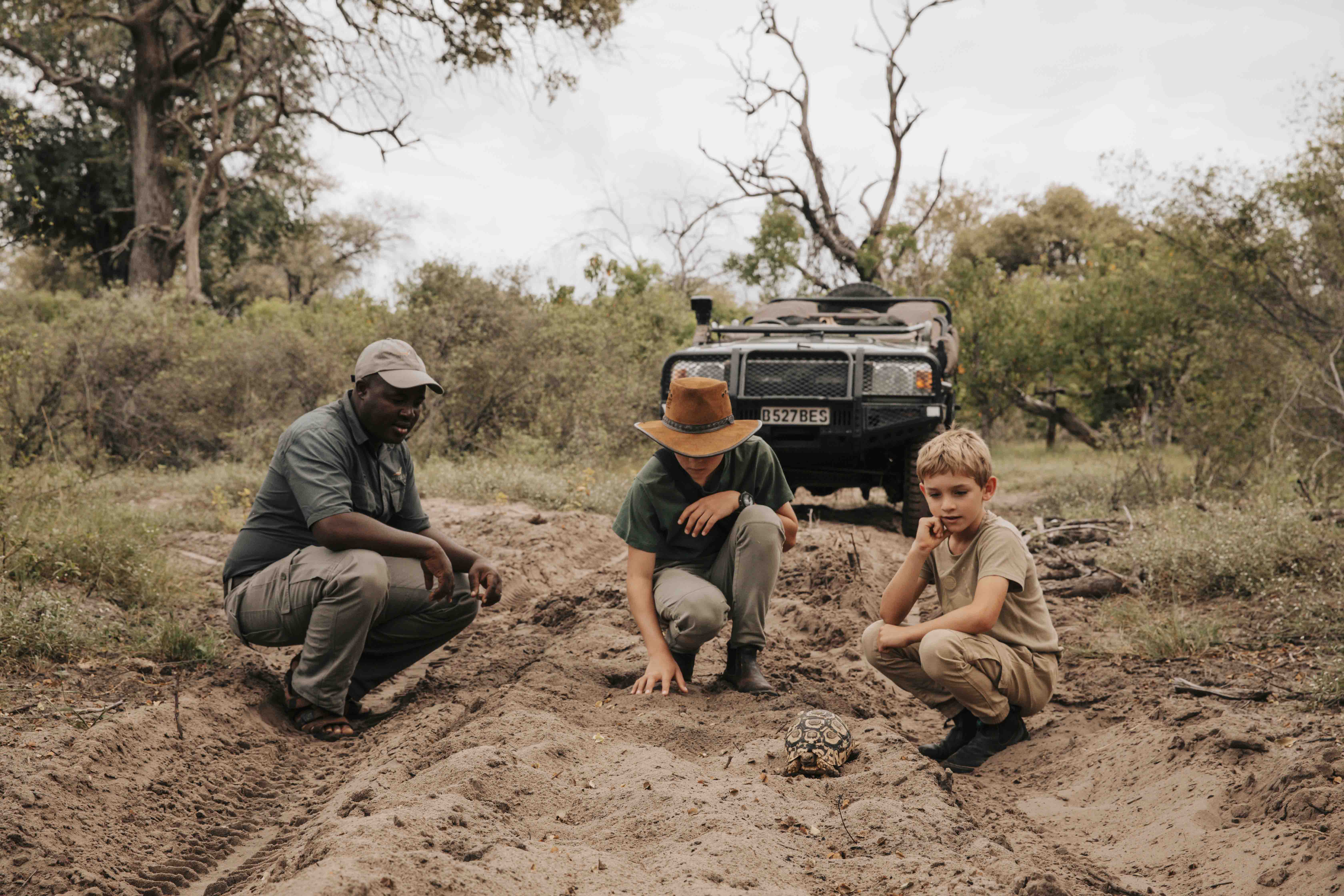 Our Wilderness24 incident management team is available 24/7/365. You can enjoy the wilderness with peace of mind, knowing we have tailor-made emergency response plans for all the areas we operate in, with a doctor to provide medical guidance and support.
Our journey planning and guest services mean we are there for you when you plan your trip, whenever you need us, and throughout your adventure. Before you travel, we can prepare for food and drink preferences, allergies, mobility restrictions, or medical conditions by providing us with crucial information. Our after-hours emergency service is also available throughout your journey to assist with situations such as delayed or cancelled flights, lost luggage, or changes to arrangements while travelling.
Wilderness Air is our own inter-camp bush air service. Our industry-leading pilots will transfer you safely between camps and between countries.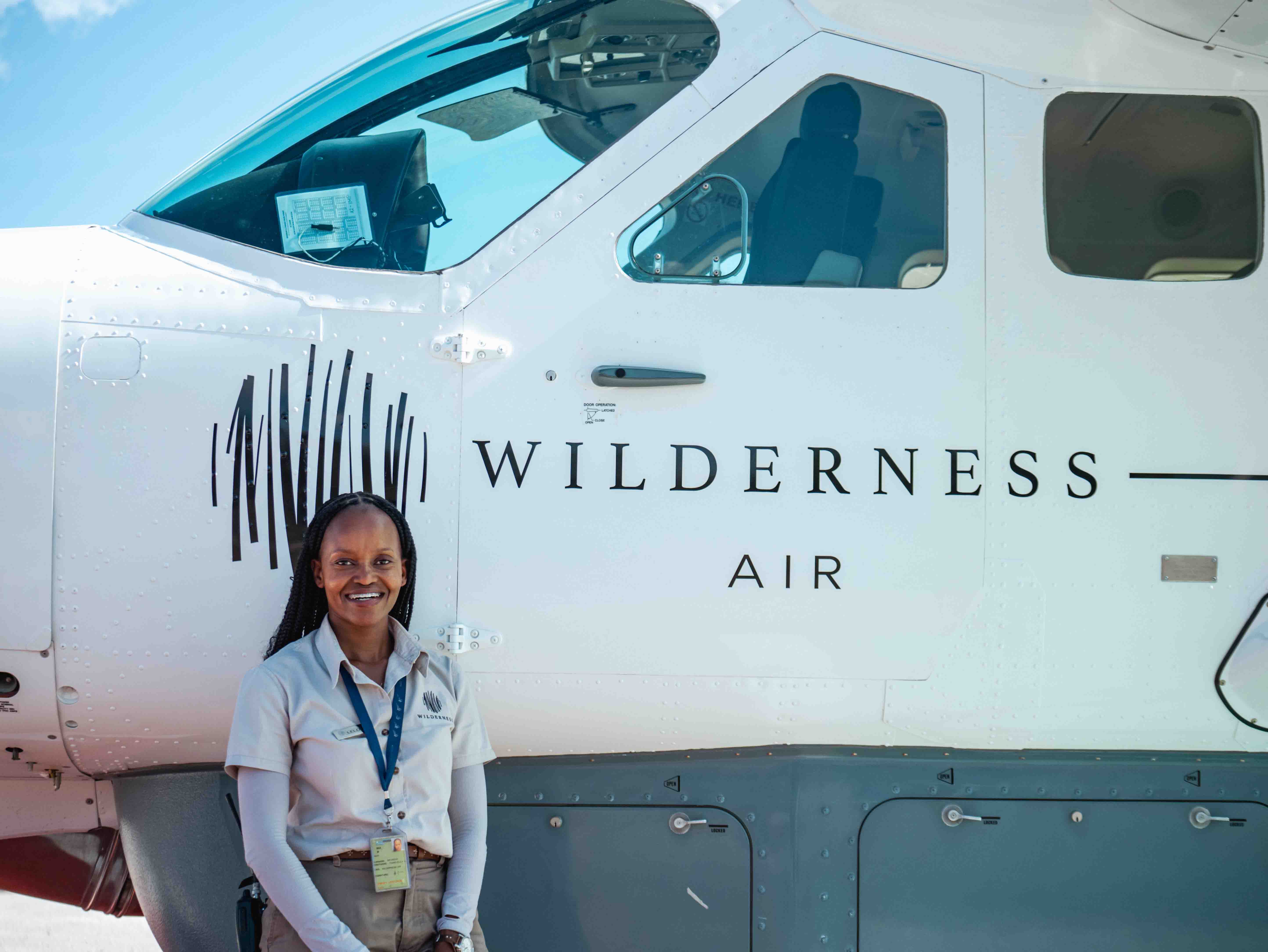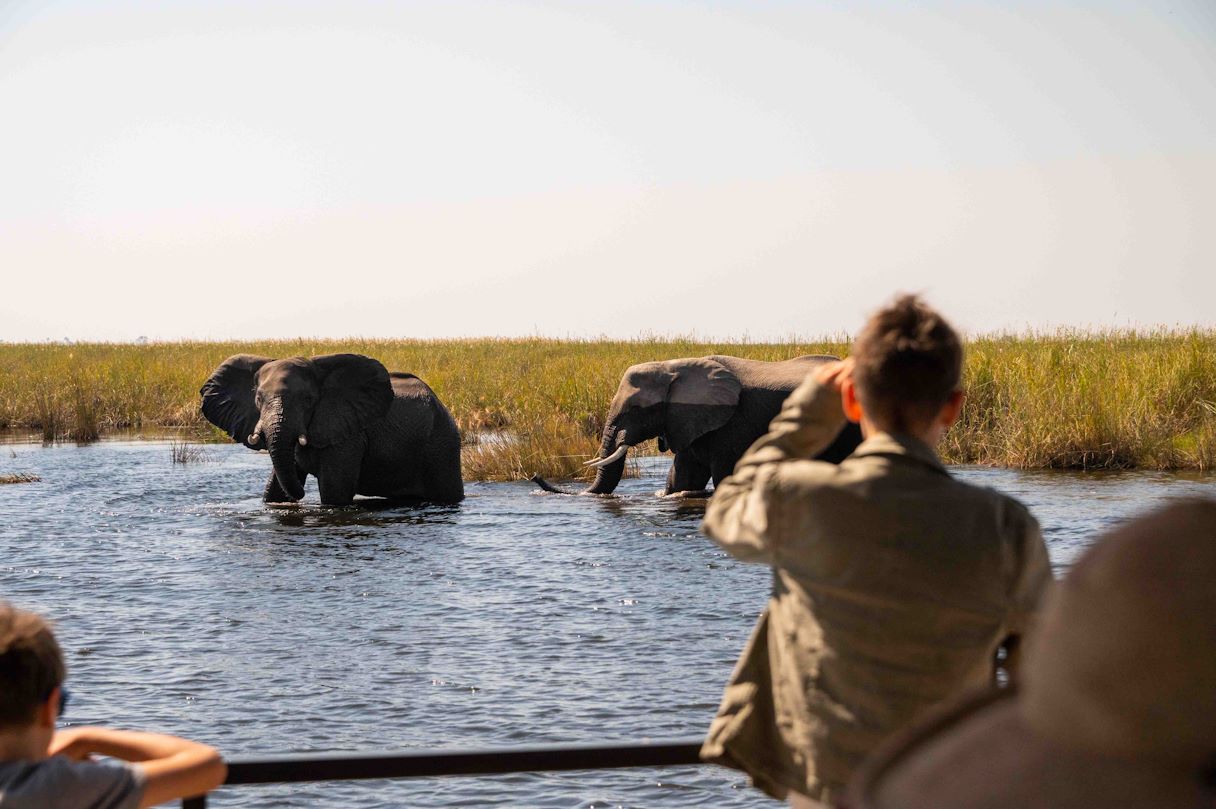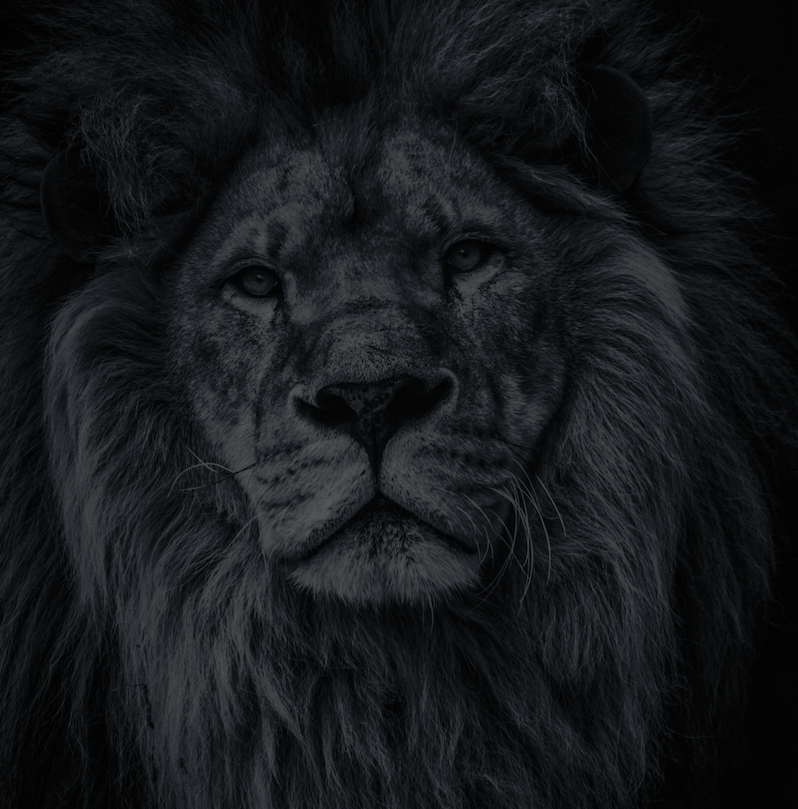 Let's plan your next journey
Ready?
When we say we're there every step of the way, we mean it, literally. From planning the perfect circuit, to private inter-camp transfers on Wilderness Air, and easing you through Customs. We're with you on the ground, at your side, 24-7, from start to finish. Ready to take the road less travelled? Contact our Travel Designers to plan an unforgettable journey.