Do you want to travel to a remote destination? With wide-open spaces and small populations? At Wilderness this is a big part of what we do. Helping our guests travel mindfully to destinations where room to breathe is guaranteed.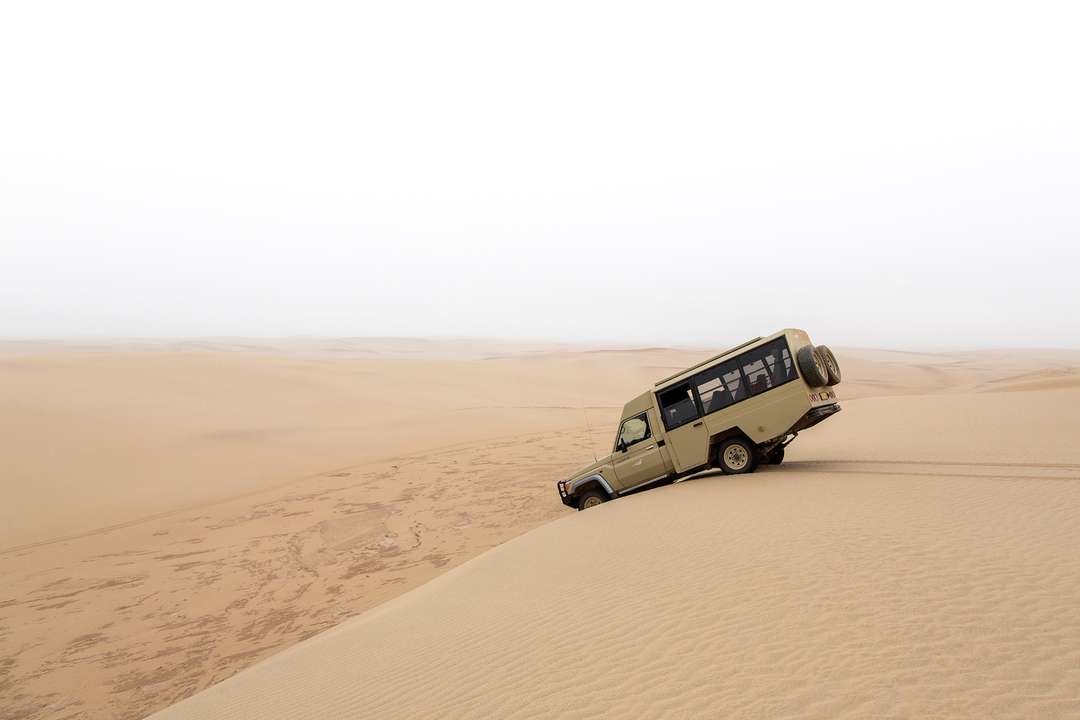 But we don't just give you horizon-wide landscapes to explore, we make sure you are well looked after with exclusive, personally tailored experiences. Booking a private vehicle for you and yours alone. Travelling with your own guide: a privately led adventure with the same guide throughout your trip. Our camps are situated in far-flung areas where isolation is a given, or even guaranteed, if you and your family, or small group of friends, take advantage of the sole-use option at our 'Little' camps.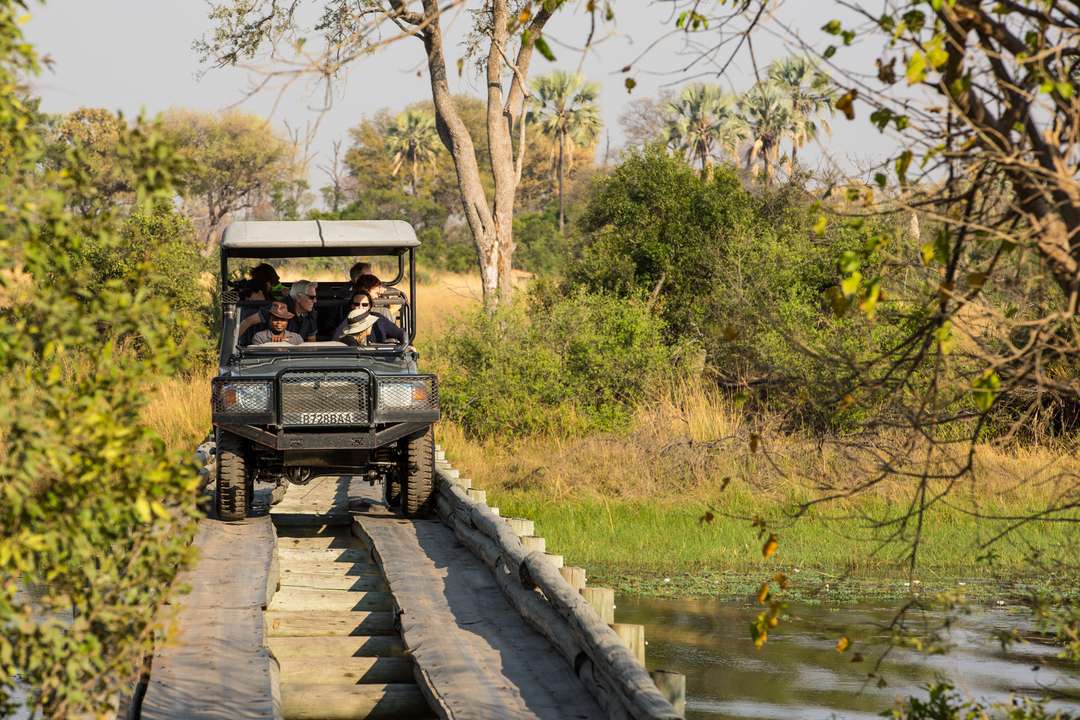 We look forward to taking you on an unrivalled journey through a collection of Africa's most iconic wild destinations.
Private Guides
Privately guided safaris allow you to discover pristine, out-of-the-way areas that are home to fascinatingly diverse wildlife. Our private guides lead guests throughout these curated safaris, and bring a wealth of knowledge to their specialist areas. Whether your interests lie in birding, large mammals, tiny insects, aquatic-specialised wildlife or often-overlooked reptiles, we have the ideal guide for you. They highlight relevant information, adding continuity and adapting safaris to meet your specific interests, while pre-empting any expectations. Many are skilled photographers, assisting in capturing amazing wildlife moments.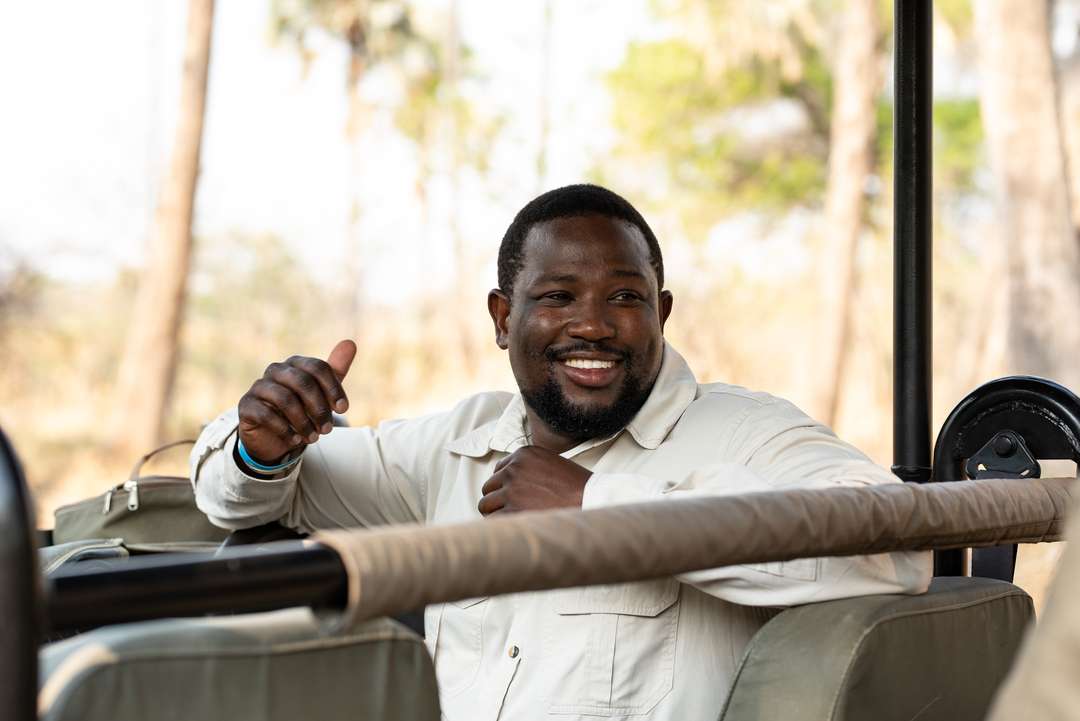 Have a look at some of our private guides, or if you are returning and would like to book a guide you met previously, just let us know and we will see what we can do.
I was utterly impressed by the depth of his knowledge. Whether geology or behavioural patterns of animals – from small insects to big predators. His humour and storytelling aptitude is phenomenal. Guest Quote
Private Vehicles
We pride ourselves on the exclusivity you are guaranteed on a game drive. Each of our game viewers, or 'Safari Ferraris' as they are fondly known, seat six guests, each at a 'window'.
The vehicles' middle seats have been removed and replaced with a storage box to carry your lenses or other items you don't want to hold during the exhilarating experience.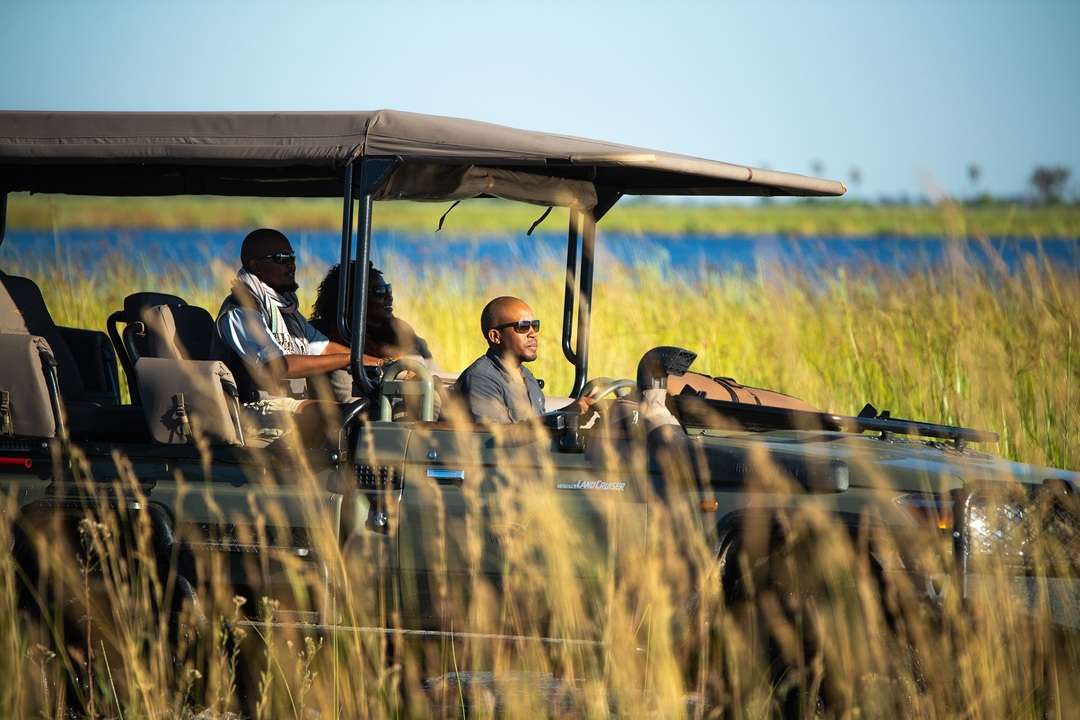 That's not all. Should you wish, and based on availability, you can book a private vehicle. Even if you are travelling solo, and would like to be on your own, you have the opportunity to book a vehicle all to yourself with your own guide. A great way to see all the nature you are interested in. It's a particularly wonderful chance for birders; your own vehicle allows you to sit patiently and wait as long as needed for that perfect photo.
When making your booking ask your Travel Designer for more information on private vehicles, and request one for a truly personalised game drive.
Private Sightings
Another very important Wilderness protocol is to have no more than three vehicles at a sighting. This ensures that each guest has a clear line of sight and can enjoy the spectacle, unobstructed.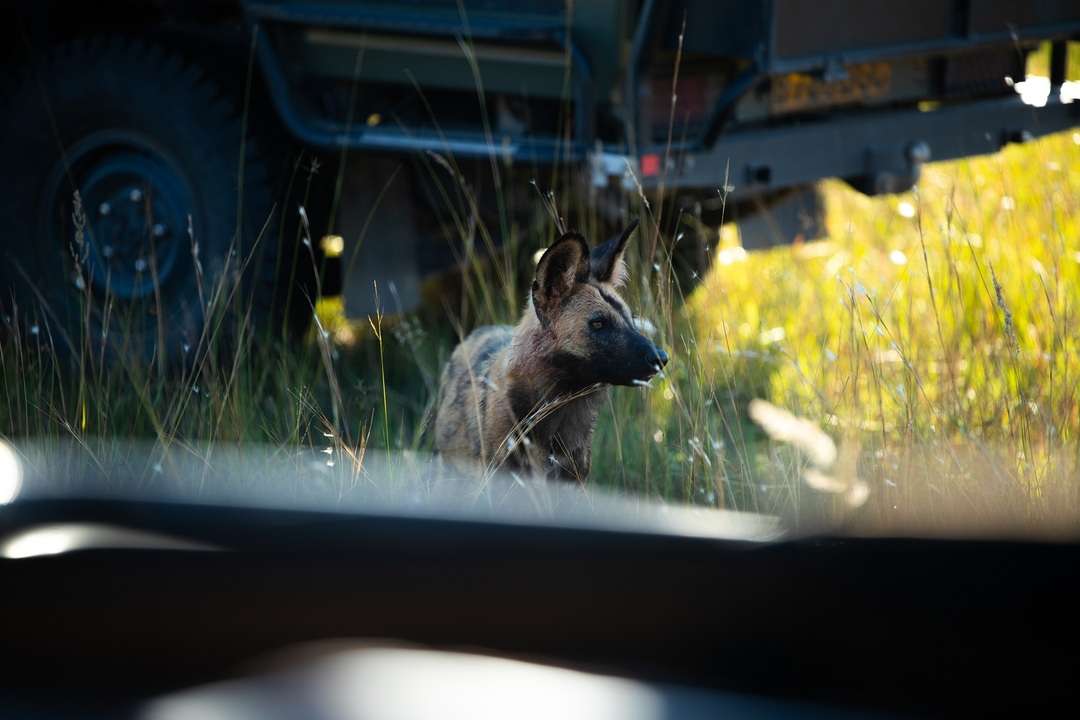 This is thanks to our private concessions and wildlife areas. Wilderness helps protect over 2.3 million hectares throughout Africa – areas where only our vehicles are allowed to explore. This means fewer vehicles and people, and more intimate and up-close encounters.
Experience sights and sounds found nowhere else. Each destination gives you a new way to discover real, raw nature – just you and your guide locking eyes with the most fascinating creatures on Earth as they hunt, rest and play.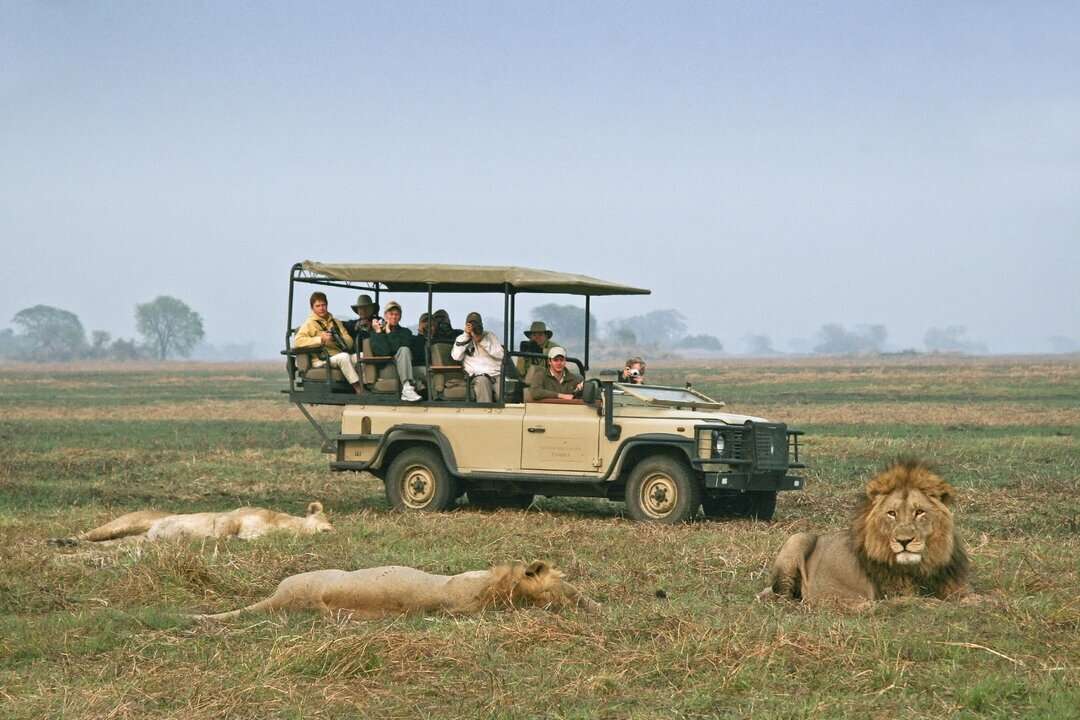 These are just some of the private experiences Wilderness offers. Should you want more isolation during your trip, our 'Little' camps can be booked out for sole-use. Camps such as Little Tubu, Little Mombo and Little DumaTau have only four suites – perfect for small groups. Have a look here at some of our other exclusive safari experiences.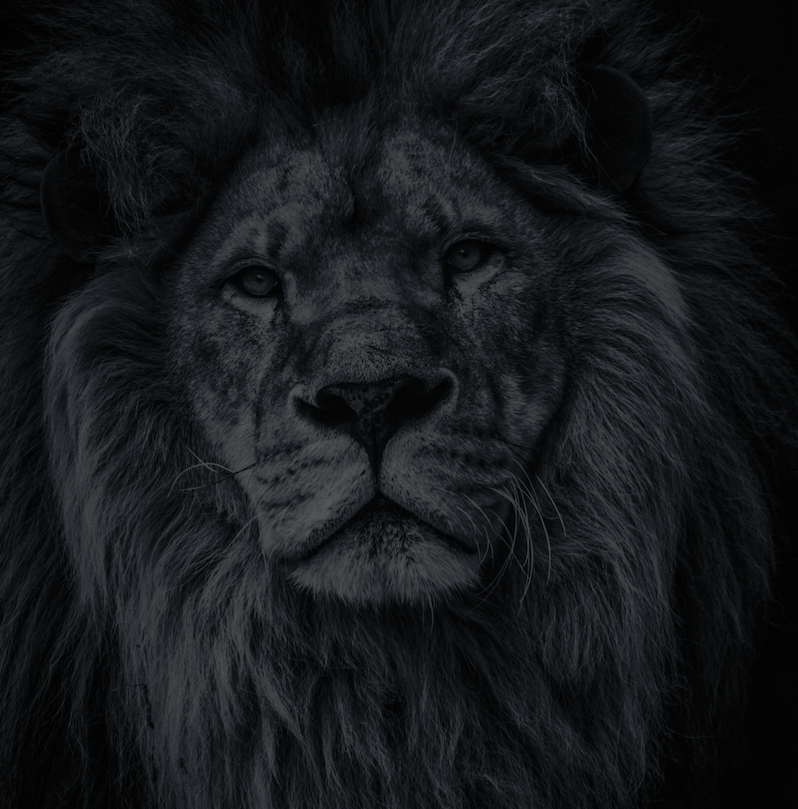 Let's plan your next journey
Ready?
When we say we're there every step of the way, we mean it, literally. From planning the perfect circuit, to private inter-camp transfers on Wilderness Air, and easing you through Customs. We're with you on the ground, at your side, 24-7, from start to finish. Ready to take the road less travelled? Contact our Travel Designers to plan an unforgettable journey.