For 40 years, we've been pioneering conservation tourism in Africa. Today, we're the world's leading conservation and hospitality company, taking you on unforgettable, impactful journeys to Africa's most iconic wild places. Together we're preserving more than six million acres of untamed wilderness, and still counting.
What sets Wilderness apart is our unparalleled level of service: whether you're travelling as family, friends, a couple, or solo, our 3 000-strong team has you covered every step of the way. Ensuring that everyone is safe, inspired, and far beyond satisfied – giving you peace of mind, and the thrill of a lifetime.
Here's how we care for and cater to you…
1. Fly Safely and Seamlessly
For 30 years our aviation partner, Wilderness Air (WA), has been flying our guests between camps on time and with the highest safety standards. Your safari starts in the air – flying over the Okavango's serpentine channels, the Namib Desert's ochre vastness, the legendary Zambezi River, and more. WA's fleet of mostly Cessna Grand Caravans and team of professional, passionate pilots deliver you safely, sharing their love and knowledge of flying and the wild.
2. Access Our On-the-Ground Teams 24/7
Sometimes there's a glitch – maybe your luggage gets temporarily lost (we'll find it), or someone needs emergency medical services. Wilderness 24, our on-the-ground teams specialising in incident management, respond fast, thoroughly, and effectively. Usually we don't need them to intervene, but you'll have peace of mind knowing they're there round the clock, prepared and ready, if we do.
3. Be Led by the Best
Our guides are renowned for their expertise – they're the best in the business, dispensing fascinating bush knowledge and experience, always doing their utmost to honour your wildlife sighting wishlist. Dedicated to guiding you for your entire stay at a camp – whether by game vehicle; boat, barge, or mokoro; helicopter or hot-air balloon; or on foot – your guide orchestrates your adventure once you're there. Many of our guests and guides stay in touch once the adventure's over. Hailing from local communities, our guides enrich your safari firsthand, with priceless stories of growing up in the wild and incredible wildlife encounters over the years.
4. Come Solo or With the Pack
Whether you're travelling alone, as a couple, or with extended family or a group of friends, we attend to everyone's needs. If you're on your own and want some company at supper, a staff member – perhaps your guide, or someone from front-of-house, as available – is happy to join you. Parents can relish a romantic dinner for two under the stars while our Bush Buddies, our childminders based in camp, lovingly engage your children. There's a wealth of kid-friendly activities in camp (e.g. pizza-making, drawing, painting, drumming, etc.), and plenty to pamper adults. Ask your guide just about anything you dream – and he will try to fulfill it, from your curious child's hope to see lion cubs or grandfather's determination to see a rare bird.
5. Customise Your Safari Wish List
From the moment you book a Wilderness adventure until your homecoming, we're with you every step of the way. Leave everything to us, as we tailor-make your journey. From your guide leading you on exceptional bush adventures, to the camp chef catering to your particular palates, we'll make you feel welcome, special, cared for – subtly but fully.
6. Explore Add-on Tours
As an Africa specialist associated with many premium product hotels and lodges across Southern and East Africa, and our own touring business in South Africa's glorious Cape, as well as spectacular Zambezi Region – Zimbabwe and Zambia – Wilderness can book every step of your journey. With us you can explore beautiful Cape Town – climbing Table Mountain, sunning on its many gorgeous beaches and swimming with seals, diving into its history and current art, music, or gastronomic scenes. We can also introduce you to the Cape's lovely winelands, graced by historic homesteads, or send you off to enjoy the rest of South Africa with one of our trusted partners. Or if your fancy is to at least see the majestic Victoria Falls, if not bungee jump, go white-water rafting, hurtle down a zipline, or take a helicopter flip, we can make it happen. There are a host of other experiences too: visiting a local wildlife sanctuary; enjoying a relaxing Zambezi cruise; or immersing yourself in local culture at the markets and museums.
7. Breathe Freely, Rest Assured
Your health is paramount, so Wilderness has taken, and continues to take, every precaution against COVID-19. On the ground, hygiene standards remain paramount, and to ease your concerns in your planning process, our Pandemic Protection, backed by a global financial institution, will fully refund you should you have to cancel your trip due to a pandemic-related obstacle.
Nature, though, provides the best protection: refreshing yourself daily in its wide-open spaces, sunshine, pure air, and fundamental rhythms is a tonic like no other. Soothing body and soul. Leave pandemic anxiety and other worries at home – in the bush you're free to breathe. Nothing is more exhilarating.
All along the way, we'll treat you as if you're our own. Because travelling with us, you're family.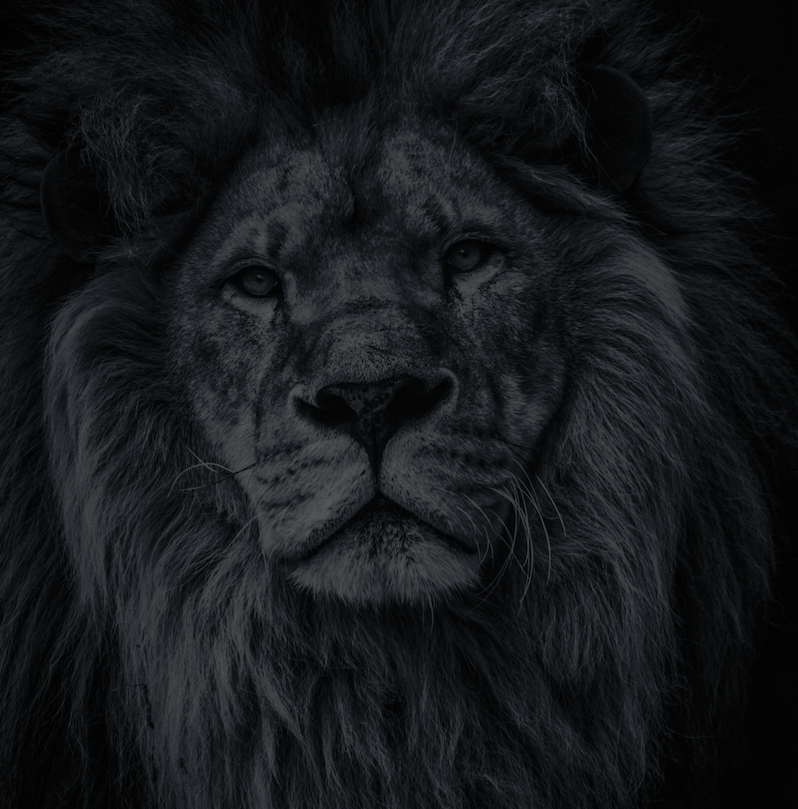 Let's plan your next journey
Ready?
When we say we're there every step of the way, we mean it, literally. From planning the perfect circuit, to private inter-camp transfers on Wilderness Air, and easing you through Customs. We're with you on the ground, at your side, 24-7, from start to finish. Ready to take the road less travelled? Contact our Travel Designers to plan an unforgettable journey.