October 2019 – As Africa's leading authentic and sustainable ecotourism operator, Wilderness commitment to communities and conservation in Zimbabwe over the past 25 years has never faltered. Having invested USD14 207 944 since 2013, the company continues to play a meaningful role in the biodiversity protection of the country's wilderness areas. Its initiation and support of numerous sustainability-based projects have also positively contributed to local economies.
"At Wilderness everything we do is rooted in purpose, whether we are seeking solutions to save threatened species, ensuring the benefits of ecotourism reach the people that live around our areas of operation, or continuously looking for ways to minimise our environmental footprint. Our presence on the ground over the past two challenging decades has unquestionably altered the destiny of the people, and the wilderness areas in our concessions," says Dean Morton, Wilderness Zimbabwe Operations Manager.
Below are some facts to illustrate how Wilderness Zimbabwe positively impacts the country, its people and its wildlife:  
227 staff members employed, who support 7 dependants – impacting 1 500 people.
Wilderness Zimbabwe owns, manages and runs six world-renowned camps – in Hwange National Park and Mana Pools on the Zambezi River, making a significant difference to the ongoing biodiversity protection of these wilderness areas.
The camps operate with a light environmental footprint at Chikwenya, Little Makalolo, Little Ruckomechi and Ruckomechi, using a hybrid system of solar in conjunction with a generator to produce electricity.
Zimbabwe guides have always been rated among the best in Africa. Each has achieved the demanding qualifications set out by the Zimbabwe National Parks and Wildlife Management Authority (ZPWMA) in collaboration with the Zimbabwe Professional Hunters and Guides Association (ZPHGA).
Wilderness non-profit partner, Children in the Wilderness (CITW), runs environmental education programmes in Zimbabwe, with:
16 Eco-Clubs positively impacting 500 children
276 primary school scholarships awarded
139 secondary school scholarships
17 tertiary education scholarships awarded to students excelling within the programme
CITW has 1 000 children on its nutrition scheme in the region
CITW has hosted 150 Youth Environmental Stewardship (YES) programme participants, and trained 44 teachers to be Eco-Mentors
Through its high-end ecotourism model, Wilderness Zimbabwe, along with partners, Wilderness Wildlife Trust (WWT) and CITW, continues to directly support the following Hwange projects in Ngamo and Ziga villages:
Glass Recycling – The project comprises 15 men who substitute river sand with finely-crushed glass material to make concrete breeze blocks, which are then sold to Wilderness Safaris camps, the community and surrounding lodges. The project has seen a significant reduction in glass waste material in the region, while simultaneously creating income for local community members.
Women's War on Plastic – A group of women has been using their traditional basket-making skills to produce innovative and unique items. With a little extra training, these women have been weaving discarded plastic waste around strips of the local invasive sisal plant, creating beautiful and colourful baskets, placemats, trays, coasters and more, which are used as tableware and décor in the camps. Litter has become a scarcity in the villages, and Wilderness Safaris Hwange camps now recycle their plastic waste once a week with this group.
Wilderness supports ongoing conservation projects in Zimbabwe in close partnership with the WWT. One of these projects is the Hwange Elephant Movement Study, which aims to understand wildlife migration and habitat in Hwange National Park.
Wilderness presence on the ground in Hwange has maintained social and environmental stability. In partnership with the WWT, SATIB, Panthera and ZPWMA, the Scorpion Anti-Poaching Unit (SAPU) has generated the required funding to ensure a future for this critical initiative, which has made great progress in reducing poaching levels within the Park. To date, SAPU has removed over 3 000 snares, with the success of the team's patrols evidenced by increased wildlife movement within the area. Additionally, all large species in the Hwange area have increased in population, including antelope such as roan, sable and eland, and predators like lion.
The Hwange Game Water Supply Project in Hwange National Park pumps water to sustain the wildlife in the area during the dry season. Since February 2002, Wilderness has maintained 15 boreholes in the Park year-round, thereby supporting the Department of National Parks both logistically and financially. This includes daily refuelling and maintenance, oil top-ups, and a full oil- and filter change every 50 hours. Since late 2018, seven solar pumps have been installed – most recently at Makalolo and Airstrip 2 pans, as well as Back pan, Madison, Scott's and Mandundumela pans, and at Wexau (donated by WWF), where SAPU is based.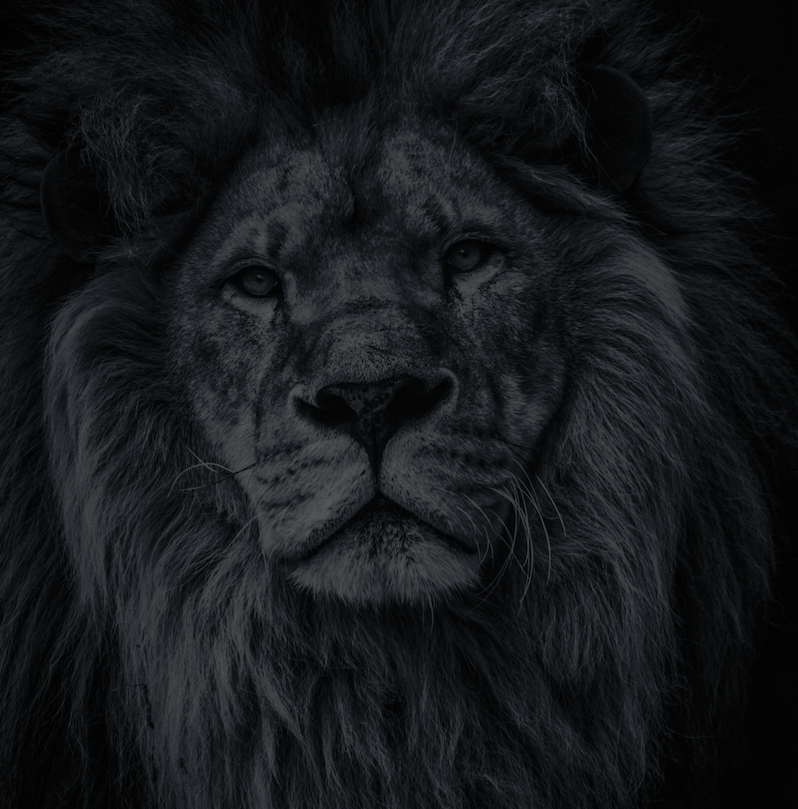 Let's plan your next journey
Ready?
When we say we're there every step of the way, we mean it, literally. From planning the perfect circuit, to private inter-camp transfers on Wilderness Air, and easing you through Customs. We're with you on the ground, at your side, 24-7, from start to finish. Ready to take the road less travelled? Contact our Travel Designers to plan an unforgettable journey.