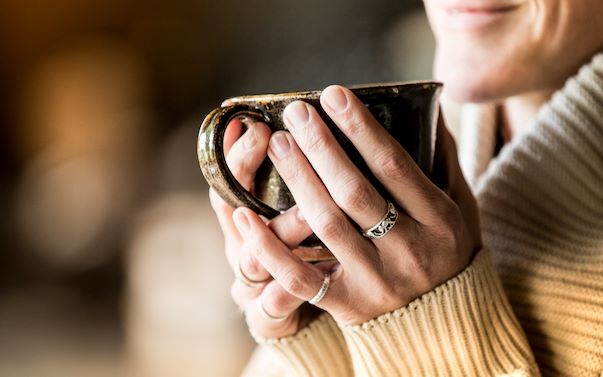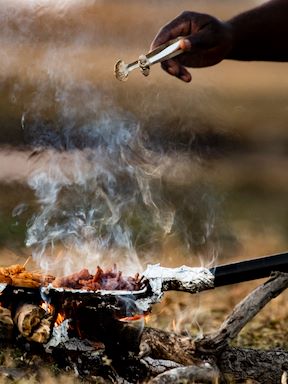 Have you ever caught a whiff of a familiar smell and been transported back to a specific time and place? Perhaps it's the scent of the perfume your mother wore when you were a child. The sweet fragrance of camphor heralding forest excursions, or the taste of salt on your lips that takes you back to the seaside. Maybe it's the smell of wild sage that transports you to the bushveld. The aroma of meat cooking on a fire to remind you of a boma braai in Africa. The whiff of fresh Rwandan coffee brewing in the morning to remind you of your time with gorillas. Whatever it is, smells and tastes can be the triggers for many a fond memory.
Some of the best memories
And often those memories can be linked to food. Tucking into a tasty pizza alongside a gurgling stream. Sipping a glass of freshly squeezed juice or a G&T in the middle of nowhere. Enjoying a herbaceous salad on a fresh summer's evening while elephants rumble nearby. These are some of the best memories of the safari experience.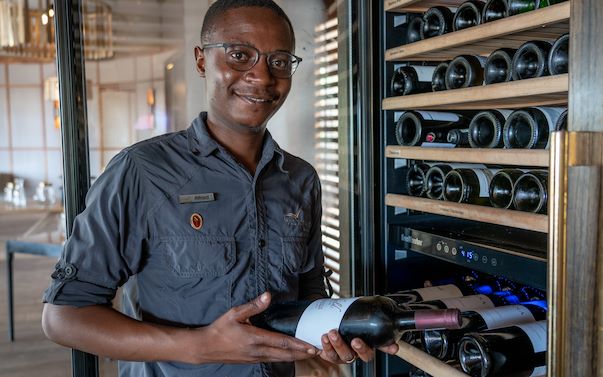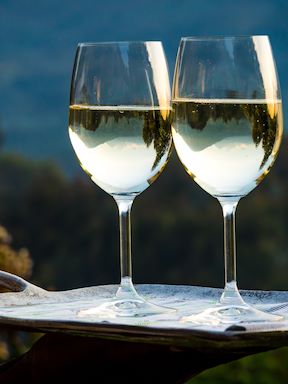 Going beyond food on safari
For us here at Wilderness, it's not only about buying local produce but also involving each country's citizens in our food and wine journey, and upskilling as many people as possible for a bright future within the travel and tourism industry.
A number of our front-of-house and bar staff have been given the life-changing opportunity of visiting Cape Town, where they have explored the Winelands, learnt the vinification process, met winemakers, assisted in harvesting, and performed manual punch-downs during the winemaking process, to better appreciate the fermentation aromas. This makes them more confident to hold conversations about wine and make recommendations to guests.
We're eating organic and employing local but another way that we celebrate local food culture is through our interactive boma nights.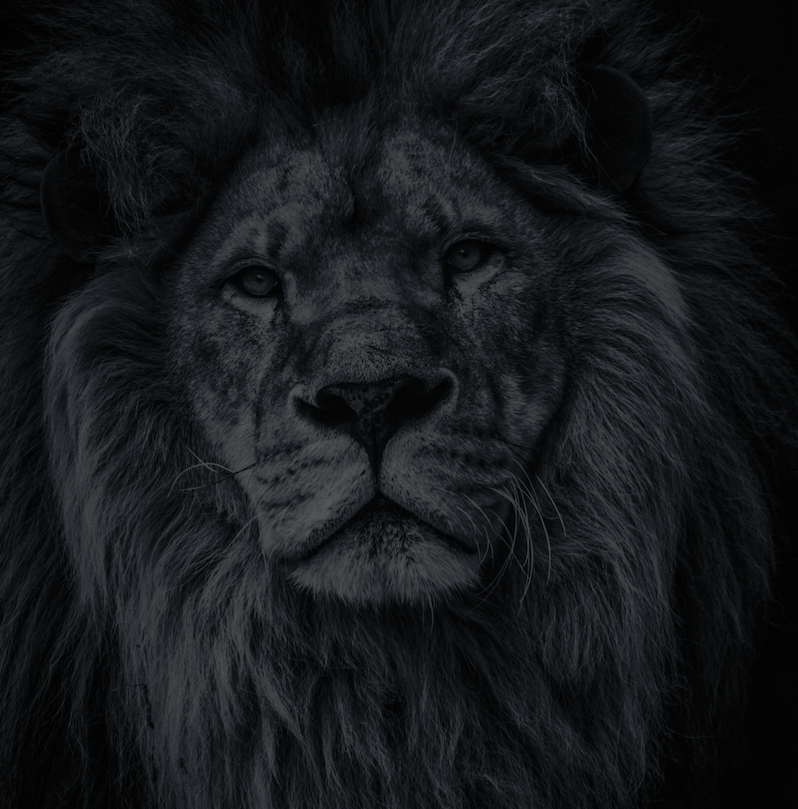 Let's plan your next journey
Ready?
When we say we're there every step of the way, we mean it, literally. From planning the perfect circuit, to private inter-camp transfers on Wilderness Air, and easing you through Customs. We're with you on the ground, at your side, 24-7, from start to finish. Ready to take the road less travelled? Contact our Travel Designers to plan an unforgettable journey.