Itinerary
Romantic Adventure
Journey with us on a romantic adventure to the heart of the Okavango and the lush Linyanti. Relish in the romance of these three exclusive Wilderness locations, where lazy afternoons, starry skies and endless adventures are on the horizon.
Live the itinerary
---
Itinerary
Whether celebrating an anniversary or indulging in a honeymoon safari, you'll fall in love in, and with, Botswana.
Wilderness Little Vumbura
3 nights
Wilderness Little Mombo
3 nights
Wilderness Little DumaTau
3 nights
01 Wilderness Little Vumbura
A dreamy island in the breath-taking Okavango Delta. Your introduction to Botswana's romantic safari destinations begins at private, secluded Wilderness Little Vumbura. Here, on an island in a remote private concession, romance is amplified.
Let the wild night sounds of the Okavango Delta lull you to sleep in a tented sanctuary nestled in an ancient forest. Accessible only by boat and with only six tents, intimate Wilderness Little Vumbura promises exceptional, luxurious privacy.
Your tented suite overlooks the Okavango's grassy floodplains, the perfect viewpoint to spend private moments watching wildlife come and go. A private star deck invites quiet evenings together. And if you can tear your eyes away from each other, take a moment to look up and see the twinkling Milky Way arcing its way across the sky above you.
02 Wilderness Little Mombo
Swop one Delta island for another and travel to iconic, exclusive Wilderness Little Mombo. Set under a grove of towering jackalberry trees on Chief's Island, this private camp exudes romance.
Though connected to sister camp Wilderness Mombo by wooden walkways with a shared gym and pool, Little Mombo is a quiet, secluded breakaway. With only four tented suites, the feel is private, intimate, and exceptionally comfortable. Stroll along the raised wooden walkways to the spa, and feel yourselves unwind, side by side. Nestled together on your private sala, gaze out over the plains, where large herds of elephant and antelope gather.
An ultra-romantic treat at Wilderness Little Mombo, take to the skies on a scenic helicopter flight and absorb the wonder of the Delta below. There's no better way to reconnect than by making cherished memories, together.
03 Wilderness Little DumaTau
From Wilderness Little Mombo to Wilderness Little DumaTau, the islands of the Delta give way to the expansive grasslands and mopane woodlands of magnificent Linyanti. Intimate and exclusive, Little DumaTau is nestled between elephant corridors, an ancient passage used by some of Botswana's largest herds. It's difficult not to fall in love with these creatures and this place.
With just four supremely spacious suites, Wilderness Little DumaTau invites you in for a quiet, exclusive getaway, far enough from sister camp DumaTau to relish the privacy, but close enough to indulge in the shared spa.
Pad along the raised walkway to Osprey Retreat for a couple's massage, then return to the haven of your private plunge pool. From the quiet position of your deck overlooking the lagoon, take in the peaceful scene: beside your two beating hearts, only wildlife.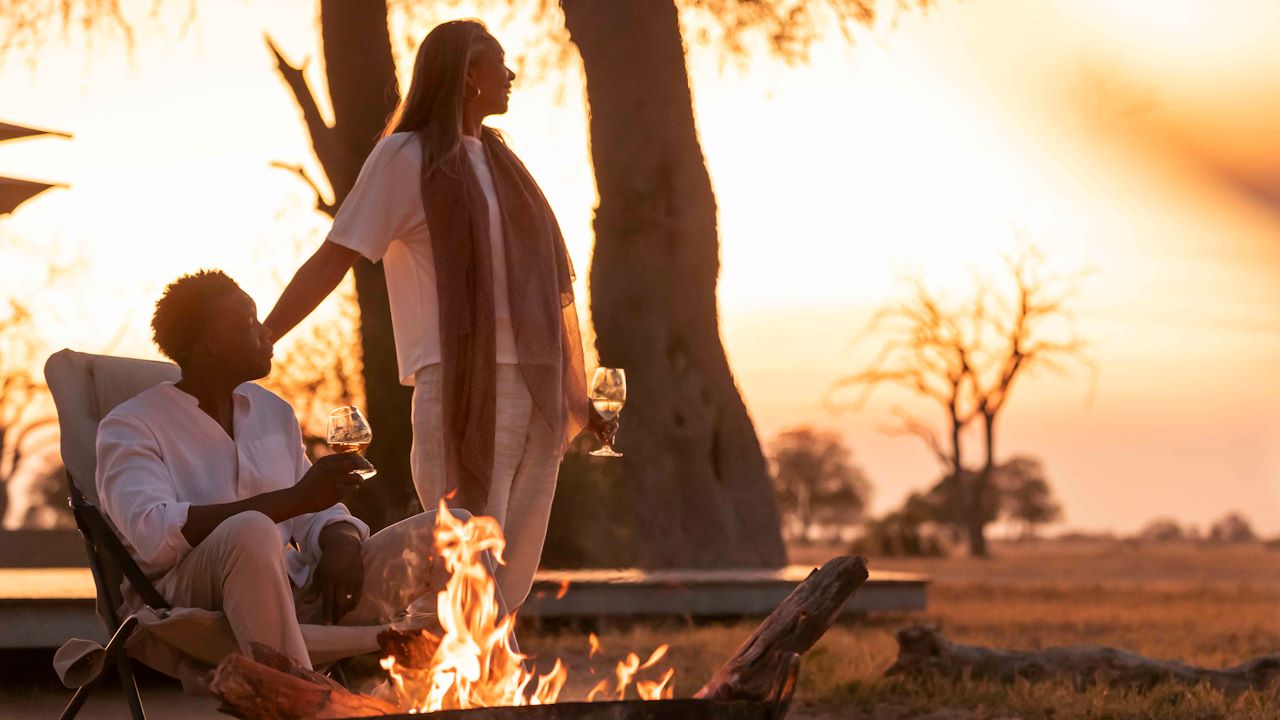 A secluded safari
A more immersive, romantic safari we can't imagine.
Enquire now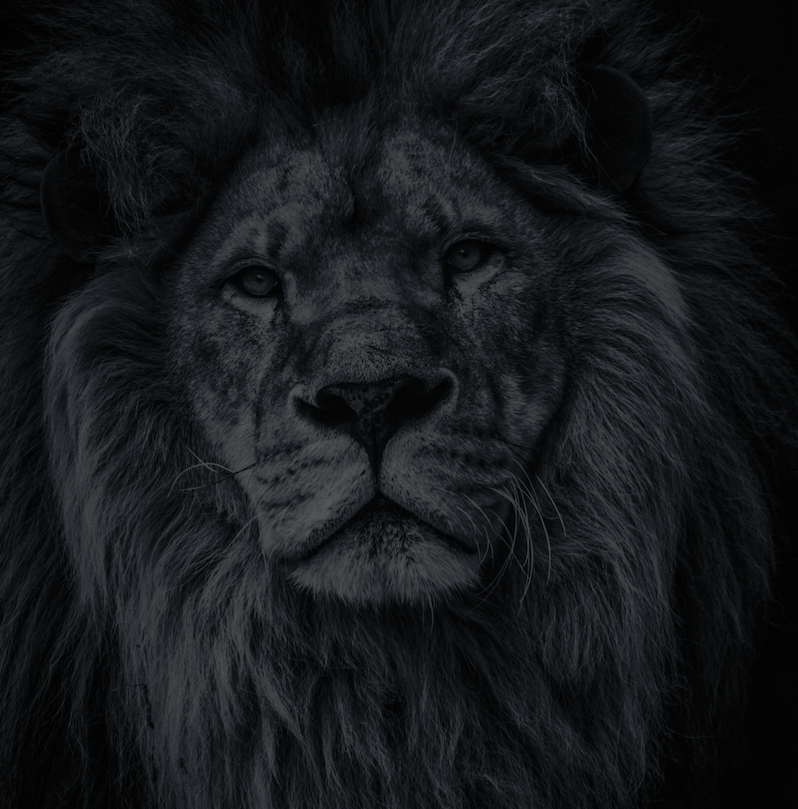 Let's plan your next journey
Ready?
When we say we're there every step of the way, we mean it, literally. From planning the perfect circuit, to private inter-camp transfers on Wilderness Air, and easing you through Customs. We're with you on the ground, at your side, 24-7, from start to finish. Ready to take the road less travelled? Contact our Travel Designers to plan an unforgettable journey.