Long, warm afternoons. Crisp early mornings. Thrilling game drives. Clear nights under a sky full of stars. The prospect of going on safari and the excitement leading up to your trip is almost too much to bear. But excited travellers make lousy packers. We've thought of everything you'll need to bring with you, so that once your bags are packed, we can take care of the rest.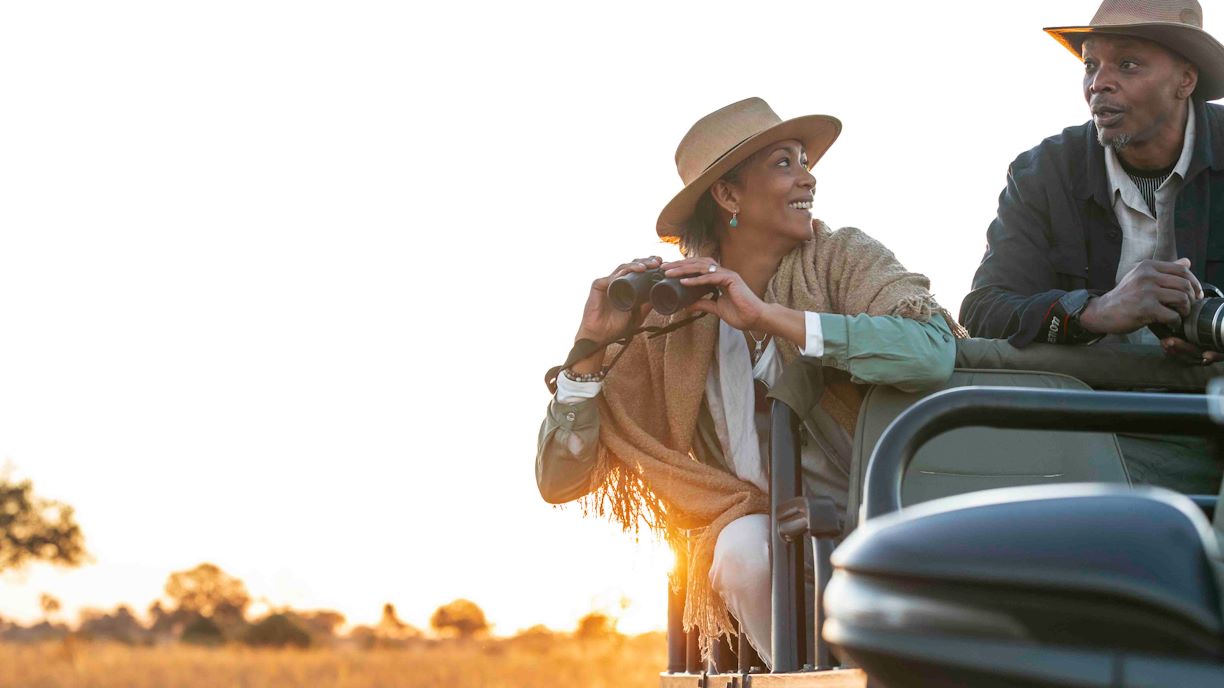 Layer up
We're blessed with warm daytime climates in these parts of Africa, but the seasons vary, and conditions can change as quick as a cheetah on the hunt. Dress in layers so you can warm yourself up or cool yourself down.
Sun hat: Consider a hat with a chin strap, easy to keep track of and blowing off on game drives is not an issue. Caps tend to stay put better than wide-brim hats do, but for walking or pool-lounging, it's better to have a fuller coverage.
Bandana/buff: One of the most versatile items you'll use on safari, to shield yourself from dust, to protect your neck from the sun, or to warm up your ears on chilly morning drives.
Shirts: Pack lightweight short- and long-sleeve shirts for protection from the sun, and for cool mornings and evenings.
Shorts and skirts: Essential for warm safari days, you'll feel comfortable in shorts in the afternoons. Ladies, keep in mind there is no elegant way to hop on and off a game drive vehicle in a mini skirt.
Zip-off pants: As the day progresses, it helps to have adaptable pieces like handy zip-offs. Good for zipping on for chilly evening drives, as much as for avoiding sunburnt knees!
Lightweight jersey: Pack something light for breezy game drives or outdoor meals.
Light rain jacket: We love a rainstorm in Africa, but they're not always fun to get caught in!
Pyjamas: Cool, lightweight sleepwear is best for summer, while cosy thermals are better for winter.
Underwear: Think comfortable and supportive — game drives are bumpy affairs!
Closed walking shoes: No need to pack chunky hiking boots – running or tennis shoes are just fine.
Socks: The most important thing on a guided walk, after comfortable shoes, is comfortable socks. Don't forget to pack extra pairs for chilly evenings around the fire.
Sandals: Leave the heels behind but do pack a comfortable pair of flats or flip flops for strolling around camp or hanging by the pool.
Swimsuit: Essential for warm afternoons between game drives.
Warm jackets: Though days are mostly warm, evenings and mornings are cold in the winter months.
Beanie, scarf and gloves: These will make your early morning and evening drives more pleasant.
Something smart: Don't forget to throw in something a little more elegant if you're spending the night at a city hotel or on a luxury train.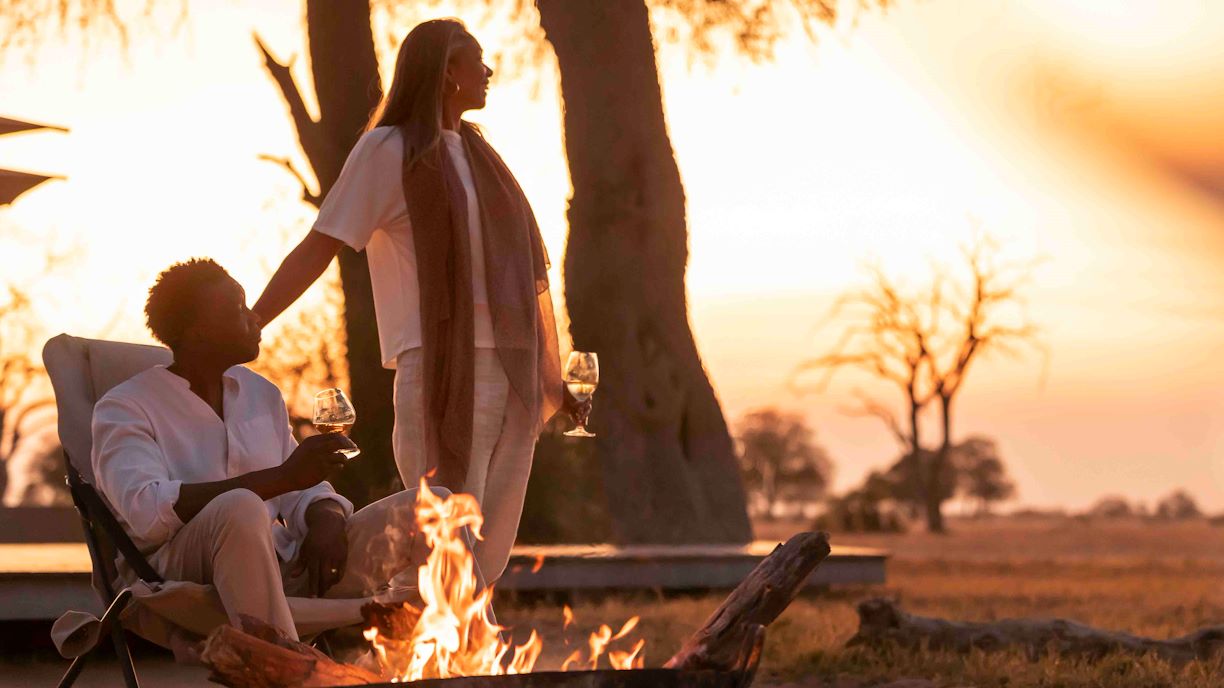 Safari essentials
Packing for a safari is a little different to packing for an ordinary holiday. Though we encourage you to pack light, these are a few non-negotiables you'll be glad to have on your safari.
The perfect bag: You'll need a sturdy yet soft duffle bag for flights between camps with Wilderness Air, as well as a lightweight tote or backpack for all those smaller things you need while out and about on game drives and other activities. Thankfully, we've thought ahead and together with our friends at Sealand, created a limited-edition collection of handmade upcycled gear to suit every kind of wild. Available in three colour ways, each bag is sturdy and weather-resistant, made from recycled nylon waste, built to be resistant to ripping and tearing, and guaranteed to last a lifetime.
Gear up here.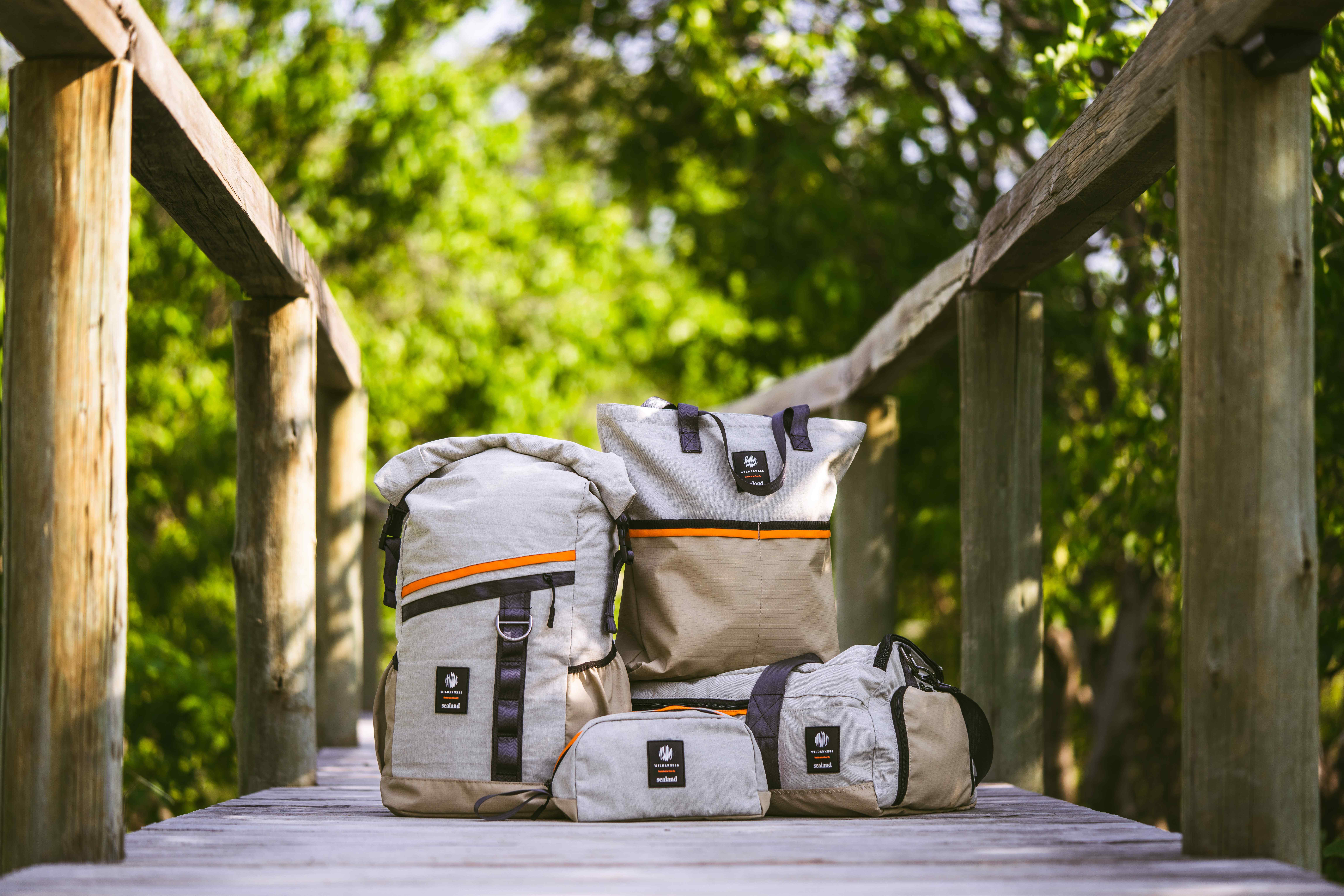 Sunglasses: Tinted fashion glasses may look good in your photos, but your eyes will thank you for polarised lenses or UV protection.
Eyewear: Dust may irritate contact lenses, so be sure to bring along glasses and a pair of readers for browsing wildlife books.
Torch: We have torches in our rooms, but you may want to bring a small one along that you can carry from camp to camp.
Binoculars: Magnify your safari experience with up-close views of wildlife and birds.
Camera: You'll want to capture your precious memories. Inevitably, you'll run out of space clicking away at a leopard sighting, so don't forget chargers, extra SD cards and fully charged batteries. Do bring along a scarf or cloth to shield your camera from dust and the sun.


Personal toiletries: Wilderness provides eco-friendly amenities in all our camps, and we encourage you to use them. Do pack any special toiletries, and keep in mind international restrictions on container sizes. Don't forget the essentials, like good SPF sun protection, lip balm, moisturiser and tissues. We've got you covered insect-repellant wise, but you may want to keep some in your backpack just in case.
Medication: Don't forget your daily medicines, and bring along any special medication you may need. Your personal favourite brands of pain killers, antihistamines, band aids and antiseptic creams are always good to have on hand.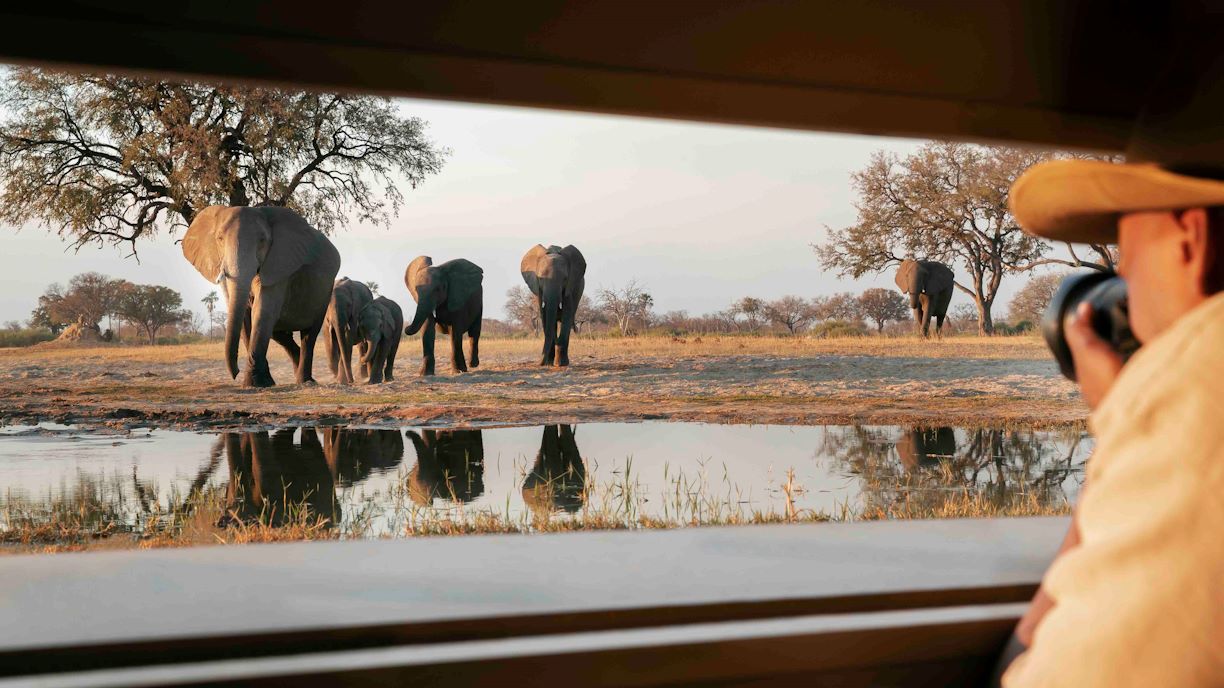 Important paper
If we could pack your passport for you, we would. To make things easier for you, keep all your important documents in one easy-to-access place like a travel wallet.


Valid passport: Make sure it's valid for at least six months from the time you travel, with at least one blank page for stamps. Have all relevant visas, insurance details, tickets, cash and credit cards readily accessible.


Blend into the bush
We suggest packing neutral-toned clothing for your safari. Not only will you be cooler, you'll blend into the natural tones of the bush. Leave the brights, whites and camouflage prints behind.
Travel light
Your international flights may have generous luggage allowances, but your bag can only be as big as your internal flights allow. If you're travelling with Wilderness Air, you'll need to keep weight restrictions in mind. Depending on your destination, there may be restrictions on size and weight of your luggage.
Shoppers, remember to leave a little extra room in your bag for your safari mementos!
Pack for a Purpose
Support Children in the Wilderness, an educational programme aimed at bridging the divide between communities and wildlife. Consider leaving a little room in your bag to pack some essential things for children who live in the communities near our camps.
See essentials you could deliver, in partnership with Pack for a Purpose to children in more than 60 countries.
Most urgently, they need book bags, pencil cases, coloured pencils, HB pencils, erasers, sharpeners, glue sticks, rulers and solar lantern lights but any stationery, educational tools or personal hygiene products are welcome. Hand over the supplies at a Wilderness camp and free up a little room for safari souvenirs.
Left something behind?
We've got you covered. Our camps are stocked with luxurious eco-friendly amenities, we supply blankets and ponchos on game drives.


Most importantly, and something that thankfully takes up no space in your luggage, pack your sense of adventure. Your safari with Wilderness is going to be unforgettable.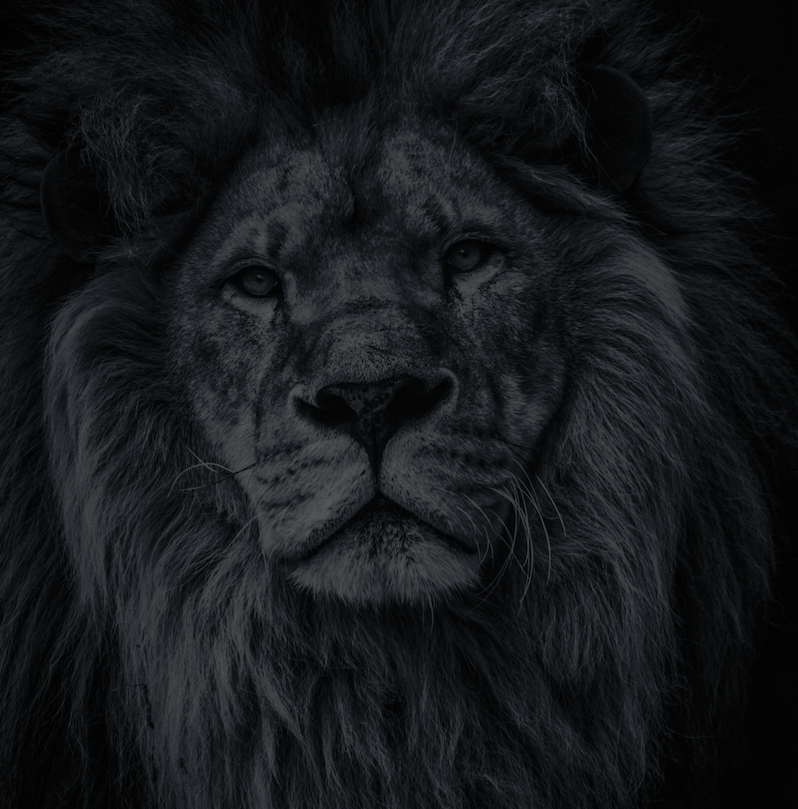 Let's plan your next journey
Ready?
When we say we're there every step of the way, we mean it, literally. From planning the perfect circuit, to private inter-camp transfers on Wilderness Air, and easing you through Customs. We're with you on the ground, at your side, 24-7, from start to finish. Ready to take the road less travelled? Contact our Travel Designers to plan an unforgettable journey.