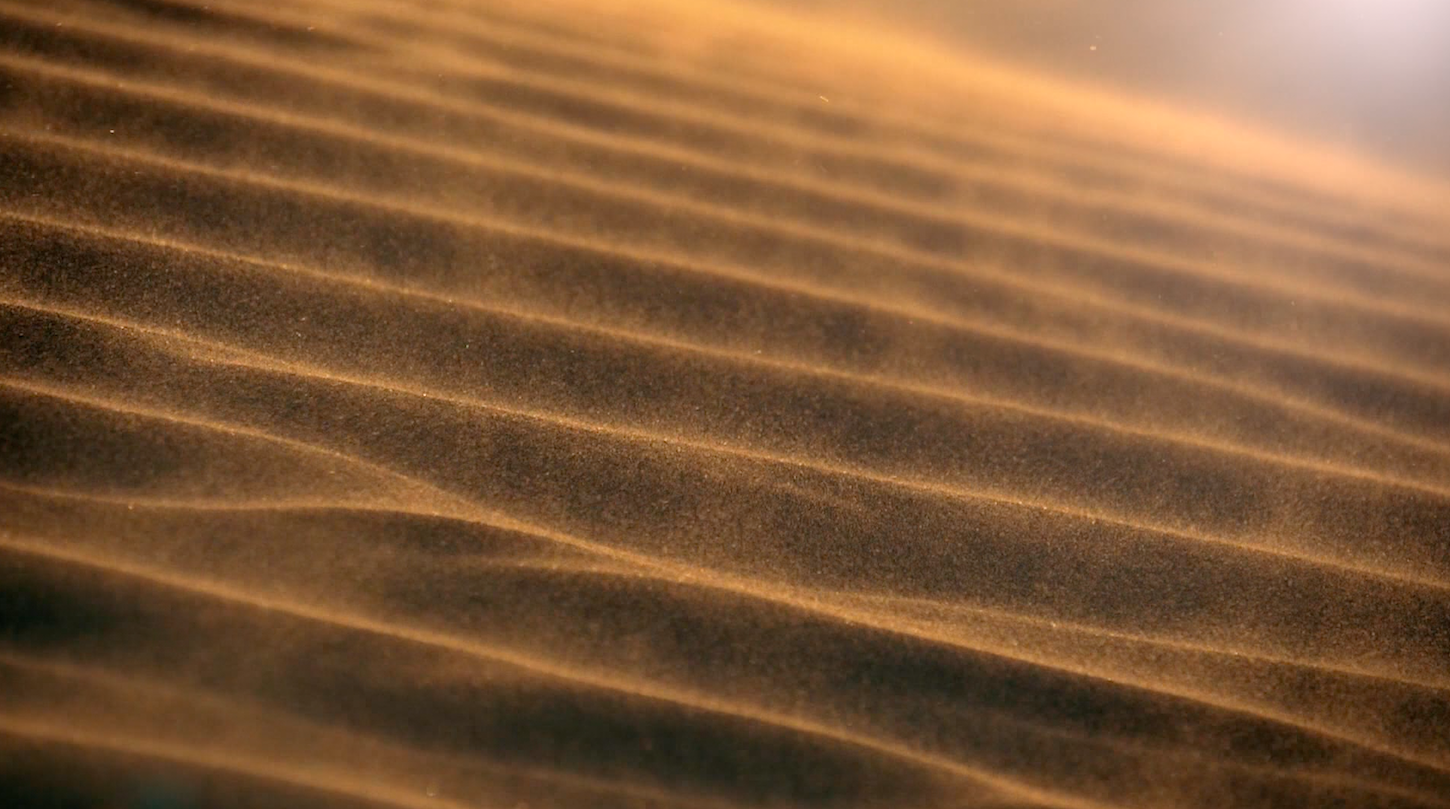 Welcome to
Wilderness takes you on an unrivalled journey through a collection of the world's most iconic wild destinations.
WE ARE WILDERNESS
Discover Earth's ultimate, untamed places
As the world's leading conservation and hospitality company, we are the proud custodians of our planet's most significant wild places, each chosen to be part of our Collection for a specific purpose and all linked to protecting the land and life that exists there.
Our destinations are vast, remote and untamed, and represent true wilderness. With access to over 6 million acres of private land, we offer intimate wildlife encounters and experiences that will leave you changed forever.
We have recently rebranded from Wilderness Safaris to Wilderness, with a complete new look and feel. However, to our core we are still the same company with the same ethos.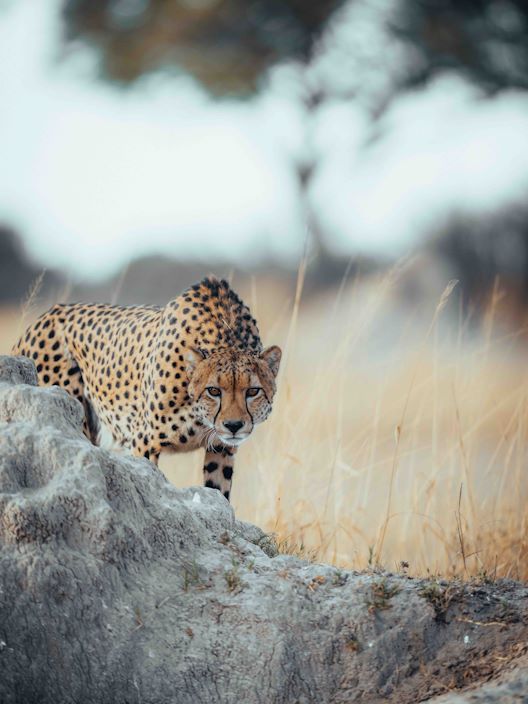 Our Iconic Destinations
Our 60+ camps in 8 African countries promise exclusive, private wild game viewing, unrivalled style, comfort and a range of activities for a full immersion in nature and local culture.
Explore destinations map
Botswana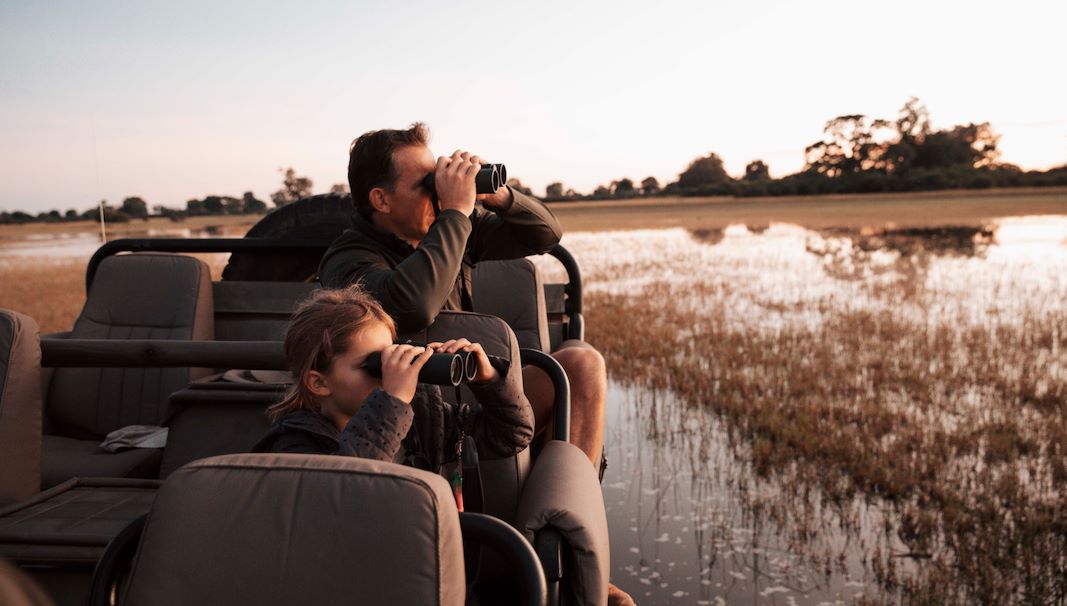 Zambia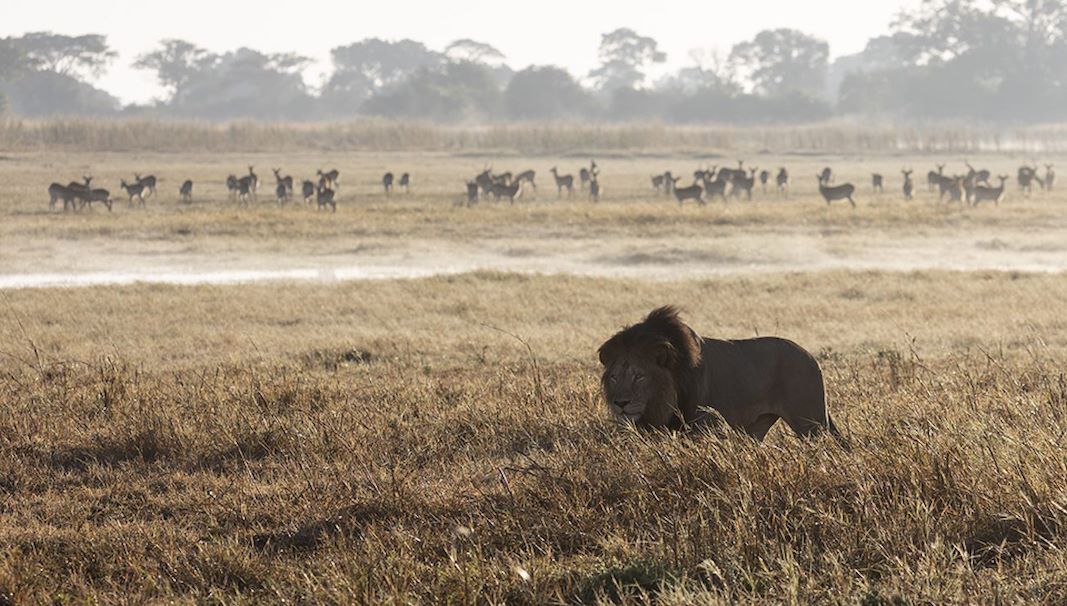 Rwanda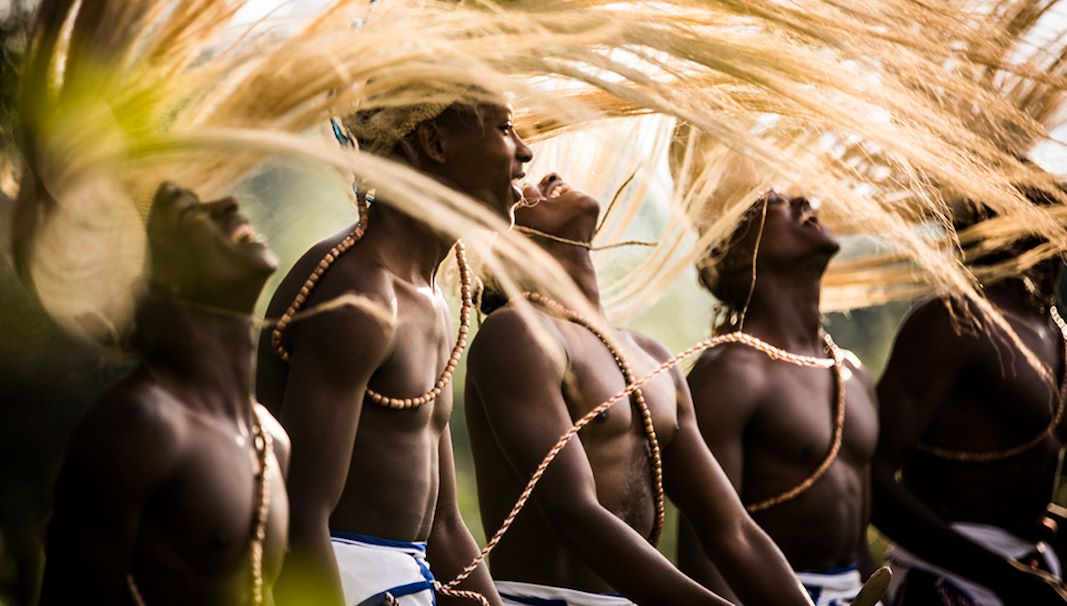 Namibia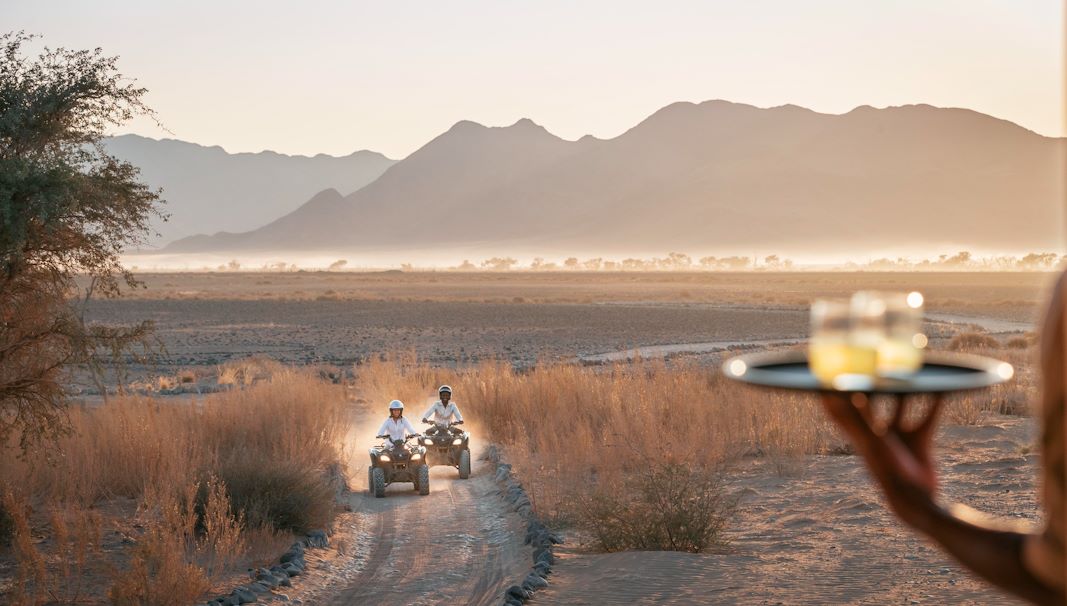 Zimbabwe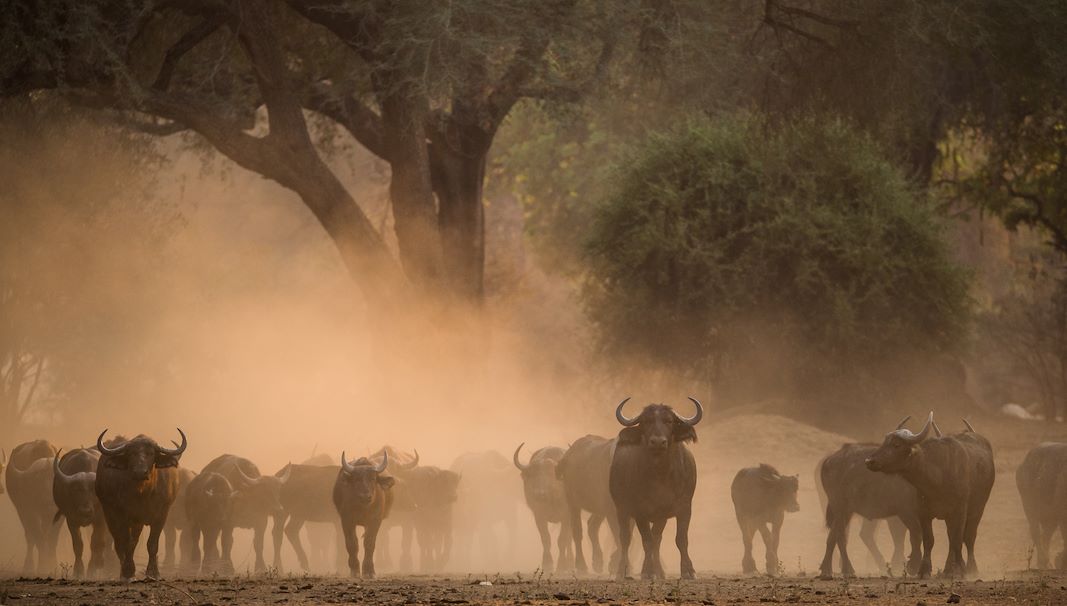 Kenya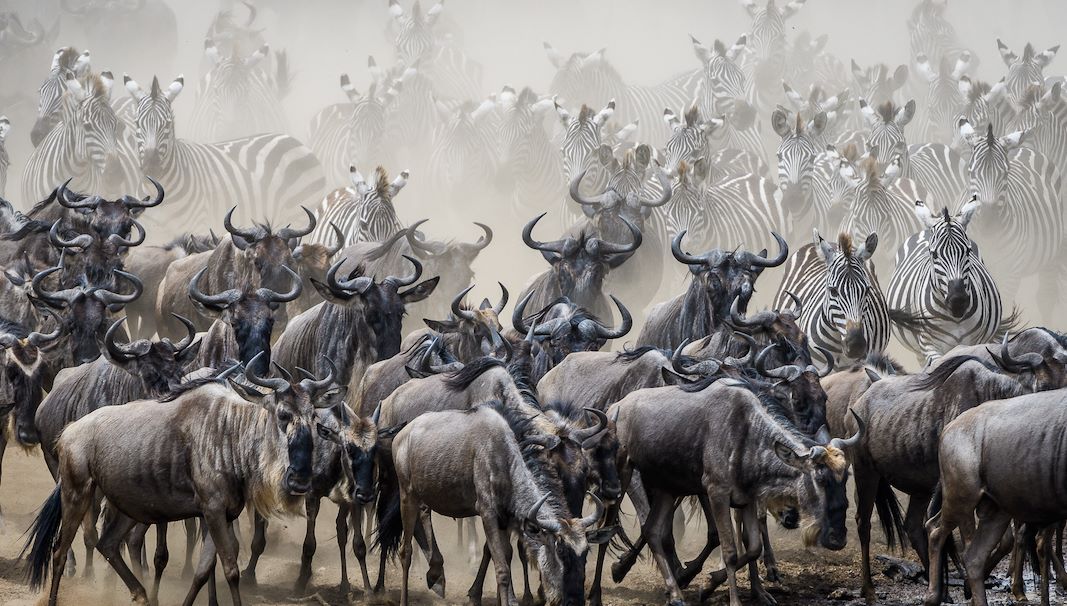 South Africa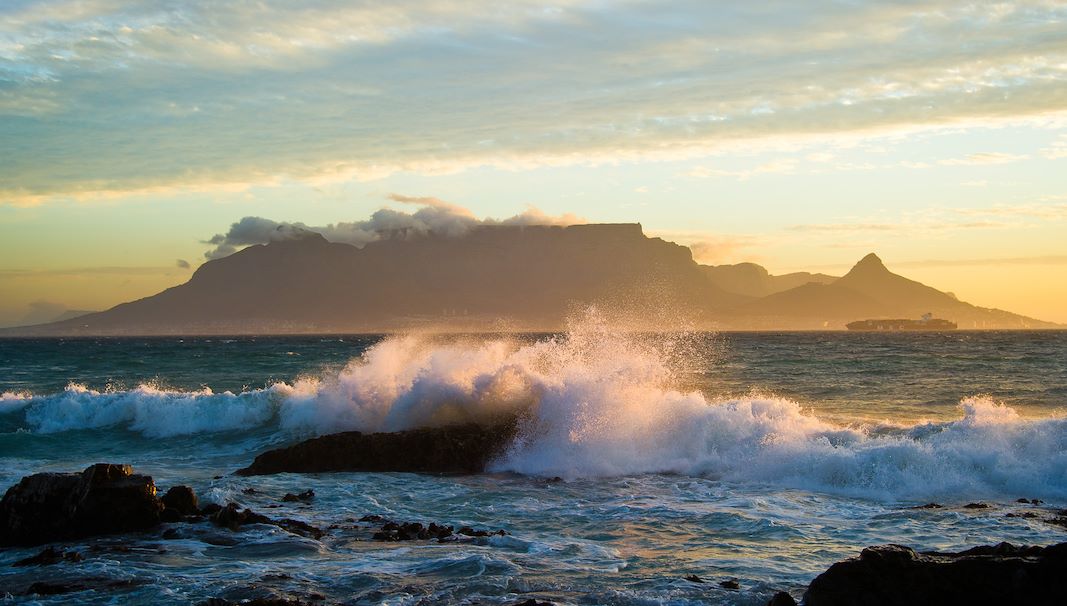 Tanzania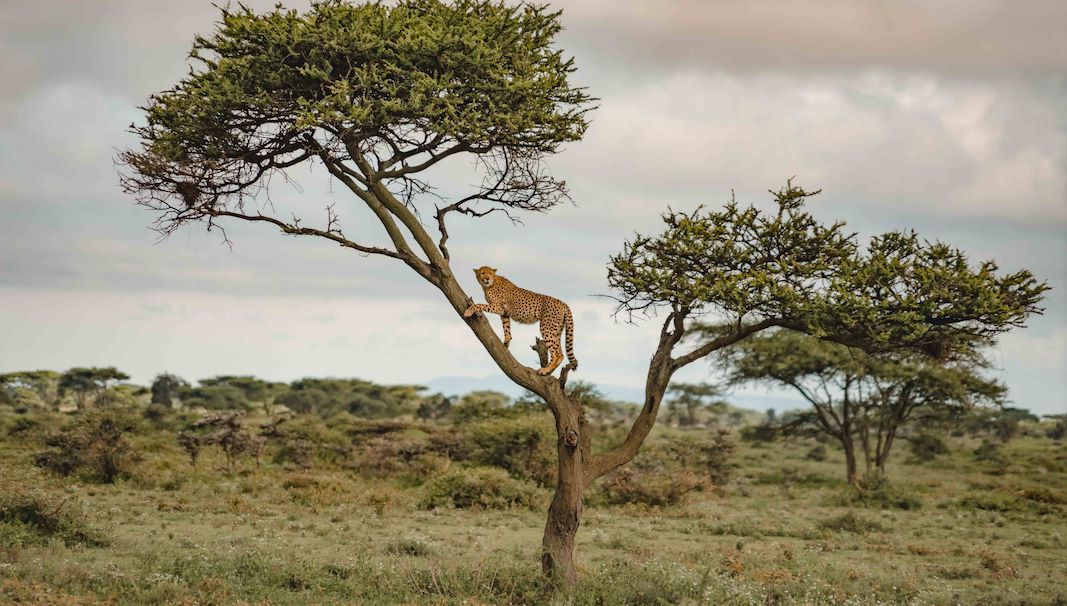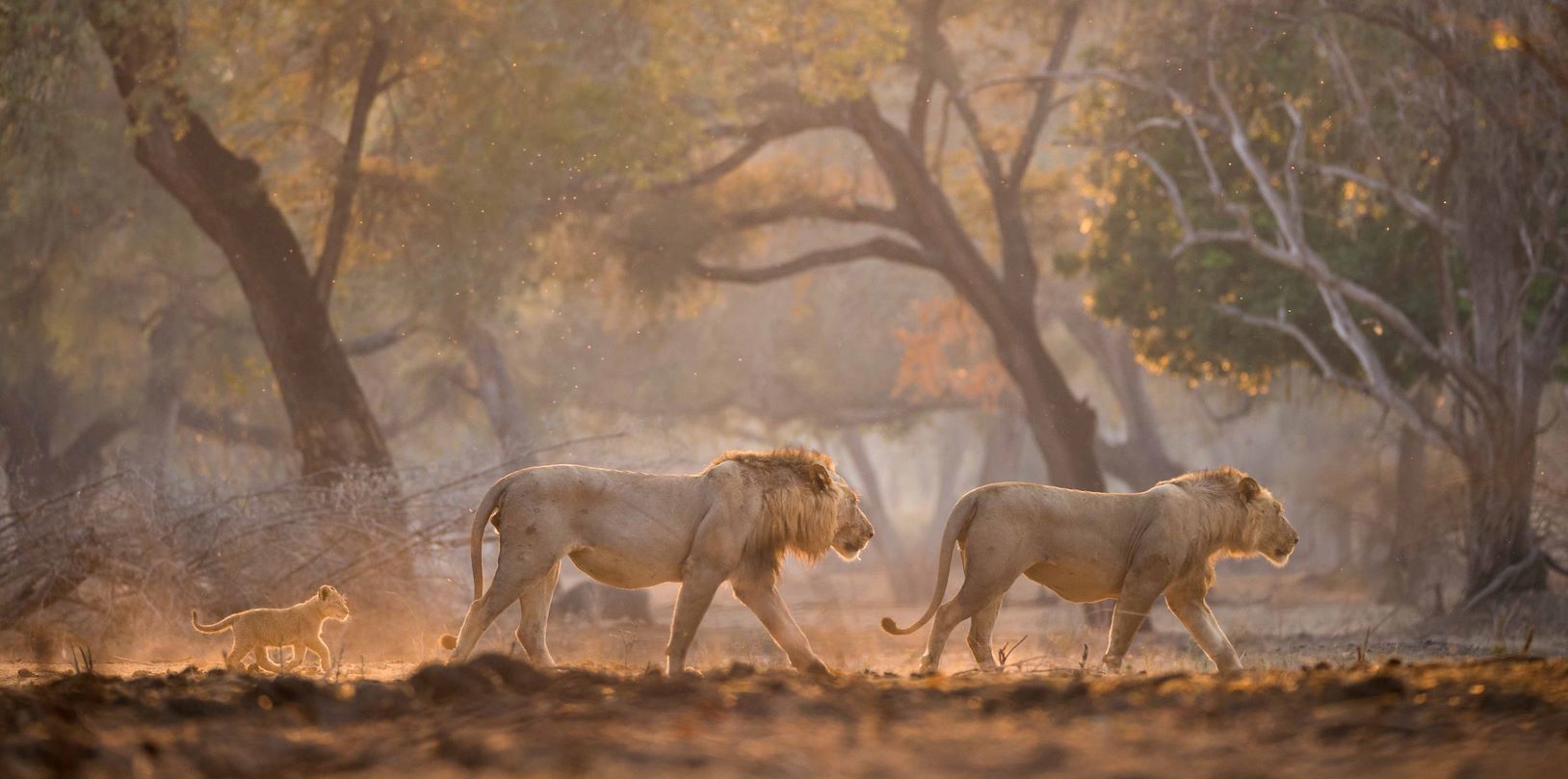 Our custom-designed journeys
Tailor-made itineraries for every traveller
We're excited to take you on a journey to experience sights and sounds found nowhere else on Earth. Unique scenery, wildlife, and cultures are waiting to be revealed, and we at Wilderness can't wait to share them with you. Our custom-designed journeys are intended to inspire but can be tailor made to suit your every need. It's time to let your safari dreams run wild.
EXPLORE OUR JOURNEYS
OUR EXPERIENCES
Experience real, raw nature
Travelling is about more than the places you visit and the things you'll see. It's about people, culture, wildlife, history, and experiencing something you've never done before. With Wilderness you'll walk, boat, barge, float, fly, drive, ride, trek, track and discover a world of adventures.
TRAVEL WITH PURPOSE
Why travel with Wilderness?
Our accommodation is both luxurious and authentic. We promise unrivalled comfort and exclusivity while staying true to the vibrant soul and spirit of each, unique destination. Our private game viewing areas have limits on guest numbers, meaning fewer vehicles and people, with more intimate and up-close encounters with wildlife in their natural habitat.
DESTINATIONS
Wildlife
Guides
architecture
Culture
TRAVEL
impact
---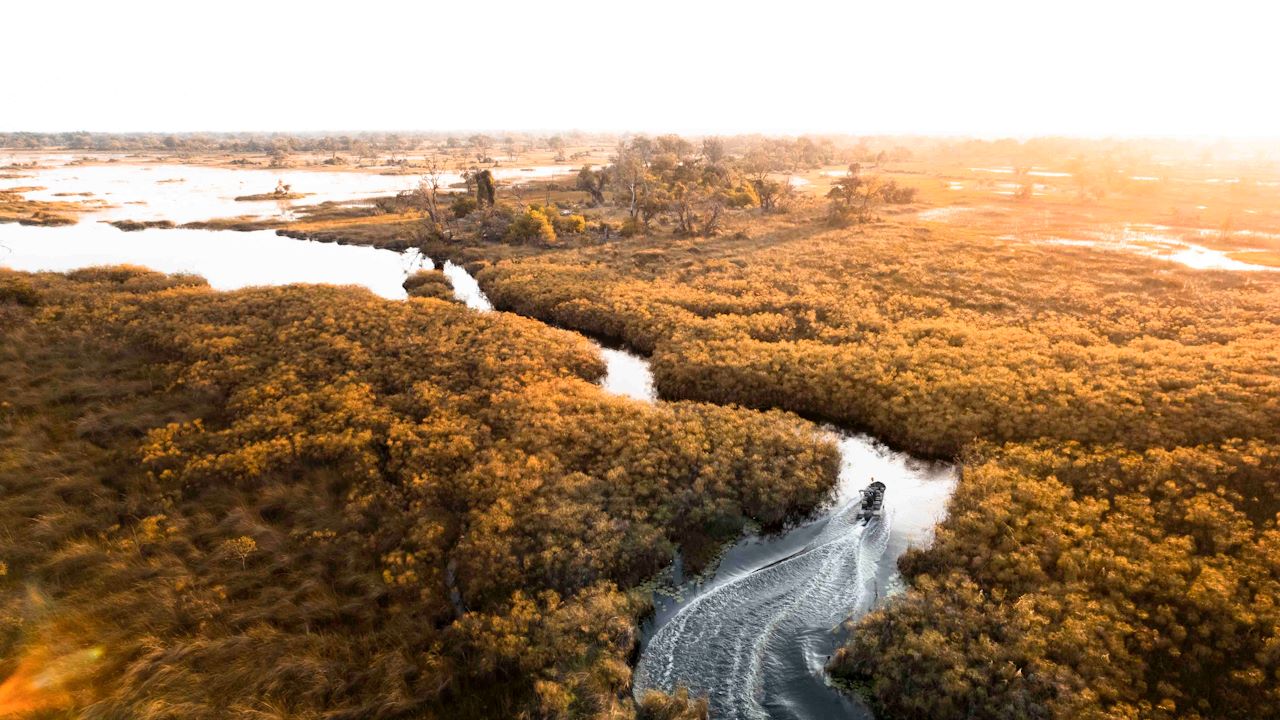 Iconic wild destinations
By being one of the first in each place we operate, we have access to Earth's most significant wild places. Each Wilderness destination offers a whole new world of environments, habitats, cultures, sights and sounds for you to discover. Join us as you explore our Collection of diverse and varied safari experiences.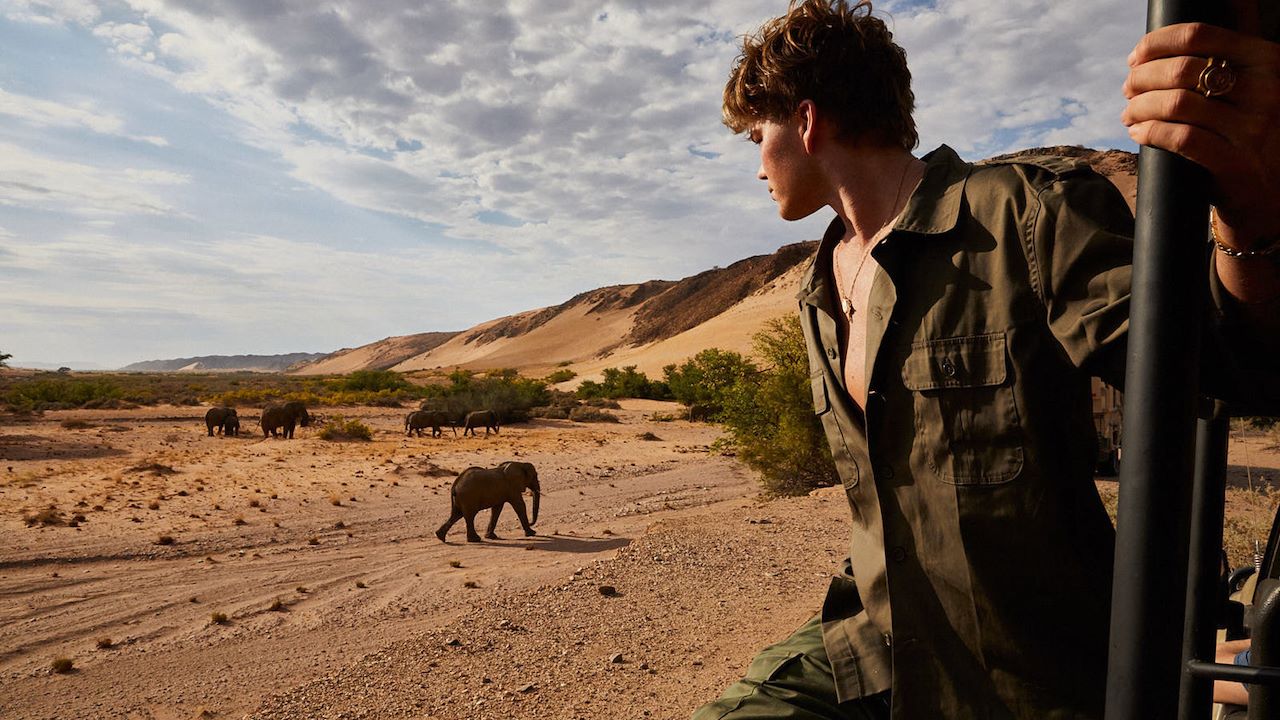 Best wildlife experiences
Ready yourself for a true wilderness immersion - untamed, unfenced and unpredictable. Go beyond game drives and discover nature on walks, boats, hot air balloons and more. While thrilling wildlife encounters are guaranteed, education is central to the Wilderness experience. Here in the habitats of wild animals, we stay respectful of their space, keeping your safety our top priority.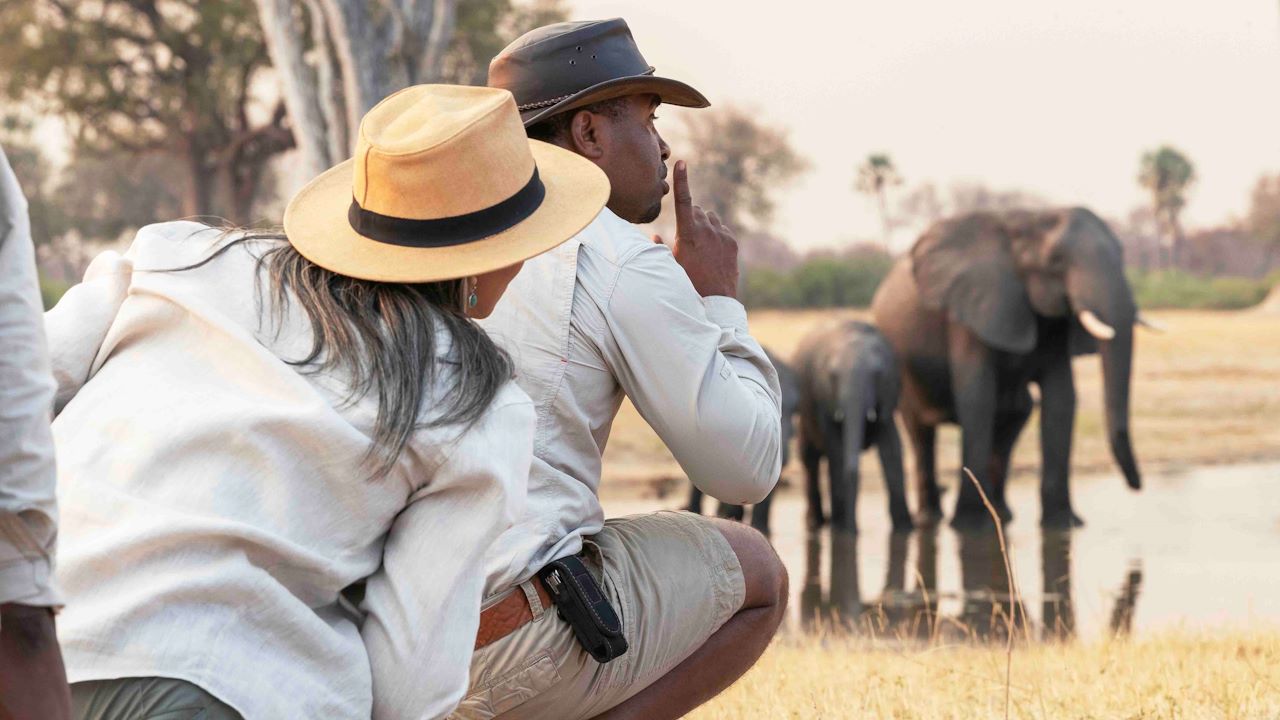 Industry-leading guides
Meet guides with an uncommon ability for understanding, finding and explaining wildlife. Our guides are encouraged to hone their interests to answer any need, quirk or obsession. So whether you're a family, photographer, big-cat enthusiast or avid birder, you'll find a guide to relate. We also hire locally, benefiting the communities we operate in and providing the best knowledge of the wild.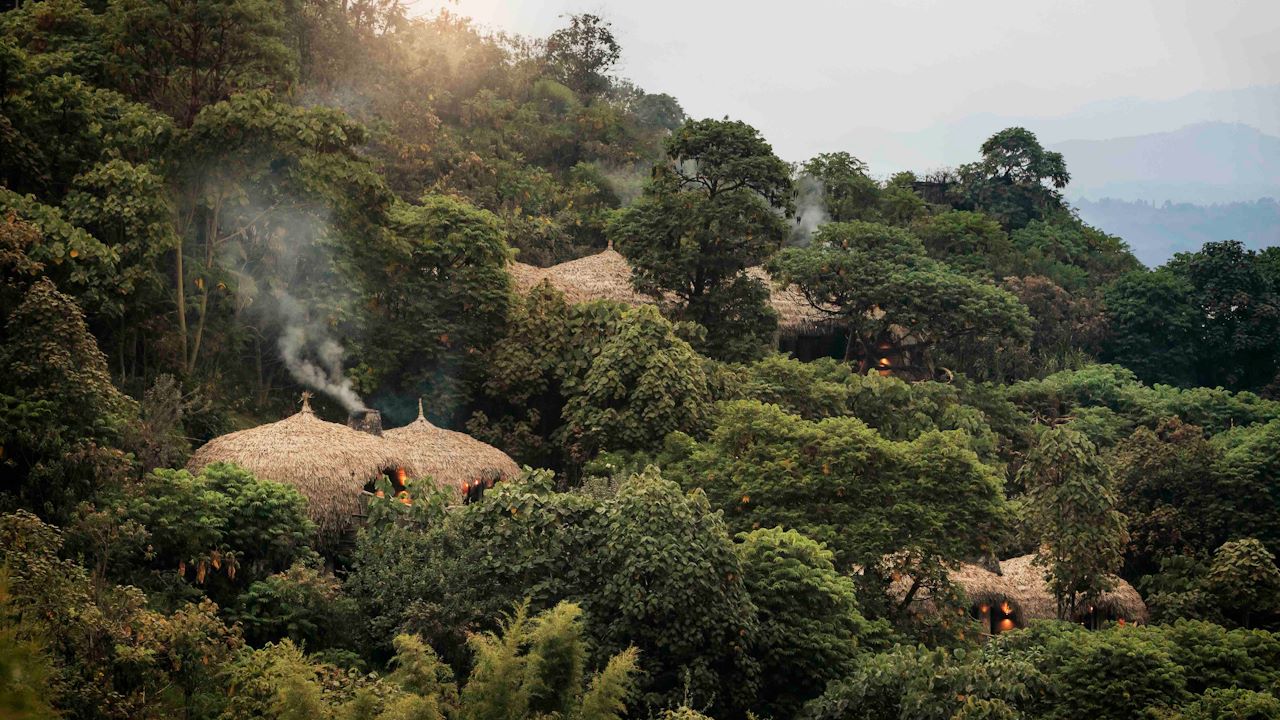 Immersive architecture
Camps shouldn't just be beautiful. They should gently immerse us in nature, unlocking all senses. Our placement of camps is an exact science, offering wildlife experiences that are as exceptional from your deck as on a game drive. With no more than 12 suites per camp, spread over hundreds of acres, and built using the lightest possible footprint, we enjoy our areas peacefully and respectfully.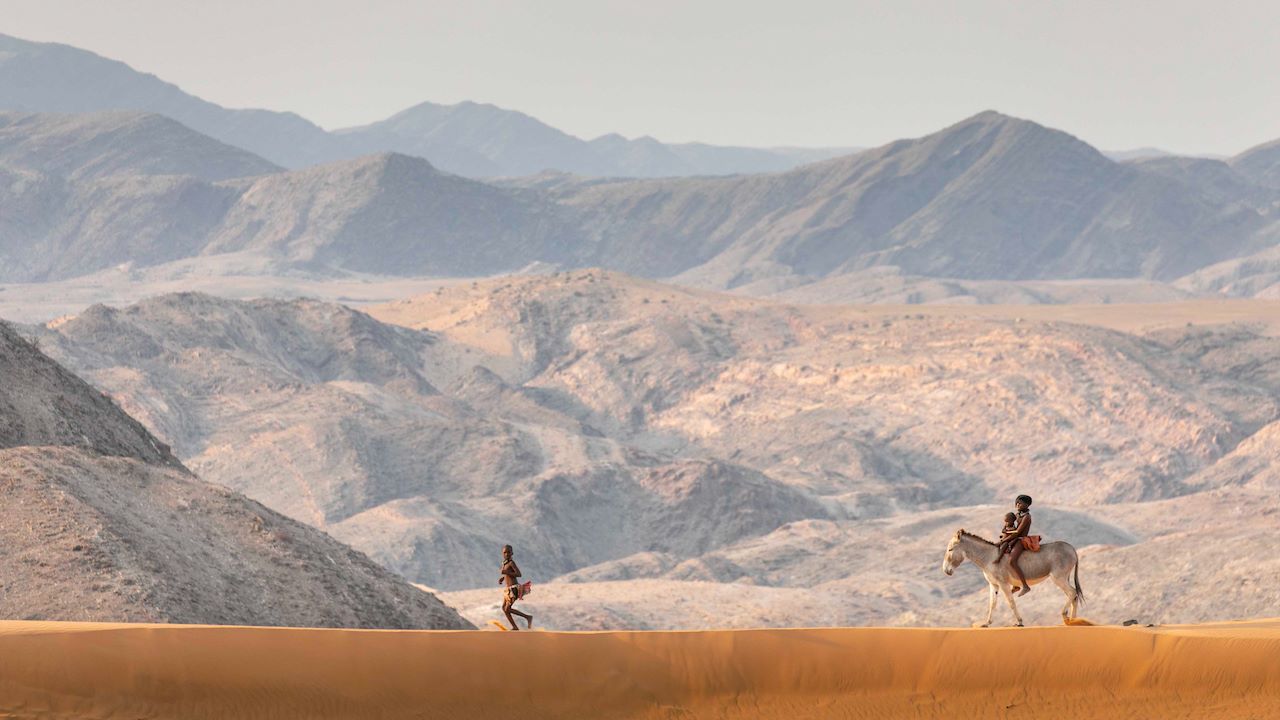 Cultural exploration
Each camp honours its area's cultures and traditions. Over 90% of staff come from local villages, sharing their history and cultures with guests of all ages. Elevated traditional dishes make mealtimes exciting, while textiles and art are also sourced from communities. Some of our destinations also offer the opportunity to further immerse yourself in nearby villages and ongoing research projects.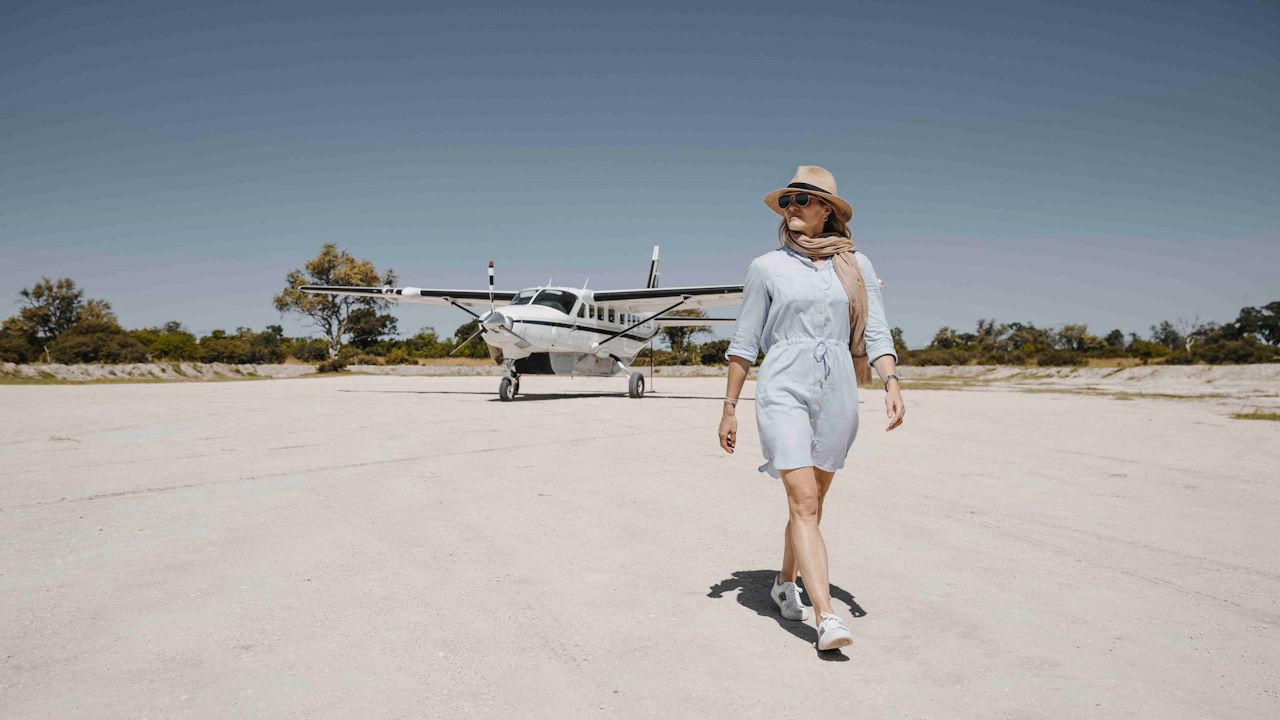 Seamless trusted travel
We've been trusted by guests across the globe to create safe travel adventures since 1983. Our industry-leading safety and logistics support, Wilderness24, gives you instant on-the-ground assistance for anything and everything that might arise. And our private charter airline Wilderness Air will get you to our remote camps safely. Talk to our experts about putting together your dream journey.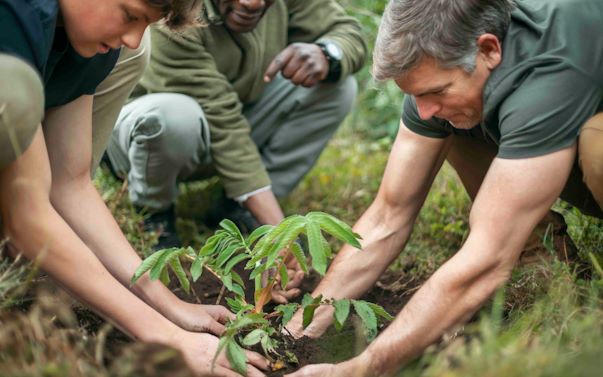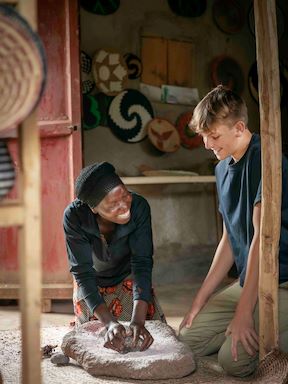 Our impact ethos
Our journeys change lives. Not just yours but also those of our staff, communities, and the ecosystems we impact. We restore wilderness through low-volume high-value conservation tourism. Our purpose is a shared one. To ensure upliftment of local communities with help from guests, partners, donors, governments, and researchers. Our ambitions are bold. Our model is responsible, sustainable, inspiring.
Read about our Impact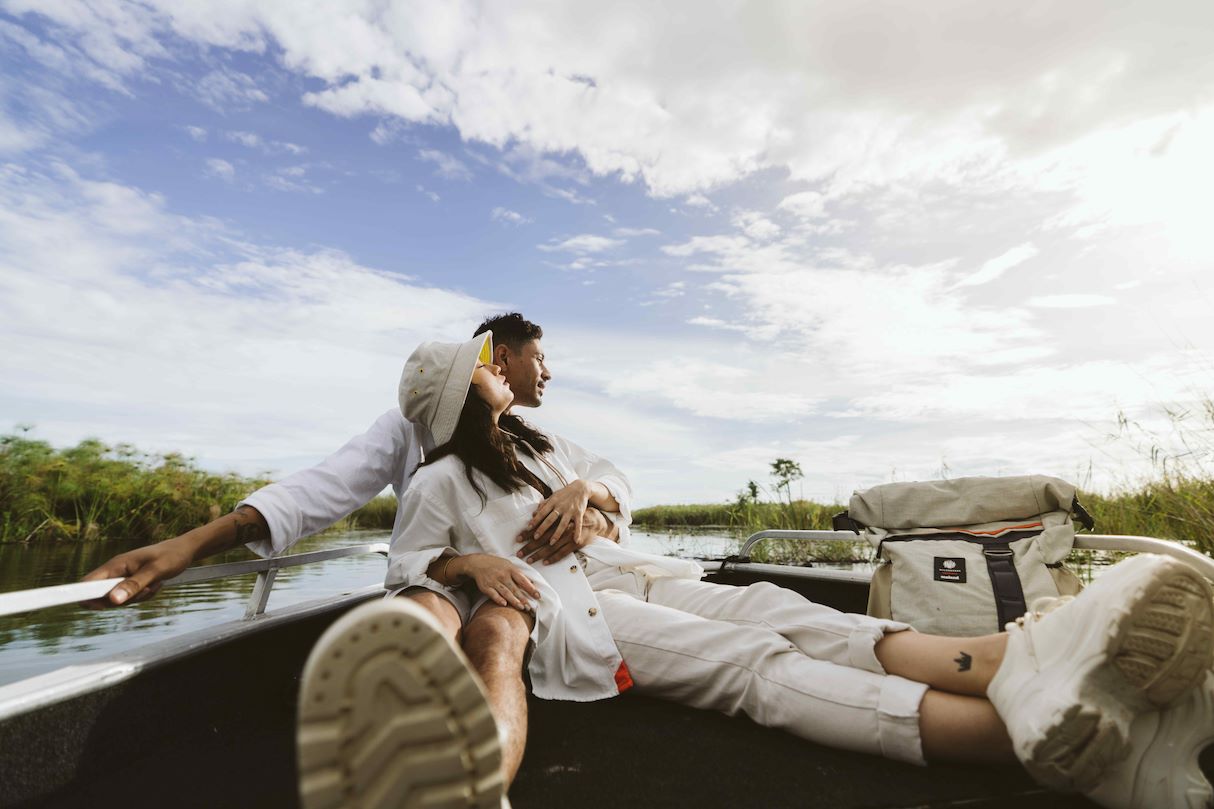 Two brands. One purpose.
It's wild out there. Go prepared.
To celebrate the planet and its people with a range of gear inspired by nature and made from waste. Wilderness & Sealand. From surf to safari. From mountains to marsh lands. The urban wilderness just got more conscious. Gear up with this limited edition collection available in a variety of sizes and three distinct colour ways to suit every kind of wild.
Gear up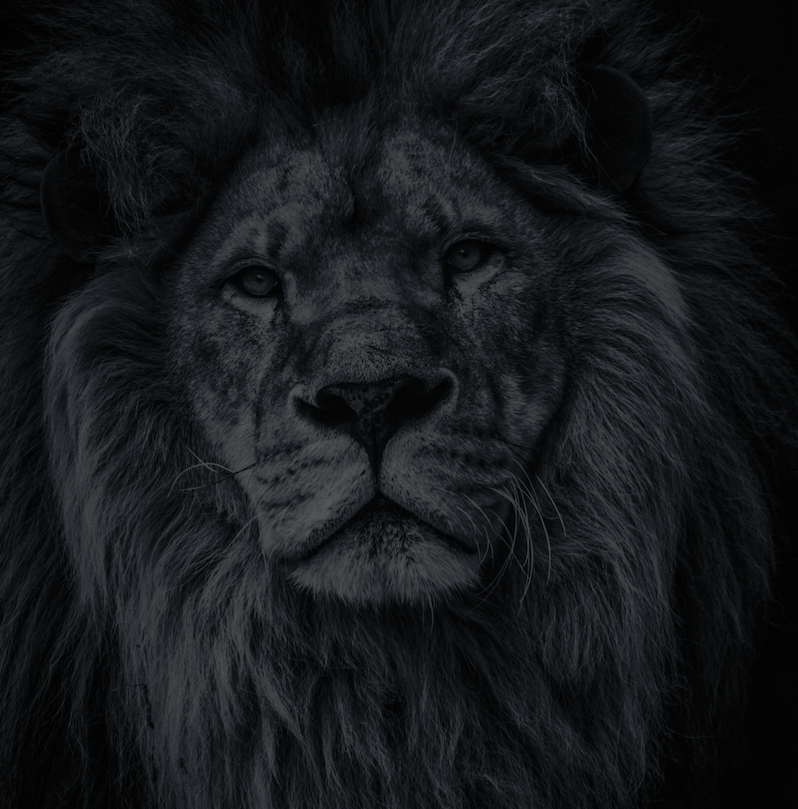 Let's plan your next journey
Ready?
When we say we're there every step of the way, we mean it, literally. From planning the perfect circuit, to private inter-camp transfers on Wilderness Air, and easing you through Customs. We're with you on the ground, at your side, 24-7, from start to finish. Ready to take the road less travelled? Contact our Travel Designers to plan an unforgettable journey.