Wilderness Bisate News – January 2023
Camp news
Wilderness Blogger
2/20/2023
And just like that, Januray 2023 is done!
After the excitement of ushering in a new year and a fond look back on 2022, Wilderness Bisate can now continue to push forward into the new year. Reforestation plans, new staff members, exciting projects on our property, and last but not least, our acquisition of new land to expand our light touch on the surroundings... it is gearing up to be a big year ahead!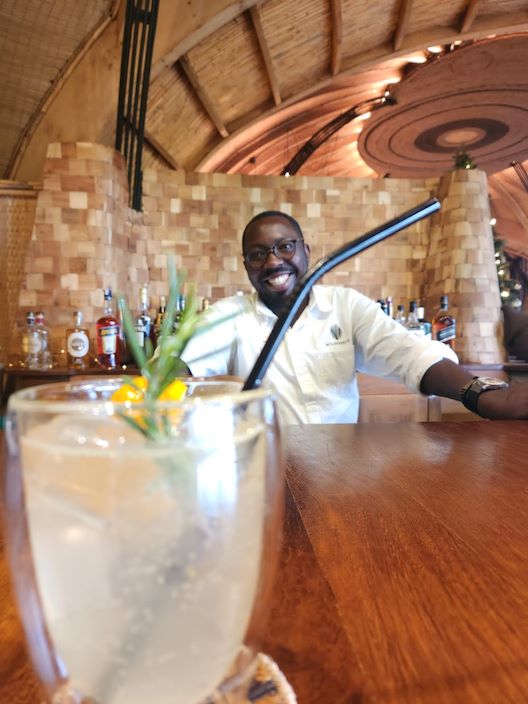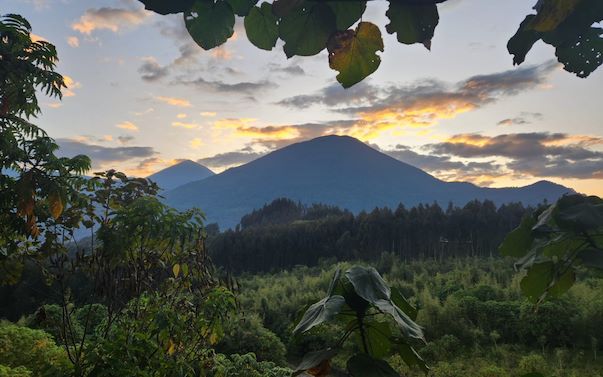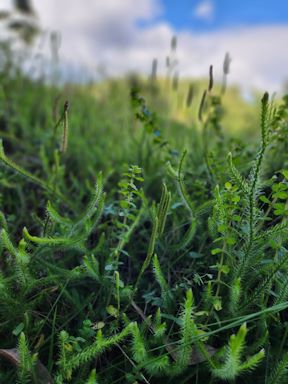 Bisate Reforestation
Over the course of the last month, there was a consolidation of the big November and December reforestation drive. With over 5,000 trees planted during this period, plus a few hundred eucalyptus trees being removed, we had some work to do to turn the eucalyptus into firewood and make sure that the 5,000 newly planted trees are settling into the new environment well.
The next big drive will start in earnest on the 15th of February, when a two-month cycle of invasive-species removal and native species re-introduction will begin.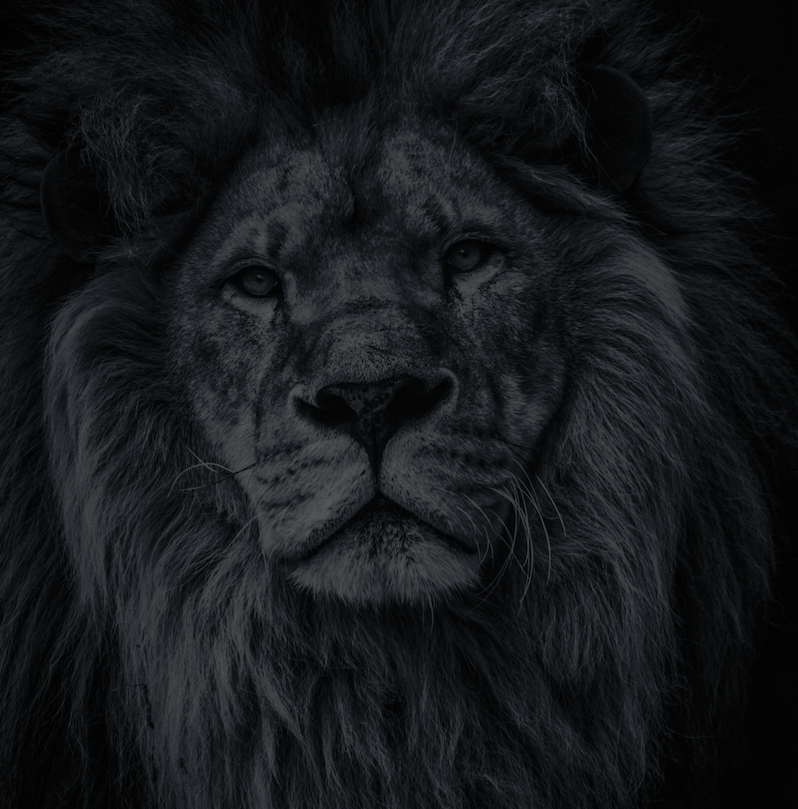 Let's plan your next journey
Ready?
When we say we're there every step of the way, we mean it, literally. From planning the perfect circuit, to private inter-camp transfers on Wilderness Air, and easing you through Customs. We're with you on the ground, at your side, 24-7, from start to finish. Ready to take the road less travelled? Contact our Travel Designers to plan an unforgettable journey.