Wilderness Bisate News
Camp news
Our Collective
Wilderness Blogger
1/19/2023
December was the perfect end to a very eventful year for Wilderness Bisate. Looking back is always a good way to judge growth and improvement, but also a time for reflection. Through this reflection, one can formulate a plan for the future – and what a bright future Bisate has. Our team has grown, our property has expanded and our natural native forests have swollen and taken hold. The property is looking better than ever before.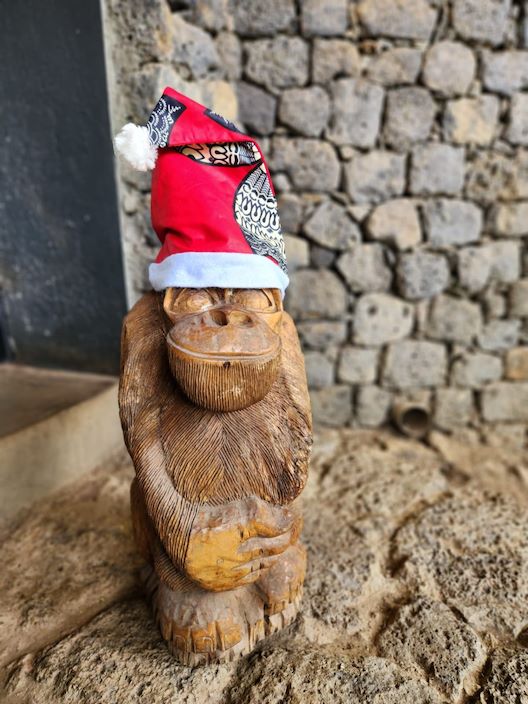 December was a month of great weather bringing great trekking conditions. Of course we still had the occasional cold rainy morning, but they were much less prevalent.
One of the highlights was sending our head chef Angelus on his first gorilla trek, thanks to some very generous guests who decided to "donate a permit for Angelus to use". After many years of making our guests happy, he finally got to go and see the gorillas with his own eyes!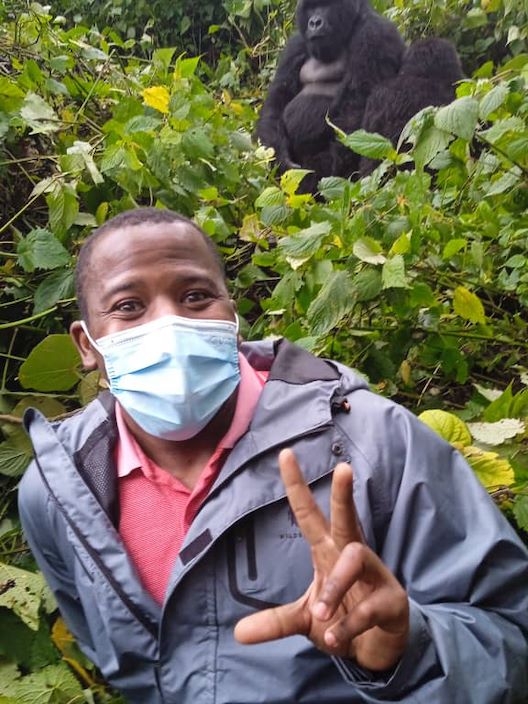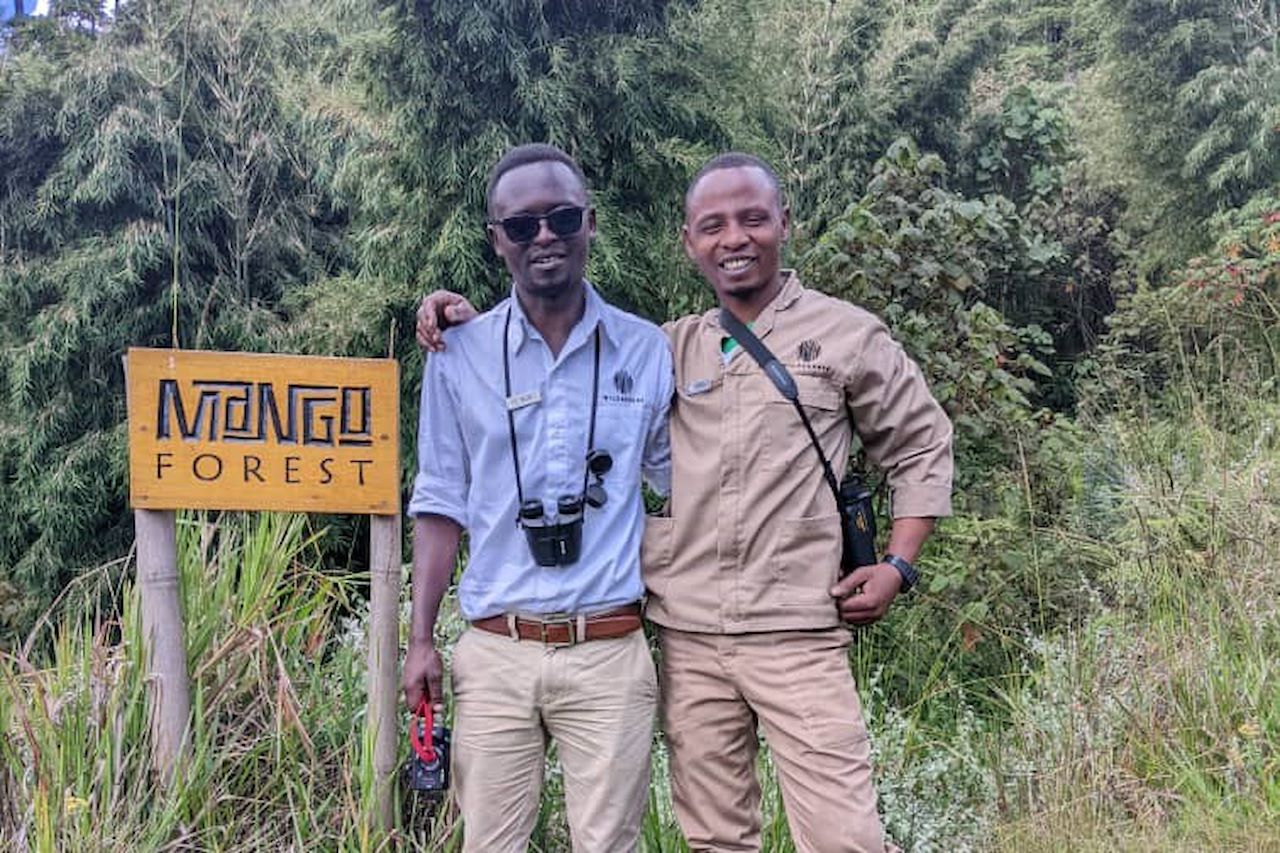 Bisate Family
Our Cross-Pollination Initiative, where staff members from different Wilderness camps spend a week or two working at our lodges in Rwanda, has taken off in a big way. This initiative is to align our offerings between the lodges, but also to share knowledge in a very practical way.
Wildlife & Nature Trails
Bisate's continued reforestation efforts were bolstered by our team of community members over the last two months. With the re-introduction of so many indigenous tree species, we have seen more and more native wildlife species on the property as well!
Wildlife Returns with Reforestation
We are pleased to note that our side-striped jackal pups are now looking more and more like their parents and have grown up very nicely. The two jackal families on the property continue to thrive and have entrenched themselves on Bisate land as true locals.
Bisate's reforestation efforts came to a fabulous close at the end of December. We saw large areas of invasive eucalyptus being removed, and in their place, native redwoods litter the land and gorilla friendly Lobelia species start rising ever skyward. The team has worked very hard throughout the last two months and we thank them for their massive efforts. In the last two months we have planted over 5,000 trees and have gathered firewood from invasive species to keep our lodge and villas' fireplaces burning for many months to come!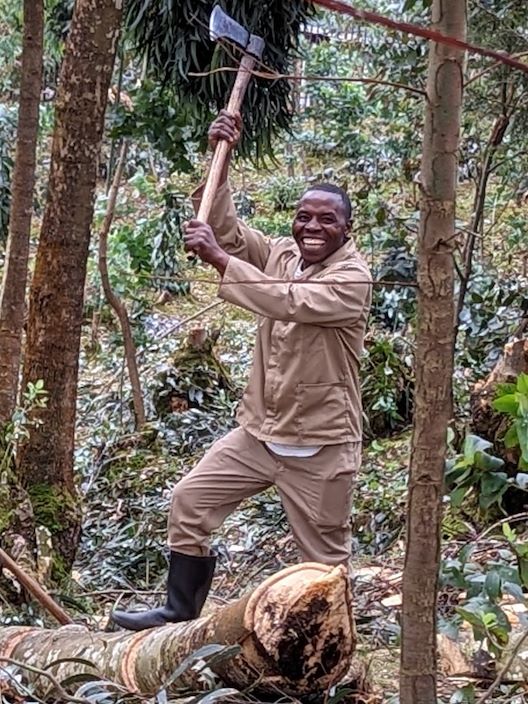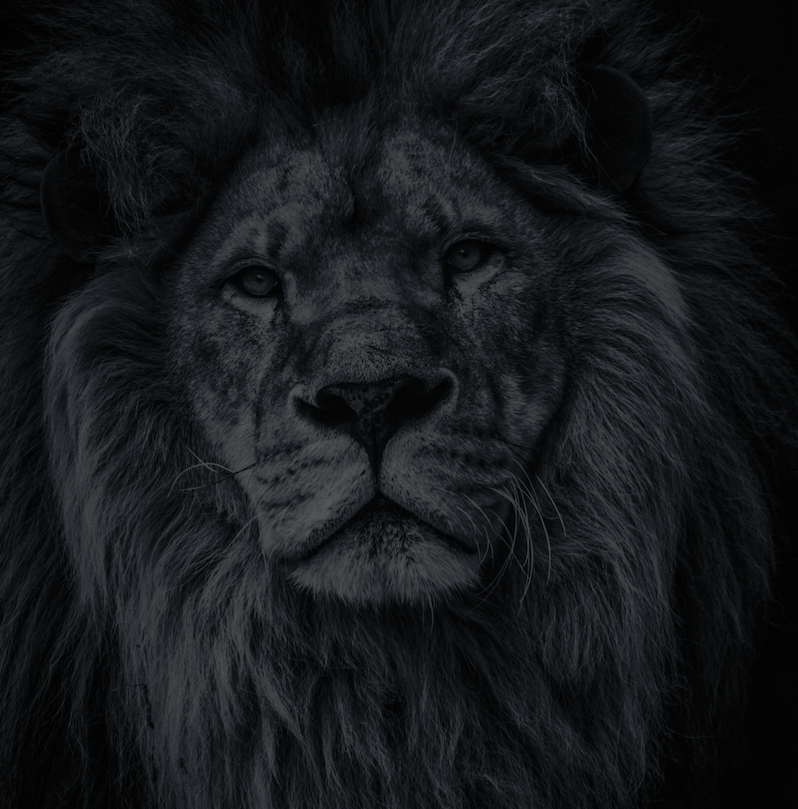 Let's plan your next journey
Ready?
When we say we're there every step of the way, we mean it, literally. From planning the perfect circuit, to private inter-camp transfers on Wilderness Air, and easing you through Customs. We're with you on the ground, at your side, 24-7, from start to finish. Ready to take the road less travelled? Contact our Travel Designers to plan an unforgettable journey.