Wilderness Bisate Newsletter – February 2023
Camp news
Wilderness Blogger
3/8/2023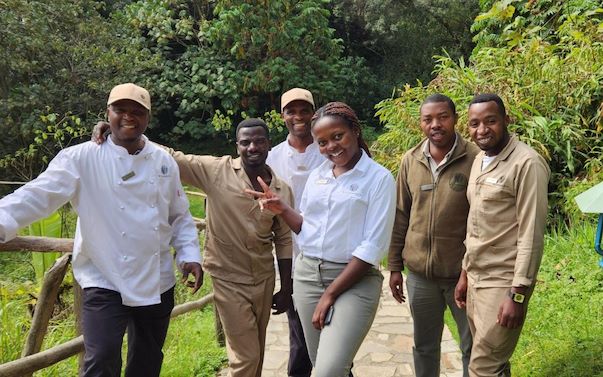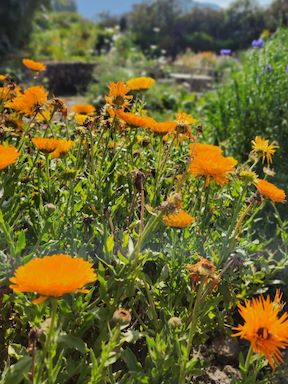 We are already off to a flying start in 2023 with the second month coming to a close. Doesn't it seem like New Year's Eve was just last week! That said, much has come to pass in the last month. Training has been a big part of Bisate's February mission. Reforestation has found high gear, with April very quickly approaching, the rainfall is slowly but steadily ramping up, and of course, the gorilla and golden monkey viewing has been exceptional for guests who stayed with us this month.
Bisate Kwanda vegetable garden
Based on the concept of permaculture, a sustainable and self-sufficient ecosystem has been created on the Kwanda's doorstep. Companion planting is practiced, as symbiotic relationships have been shown to enhance the growth and yield of both plants, as well as succession planting, to ensure the soil is always renewed and enriched.
Discover Bisate's Kwanda lounge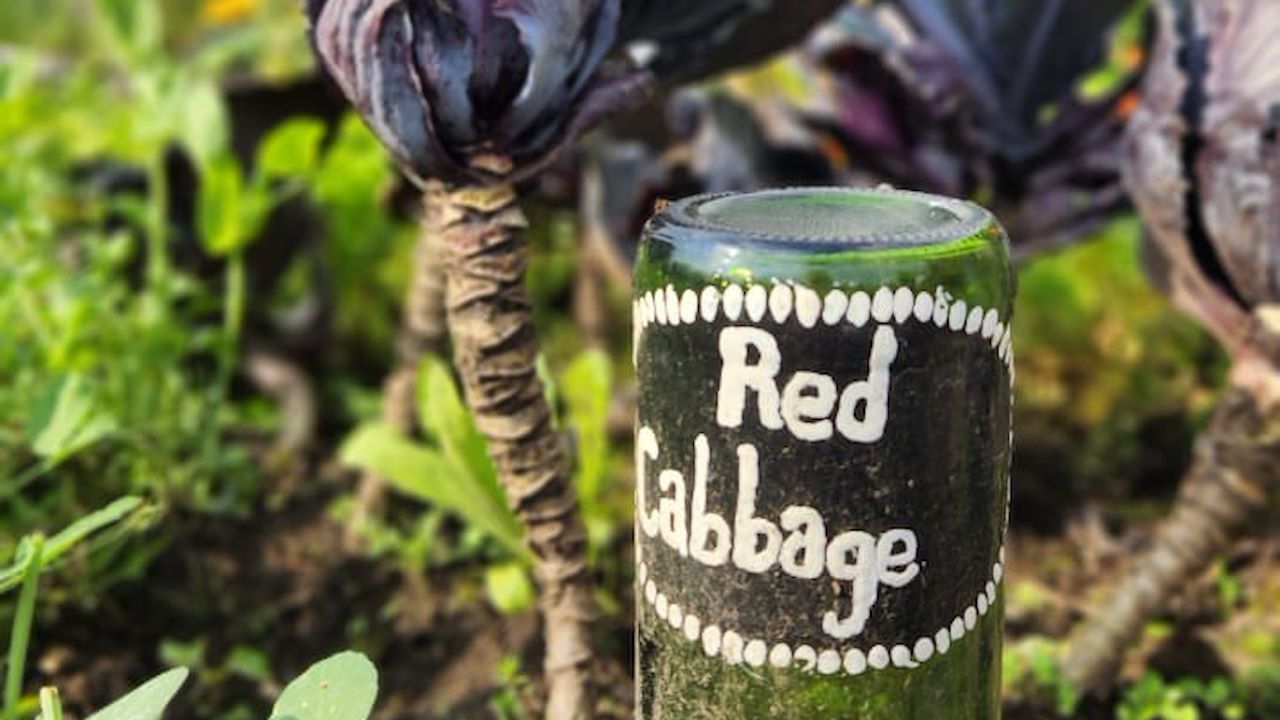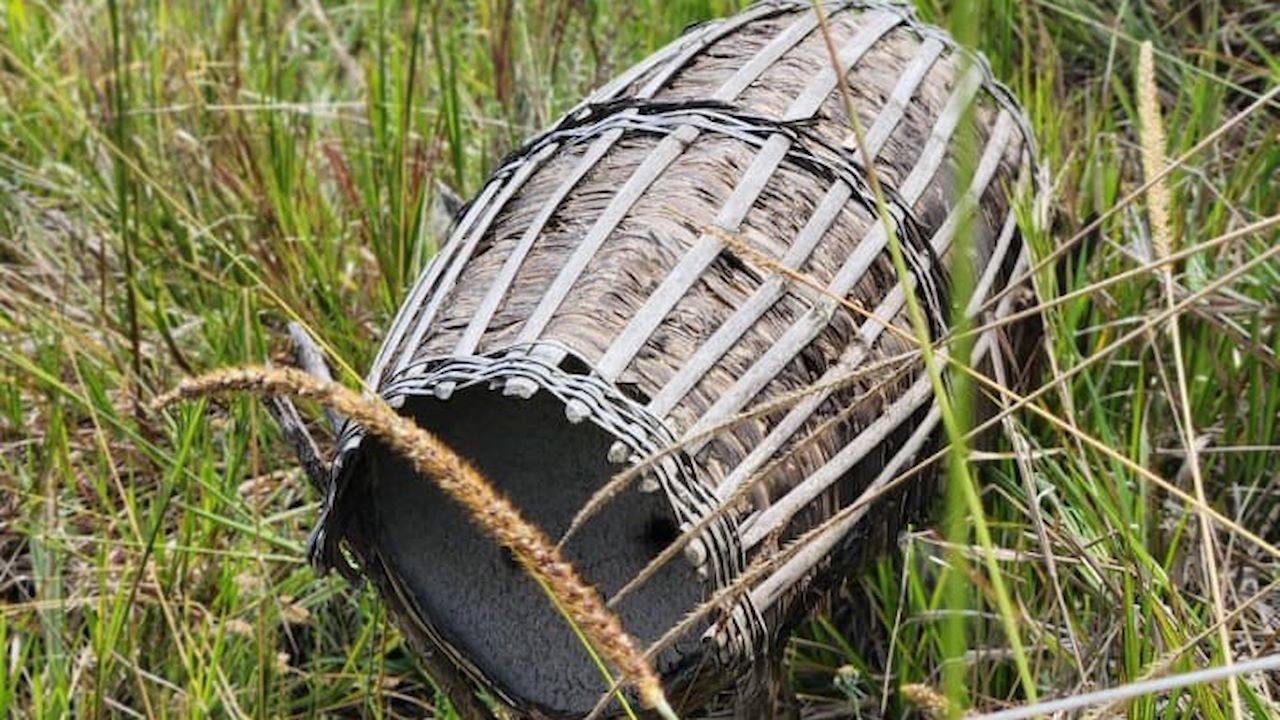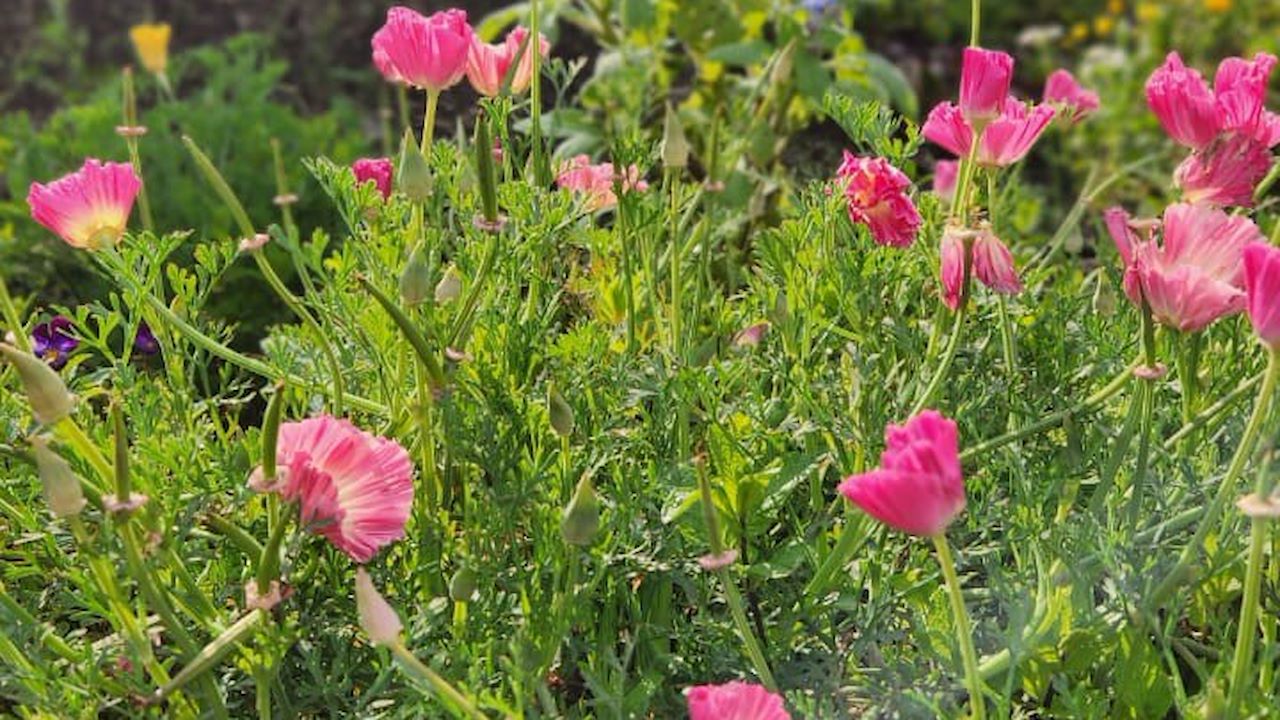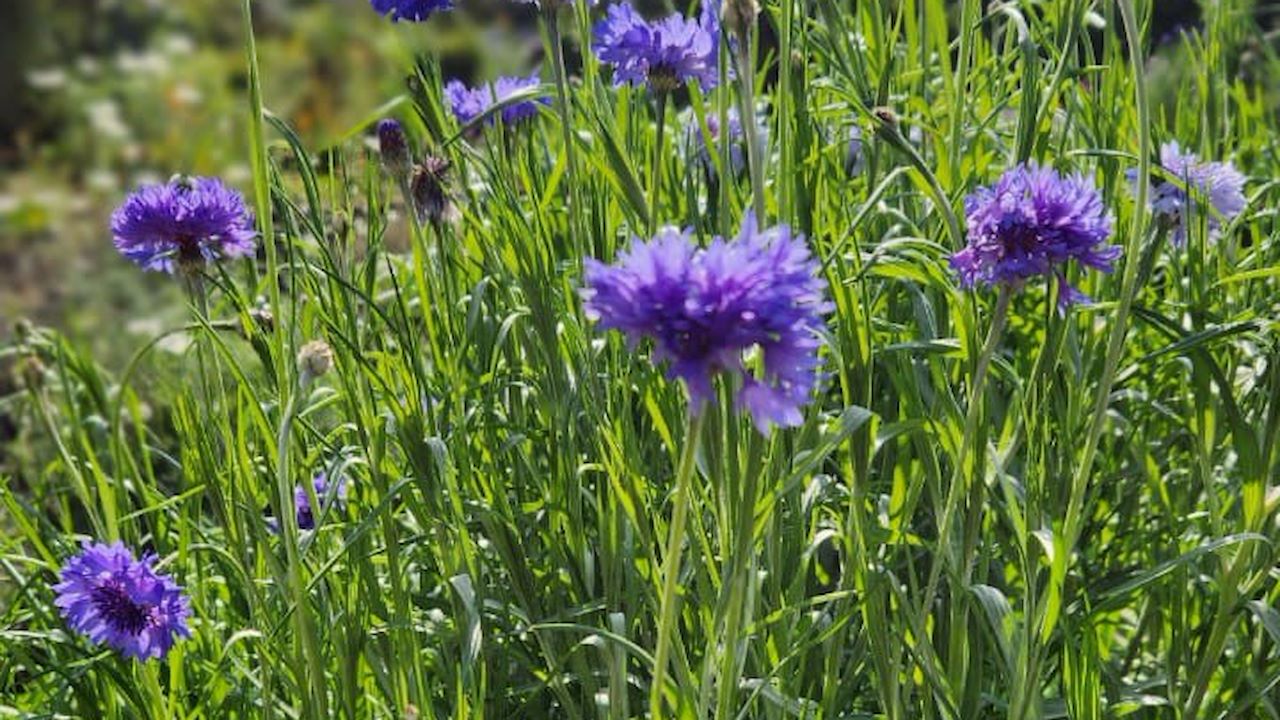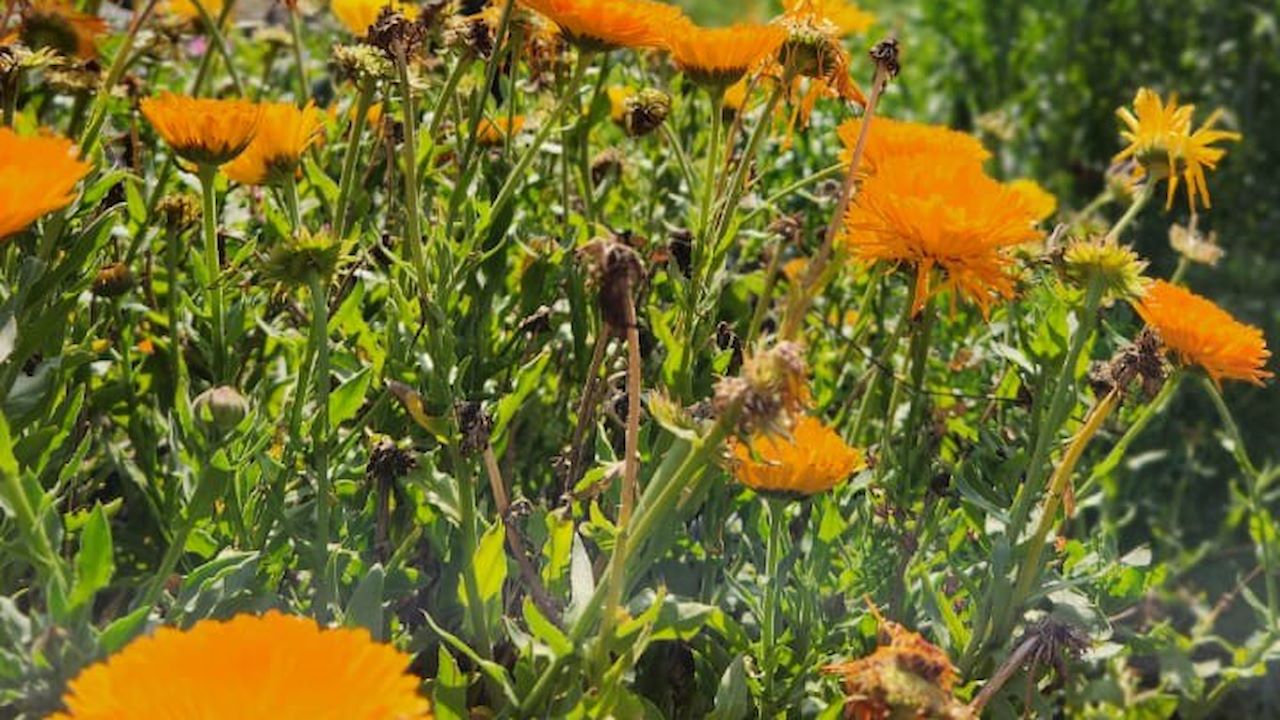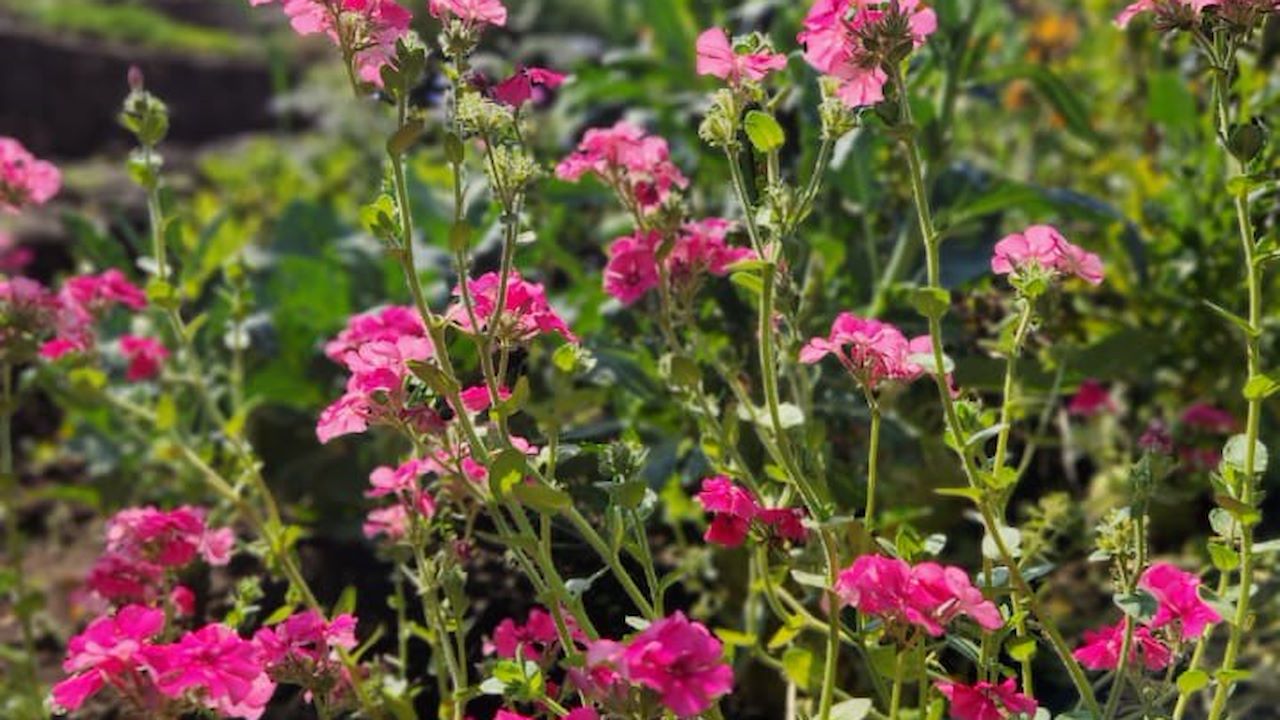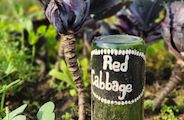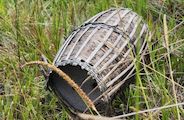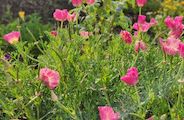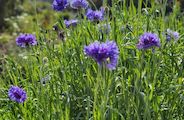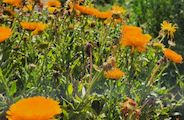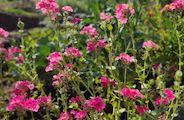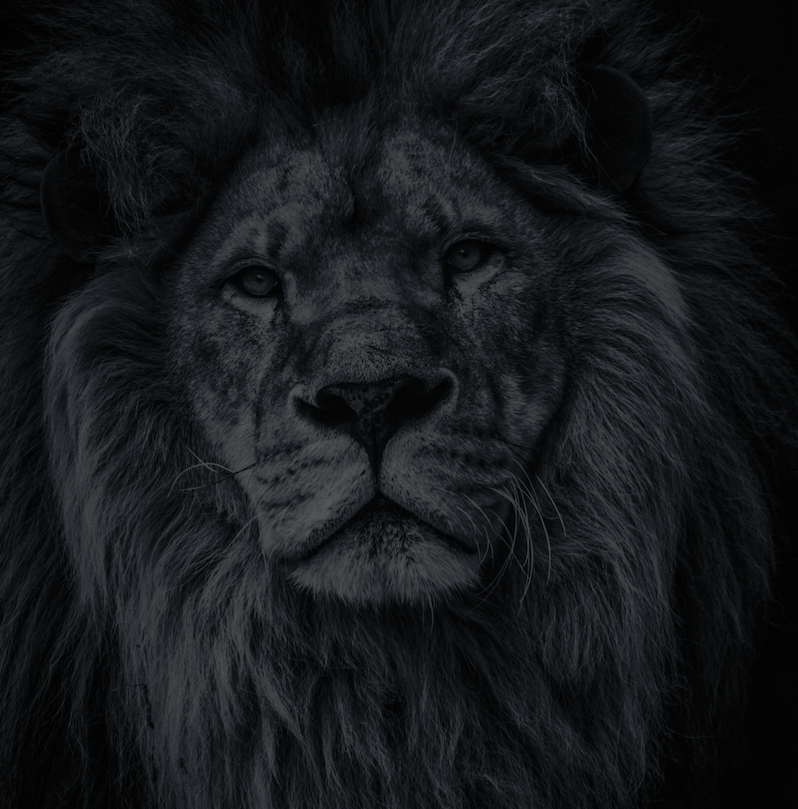 Let's plan your next journey
Ready?
When we say we're there every step of the way, we mean it, literally. From planning the perfect circuit, to private inter-camp transfers on Wilderness Air, and easing you through Customs. We're with you on the ground, at your side, 24-7, from start to finish. Ready to take the road less travelled? Contact our Travel Designers to plan an unforgettable journey.