Wilderness Bisate Newsletter – May 2023
Camp news
Ryan Dewes
6/20/2023
Refreshing rains in Rwanda
Following the intense and refreshing rains of April, we are now greeted with more consistent sunlight, allowing the saturated vegetation to thrive. As a result, our property has truly become a wilderness spectacle! Trees that were planted just a few years ago have matured remarkably, giving the illusion of being there for a decade, proudly reaching towards the sky.
The bamboo fields have taken on a life of their own, competing with the forest and impressing the gorillas with their impressive height. A splinter group of golden monkeys has already made their home in the bamboo thickets near Villas 1 and 2, and are frequently seen nesting there. As the rainfall decreases day by day, we can only anticipate the further blossoming of our property.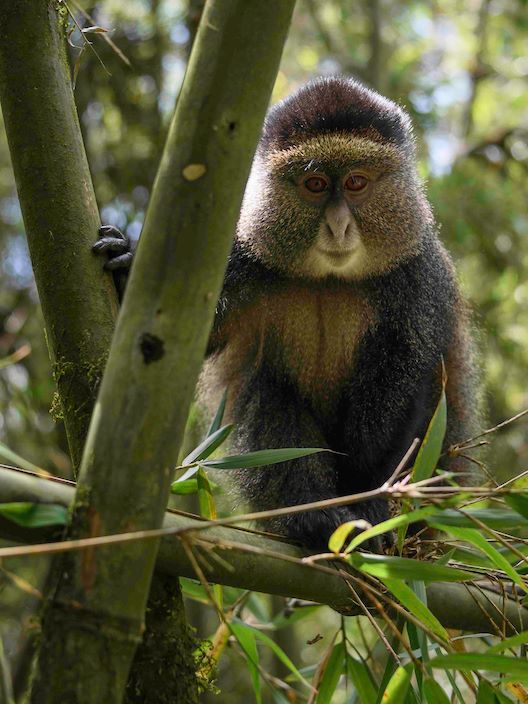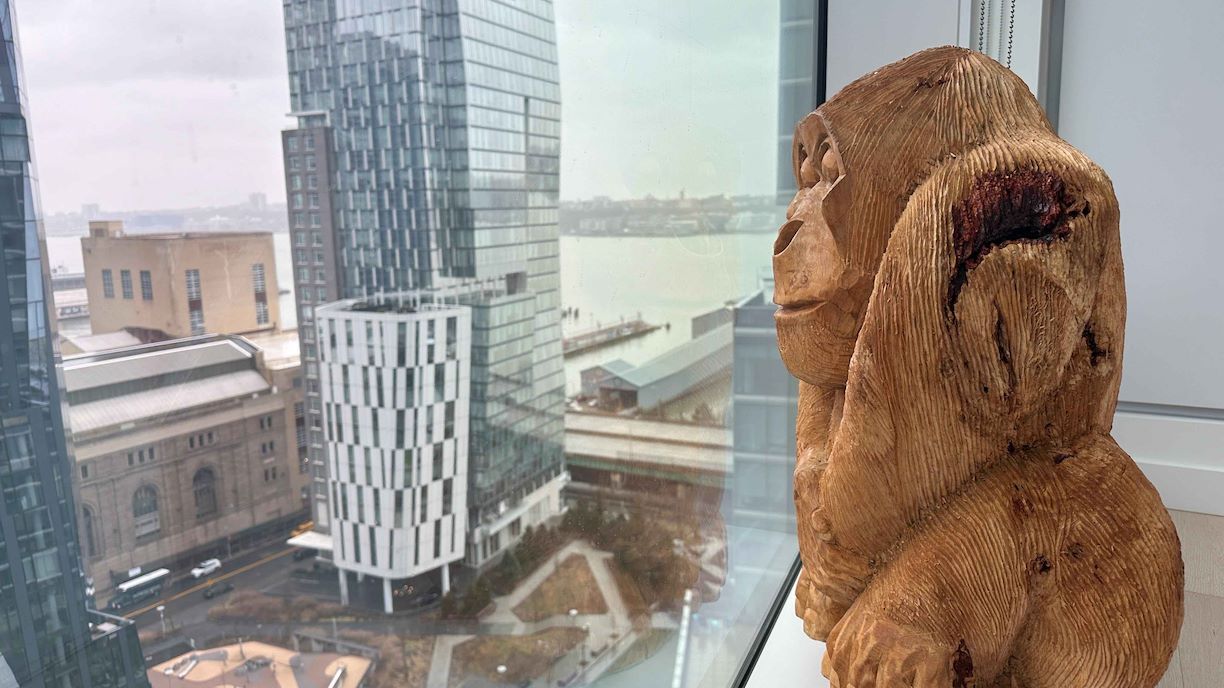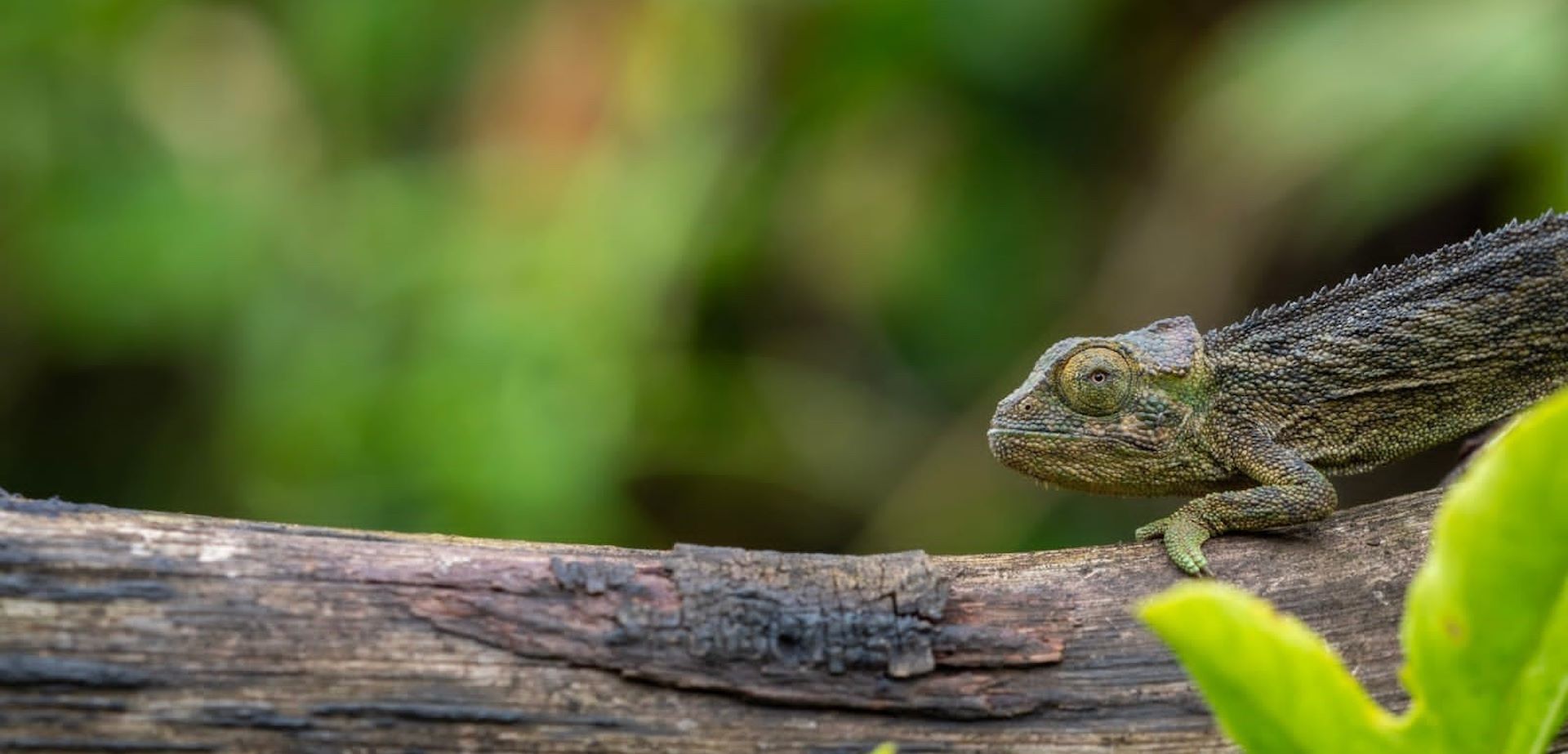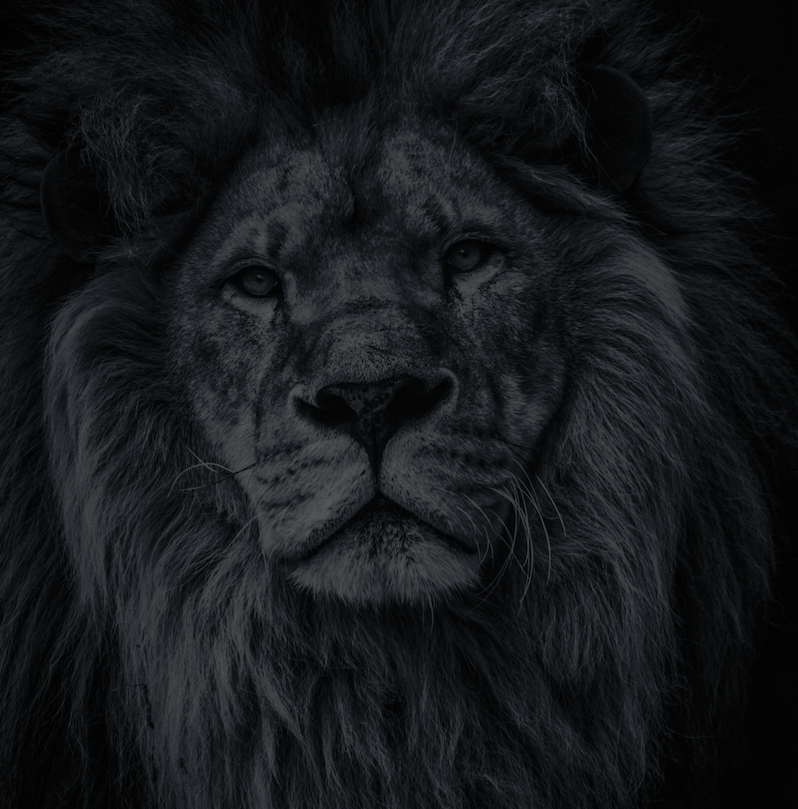 Let's plan your next journey
Ready?
When we say we're there every step of the way, we mean it, literally. From planning the perfect circuit, to private inter-camp transfers on Wilderness Air, and easing you through Customs. We're with you on the ground, at your side, 24-7, from start to finish. Ready to take the road less travelled? Contact our Travel Designers to plan an unforgettable journey.