Wilderness Bisate Newsletter November 2022
Camp news
Wilderness Blogger
12/7/2022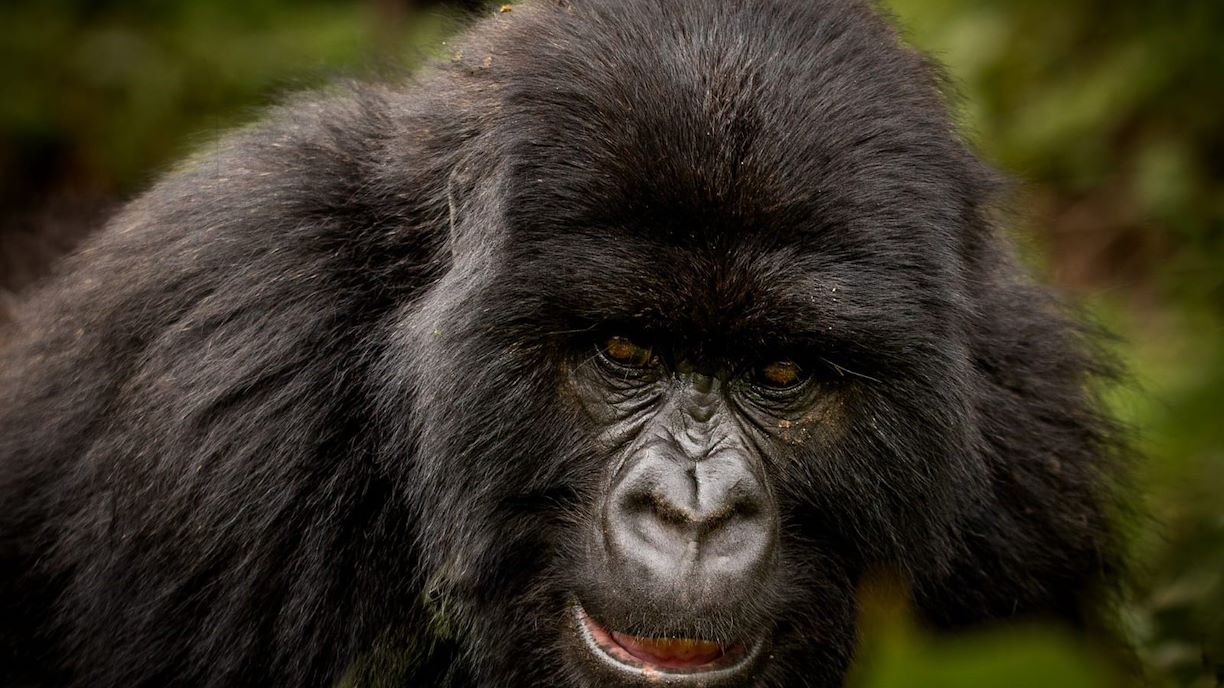 November was absolutely jam packed! From a new reforestation project to kick-starting our modern new Wilderness brand, as well as four new staff members being welcomed into permanent roles in the Bisate family, November will go down as a historic milestone for Wilderness as an entity. This new era reinvigorates our vision to help our guests discover Earth's ultimate, untamed places.
November was a wet one, with over 270 mm of rain throughout the month. This rain was often accompanied by heavy mist creeping into the lodge in the early afternoons and evenings, the moody backdrop an absolute blessing, as Wilderness Bisate was created exactly for this purpose. The romantic setting of our Emerald Bar is the perfect location for one of Bisate's signature cocktails while experiencing this natural force of nature in all its glory.
Our vegetable garden at Kwanda now has a sister garden at our staff village. It will assist in bulking up the supply to both our staff and guest kitchens. We have planted a big selection of leafy greens and various brassica species. The artichokes that we planted last year are almost ready for a cameo appearance on our Kwanda tasting board.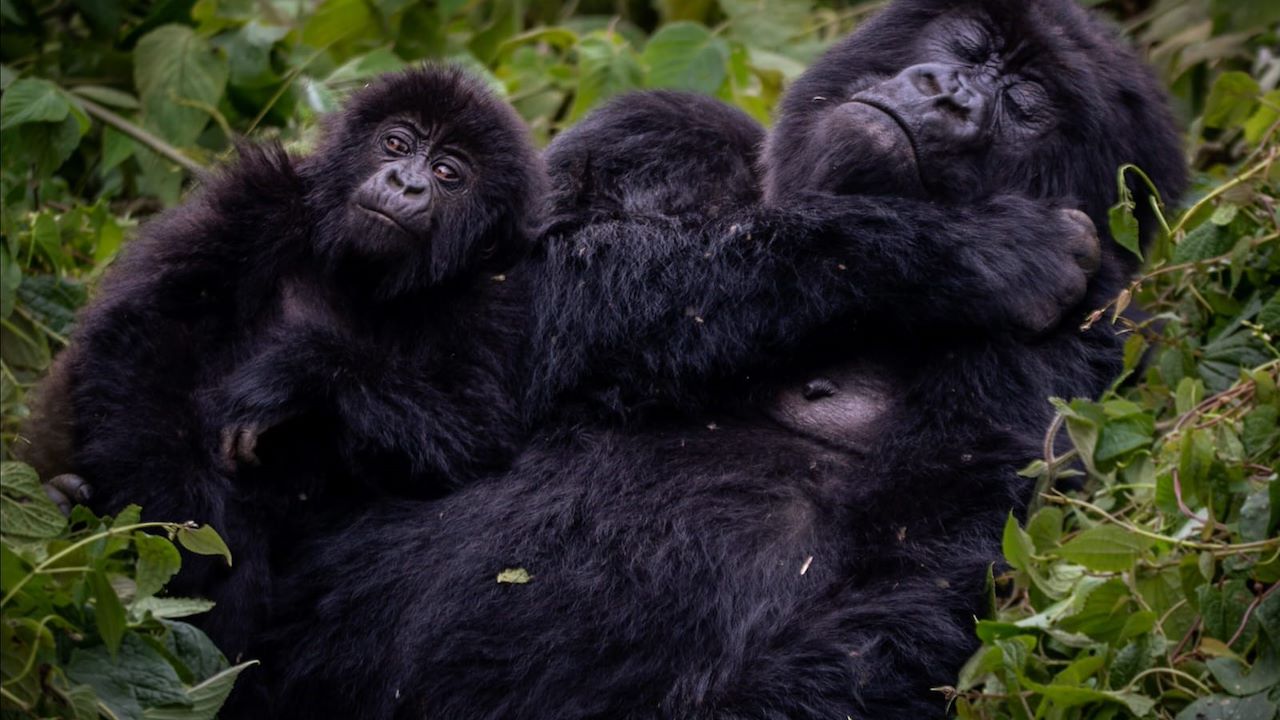 Gorilla Viewing
Another big month for the gorilla viewing experience for our guests. The higher rainfall mixed with the latter stages of bamboo shoots means that we have had exceptional viewing of gorillas that have been rather close to the various entrances of the park, and this has resulted in slightly easier hikes, much to the delight of our guests!
Amazing Sighting - African Wild Cat
This footage is the first African wildcat seen on the property since the lodge opened in 2017. A truly wonderful sighting, and another milestone in our journey to restore the habitat on this beautiful property.
Our guides have continued to enthrall our guests by showing them a wide array of chameleons of all shapes and sizes while the guest enjoy the various nature trails that Bisate has to offer. We have also started an informal chameleon census to get an idea of the current population at Wilderness Bisate. As you can imagine, attempting a consensus on a chameleon population is inherently difficult, so the process will be ongoing!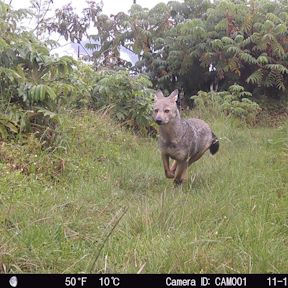 From our camera traps, we continue to see the return of beautiful native species of side-striped jackal, serval and a wide range of rodents and birdlife. One special sighting captured the wildcat hunting one of the aforementioned rodents, and making off with a quick happy meal. Ahh… Nature at its absolute finest.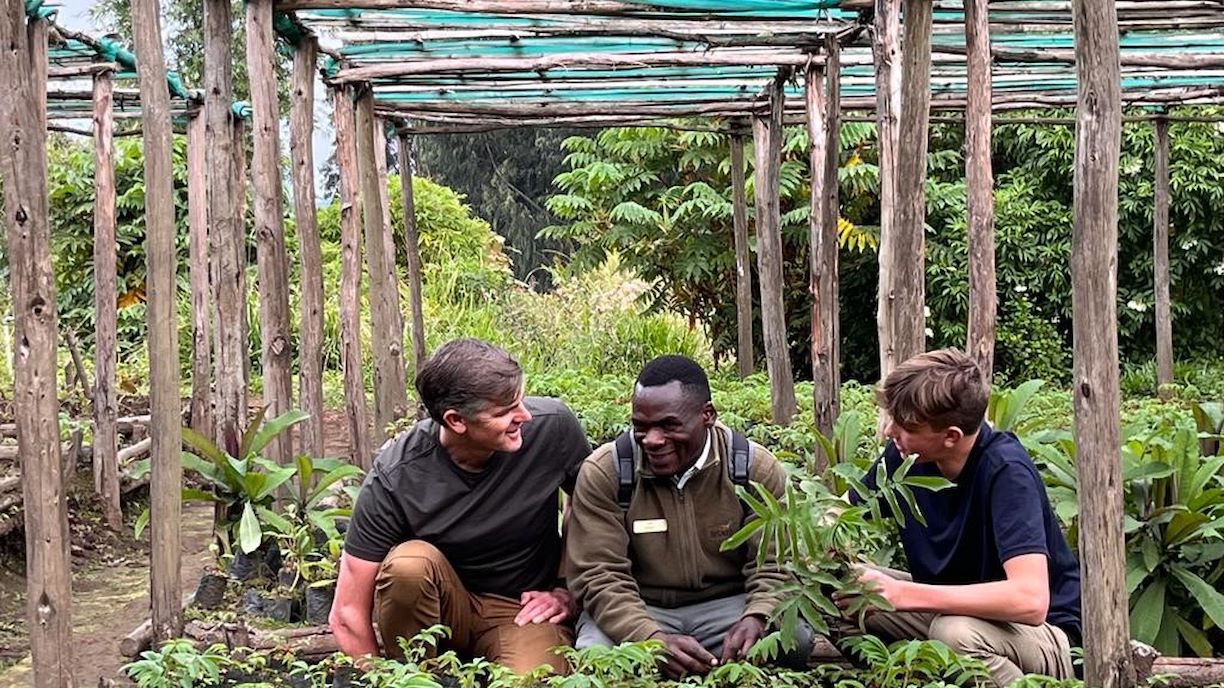 Our new phase of reforestation at Bisate began in earnest during November. Six days a week, our local community has been sending 10 of their finest young residents to start the process of thinning out the invasive eucalyptus trees located on our property, and then planting our native species of trees in their place. With the assistance of our guests, who are all encouraged to plant a tree (or two) during their stay, we hope to have most of the south-western section of our property completely reforested by the start of the new year!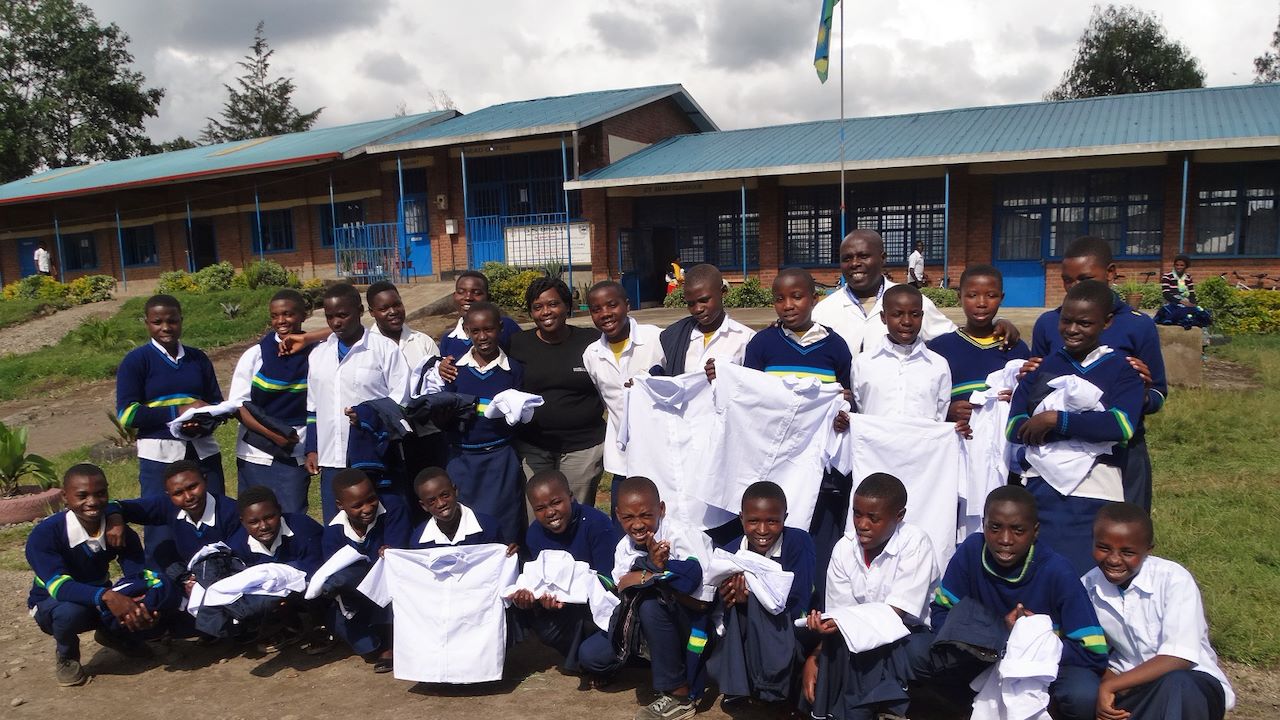 Children in the Wilderness
Rwanda's new school year started in October 2022, heralding a very exciting time for the six schools that Wilderness Rwanda's non-profit, Children in the Wilderness (CITW), partners within the company's three areas of operation. In addition to the current 110 scholarships, 30 new CITW scholarships have been awarded!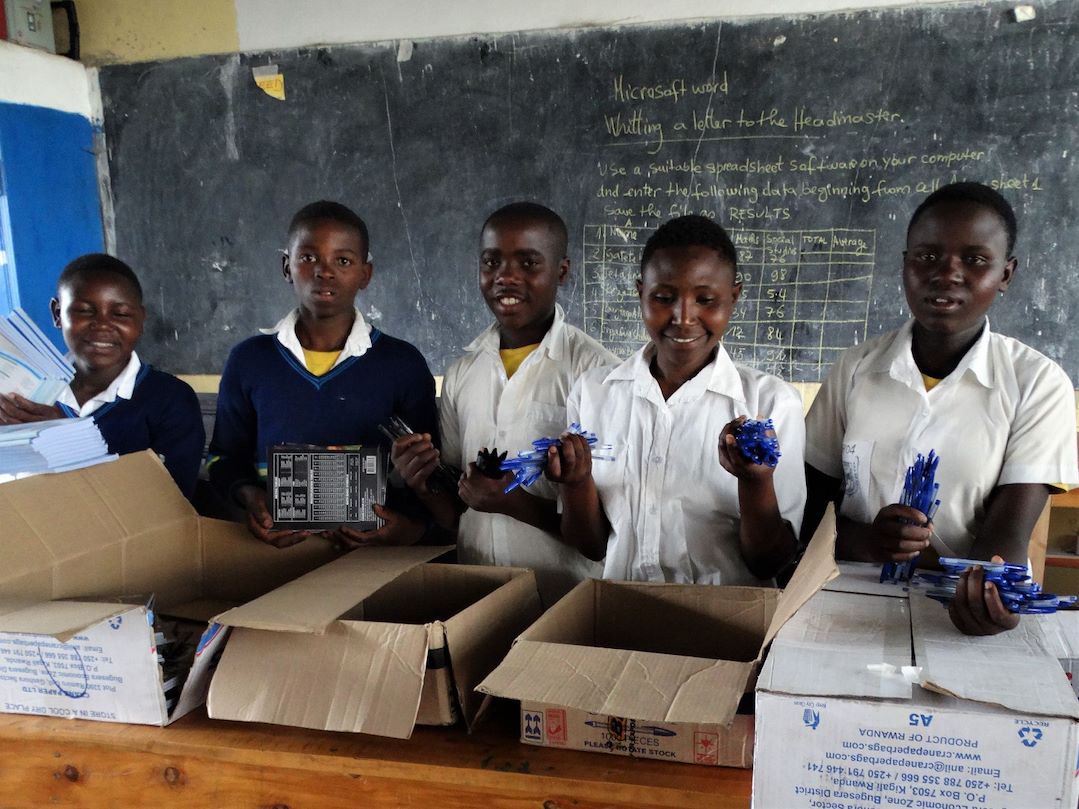 We wish all the students a very good 2022-2023 school year
We now have an impressive total of 465 learners in our various Environmental Clubs every week!
Guest Feedback
The staff is extremely professional and treats every guest as very important. They went above and beyond in making sure that our stay was incredible. The attention to detail is beyond exceptional and their knowledge of the gorillas and surrounding community is excellent. The chef is fantastic and is considerate of our dietary needs. The food is outstanding! – P
Every single staff member was absolutely fantastic. Thank you for making us feel so welcome. You have put together an amazingly talented team and operation at Bisate. 100% want to come back and we will recommend this beautiful place to all of our friends. – S
The property, the food and its preparation, and the whole Bisate family is just unbelievable. The team is kind and wonderful and we felt very much at home. I cannot wait to come back and see you all again! – K
Everything! From the excellent-plus service of the wonderful staff to the great, yummy and very healthy food, to the housekeeping service taking care of our room. The fireplaces around camp mixed with the sustainability and the design of the lodge. We loved it all! – M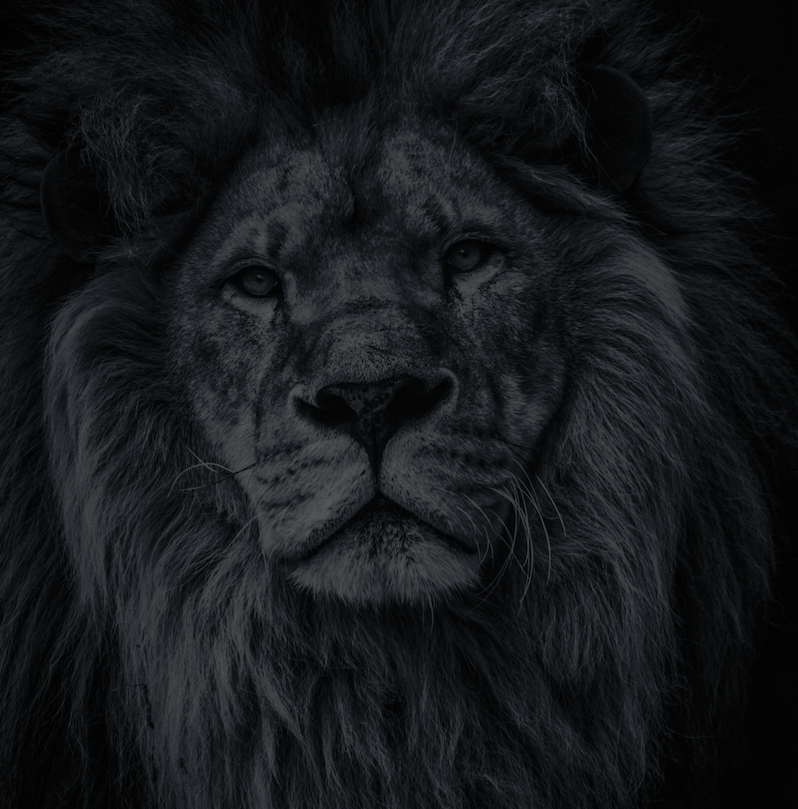 Let's plan your next journey
Ready?
When we say we're there every step of the way, we mean it, literally. From planning the perfect circuit, to private inter-camp transfers on Wilderness Air, and easing you through Customs. We're with you on the ground, at your side, 24-7, from start to finish. Ready to take the road less travelled? Contact our Travel Designers to plan an unforgettable journey.