Wilderness Magashi News
Camp news
Our Collective
Experiences
Wilderness blogger
1/20/2023
Season's greetings to all! As we find ourselves at the end of another year here at Magashi, we cannot help remembering all the wonderful times we have spent with our guests, and what the new year may have in store for us. We are excited for the prospects ahead.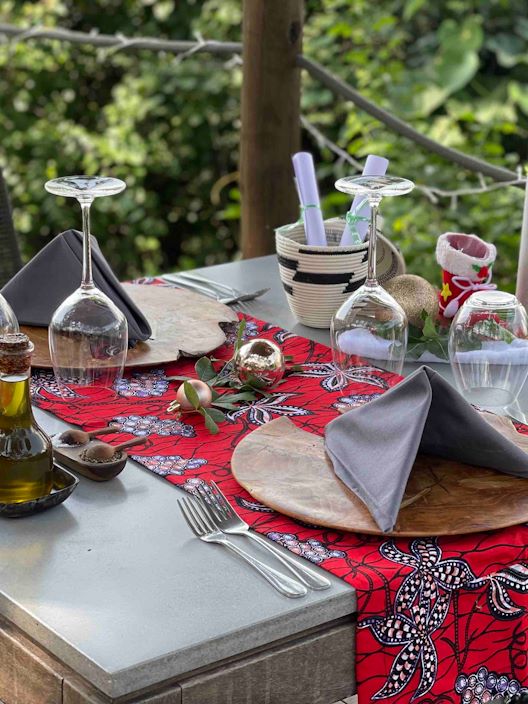 Sightings and Guides Team
The guides were hard at work this month, and put considerable effort into their concession work. With the abundance of rain over the last few months the bush has become dense and the grass long. This meant that we needed to spend time clearing roads of overhanging branches and tall grass to ensure that the roads do not become completely overgrown.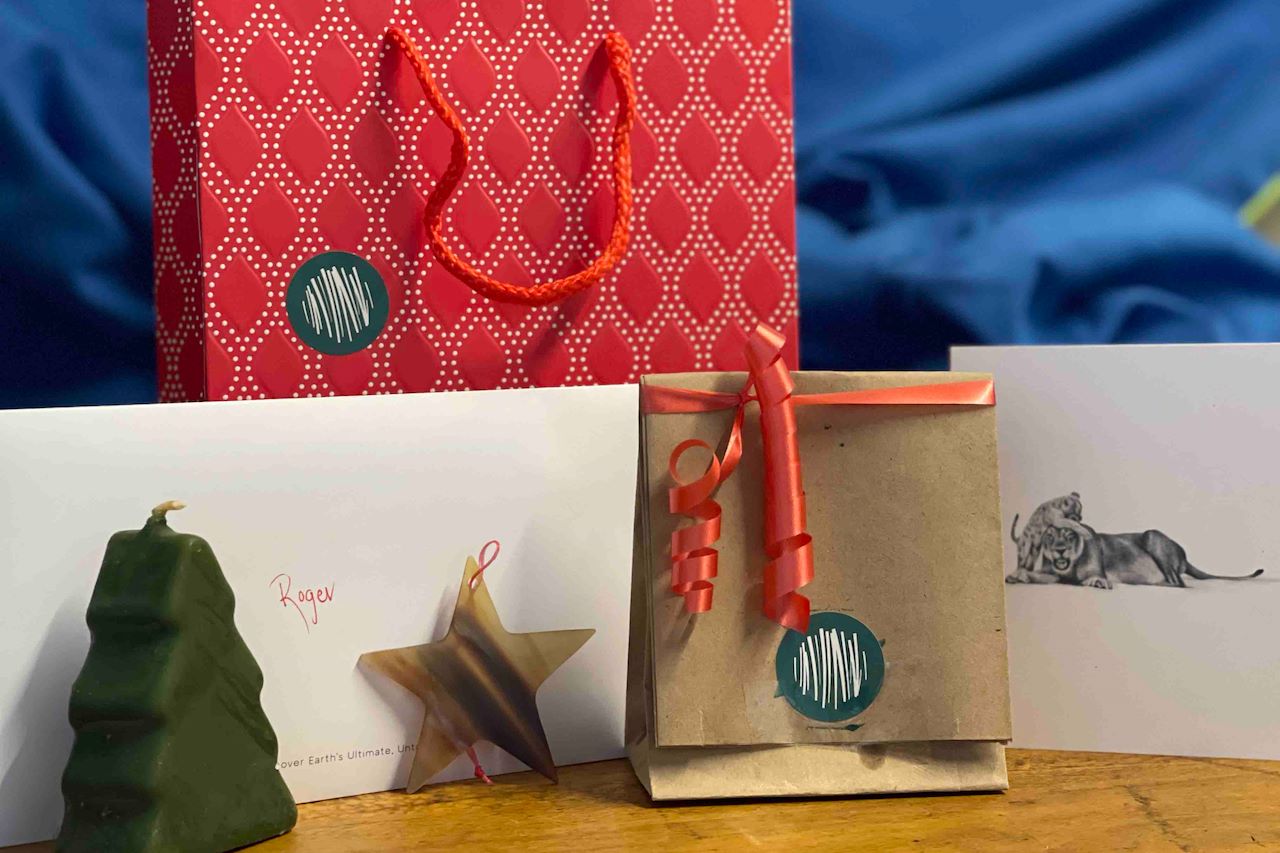 Festive cheer
The Housekeeping team thought of special ways to surprise the guests with little Christmas gifts in the rooms. The guests were delighted and loved all the extra love and care!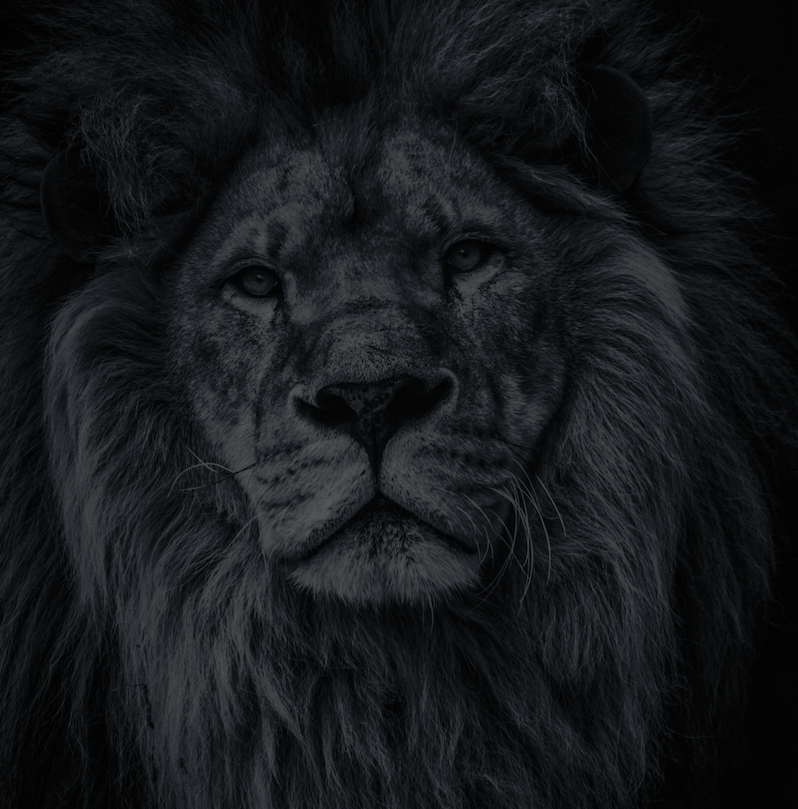 Let's plan your next journey
Ready?
When we say we're there every step of the way, we mean it, literally. From planning the perfect circuit, to private inter-camp transfers on Wilderness Air, and easing you through Customs. We're with you on the ground, at your side, 24-7, from start to finish. Ready to take the road less travelled? Contact our Travel Designers to plan an unforgettable journey.