Wilderness Magashi Newsletter – February 2023
Camp news
Your Guide to Africa
Wilderness Blogger
3/9/2023
February meant growth
We started the month welcoming two new members into our Wilderness Magashi team – Sam, our new Barman, and Robert – our own Mr Fix-It. Robert is joining our Mechanics and Maintenance team to ensure Magashi is always in top gear.
Continuing the growth at Magashi, our Trainee Manager Rachel Hakizimana has been promoted to Junior Assistant Manager, while Elie Dusengimane has been promoted to Assistant Manager. They have proven to be a huge asset to the Magashi team and are an inspiration to us all. They both come from the local community, and have worked their way up the ladder, and literally beam their passion for hospitality.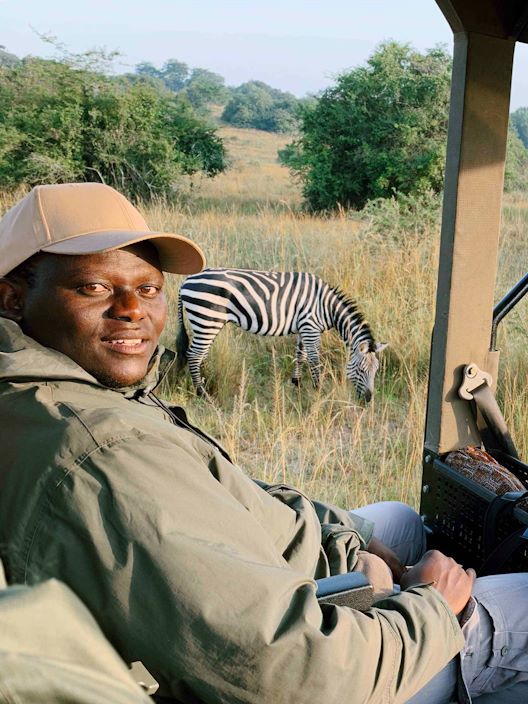 Service and dining at Magashi
In February our chefs exceeded all expectations when it came to fulfilling the dietary needs of our guests. Requests for vegan & vegetarian meals have been increasing, and while being in the remote and beautiful Akagera does come with more challenges, our Chefs rose to every occasion, and impressed all our guests with their scrumptious meals and innovation.
Intern swop between Sabyinyo and Magashi
We had the pleasure of having Patrick Bizumuremyi from the Wilderness Sabyinyo team with us for a few days. This was not only his first time at Magashi, but also in Akagera National Park. During his time here, Patrick was exposed to all the different activities that Magashi has to offer, and he even tried his hand at driving a boat himself. It was an absolute pleasure to have him experience Magashi, and he inspired our own team greatly.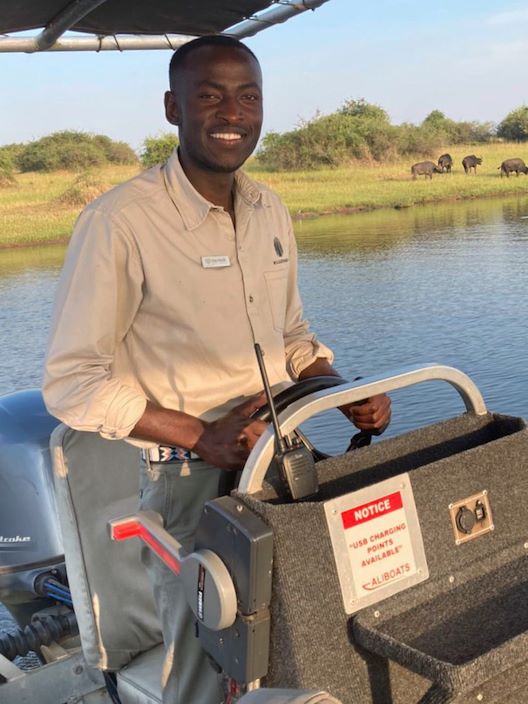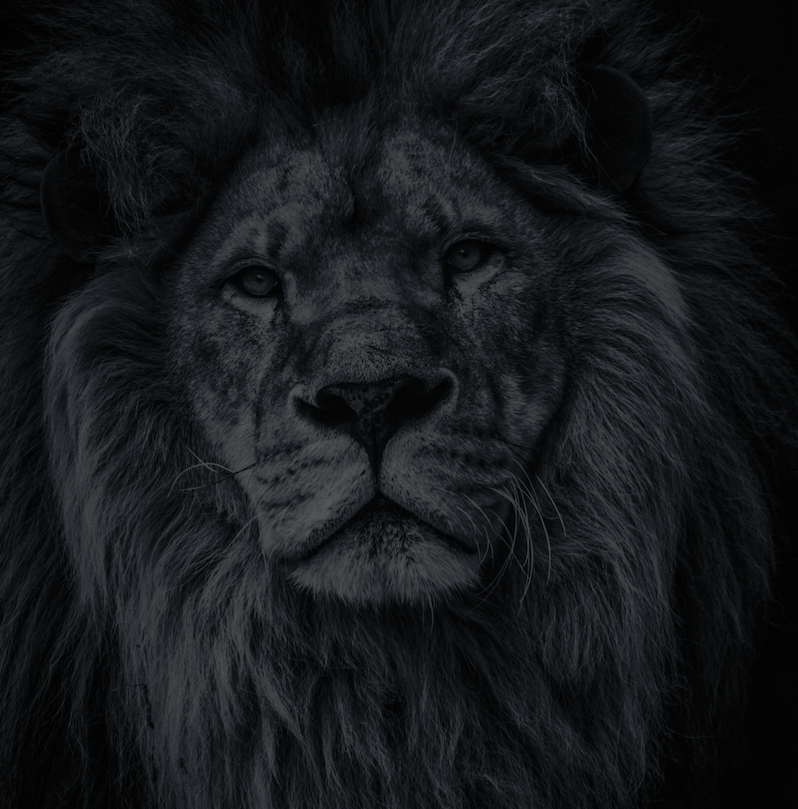 Let's plan your next journey
Ready?
When we say we're there every step of the way, we mean it, literally. From planning the perfect circuit, to private inter-camp transfers on Wilderness Air, and easing you through Customs. We're with you on the ground, at your side, 24-7, from start to finish. Ready to take the road less travelled? Contact our Travel Designers to plan an unforgettable journey.