Wilderness Sabyinyo Newsletter - March 2023
Camp news
Our Collective
Wilderness blogger
4/12/2023
This month will surely go down in Wilderness Sabyinyo's history as a most magical March – famously celebrated as Women's History Month, oh boy, who would have thought we would have the Hirwa family (one of the Volcanoes National Park mountain gorilla families) as our guests of honour. While two special visits from the Hirwa family would have been quite enough, this month had a lot more to offer, including community, guests' and staff activities.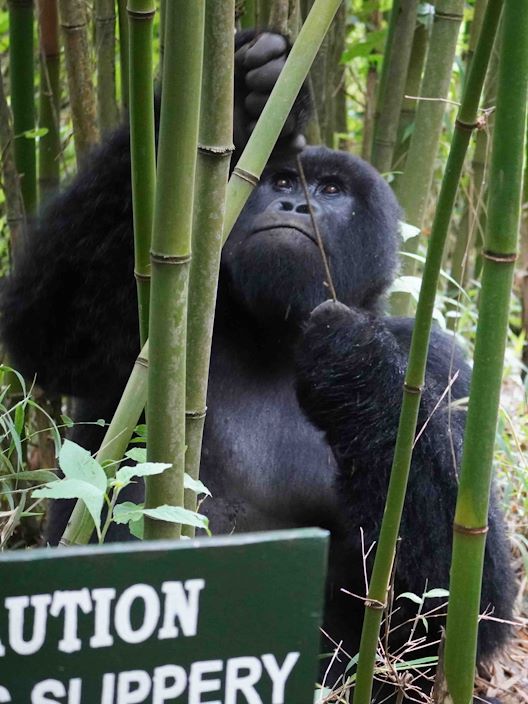 Sabyinyo's special visitor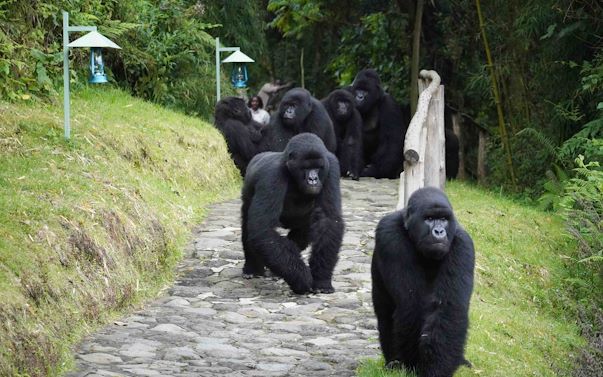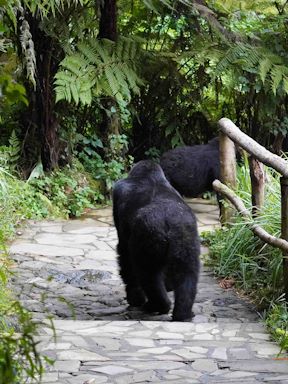 The Hirwa Gorilla Family visit Wilderness Sabyinyo
Wow, what a special treat for Wilderness Sabyinyo! Despite being located less than 400m from Volcanoes National Park, we have never had the privilege of a gorilla visit since we opened 16 years ago. Until this month. We had not only one, but two special visits. And guess what? Not just a few of them, but all 12 members of the Hirwa family came down to Sabyinyo.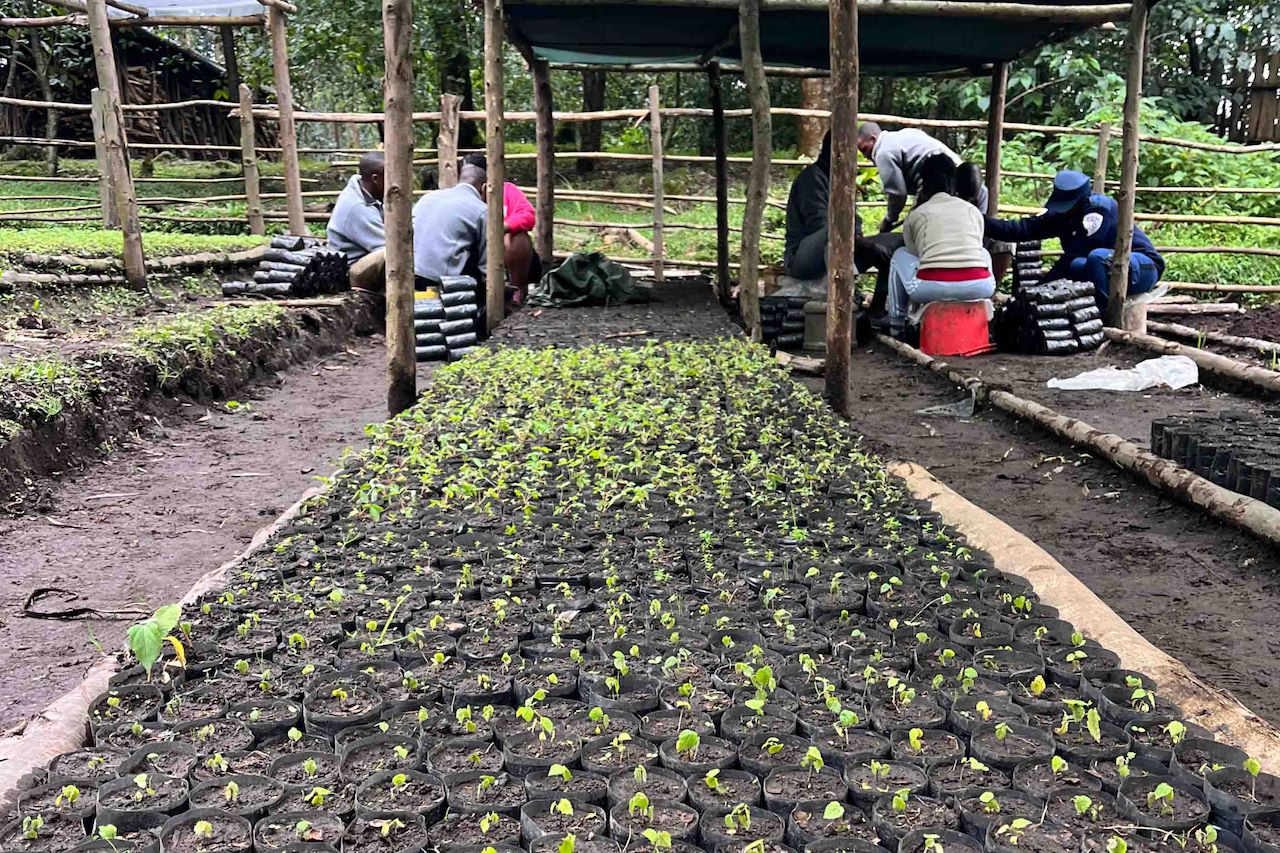 Sabyinyo Staff
The Sabyinyo team continues exercising now that we have seen the results, and are preparing to take a new and more challenging hike. But we are also using this quiet time to continually improve our back-of-house area, including our two nature trails – Ndabe and Ingagi – as well as preparing our new farm tour.
Children in the Wilderness at Rushubi Schools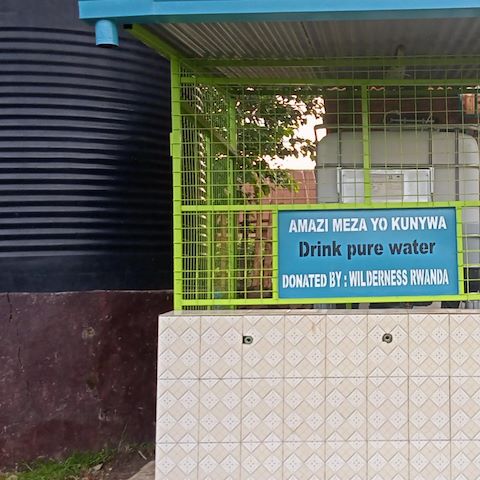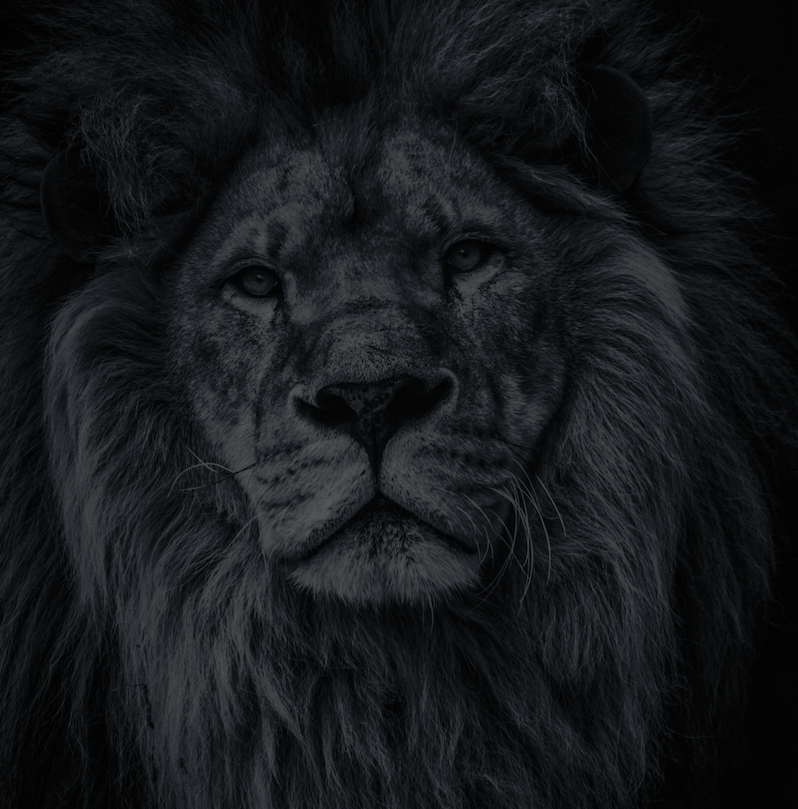 Let's plan your next journey
Ready?
When we say we're there every step of the way, we mean it, literally. From planning the perfect circuit, to private inter-camp transfers on Wilderness Air, and easing you through Customs. We're with you on the ground, at your side, 24-7, from start to finish. Ready to take the road less travelled? Contact our Travel Designers to plan an unforgettable journey.