Wilderness Sabyinyo Newsletter – October 2023
Camp news
Eric Dushime
11/13/2023
As we try to describe what October was like at Sabyinyo, we run low on words – but maybe magical, beautiful, extraordinary and celebratory would be a start. From the early mornings that left us wondering whether it was going to be a bright day ahead, or shrouded in mist and rain, to nights that were filled with laughter and the lingering smell of the wonderful dinners that our chefs produced, we wouldn't have had it any other way.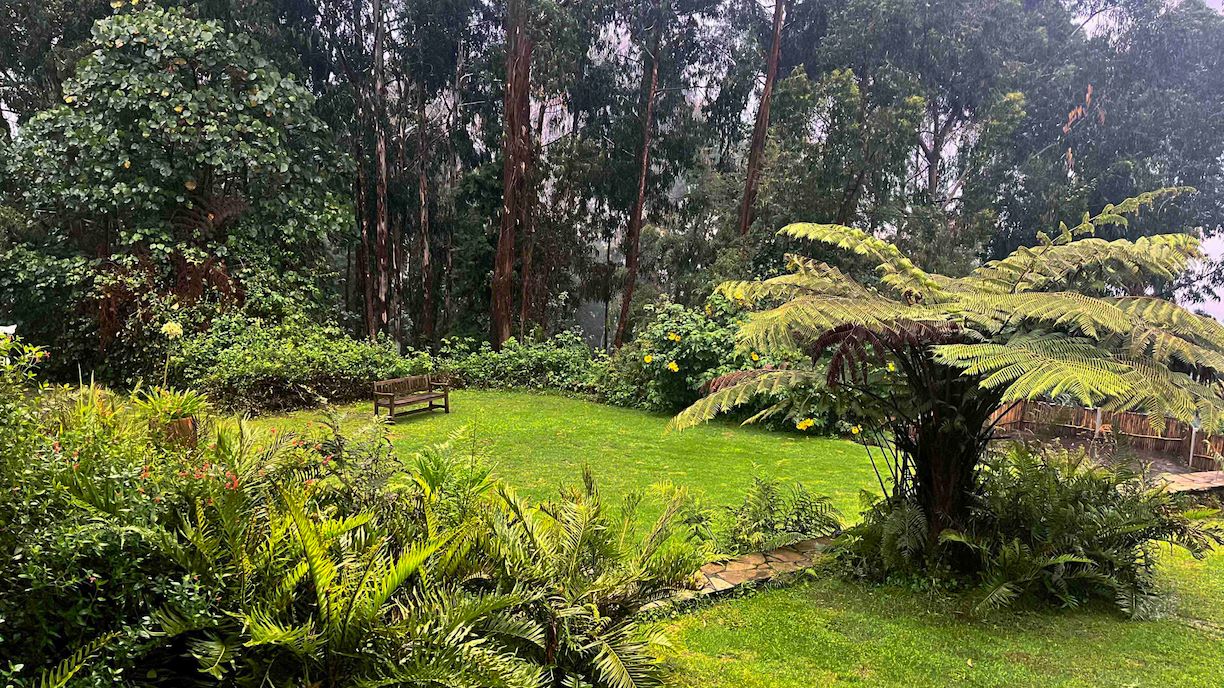 Sabyinyo guest experience
The month brought misty and rainy mornings, and the magic view of the Karisimbi, Bisoke and Mikeno volcanoes was hidden behind the clouds. Then, as the days progressed, we enjoyed beautiful and clear views, wowing everyone after their gorilla treks.
On one wet and rainy day, gorillas came close to the stone boundary that separates the farmland and the park to enjoy the bamboo shoots known to cheer them up. This made it easy for our guests as they did not have to go far into the park to trek to see the gorillas.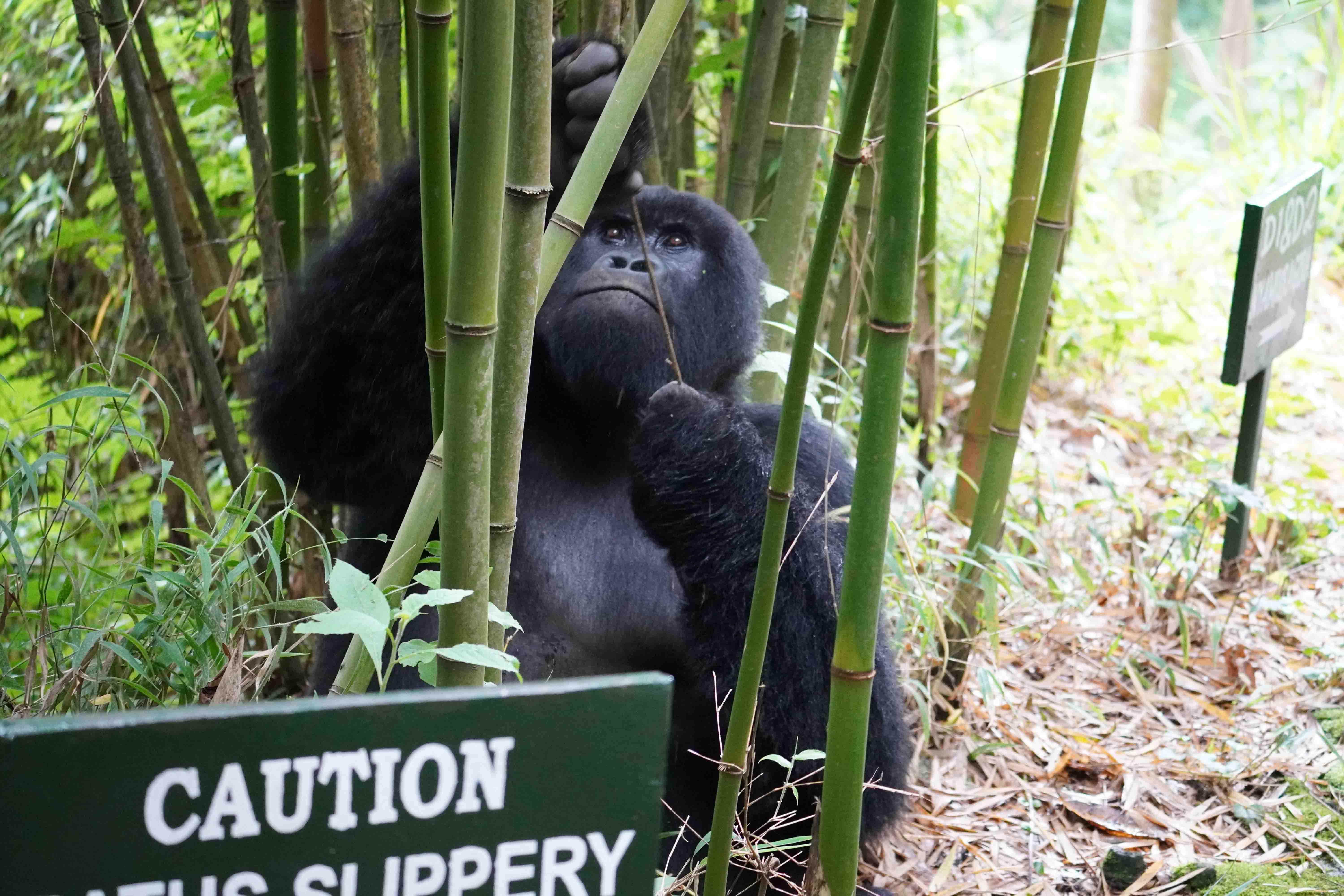 Sabyinyo kitchen – training
What a busy month filled with beautiful moments. Our kitchen team was blessed to welcome our Food Experience Manager, Geraldine, whose training will enhance our Sabyinyo guests' dining experience. We are looking forward to implementing the acquired knowledge, and introducing delicious new dishes and recipes.    
Sabyinyo reforestation  
With a lot of rain this month, our reforestation is celebrating the successful planting of a thousand different species of indigenous trees on our property.  It is amazing to see Hagenia, Dombeya, Lobelia, and others, quickly regain what was their home before the introduction of eucalyptus and farmers, creating an even more lush green space around Sabyinyo.
Vegetable garden
A couple of months ago, when we shifted the location of our vegetable garden, we looked forward to seeing its produce, and indeed it hasn't disappointed. Over the past few months, especially during October, we experienced excellent growth. We've seen growth spurts in all the vegetables, fruits and herbs – a dramatic increase from the last months.
Staff news
Wow wow wow… what an October! It will forever be in our hearts, as this is the month Wilderness Rwanda celebrated the company turning 40. It was even more special for our Sabyinyo team, as we combined our 1st anniversary alongside Wilderness' 40th.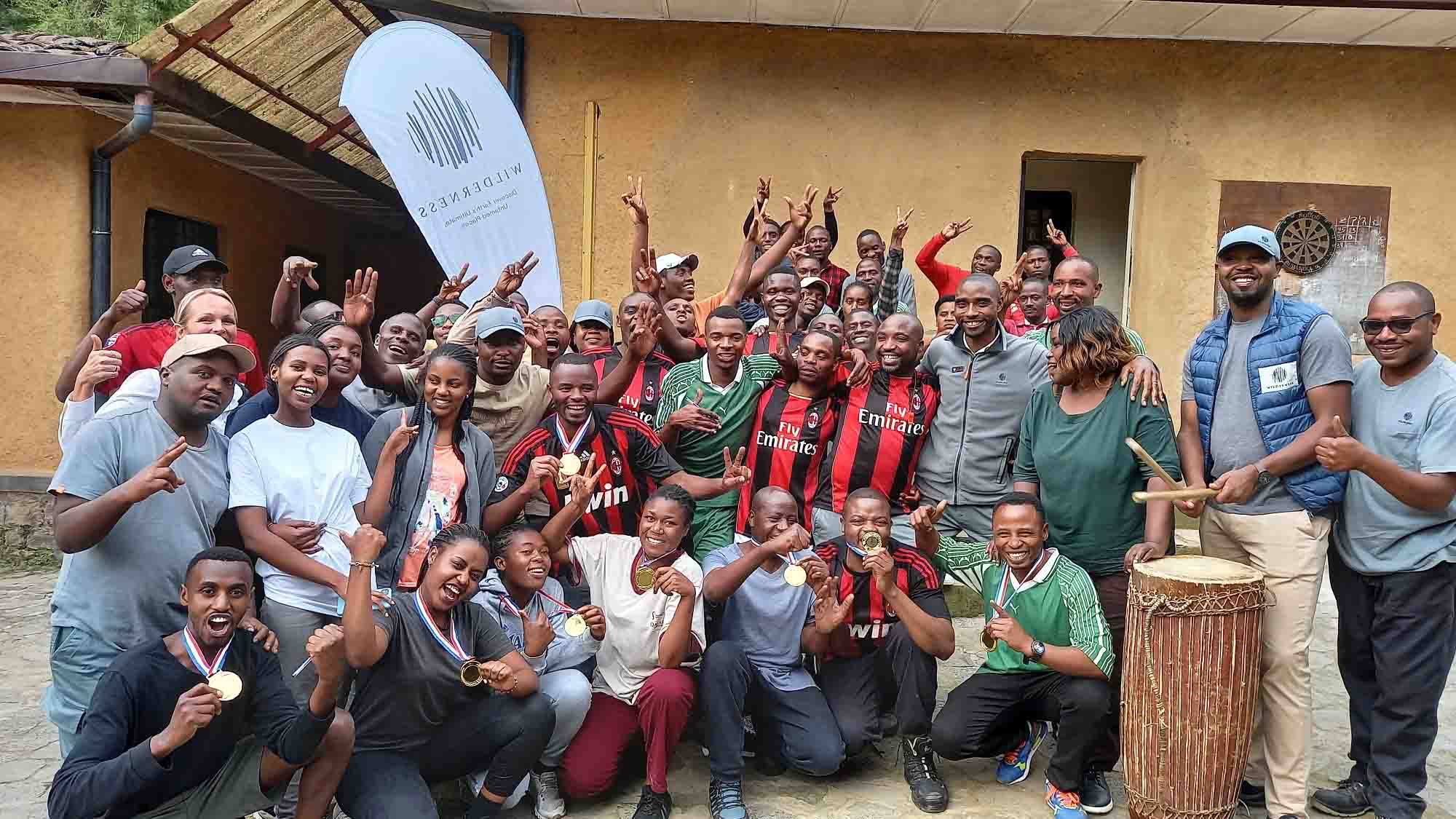 The days were not only full of joy, laughing, different games, singing and of course dancing, but we looked back at all the wonderful things that we've achieved since we joined the Wilderness family. One year old sounds very young, but our Sabyinyo team has grown up so quickly that we were among the top winners (second in both team and solo participants) of the Wilderness Staff Competition we participated in.  
Bisate and Sabyinyo staff exchange
Throughout the month, we continued the management exchange programme, welcoming Ben Furaha from Bisate's management team, swopping with our Junior Manager Eunice Umumararungu. They both experienced an extraordinary time at the lodges, and they got to experience and learn the different operations of where they were interning, and also got to see and bond with the other team members. Overall they both consider it to have been a truly amazing programme for them.
CITW Eco-Club at Rushubi Primary School
The teachers at Rushubi Primary School joined the CITW teacher training in September and were extra motivated to implement what they learned in their weekly CITW Eco-Clubs at the school. There are 60 students in the two different clubs, and they learned about the trees in their school grounds, the water cycle and the web of life this month.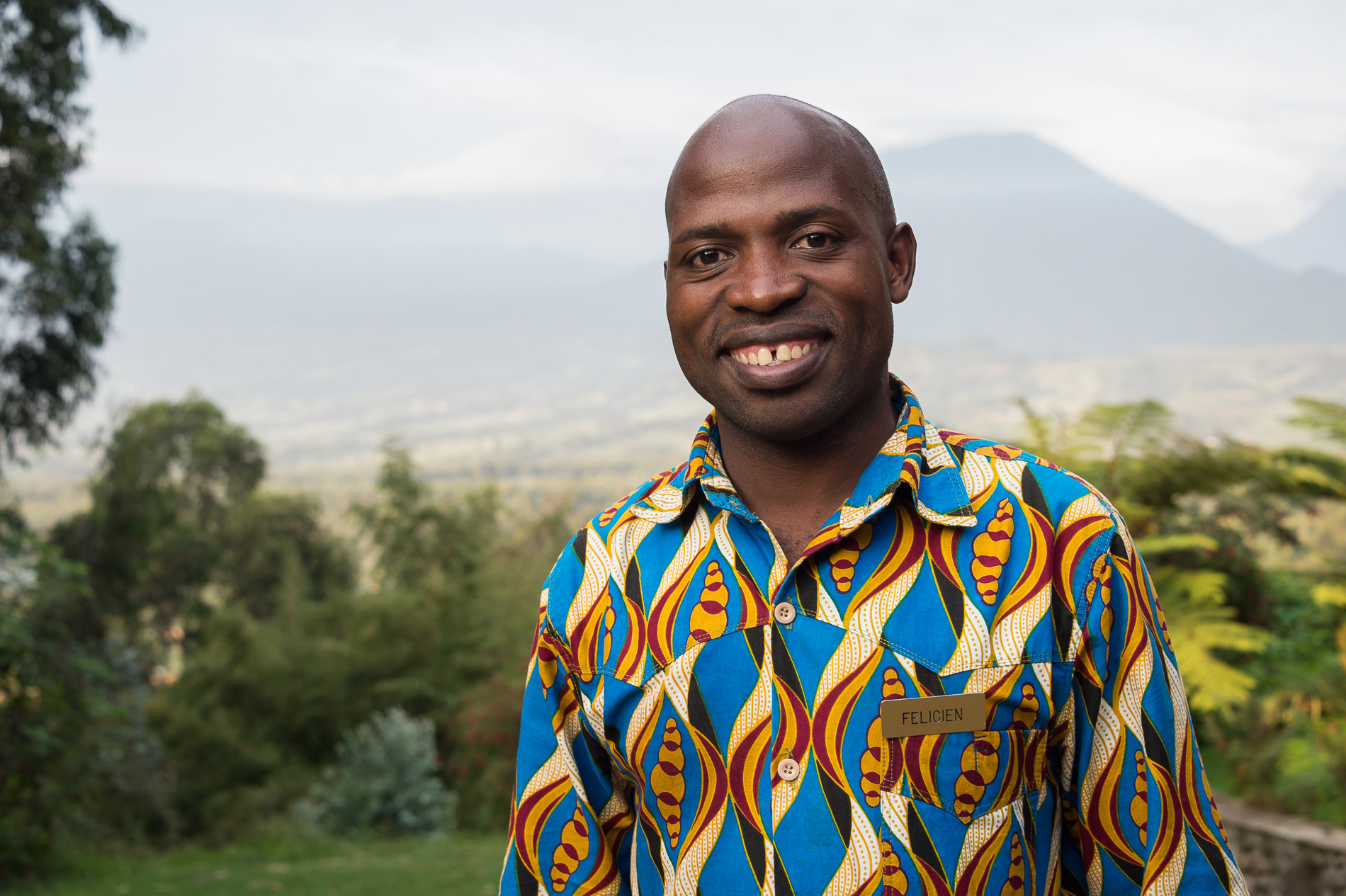 SACOLA support for the surrounding community
On 13 October 2023, SACOLA supported ten different women co-operatives from Nyange and Kinigi sectors in the Volcanoes National Park area, with total of RWF10 million, or roughly USD10,000. These funds will enable them to start up small businesses that will assist them to be independent and create employment.
On the same day, 300 chickens were given to widows of the Rwandan 1994 genocide. These chickens will produce eggs for selling and for home consumption.
"What an amazing experience. Your country, your people, your lodge, we will never forget the time we spent here. Thank you!"
- C K and S – Australia and SA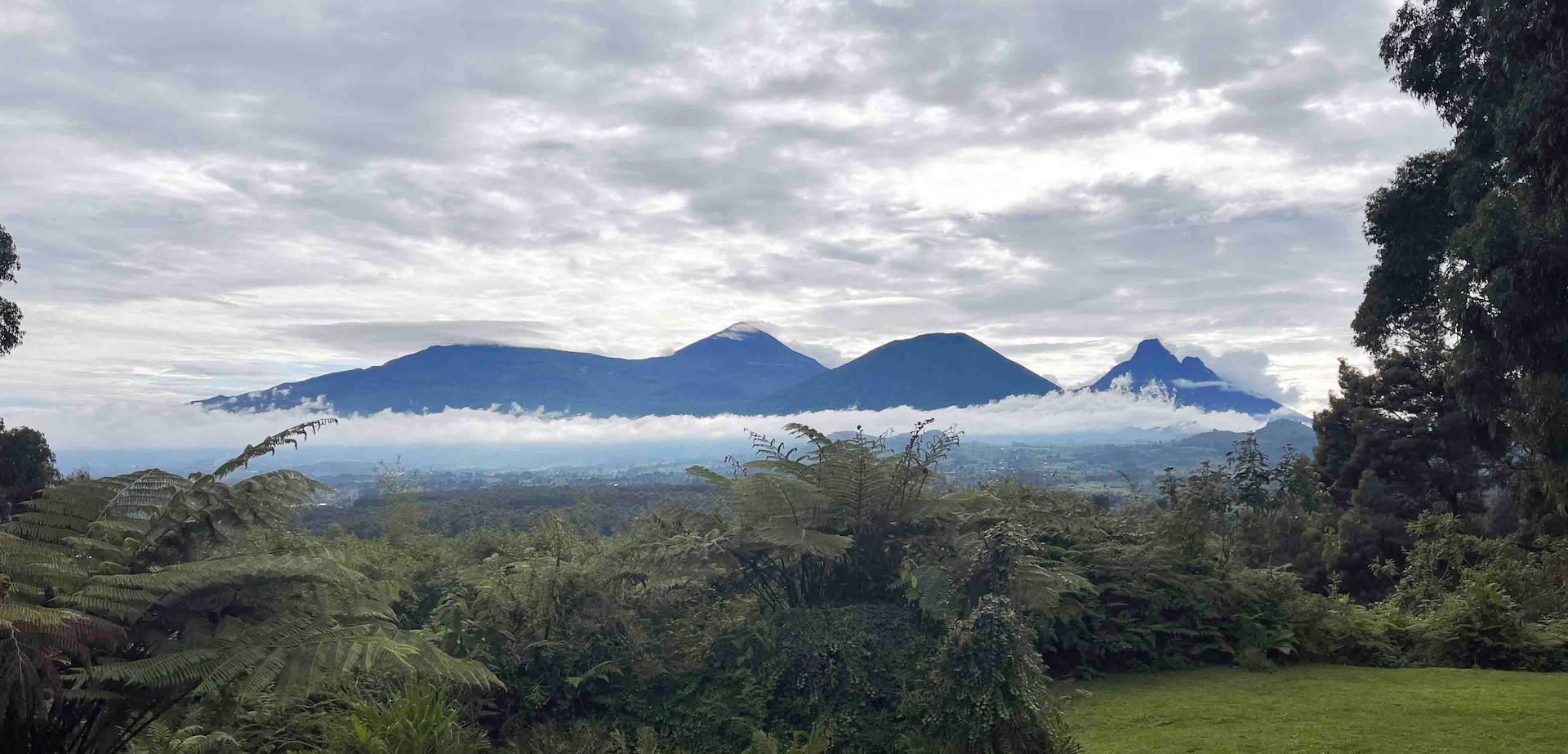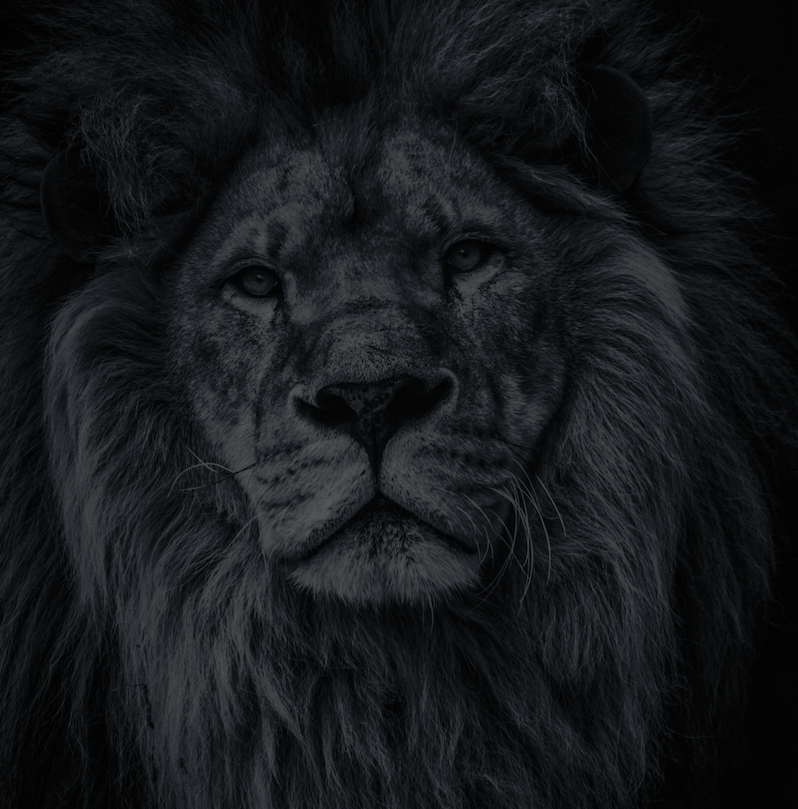 Let's plan your next journey
Ready?
When we say we're there every step of the way, we mean it, literally. From planning the perfect circuit, to private inter-camp transfers on Wilderness Air, and easing you through Customs. We're with you on the ground, at your side, 24-7, from start to finish. Ready to take the road less travelled? Contact our Travel Designers to plan an unforgettable journey.