Wilderness Sabyinyo Newsletter – September 2023
Camp news
Our Collective
Wilderness Blogger
10/16/2023
Spring in Rwanda
This September, we witnessed a big change in the weather at Sabyinyo, with very some high rainfall. It's been amazing to see the power of Mother Nature turning dust into muddy trails, and overnight, dry areas becoming lush, fresh and green. Truly an amazing month, packed with joy, happiness and everlasting memories for both Wilderness Sabyinyo guests and staff – from the wonderful Volcanoes National Park experiences to the in-camp activities, and sundowners accompanied with songs and dance. 
Gorilla treks
Beautiful mornings turned into heavy-rain afternoons, making our guests' gorilla treks challenging as the dry, dusty trails turned into slippery mud. Still, they were fun and relatively short, as the gorillas came to the edge of the park to enjoy the fresh bamboo shoots – known to be a favourite diet of gorillas. Bamboo shoots are said to make the gorillas very active; babies were seen rolling around and playing, and the juveniles showed off, beating their chests, all creating amazing and memorable experiences for our visitors.
Sabyinyo reforestation
Our reforestation project has been preparing for the wet season and our tree nursery has many saplings ready to be planted – which September made possible with its abundant rains. Fidel and his team were able to plant more than 100 different species of trees this month, and were also been able to collect seeds for the coming months.
Wilderness Sabyinyo reforestation; nursery full of saplings
Our Director Nick Stone was honoured to name a baby gorilla at Kwita Izina Ceremony
In recognition of Wilderness' continued commitment to growing conservation tourism in Rwanda, the Rwanda Development Board (RDB) invited Wilderness Lead Director and Board member, Nick Stone, to name a baby gorilla at the annual Kwita Izina ceremony on 1 September. "It is with deep honour that we were chosen to name a female baby gorilla from the Musirikari Family, born on the 14th of May 2023 to mother Muntu. The name for this baby girl is Umucunguzi, which means 'Redeemer'. She is the hope and redemption of her mother's bloodline, after her mother unfortunately lost all of her other babies", shared Nick.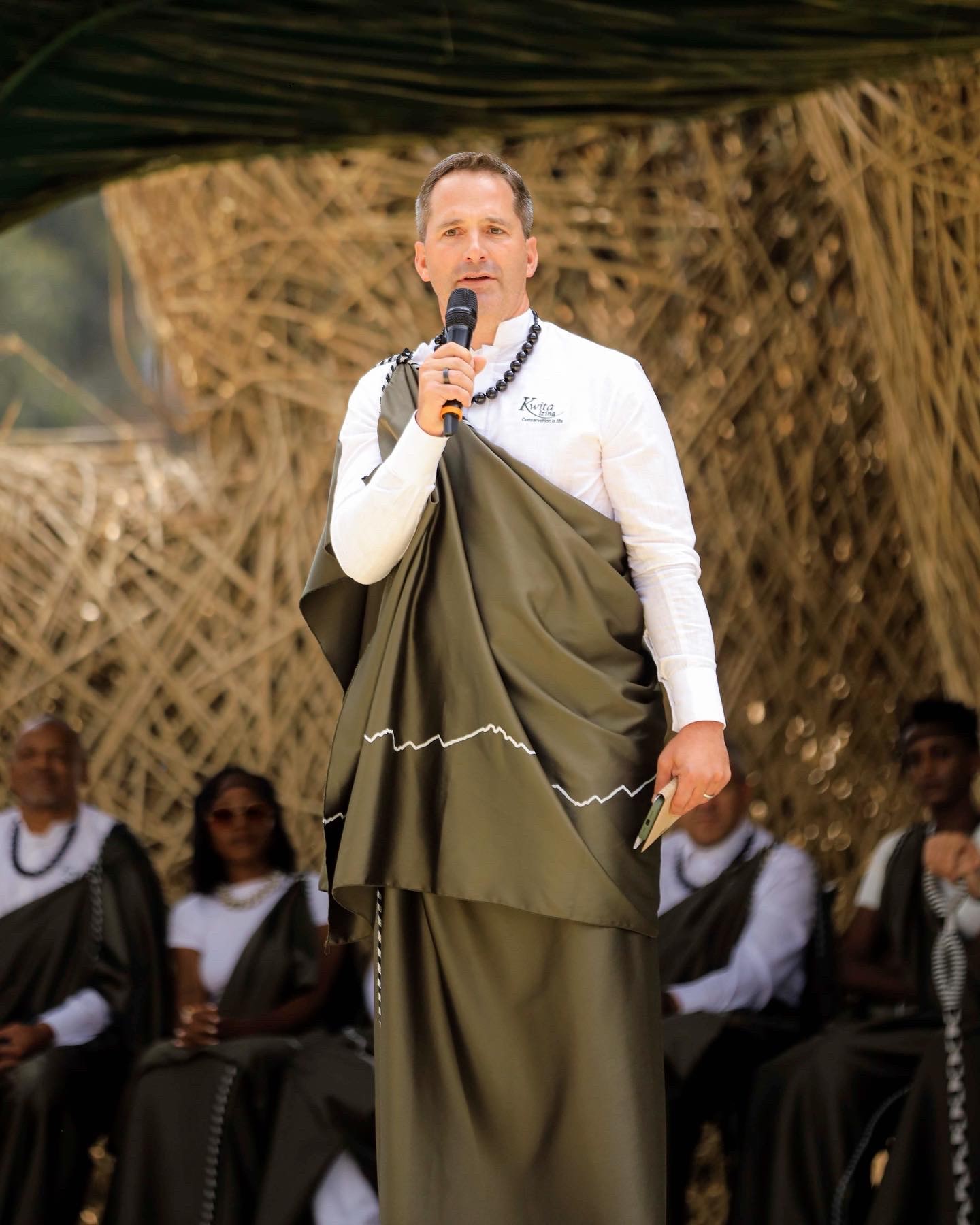 Wilderness Rwanda and SACOLA strengthen partnership agreement
Wilderness Rwanda and the Sabyinyo Community Livelihood Association (SACOLA) have signed a new addendum to their contract to further strengthen their partnership, and to extend their mutual commitment to 2057.
Wilderness Sabyinyo is Rwanda's first community-owned lodge, operated by Wilderness Rwanda but owned by the SACOLA community trust, in partnership with the African Wildlife Foundation (AWF) and the International Gorilla Conservation Programme (IGCP).
SACOLA's success is made possible through the revenue generated by Wilderness Sabyinyo. Its mission is to conserve the environment, strengthen the local community and preserve cultural traditions – all to improve the livelihood of the local people.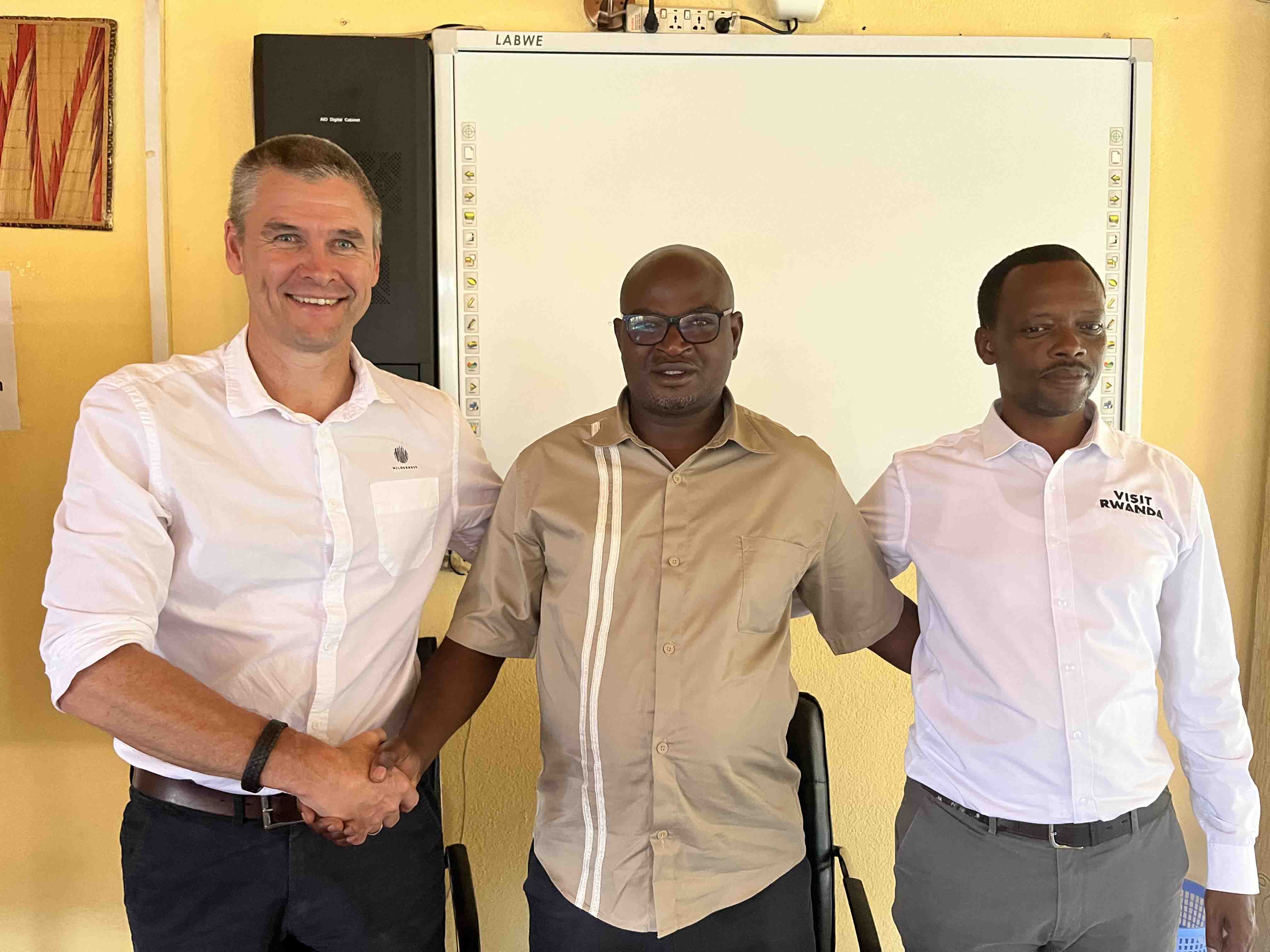 Pierre Celestin Nsengiyumva, Chairman of SACOLA, noted that "due to the hard work, high quality of services and professionalism that marks Wilderness Rwanda, the revenues generated at Wilderness Sabyinyo over the last year allowed us to accomplish much more than what was planned for the past financial year. On behalf of the SACOLA members, we thank the Wilderness Rwanda and Sabyinyo teams, and truly appreciate the good co-operation that exists between us".
Amazing contribution to the community from our guests Glynis and Leo
Our dear guests Glynis and Leo visited Wilderness Sabyinyo in August and greatly enjoyed visiting the Sabyinyo village. They decided to help 18 families (a total of 85 people) with the community-based insurance Mutuelle.
In Rwanda, 'Mutuelle' refers to Mutuelle de Santé, a community-based health insurance. It is a medical scheme especially developed to cover medical costs for poor families and vulnerable groups. The financial assistance was organised through our Sabyinyo Community Committee, and in early September the 18 families received their medical insurance for the coming year.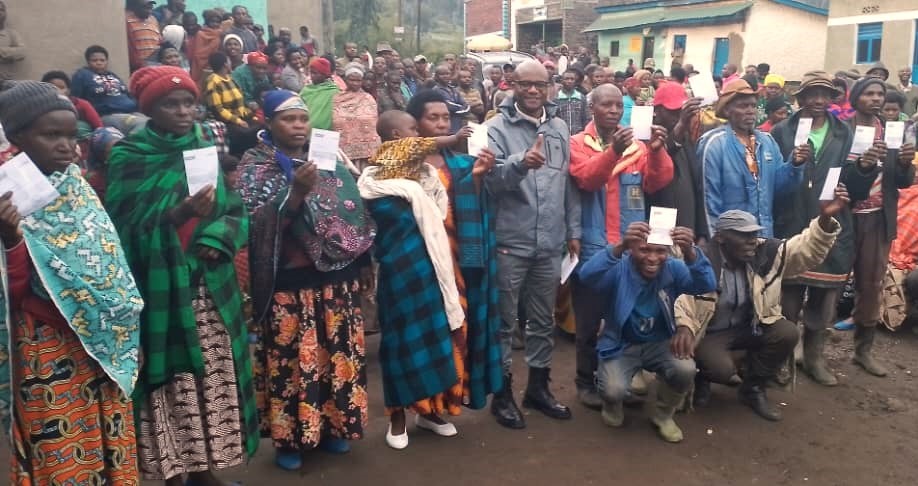 Together with local leadership representatives, Leonard Harerimana our SACOLA and Sabyinyo Community Officer, distributed the Mutuelle sponsorship. The families asked to please deeply thank Wilderness and the guests for supporting vulnerable families in the community surrounding the National parks.
They said "We deeply appreciate the guests' and lodge's love to us. We get emotional to think about that but we are really grateful. We are praying for all of you and your work to be blessed, and thank you for your generosity".
These 85 people have been added to the 2,738 from 41 villages in this area who received the Mutuelle support from Wilderness in July this year.
We appreciate the relationship Wilderness Sabyinyo has with the local community and were honored to be a part of it. Rwanda is a very special place.
Jim & Jayne Rugg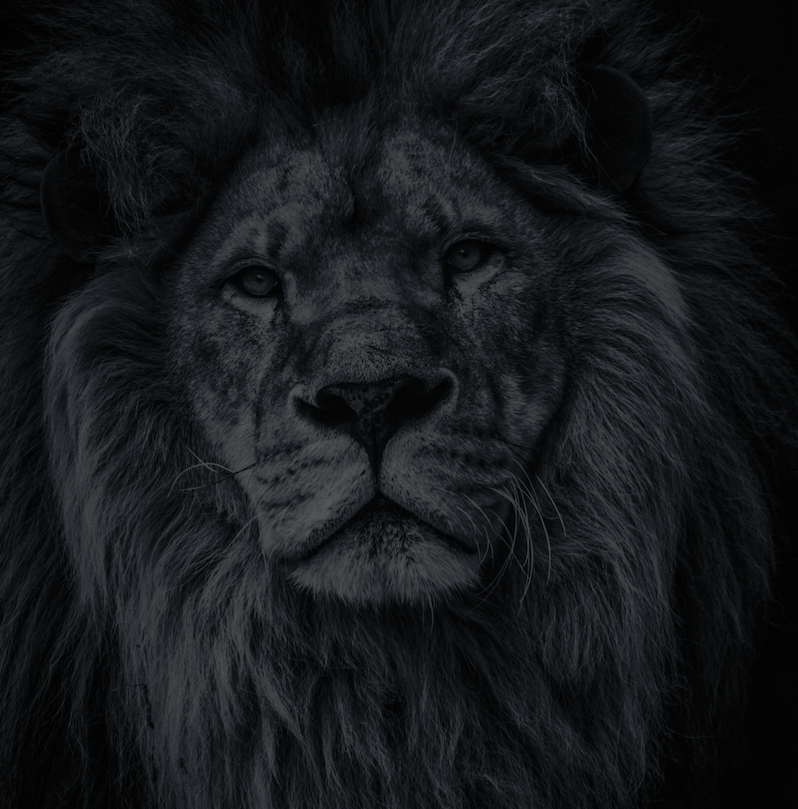 Let's plan your next journey
Ready?
When we say we're there every step of the way, we mean it, literally. From planning the perfect circuit, to private inter-camp transfers on Wilderness Air, and easing you through Customs. We're with you on the ground, at your side, 24-7, from start to finish. Ready to take the road less travelled? Contact our Travel Designers to plan an unforgettable journey.