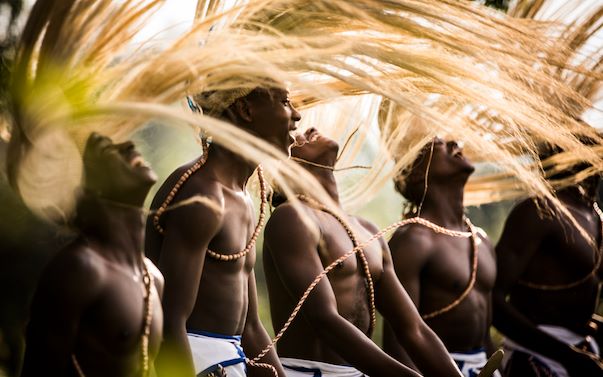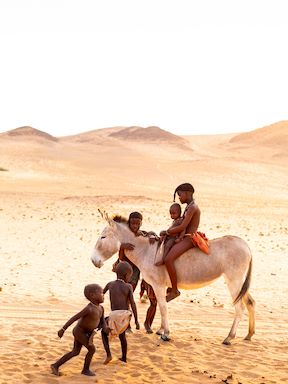 What is conscious travel?
Increased awareness about a problem or a potential solution is rarely sufficient to trigger action. Conscious travellers not only inform themselves on pressing world issues but are compelled to contribute to change. Where you choose to travel and whom you travel with is more than just a holiday choice, it's a powerful form of consumer advocacy. And just by packing your suitcase you can contribute positively to some of our most urgent biodiversity crises.
The Wilderness approach
We're all about a light footprint. Our architectural philosophy has been derived from the motto "here today, gone tomorrow". Take our safari camps down and you'll struggle to find a sign we were ever there. Our camps are all built using materials that complement our natural locations, never using permanent and hard-to-remove structures that could otherwise leave lasting scars on the land.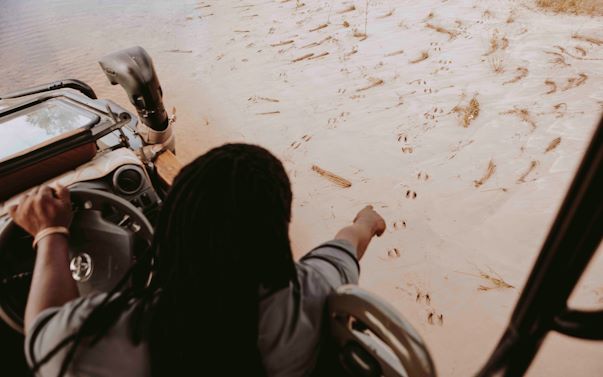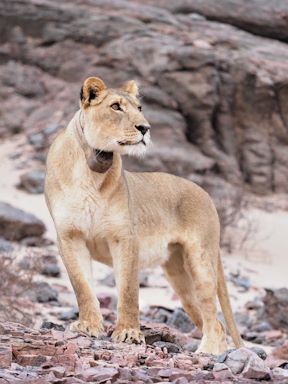 Every single person who travels with Wilderness helps us to protect the wild, untamed places in which we operate. When travelling with Wilderness, roughly 12% of your booking value goes to government lease fees in the areas we operate in, thus conserving the land and protecting it from being turned into farmland, or unsustainable practices such as mining. It also funds our impact projects aimed to fight rapid habitat degradation, and support human-wildlife co-existence efforts in pristine habitats – these threats are the most urgent to resolve in our own spheres of influence.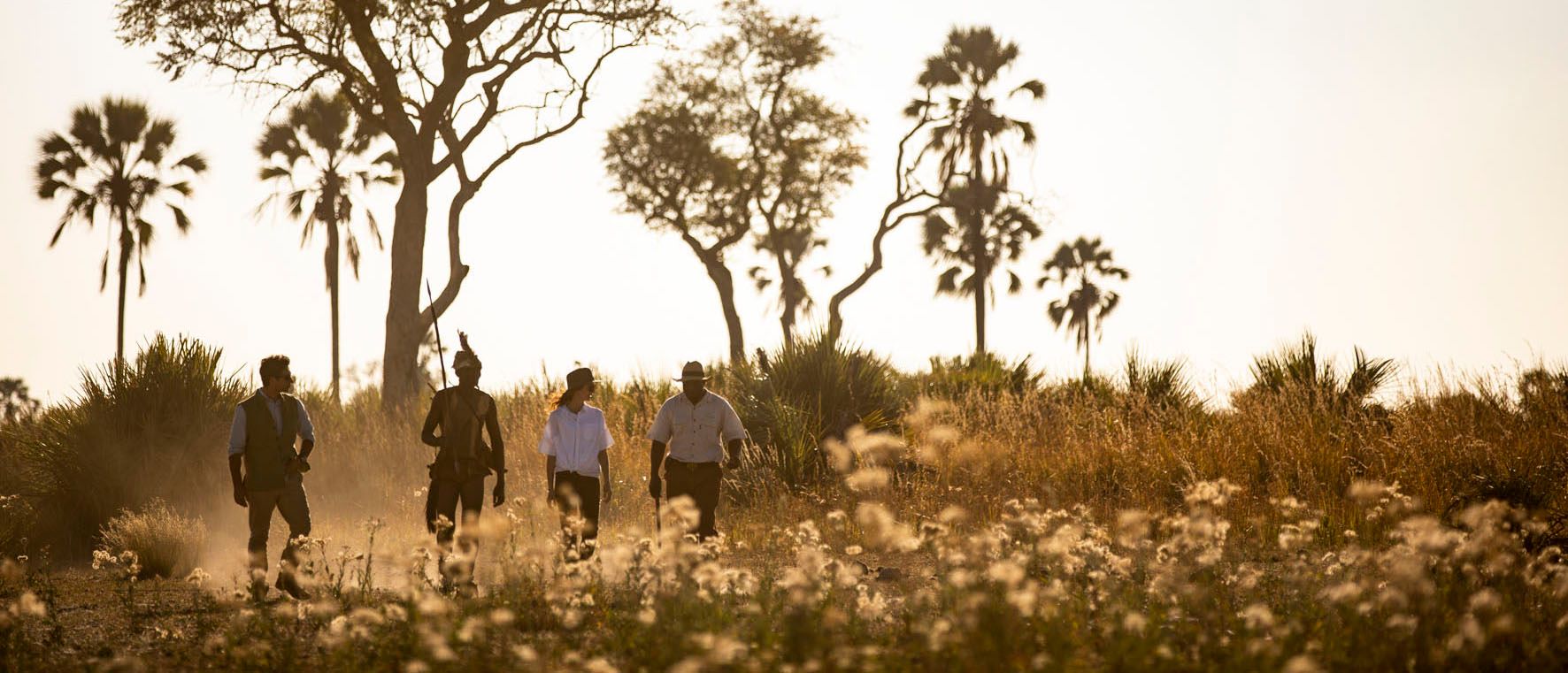 The Wilderness impact strategy
We channel our conservation and hospitality business as a force for lasting, positive impact. To achieve this, we focus our conservation and community empowerment programmes under three key impact pillars: Educate, Empower and Protect.
At the foundation of all of our impact initiatives is the recognition of indigenous peoples and local communities as conservation leaders. As a result, most of our impact outcomes are aimed at supporting and empowering our community partners.
As mentioned, for years Children in the Wilderness (CITW) has been working with educational institutes and governments to create a curriculum in schools that brings attention to conservation initiatives, creating future eco guardians of our Earth. CITW donations also sponsor student scholarships for learners to attend school, as well as purchase school uniforms and materials. Building more schools in local communities and donating equipment such as school desks, chairs, computers and books is also essential to our way of giving back.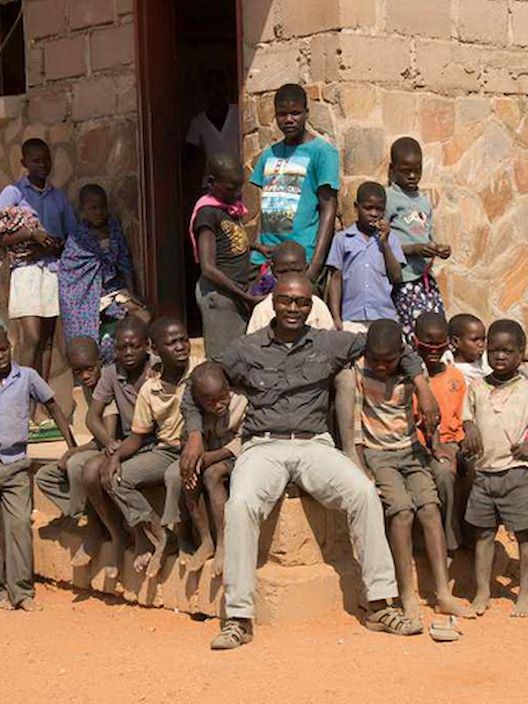 You can visit these schools, meet the children, and even pack a few essential goodies they need prior to travel. CITW does this in partnership with Pack for a Purpose – a community informed organisation dedicated to making travel meaningful, through advising what you can pack that will take up a small space, require little effort, but actually make a massive impact on the ground.
What should I pack?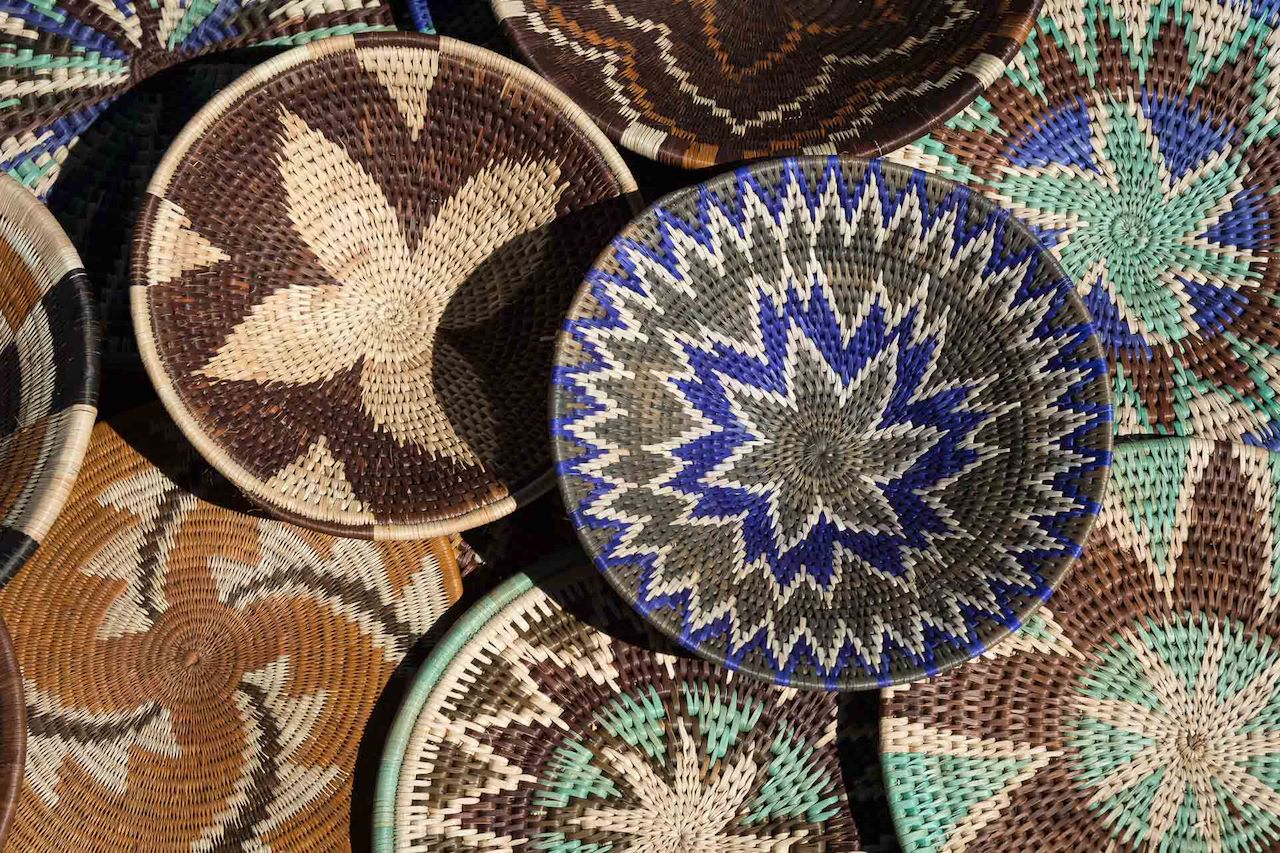 Empower
In partnership with Ecoexist in Botswana, we work with local farmers, not only to provide them with seed, but also to formulate efficient ways of farming the land with the few resources they have. We then buy their produce for our camps, creating not only delicious, traditional cuisine but a cycle of empowerment that's sustainable for the future.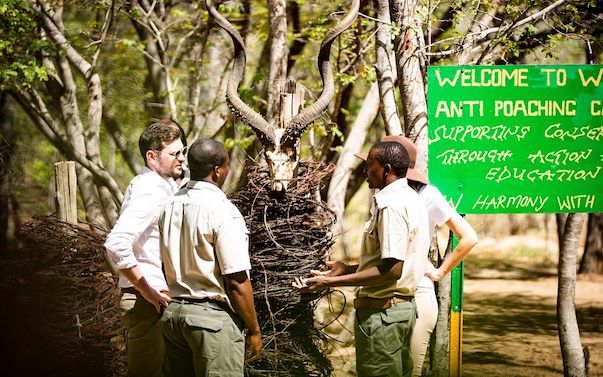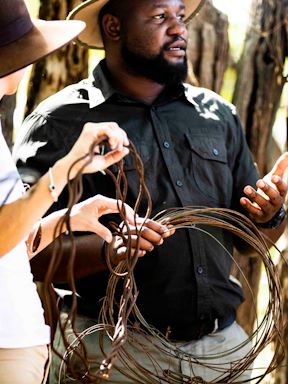 This work involves restoring habitats, opening up wildlife corridors, and protecting both people and animals from human-wildlife conflict. For example, your trip to Zimbabwe's Hwange National Park helps support the Scorpion Anti-Poaching Unit, whose members patrol the area removing snares and looking for poachers. In Namibia, your holiday will help us provide water and waterhole repairs when elephants damage water pumps. Among a number of other non-profits, we support the Desert Lion Conservation Project's lion-collaring initiatives, which help protect livestock by warning villages about an approaching predator.
It wouldn't be possible without you
Going into a new year, we're aiming to move the needle even further on removing specific threats while challenging you, the conscious traveller, to hold us accountable. In our heart of hearts at Wilderness, we're just as much about conservation and upliftment as we are about creating meaningful travel experiences – perhaps even more so. You can learn more about our wildlife programmes through expert-led workshops in certain Wilderness camps, or join one of our guides on foot to discover more about the history and ecology of these vast spaces. As our guests, you are part of our purpose.
Thank you.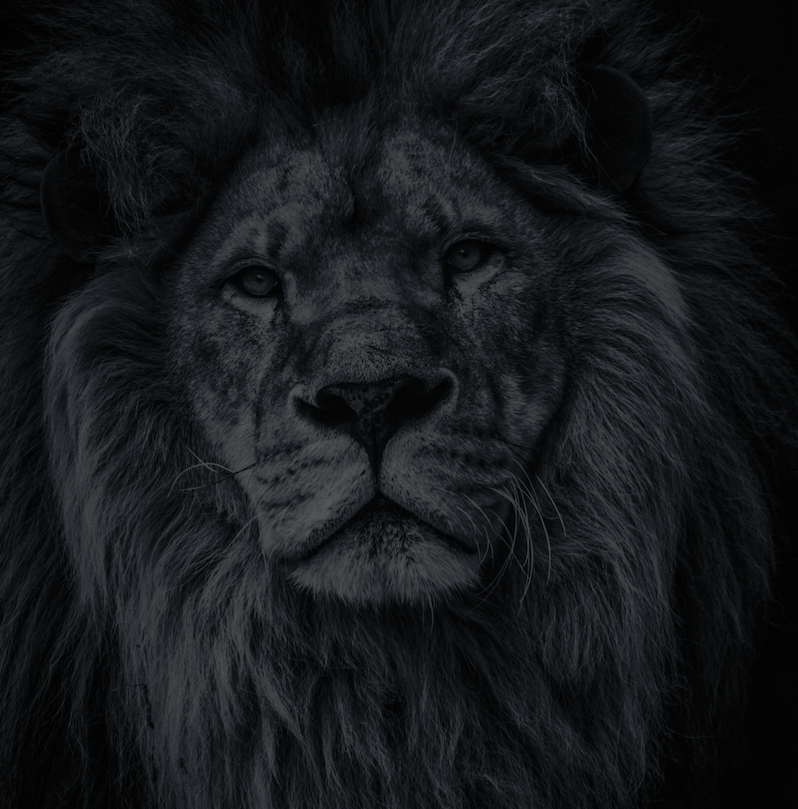 Let's plan your next journey
Ready?
When we say we're there every step of the way, we mean it, literally. From planning the perfect circuit, to private inter-camp transfers on Wilderness Air, and easing you through Customs. We're with you on the ground, at your side, 24-7, from start to finish. Ready to take the road less travelled? Contact our Travel Designers to plan an unforgettable journey.