Amidst the COVID-19 pandemic, the world is currently paying a huge price – both economically, and with a devastating loss of human lives. Globally, there is a lot of talk by economists and governments about getting back to 'normal' as soon as possible. No question, economies and peoples' livelihoods are hanging by a thread. But normal – meaning current business practice – has over the years created crises just like COVID-19 in the first place.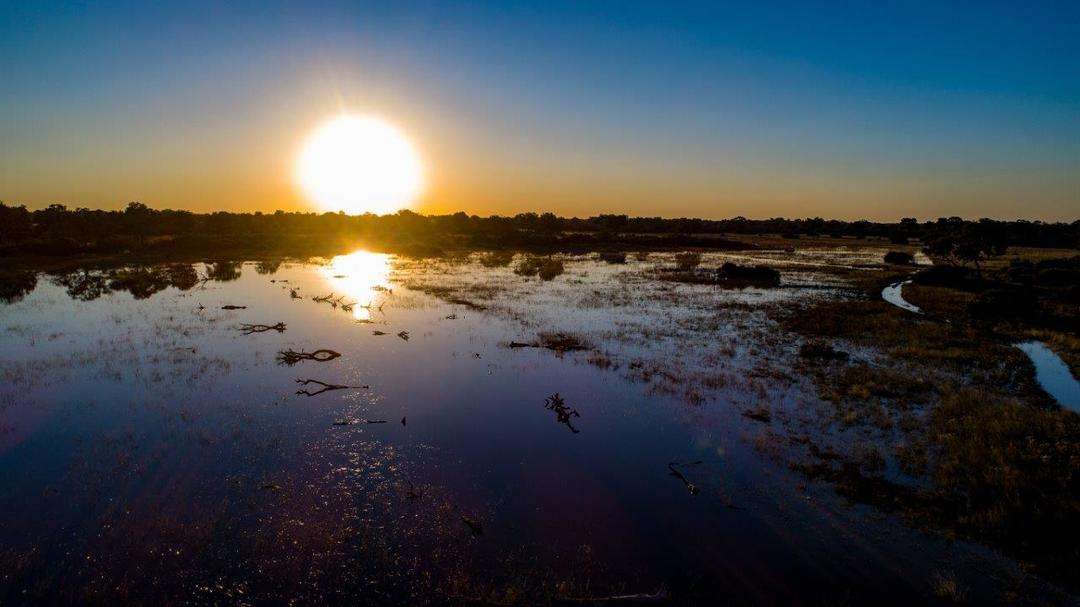 Getting back to normal means the current respite the Planet is experiencing will also come to an end. Normal means felling of indigenous forest for agriculture and housing. Normal means unsustainable resource extraction through mining. All of these have led to the destruction of natural ecosystems and wilderness, which has been thrown out of sync. Normal is hastening climate change yet again, and if we stay on the pathway of old, we are dooming future generations to inherit a world that will simply be environmentally bankrupt. We exploit natural systems solely for human gain, changing the fundamental functioning of global climate workings. The result? Inhospitable heat, rising seas, and increasingly frequent and extreme weather events. We need to stop our reliance on fossil fuels and single-use plastics, and aim for net zero carbon emissions as soon as possible.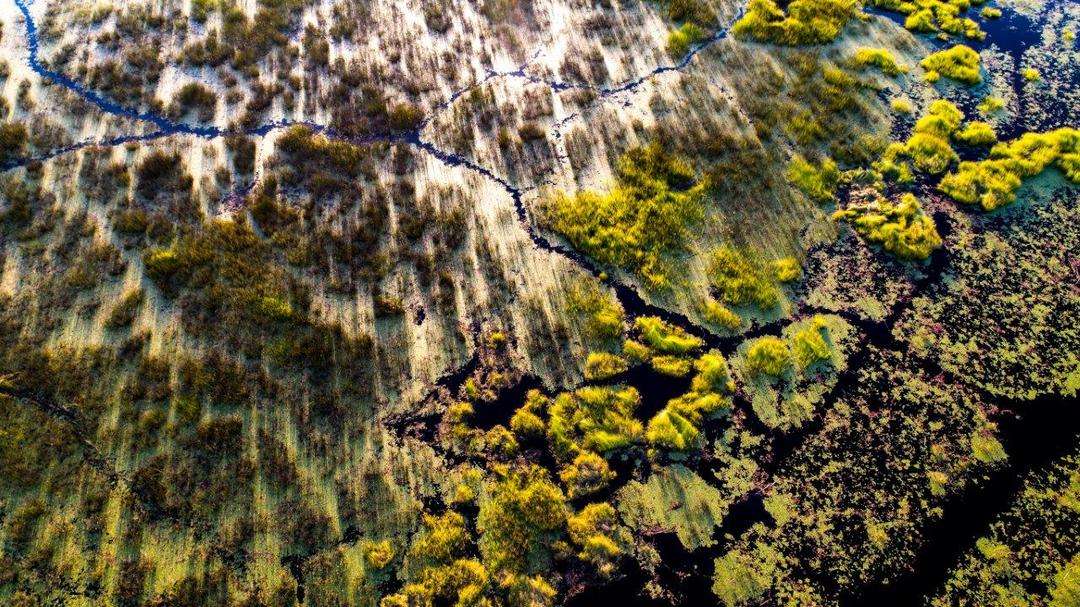 Normal means destruction of habitat and utilisation of wildlife (through wet markets), putting people and livestock into closer proximity with wild species than ever before. Through our incessant cravings and drive for growth we are opening up more and more previously pristine areas. This has exposed people to zoonotic diseases just like COVID-19. 75% of new infectious diseases affecting humans come from animals. If we continue on the same path, a future pandemic (which seems very likely) could be even more devastating in terms of human lives and our very livelihoods. By 2050, altered land-use will impact 90% of the Planet's terrestrial ecosystems if we continue with business as normal, according to the Global Assessment Report on Biodiversity and Ecosystem Services.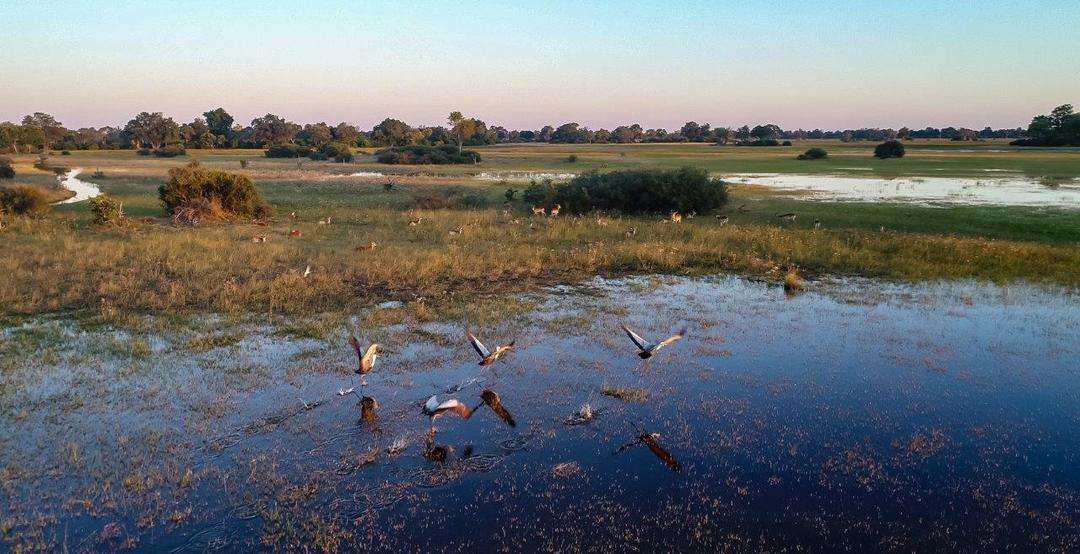 Perhaps a new normal will have a collective sense of the fragility of the natural world by business and people alike. A normal that questions our current footprint on Earth and how we can minimise this far more. Questioning how we live and work and how this can be done more sustainably, yet still in a profitable economy where progress is not measured by GDP alone. Every little bit will help and the power of the collective will be immense. Hopefully seeing blue skies in (previously) smog-filled New Delhi and elsewhere will make people think differently.
Humankind needs nature and many seem to have lost this connection with the natural world. It is time we rethink our current abusive relationship with the Planet. In the Anthropocene, it is parasitic rather than symbiotic.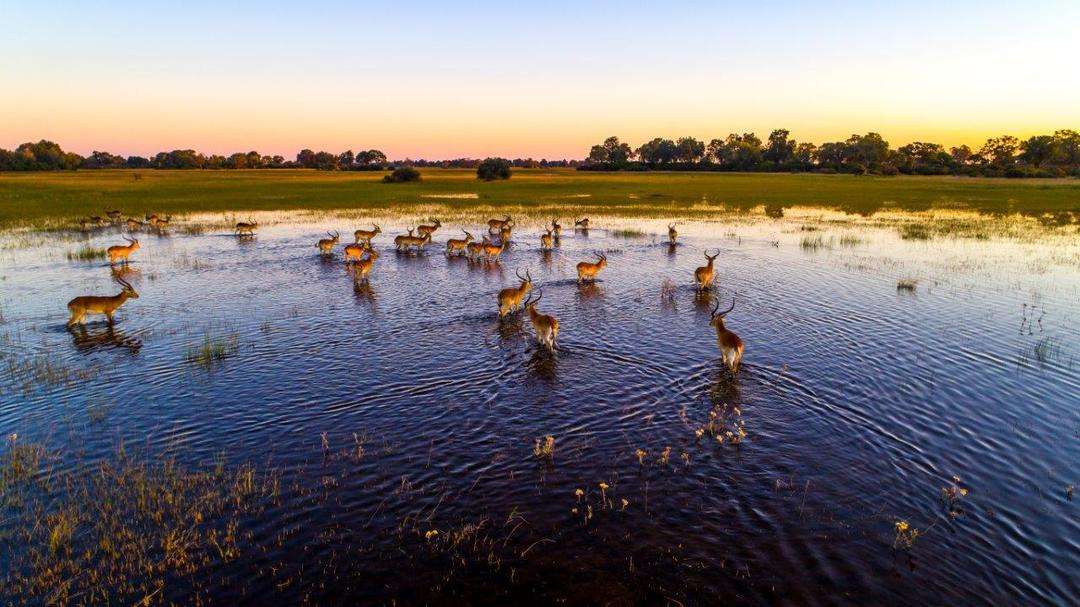 We need to look after the very air we breathe, our water sources and our wilderness areas. Some countries, like Bhutan, are luckily a shining light – where at least 60% of country must remain forested – just one of two countries in the world to absorb more carbon than it gives off. Countries like Botswana and Namibia too, where Wilderness Safaris operates, have immense tracts of pristine wilderness. Immersion in the natural world has a profound impact on one's soul and outlook on life, providing us with much-needed respite. In South Africa's strict lockdown my own connection with nature was abruptly severed, which has created a severe yearning for it. Many others no doubt have felt the same in these unprecedented times.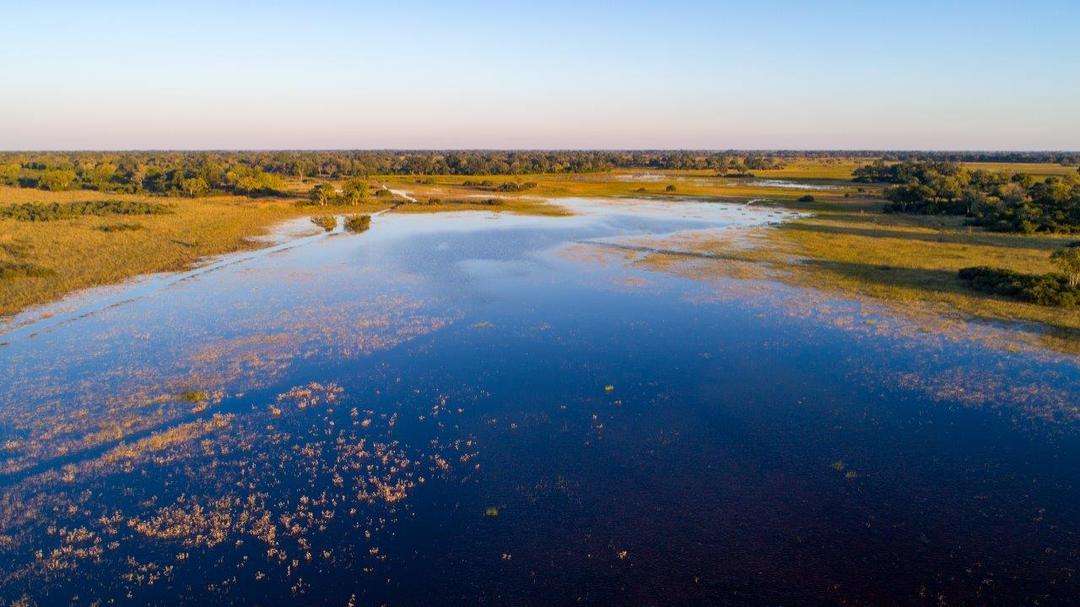 Humankind will survive this current pandemic. We are the most successful species on Earth after all. Hopefully we will all learn from it though as this may be our last chance. Perhaps COVID-19 will bring the reset the world so desperately needs? After all, we are dependent on nature, not independent of it.
Written by Martin Benadie and Photographed by Johan Von Backstrom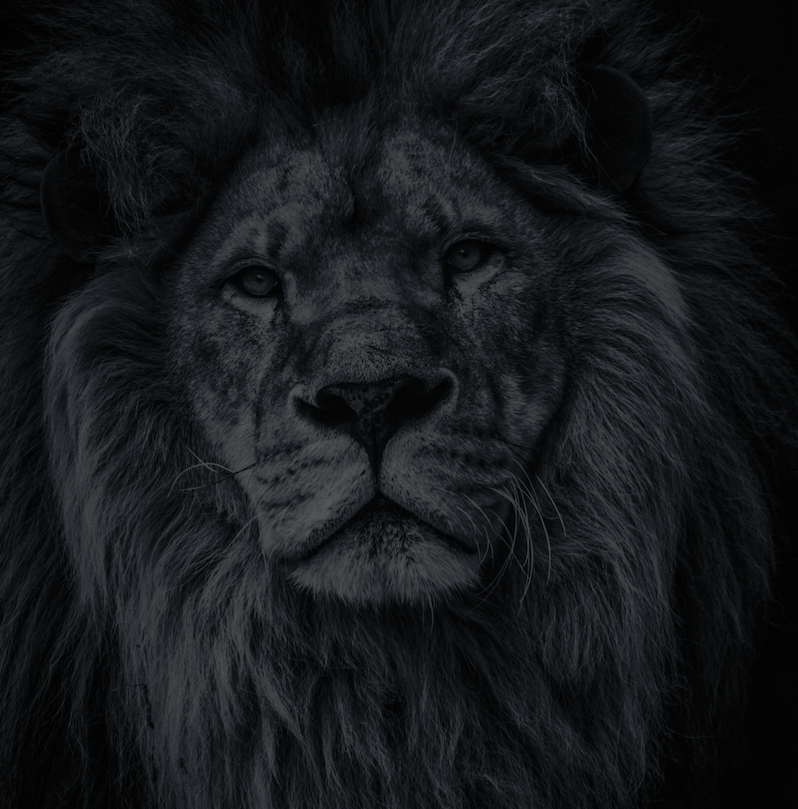 Let's plan your next journey
Ready?
When we say we're there every step of the way, we mean it, literally. From planning the perfect circuit, to private inter-camp transfers on Wilderness Air, and easing you through Customs. We're with you on the ground, at your side, 24-7, from start to finish. Ready to take the road less travelled? Contact our Travel Designers to plan an unforgettable journey.