Every year on the first Saturday of December,
as part of Birdlife South Africa's Birding Big Day, teams of intrepid birders have 24 hours to record all bird species they see or hear in their local environment. It is up to the individual teams whether they spend a few hours birdwatching, or the entire day out in nature. To show our support for this important initiative this year, Craig Glatthaar, Wilderness Head of Sales: Americas, spearheaded the Wilderness Birding Big Day (BBD) for our very own twitchers; and we even pushed it beyond our borders with some representation in Rwanda and even in Thailand.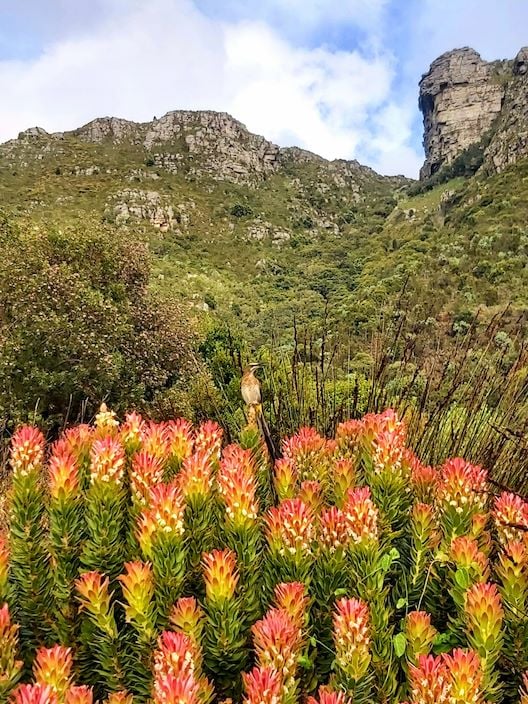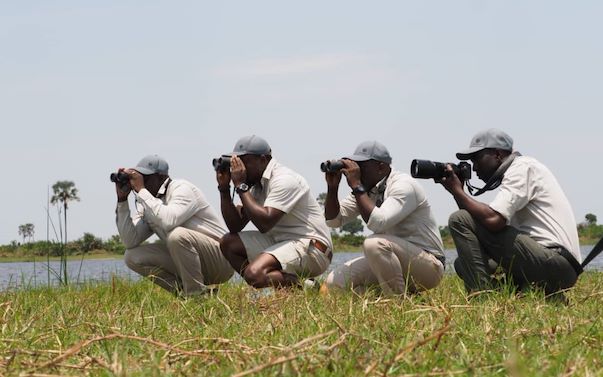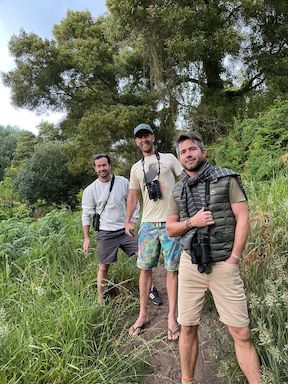 Our guides and birders were up for the challenge with some eager birders claiming they already knew secret locations for spotting rarities before the big day.
The mission began on 3 December 2022 across Africa. Participants included Private Guides, agents, Wilderness Private Journeys colleagues, and Wilderness teams from Botswana, Rwanda and South Africa.
The day was a huge success with big birding numbers recorded. Grant Woodrow, Wilderness Chief Business Development Officer's team racked up 147 bird species in the Kruger National Park. Craig's team in Cape Town tallied a count of 156! The overall winner, Rainer Summers from Oryx Photo, whose team lone swallow in the wilderness achieved a bird count of 191, just beating the formidable Abu Team.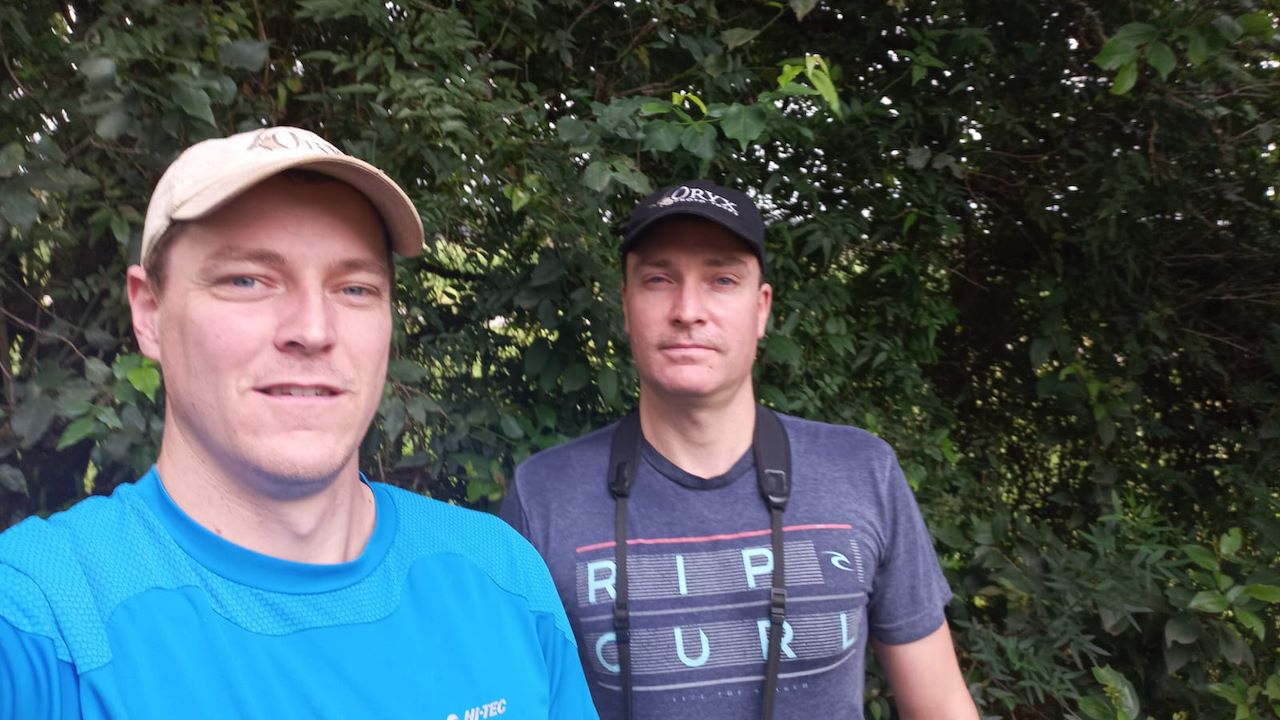 Lone Swallow in the Wilderness Team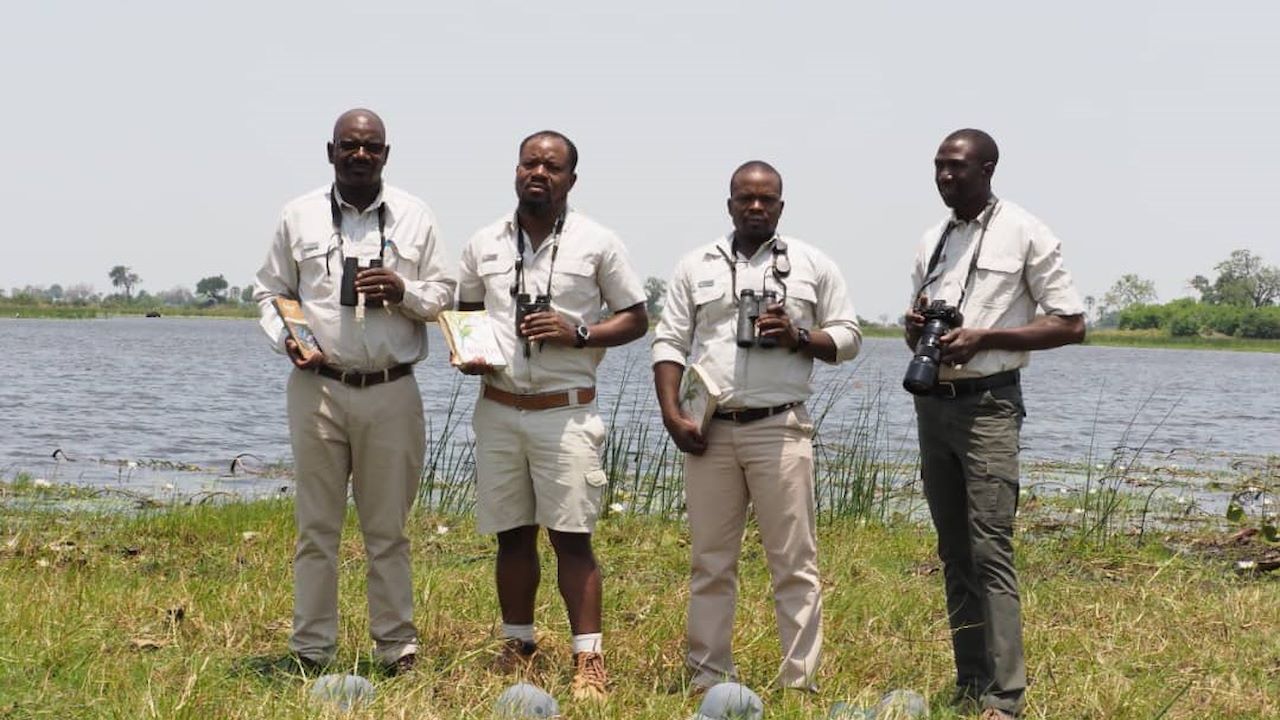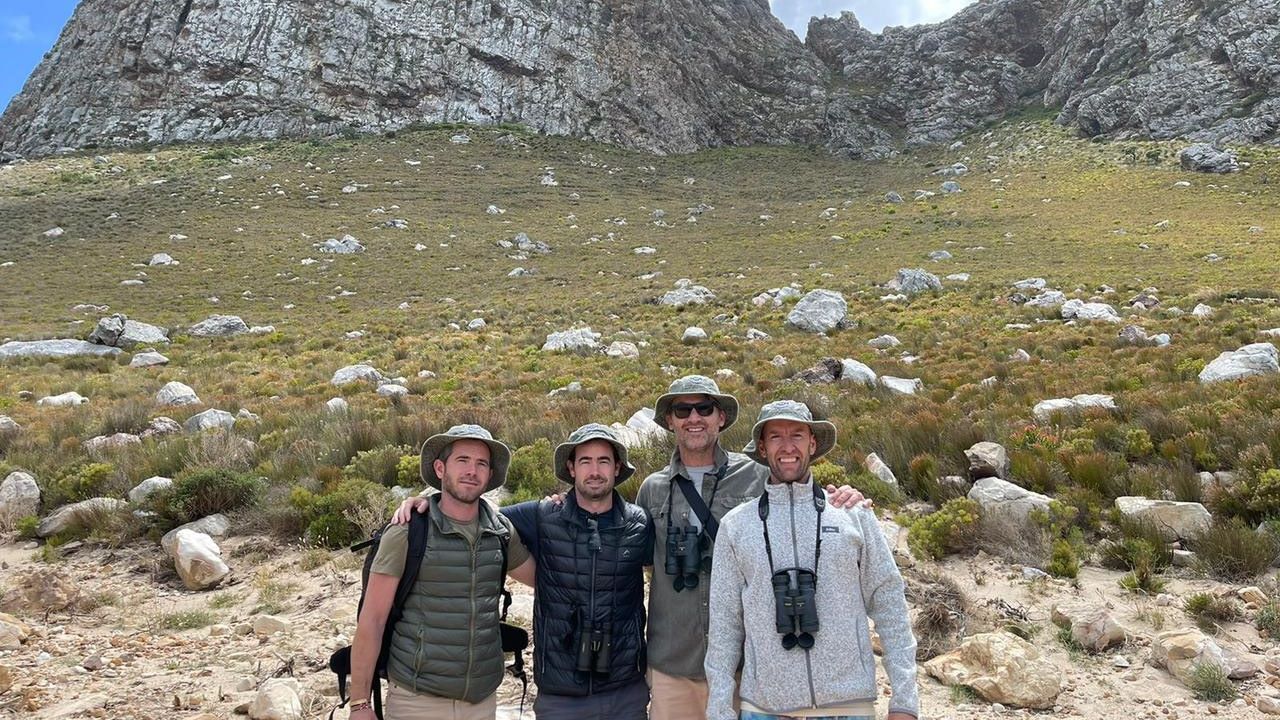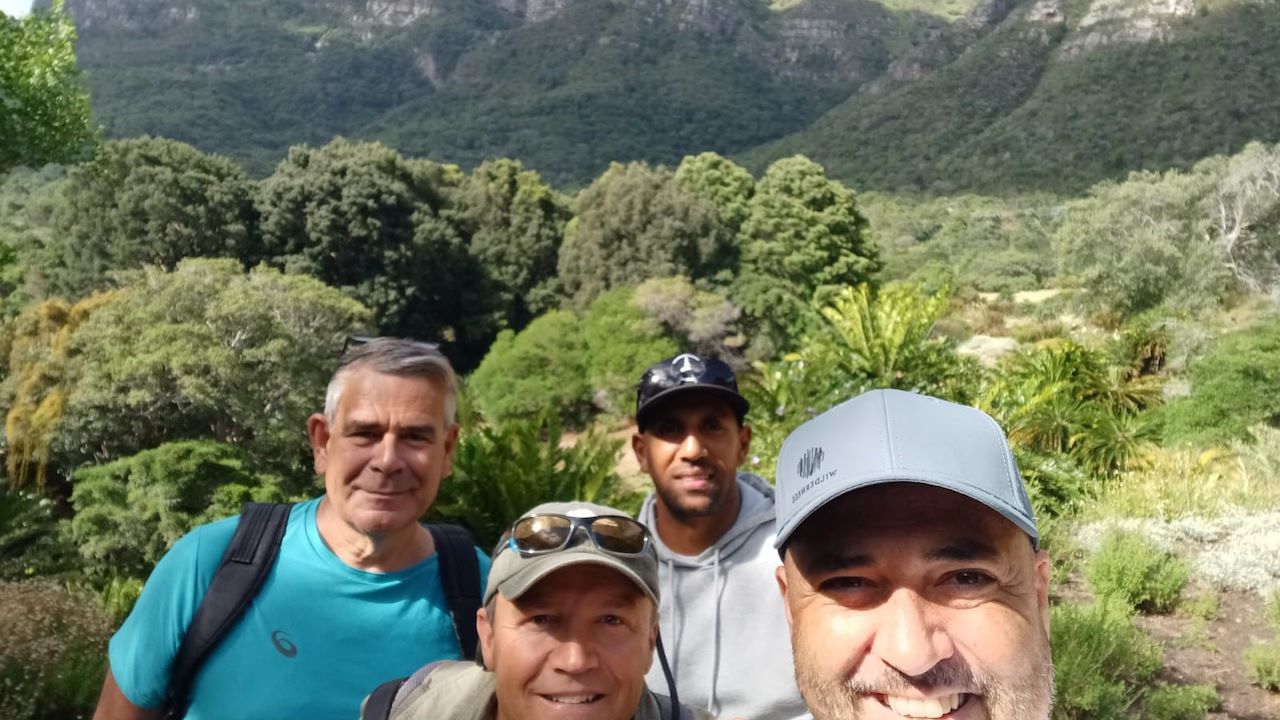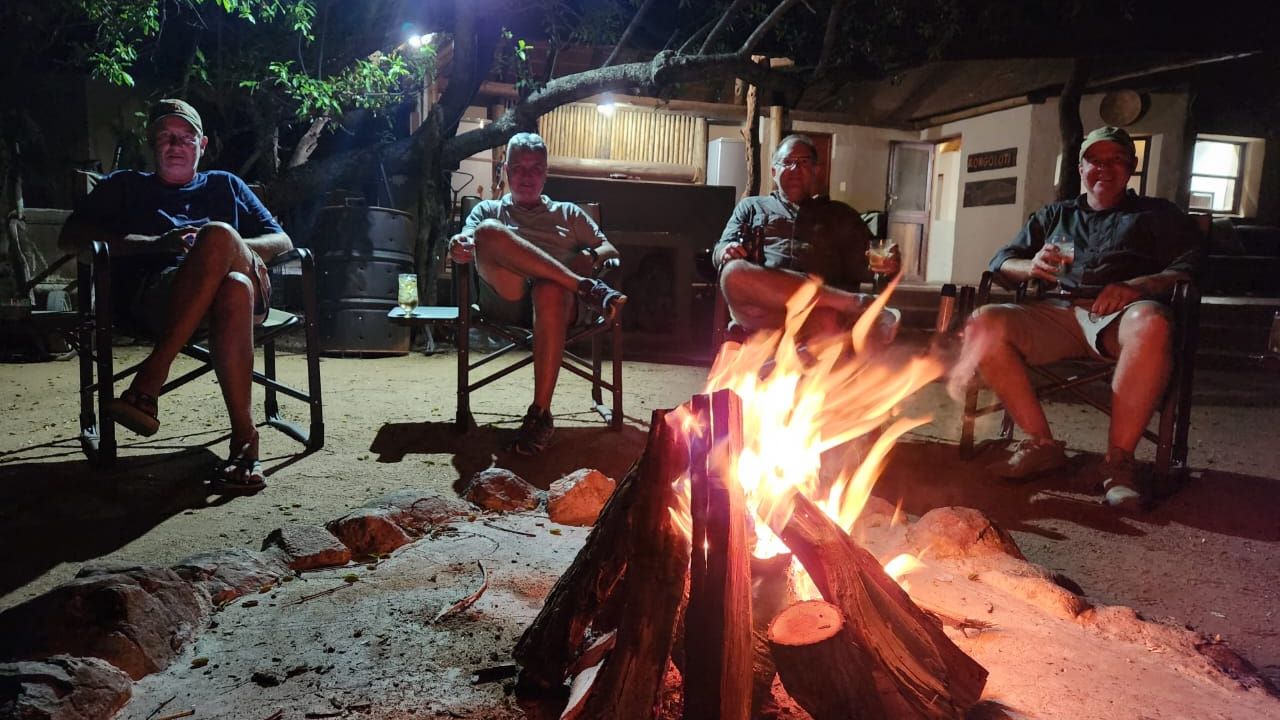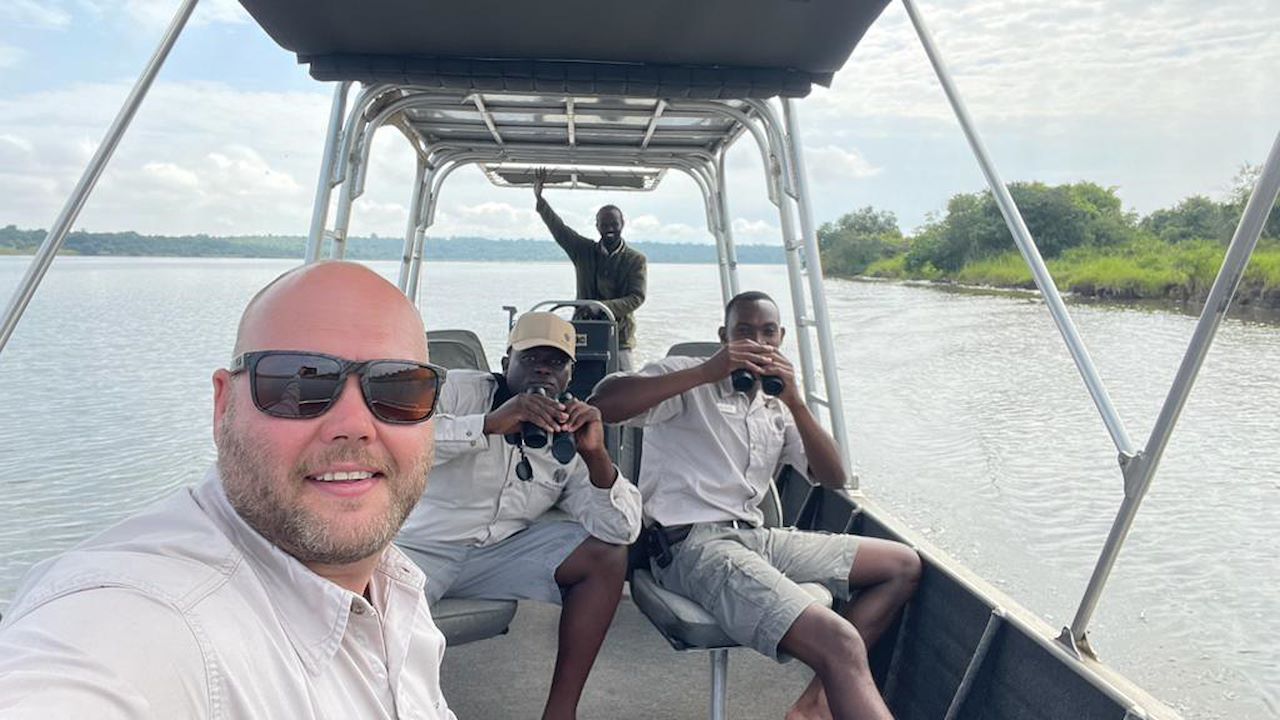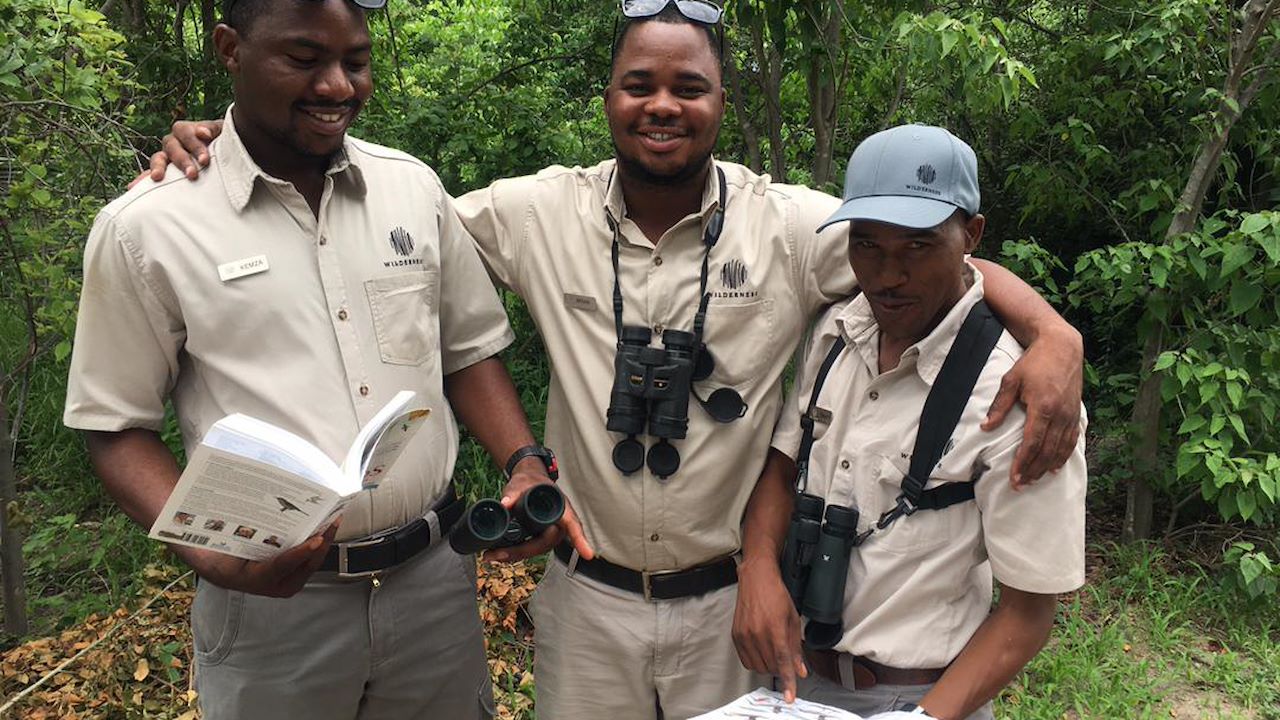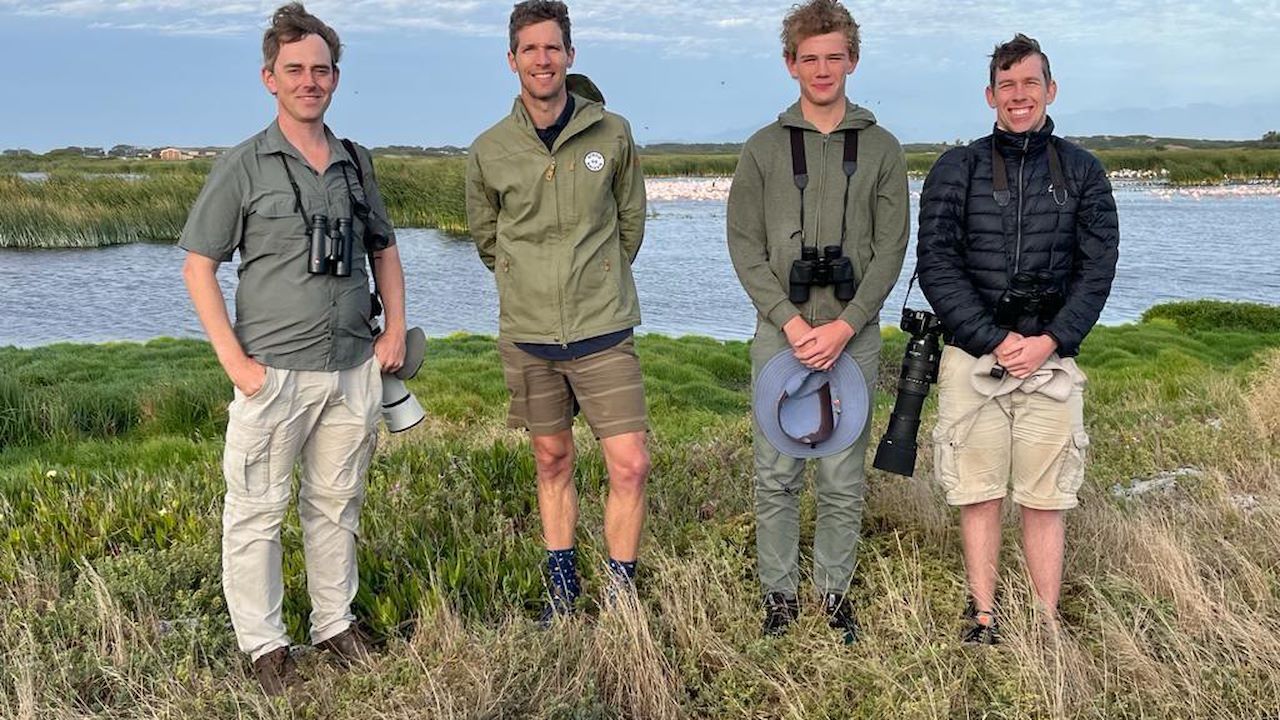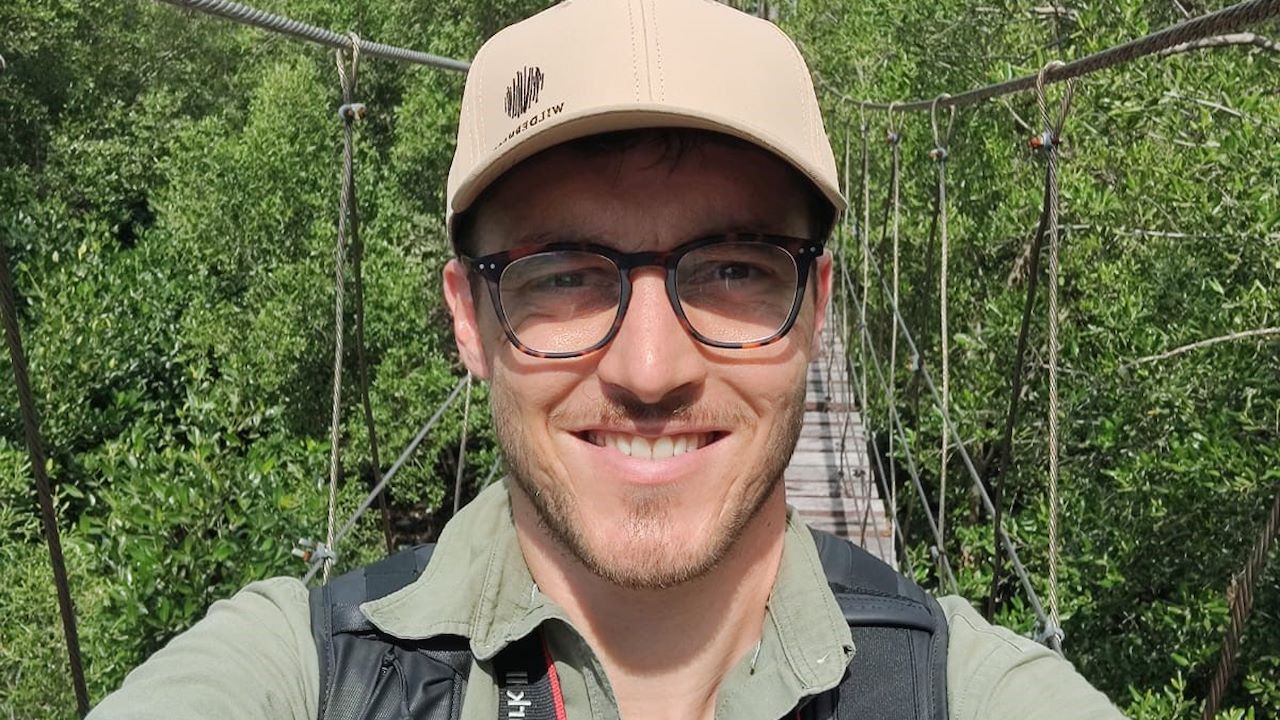 Olivier de Froberville in Thailand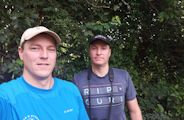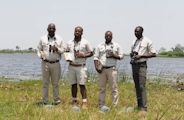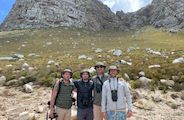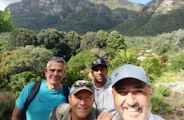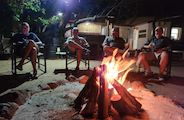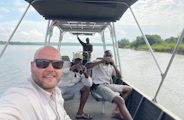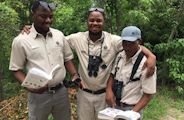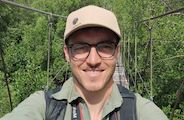 Another exciting first for the day
The Wilderness Bïndo team tackled the day with a new birding app called Bïndo. Bïndo is a fun, social listing app that allows birders to log sightings in real-time, create lists and challenges, all while following other birders and sharing their experiences. Bïndo has the advantage of intuitively knowing what birds are in your current location, meaning quicker logging and easier identification. It also identifies birds missing from your list – a game-changer for BBD. Bïndo is a start-up company of professionals, whose aim is to create a space for friends and family to have fun birding together.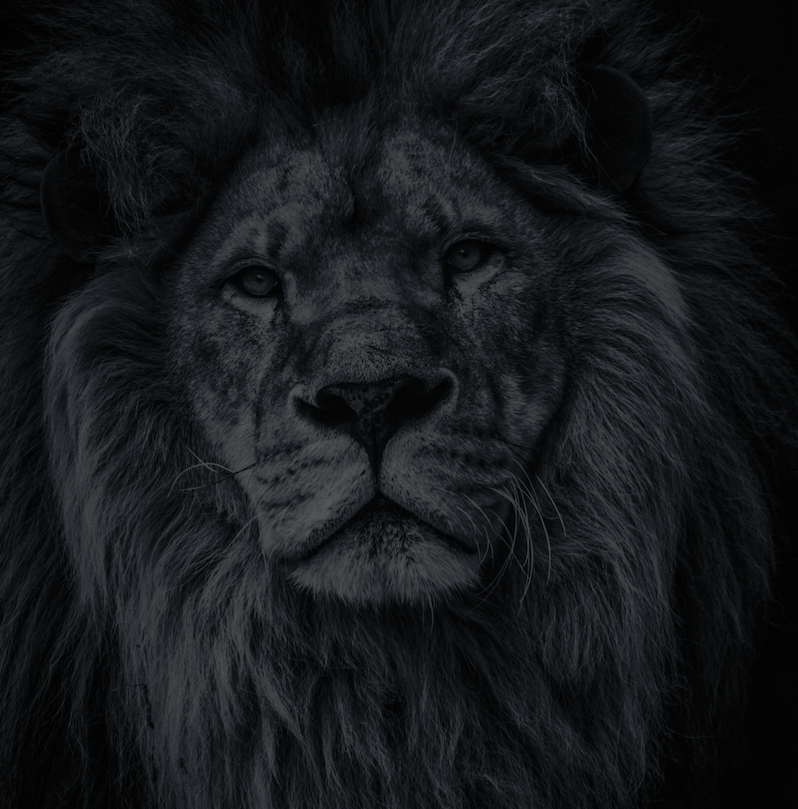 Let's plan your next journey
Ready?
When we say we're there every step of the way, we mean it, literally. From planning the perfect circuit, to private inter-camp transfers on Wilderness Air, and easing you through Customs. We're with you on the ground, at your side, 24-7, from start to finish. Ready to take the road less travelled? Contact our Travel Designers to plan an unforgettable journey.