The theme for International Women's Day, 8 March, 2022 (#IWD 2022) is "Gender equality today for a sustainable tomorrow" – recognising the contribution of the women and girls around the world who are leading the charge on climate-change adaptation, mitigation, and response, to build a more sustainable future for all.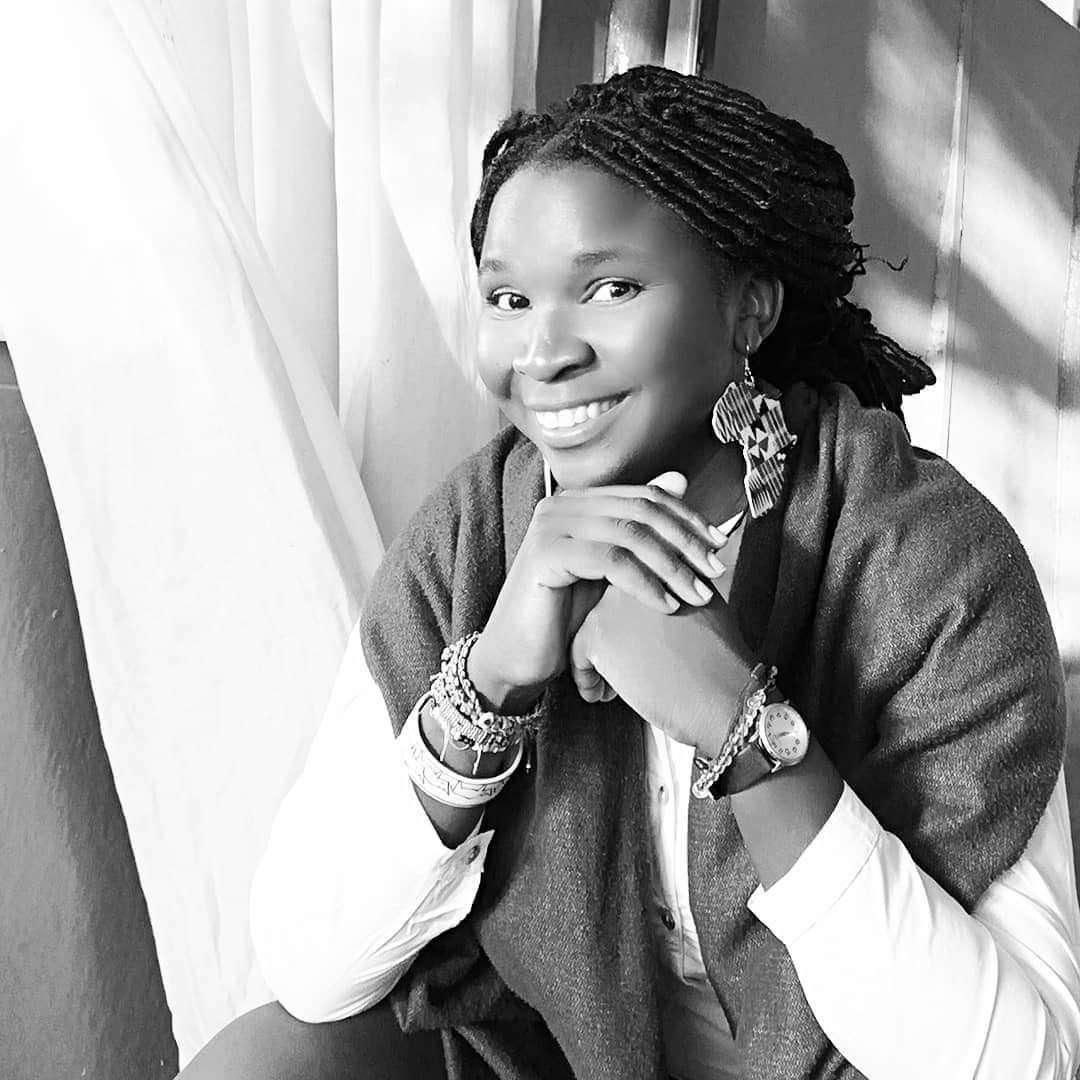 With this in mind we are proud to highlight some of the initiatives that Wilderness Safaris runs within our local communities, to empower not only women, but young girls who will make an impact on our environment as they take their new skills into the future.
"Gender equality is the goal that will help abolish poverty that will create more equal economies, fairer societies, and happier men, women, and children "
Wilderness Safaris is renowned as a leading conservation hospitality company. But none of its achievements would be possible without the inclusion of the communities we work with, as well as the encouragement and upskilling we offer not only our female staff, but their children too, who will become future Wilderness impact-makers.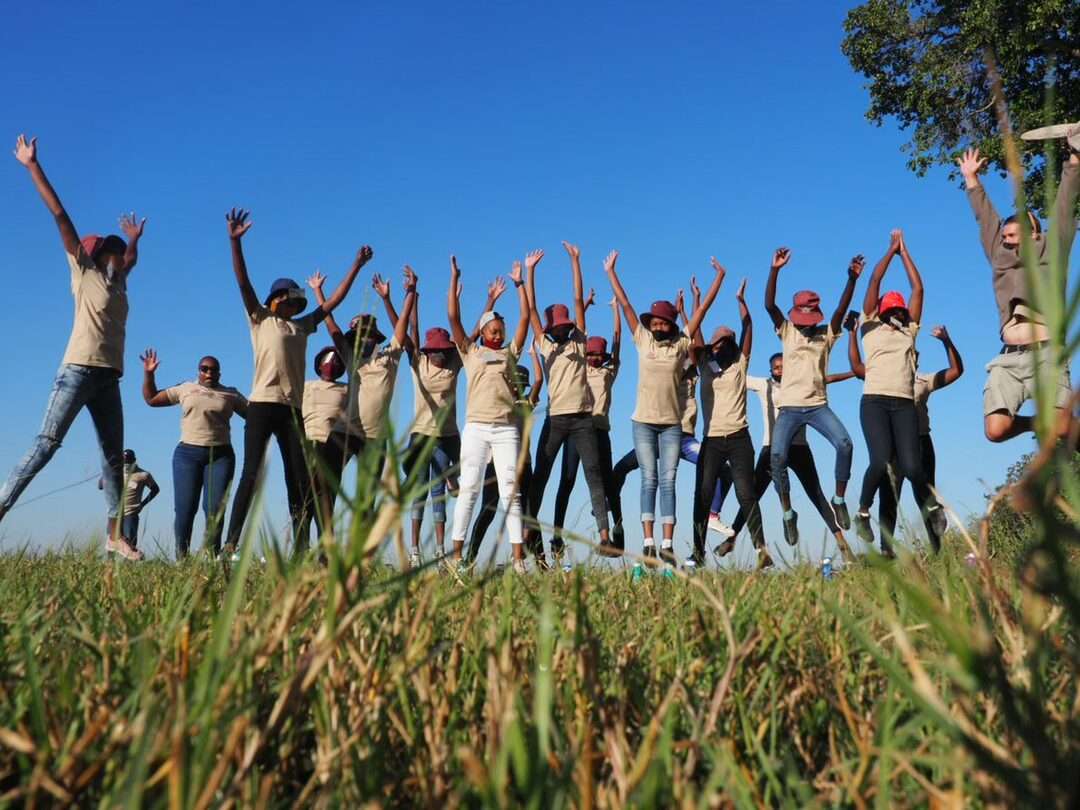 In conjunction with our non-profit partner Children in the Wilderness (CITW), we work with a number of women and girls throughout Africa, empowering them with knowledge and skills that not only expedite a sustainable future, but help them personally to appreciate their potential and the effect they can have on the world – just by following their passion.
Conservation Science Camps for Girls in Rural Areas
Wilderness Safaris, in conjunction with the US Embassy Botswana and CITW Botswana, has facilitated two transformative Conservation Science Camps to empower rural girls in the Okavango Delta. The five-day camps exposed the schoolchildren to the fields of Environmental Science and STEM subjects (Science, Tech, Engineering and Maths), run by an experienced all-women teams of ecologists, scientists, conservationists, sociologists and educators. The facilitators mentored the girls to address the challenges they will face on their paths to recognising their potential.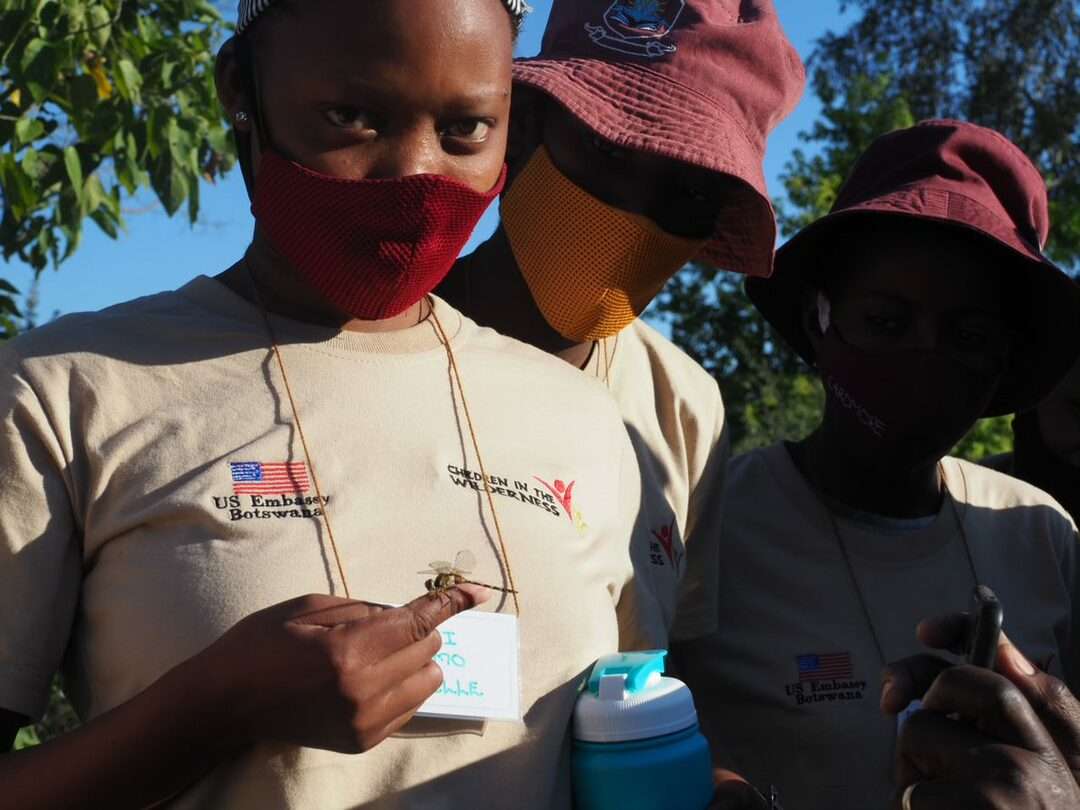 "You should all aspire to be change agents in your own communities and among your peers. Take the learnings from this training seriously and apply them at school to better your academic performance and share them with others to help them improve too", were the words of encouragement from Botswana's North-West Regional Environmental Education Co-ordinator, Mrs Ridge, to the girls.
Read more about the two Conservation Science Camps here .
Zimbabwe Agri-Course for Girls
Recognising the need to offer a second chance to girls who did not do well academically at school in its neighbouring communities, at the end of 2021, Wilderness Safaris Zambezi initiated a sustainable life-skills programme focusing on agriculture. To ensure the girls and their families fully benefit from the lessons, supplies were also given to each member to start a home vegetable garden, and the girls took turns to help each other start their little allotments.
Read more about these innovative farming techniques.
Women's Papermaking Project in Zimbabwe
Recycling and upcycling are great initiatives, and we have had the privilege of sharing these great techniques with the women of Victoria Falls' Mapepa Paper Project. The paper waste used in this project has diverted it from landfills, which is a significant step for environmental conservation. Furthermore, the money raised from selling their products has provided the women with an alternative source of income.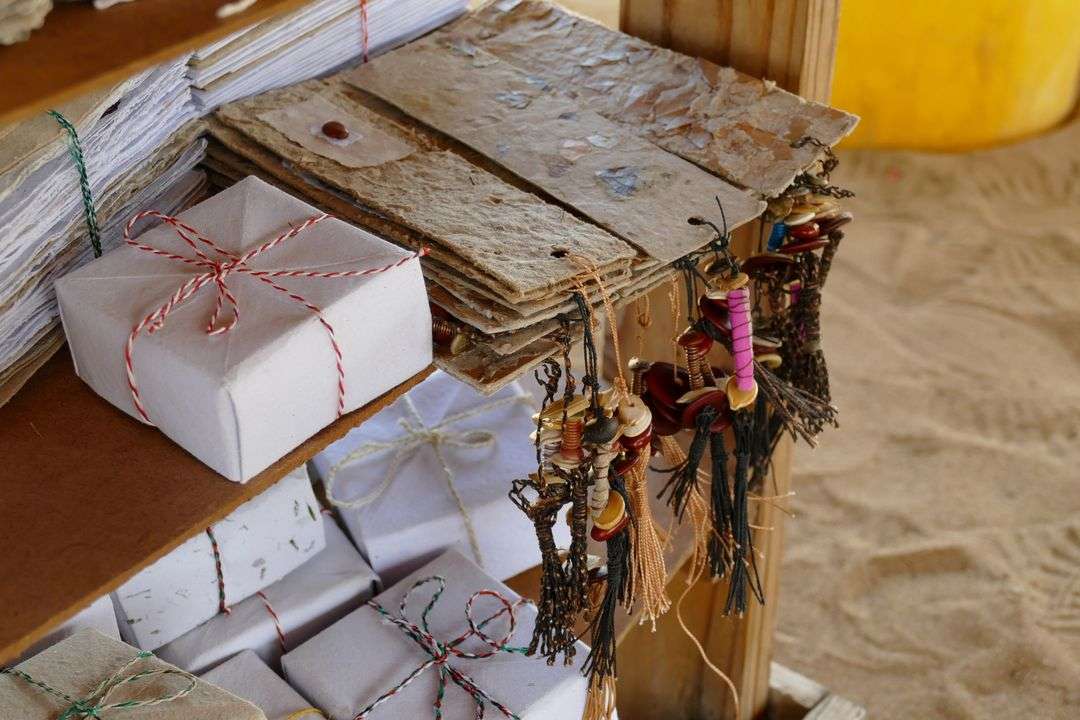 Have a look at some of the beautiful products these talented women are creating.
Women of Wilderness
Wilderness has many inspiring women in its employ, many of whom have grown through in-house training. Here are a few stories of just a handful of these remarkable women who have risen through the ranks to improve gender equality in African conservation tourism.
Wilderness Safaris' and CITW's Agnes and Aline Honoured among Top 100 Young African Conservationists
In March last year, Agnes Tjirare of CITW Namibia, and Aline Umutoni of CITW Rwanda, were listed among the Top 100 Young African Conservation Leaders!
Agnes Tjirare – Born and bred in Namibia, Agnes has been with Wilderness Safaris for some 15 years. As a driven and ambitious individual, she has successfully progressed from working as a waitress in a camp to currently serving as the CITW and Community Engagement Administrator for Wilderness Namibia. Read more of her remarkable story here.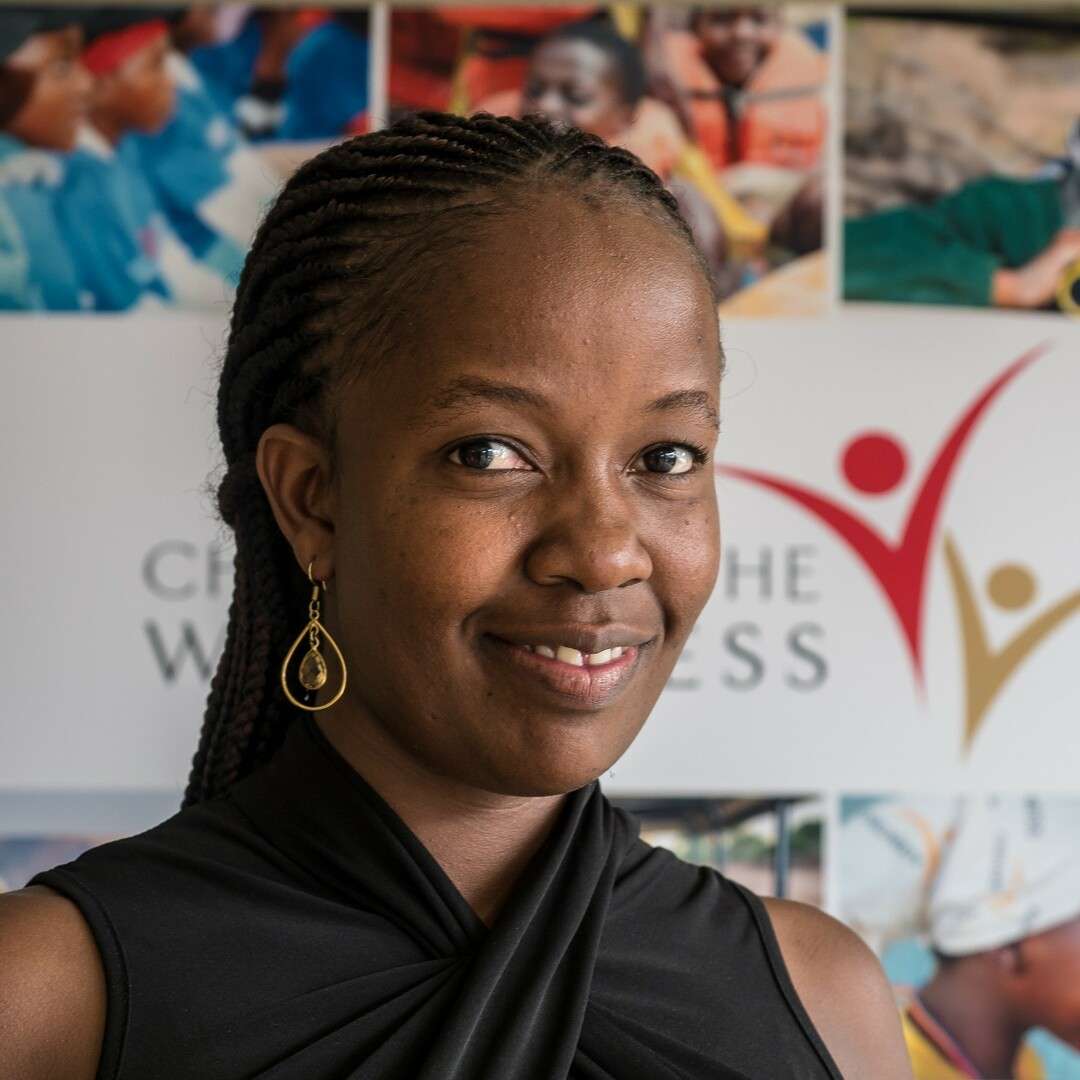 Aline Umutoni – Aline's deep commitment to conservation and community empowerment has motivated her to positively contribute to the lives of many. In September 2019, she was promoted to Wilderness Safaris Rwanda and CITW Community Co-ordinator, giving her the ideal platform to pursue the company's commitment. Learn all about the amazing Aline here.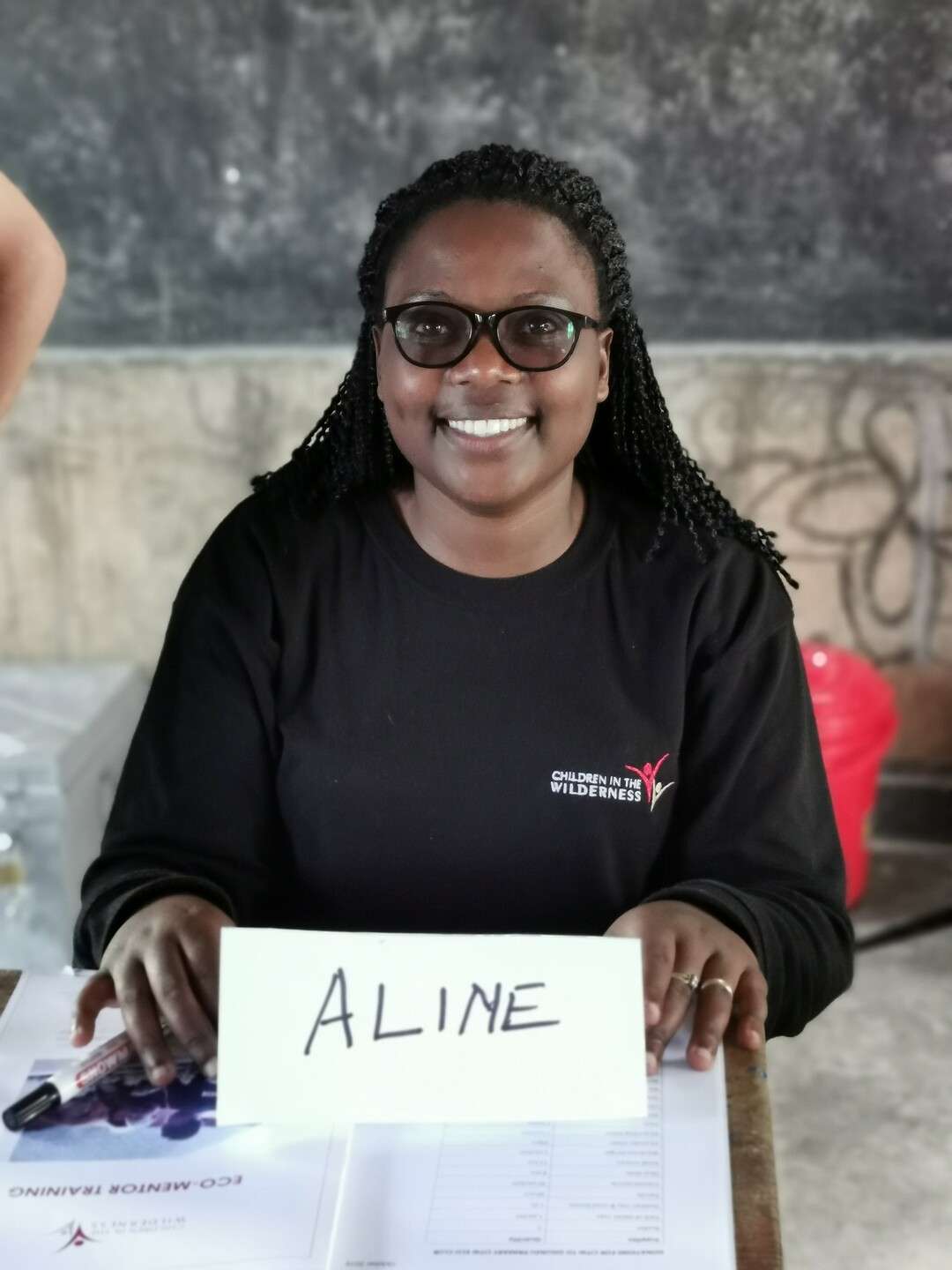 Faith Moutloatse – In her pursuit of a career in the travel and tourism industry, Faith was noticed early on when she received a scholarship from Legacy Hotels and Resorts to study at The Swiss Hotel School for three years. Since returning home to Botswana, Faith has worked at Mombo as Executive Housekeeping Manager, while her initial move to the Linyanti Wildlife Reserve took her to Savuti as Camp Manager and Relief General Manager. During her time with Wilderness Safaris, she has developed a deep love for the wide-open wilderness.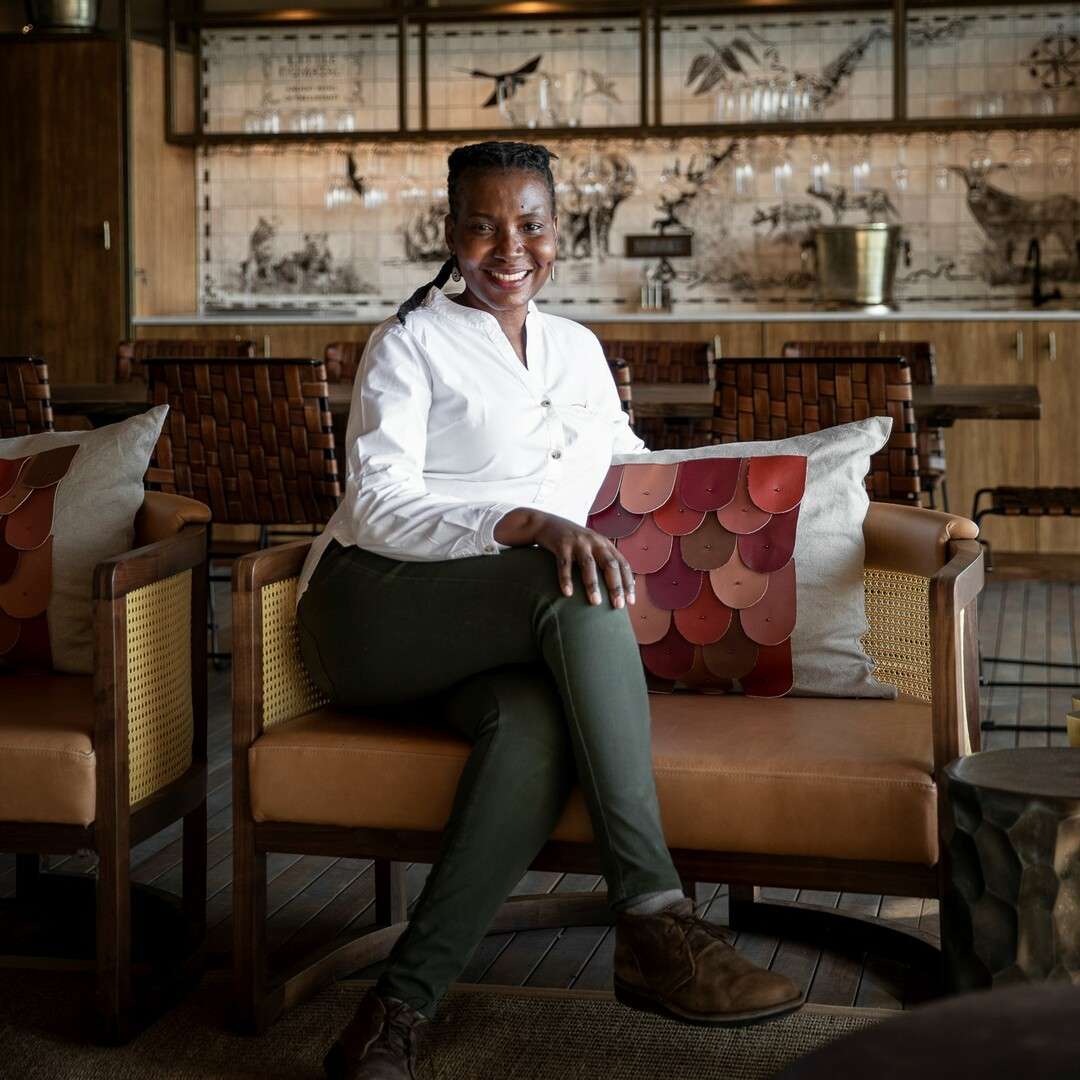 Faith believes that Wilderness Safaris has truly changed her life. "Not only have I swopped my high heels and suits for khakis and boots, but I have learnt to appreciate, preserve and protect our wilderness". Read more about Faith's path to success here.
Mma Glo – For some four decades, Wilderness has been inspiring positive change through life-changing journeys, and for 38 of those years, legendary Vumbura Plains Chef, Gloria, has been at the heart of them. After 15 years on mobile safaris and in other camps, Gloria joined Vumbura Plains in 1999, where she is a much-loved and respected chef – and mother – to the team. Her popular waterlily stew, "Mma Glo's Tswii", is aptly named in her honour. When Vumbura Plains reopens refreshed and renewed in April, Mma Glo's Tswii will be front and centre on the menu, as she and her famous recipe are, and will be forever, an indelible part of the camp's identity. Read more here.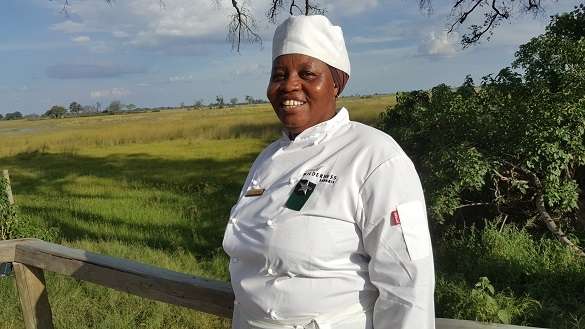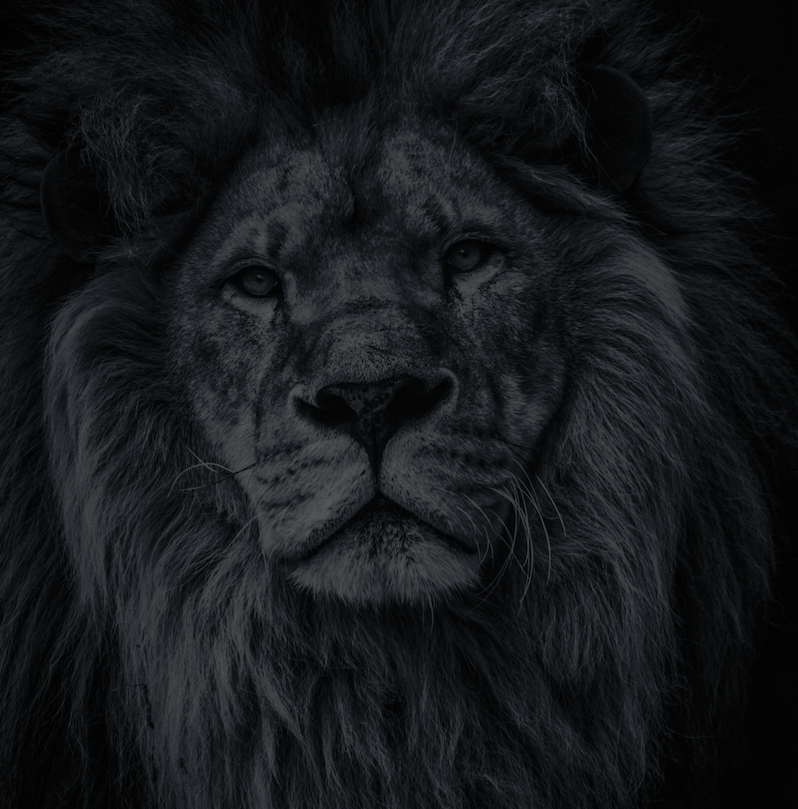 Let's plan your next journey
Ready?
When we say we're there every step of the way, we mean it, literally. From planning the perfect circuit, to private inter-camp transfers on Wilderness Air, and easing you through Customs. We're with you on the ground, at your side, 24-7, from start to finish. Ready to take the road less travelled? Contact our Travel Designers to plan an unforgettable journey.