Significant worldwide activities, including the 2020 Summer Olympics in Tokyo, have been cancelled or postponed to prevent the spread of COVID-19. However, the annual observation of Earth Day on April 22, a day dedicated to environmental education, participation and intervention, and anticipated by more than one billion citizens in more than 190 countries, is one event we cannot afford to miss.
This year Earth Day 2020 is marking its 50th anniversary, and the theme is climate action, highlighting the challenges and opportunities that come with it. This is, therefore, a chance for everyone to reflect and take stock of what we can do to help reduce our environmental footprint.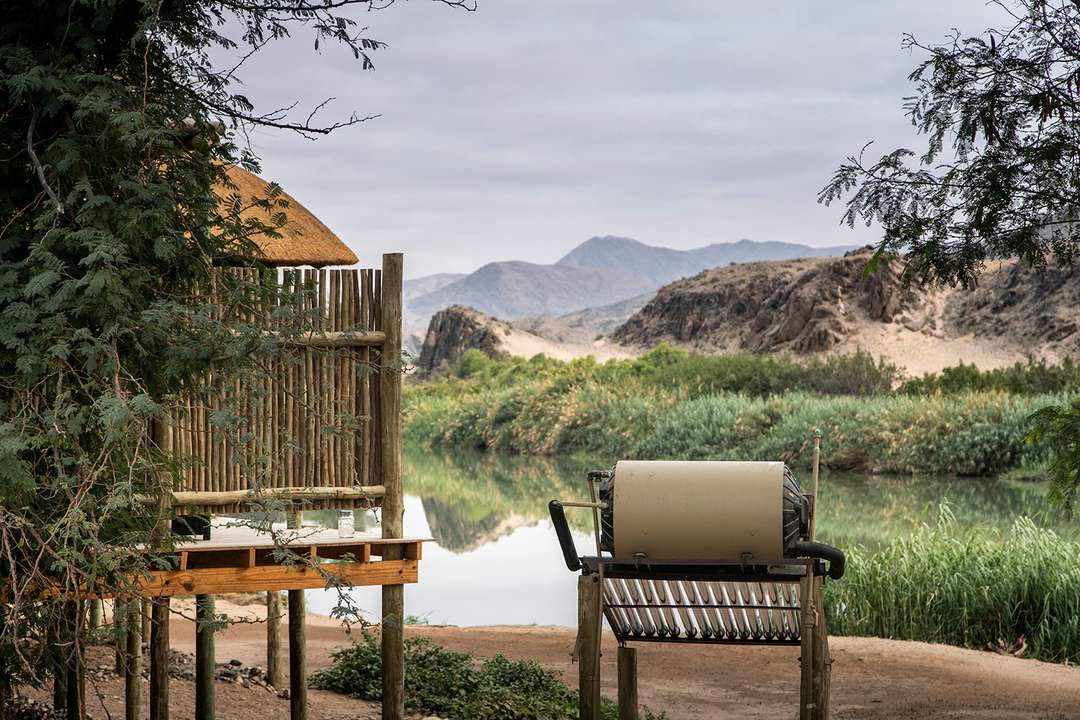 Founded on the principles of ecotourism in 1983, Wilderness Safaris is dedicated to biodiversity conservation, and mitigating any negative impacts its operations may have on the environment, both directly and indirectly.
Today, we remain committed to our role as Africa's leading authentic and sustainable ecotourism operator, and we continue to drive meaningful and impactful efforts to maximise the positive effects arising from our camp's activities. Throughout our sustainability journey, we have gained invaluable lessons, and are pleased to share them here.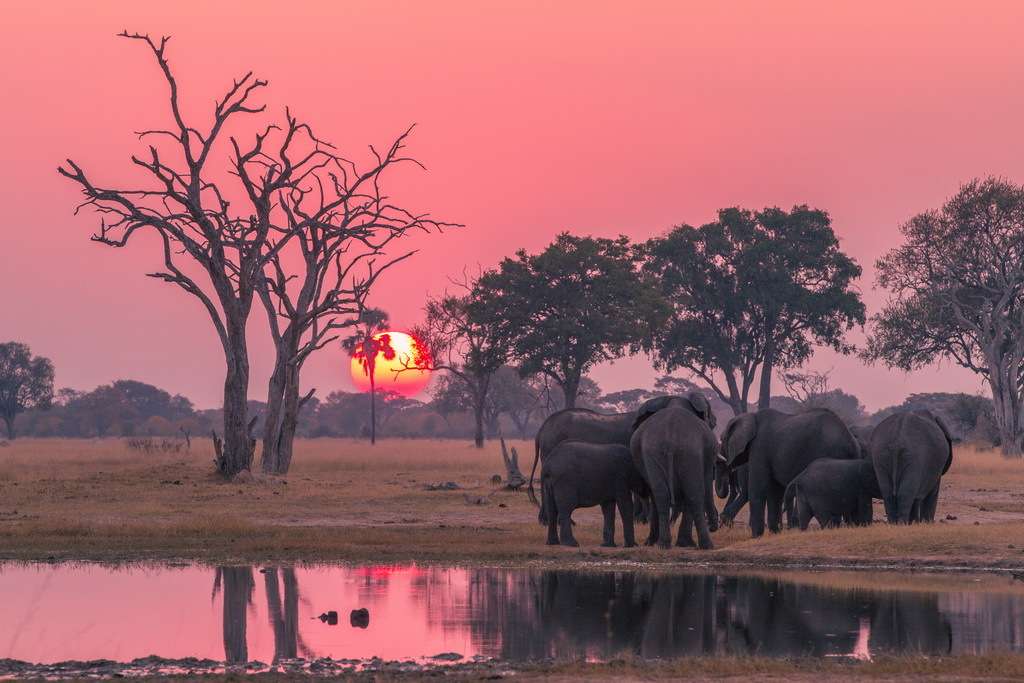 Establishing a Sustainability Strategy for all our Camps
Throughout our operations, we have pioneered environmentally sensitive camp architecture, as it is essential that our camps have as little negative environmental impact as possible, not just during the building process but also during day-to-day operations. The potential repercussions of traffic movement, including visual and aural, on land, water levels, trees and wildlife dynamics are also taken into account.
Similarly, we have invested in sustainable energy solutions to reduce our dependence on fossil fuels – including installing 100% solar power at 17 of our camps. As a result, we save nearly 2 500 tons of carbon a year – carbon that would otherwise have been burnt and contributed to global warming.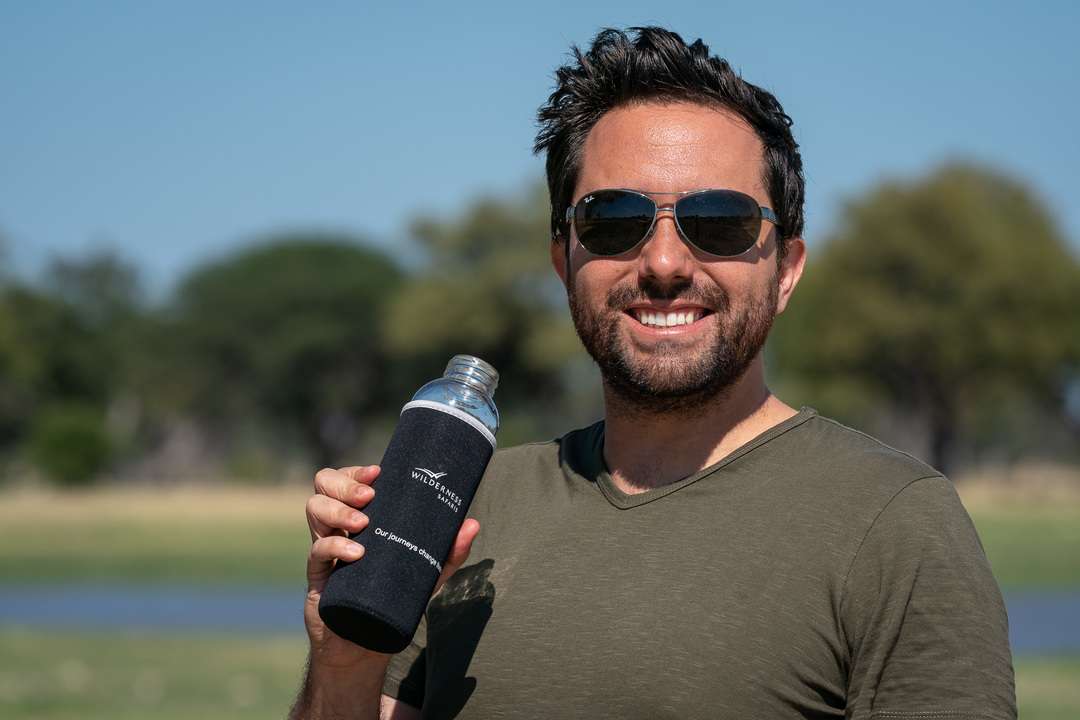 Environmental Operational Standards
To make a truly sustainable impact requires a clear idea of what you want to accomplish, to monitor and analyse where you are, and build on past successes to elevate practices to even greater performance. Nowhere is this more important than in setting environmental goals.
We established the Group Environmental Minimum Standards (GEMS) that specify how we develop and operate our camps, and ultimately decommission them if need be. The ultimate goal of responsible construction and operation is that if we decommission a camp, the site will revert to its natural state within three months. Biannual environmental audits are performed on the camps to ensure they maintain these high standards, and identify where we can improve.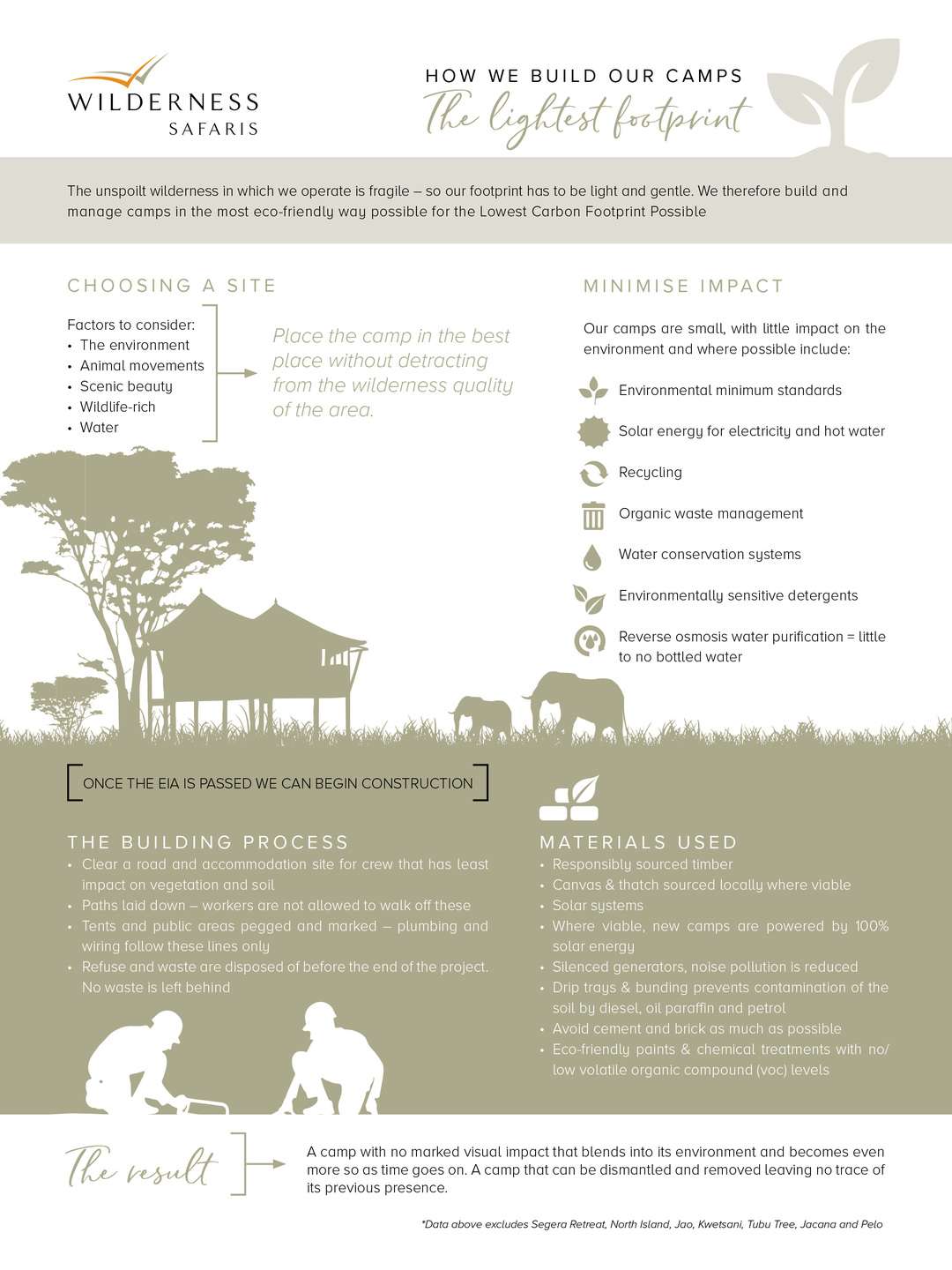 The GEMS have been shared within the industry, and have assisted a number of countries in which we operate with the formulation of their own regional industry standards. We have achieved 86% compliance across the group, with our goal being 85% compliance in each camp.
Campaigns to Tackle Many Global Challenges
Our War on Waste campaign, based on the fundamental principles of Refuse, Reduce, Reuse and Recycle, has been a priority for specifically plastic water bottles, which have been reduced to 0.45 litres per bednight sold – sharply down from 2.06 litres in 2012. Our campaign to eradicate bottled water and the wasteful use of plastic began in earnest in 2012 with the first introduction of refillable aluminium water bottles and reverse osmosis systems for water purification.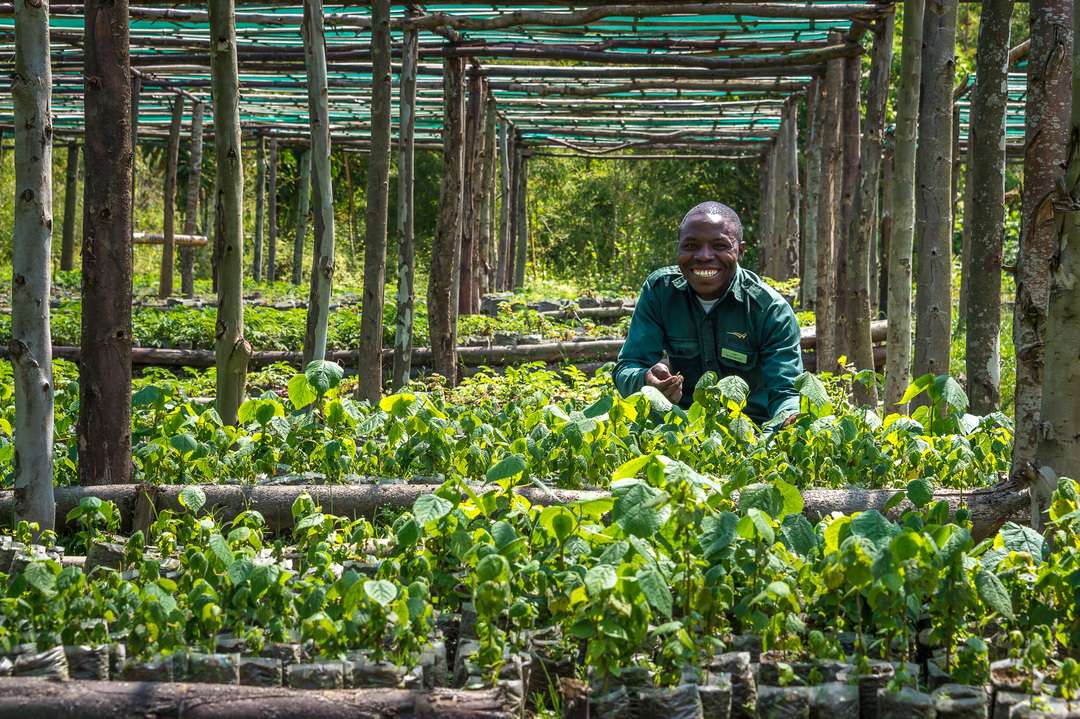 With COVID-19 concerns, Earth Day will look a little different this year. But here are a few things you can do to celebrate at home:
Start an organic vegetable garden.
Conserve water. See our practical water-saving tips you can implement at home.
Practice yoga outdoors where senses are heightened – the smell of grass, the sound of moving water or rustling leaves, the sun on your face, the wind on your skin. These sensations will significantly improve your yoga experience.
Take a nature walk (if possible): Get some fresh air, and appreciate your natural environment.
Recycle. Read about our recycling initiatives that will hopefully inspire you to follow these steps at home.
Unplug the TV and relax, it's only one day!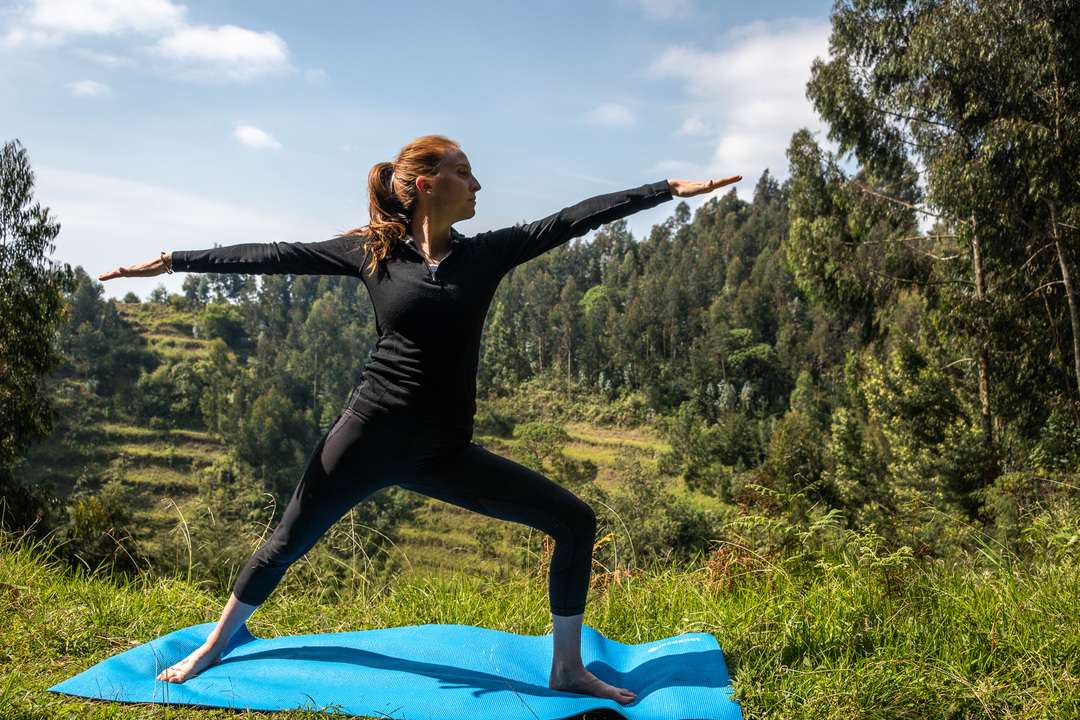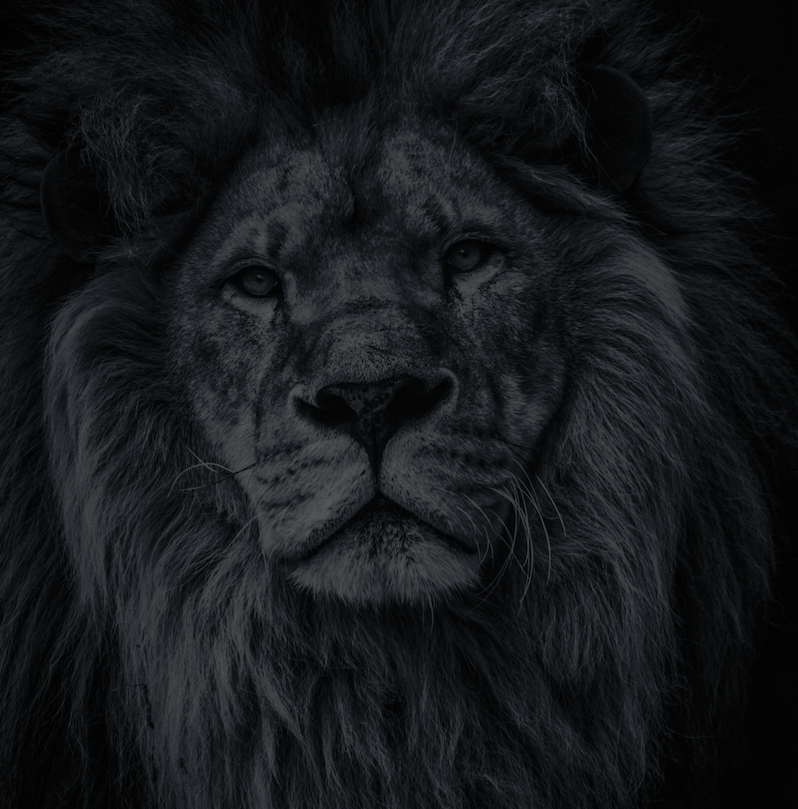 Let's plan your next journey
Ready?
When we say we're there every step of the way, we mean it, literally. From planning the perfect circuit, to private inter-camp transfers on Wilderness Air, and easing you through Customs. We're with you on the ground, at your side, 24-7, from start to finish. Ready to take the road less travelled? Contact our Travel Designers to plan an unforgettable journey.