Hwange National Park is Zimbabwe's largest national park, and a stunning story of conservation success. The park protects a diverse array of habitats, and as a result, boasts over 400 species of animal including over 100 mammal species. The ecotourism camps within the park provide employment and bring in much-needed funds for our local economy. However, wildlife in the park also faces serious threats. With the eastern and southern boundaries neighbouring several rural communities, this has resulted in an increase in poaching, both for bushmeat and, increasingly, for the illegal trade in animal products such as ivory.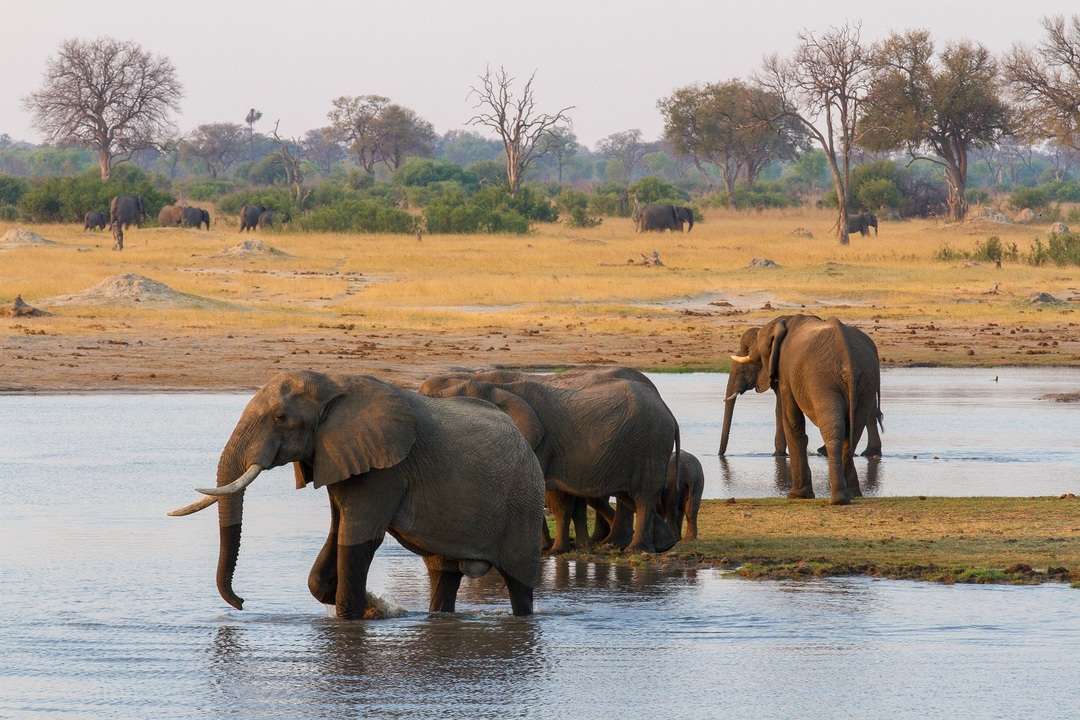 Sadly the snares intended to capture plains game such as zebra, impala or wildebeest for bushmeat often result in the accidental snaring of lions and other predators too. 22% of lion mortalities in the park are caused by accidental snaring. There has also been an increase in the use of cyanide to poison elephants for their ivory. This is a cruel and inefficient method that not only results in the death of the elephant, but also wildlife such as hyaena, jackal, vultures, lion and leopard that feed on the carcasses.
The Scorpion Anti-Poaching Unit assists Zimbabwe's Parks and Wildlife Management Authority (ZPWMA) in reducing the number of poaching incidents within the areas along the boundary of Hwange National Park. As Arnold Tshipa, Wilderness Safaris Zambezi Environmental Officer, and the ecologist who coordinates the unit, says, "Poaching has had a massive impact across Africa. You simply cannot look at conservation without tackling poaching".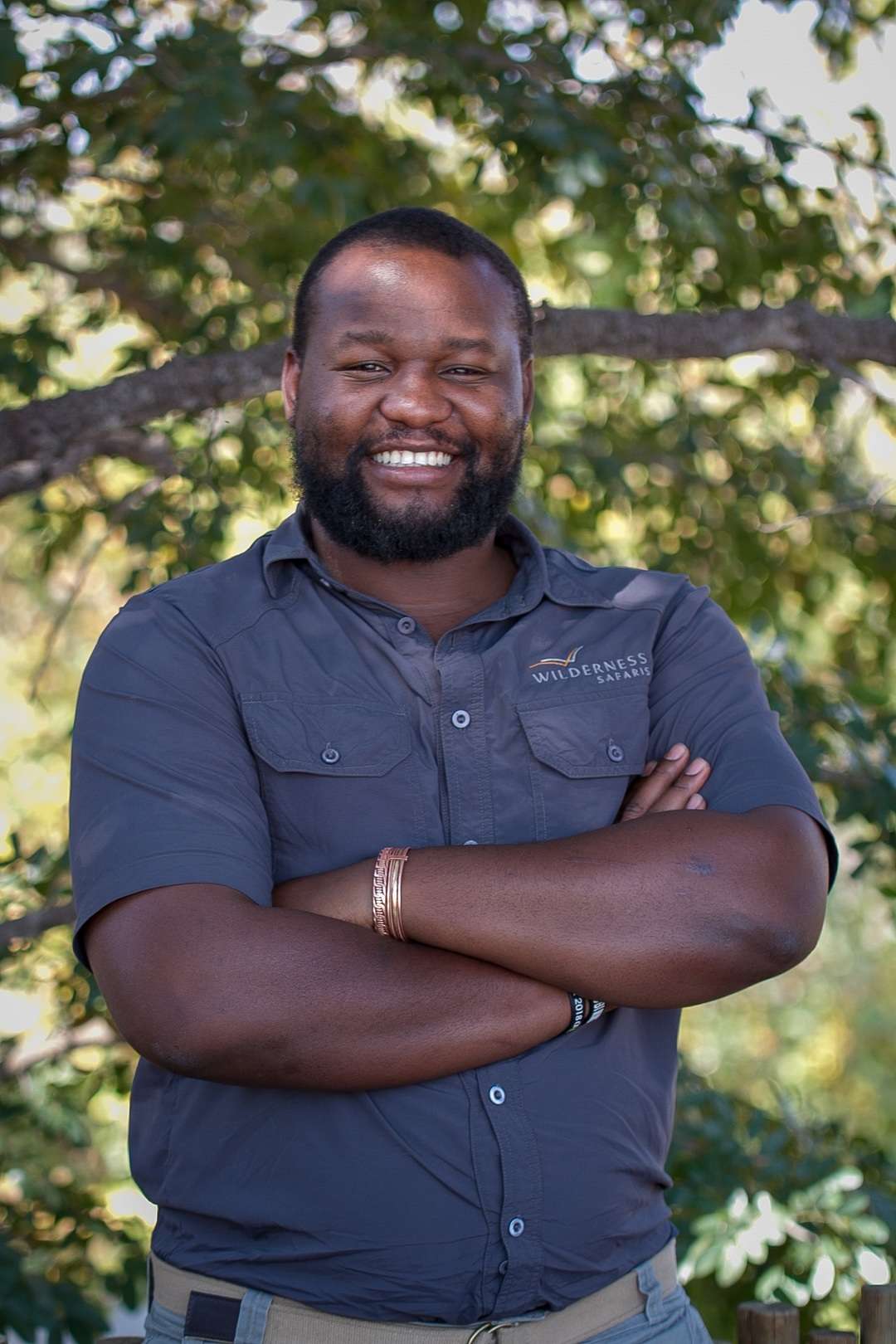 Arnold Tshipa
The Scorpion Anti-Poaching Unit consists of seven members who patrol an area from the edge of the concession to the national park boundary – an area that measures approximately 1 800 km2. The rangers patrol on foot and by vehicle, and walk between five to ten kilometres every day, depending on the day's operations and their findings. The team removes snares set by bushmeat poachers, and seeks to stop animal trade poachers – who are often armed with assault rifles, making confrontations extremely dangerous. The rangers go out each day knowing they may face death in the line of duty.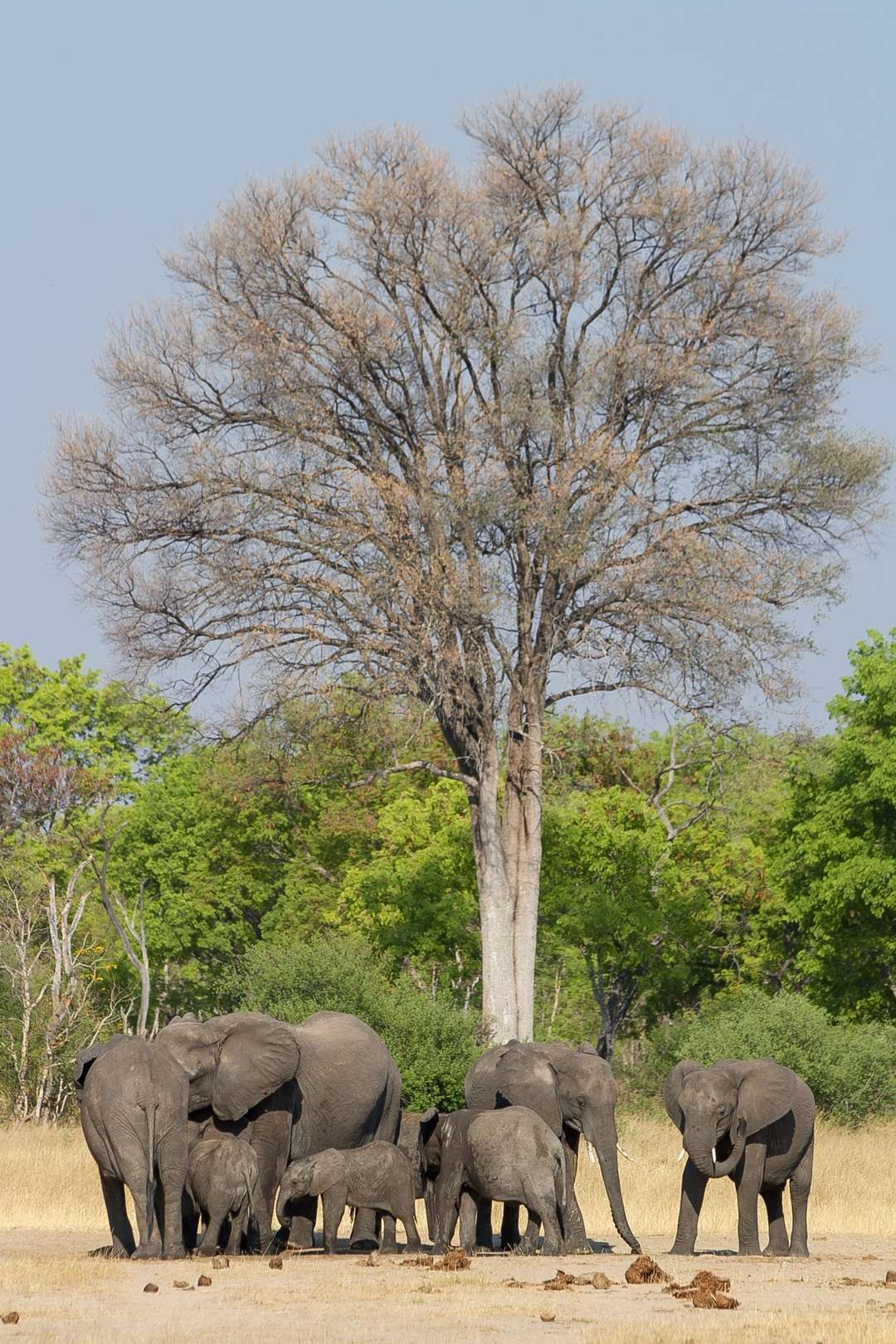 To find out more about what motivates them I spoke to Dumisani Nyoni, who has been a ranger with the Scorpions for more than nine years. One of the first things he says when I ask him about his work is that he is proud that it enables him to support his family. Dumi says he loves to conserve wildlife and to teach younger generations about conservation. "If we conserve wildlife, we get more jobs. My family is dependent on wildlife".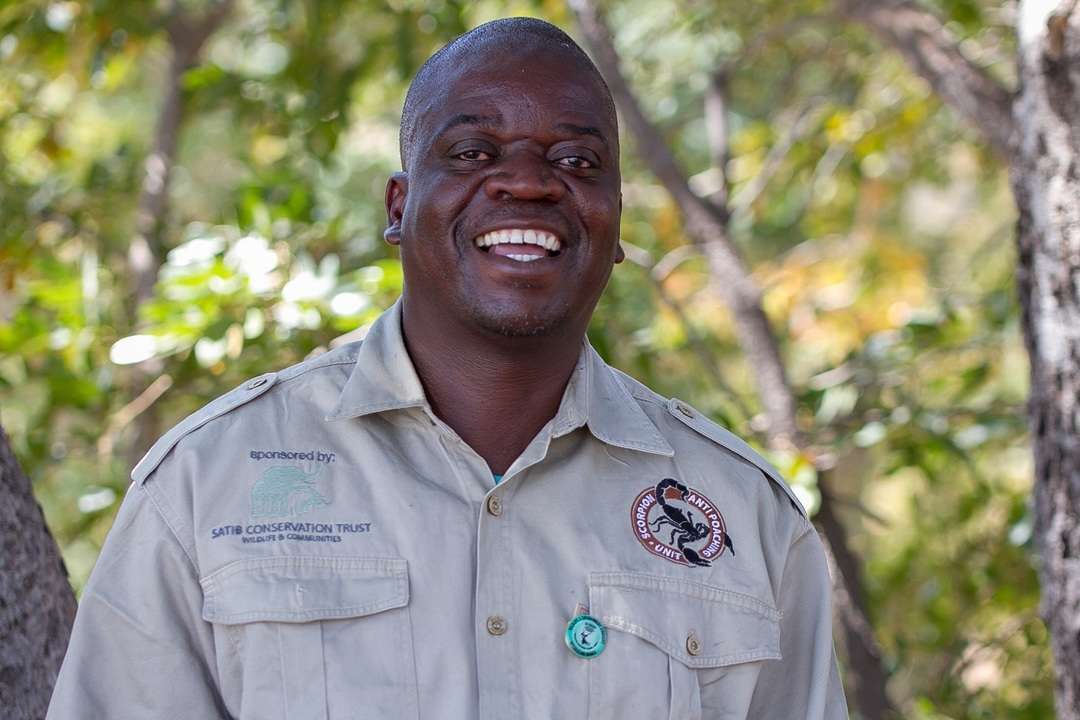 Dumisani Nyoni
Dumi has been able to send all four of his children to school and says they all enjoy wildlife. He hopes that they can find employment in the bush one day too. His work is a passion for him and he continues to educate and raise awareness when he has time off in his hometown of Binga. "When I go home I teach people about how to conserve wildlife. In my community, people used to be angry with me because of my job. They did not understand it. Now they are happy, they understand".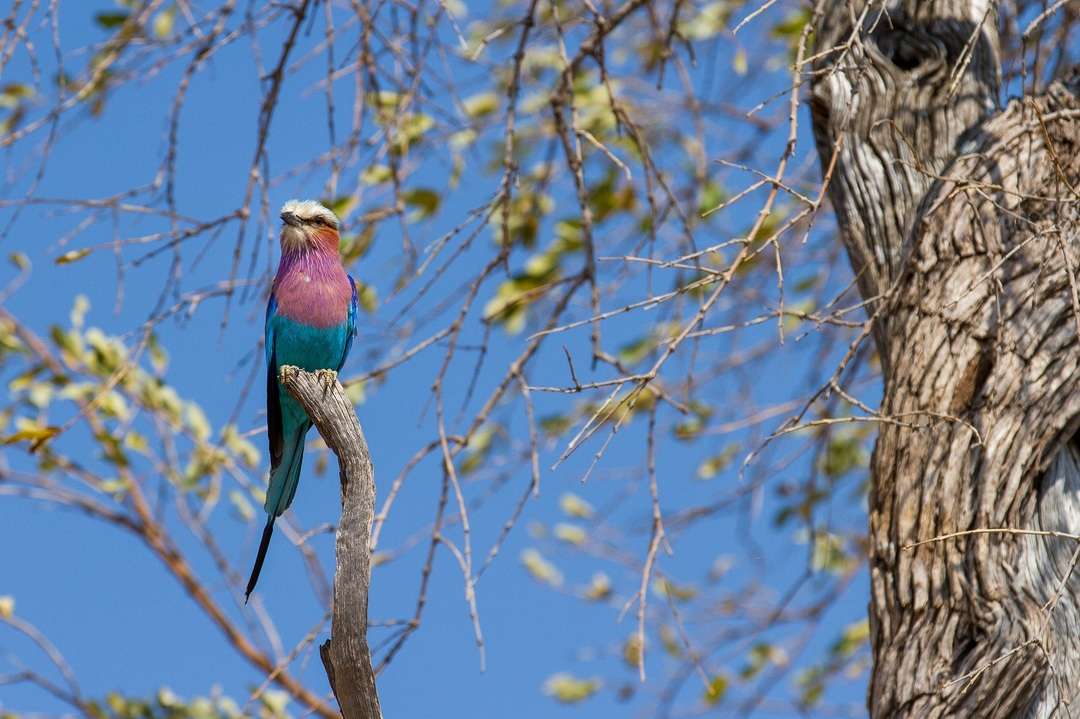 I am in awe of his passion and I cannot help but wonder if he feels fear, and if so, how he manages this. Dumi replies to my question with a chuckle, "Of course, we sometimes come across armed poachers – which comes with particular challenges, but we are trained on how to apprehend them. Last year we caught an entire armed syndicate... while we feel fear, we are brave now, just three days ago we took in a suspect who had caught a kudu in a snare."
As we end our chat Dumi says he has something he would like to share, stating, "I would like to thank Wilderness Safaris and Panthera who support us by providing much-needed funds, allowing us to continue our work and keep up the good fight. We were recently lucky enough to receive a new Land Cruiser which is a great help to us. In the future, it would be wonderful if we could expand to fourteen members so we can cover the largest area possible and make the biggest impact".
The Scorpion Anti-Poaching Unit at Hwange relies on donations and supplies from non-profit organisations in order to maintain their presence. Click here to find out more.
Written and Photographed by Sarah Kerr
"Of course, we sometimes come across armed poachers – which comes with particular challenges, but we are trained on how to apprehend them. Last year we caught an entire armed syndicate... while we feel fear, we are brave. "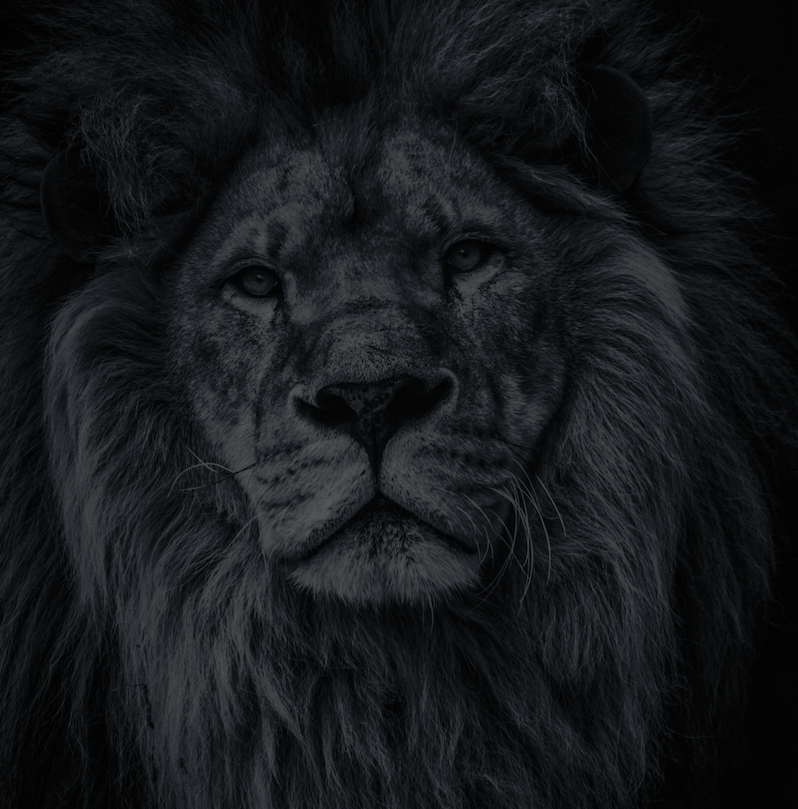 Let's plan your next journey
Ready?
When we say we're there every step of the way, we mean it, literally. From planning the perfect circuit, to private inter-camp transfers on Wilderness Air, and easing you through Customs. We're with you on the ground, at your side, 24-7, from start to finish. Ready to take the road less travelled? Contact our Travel Designers to plan an unforgettable journey.