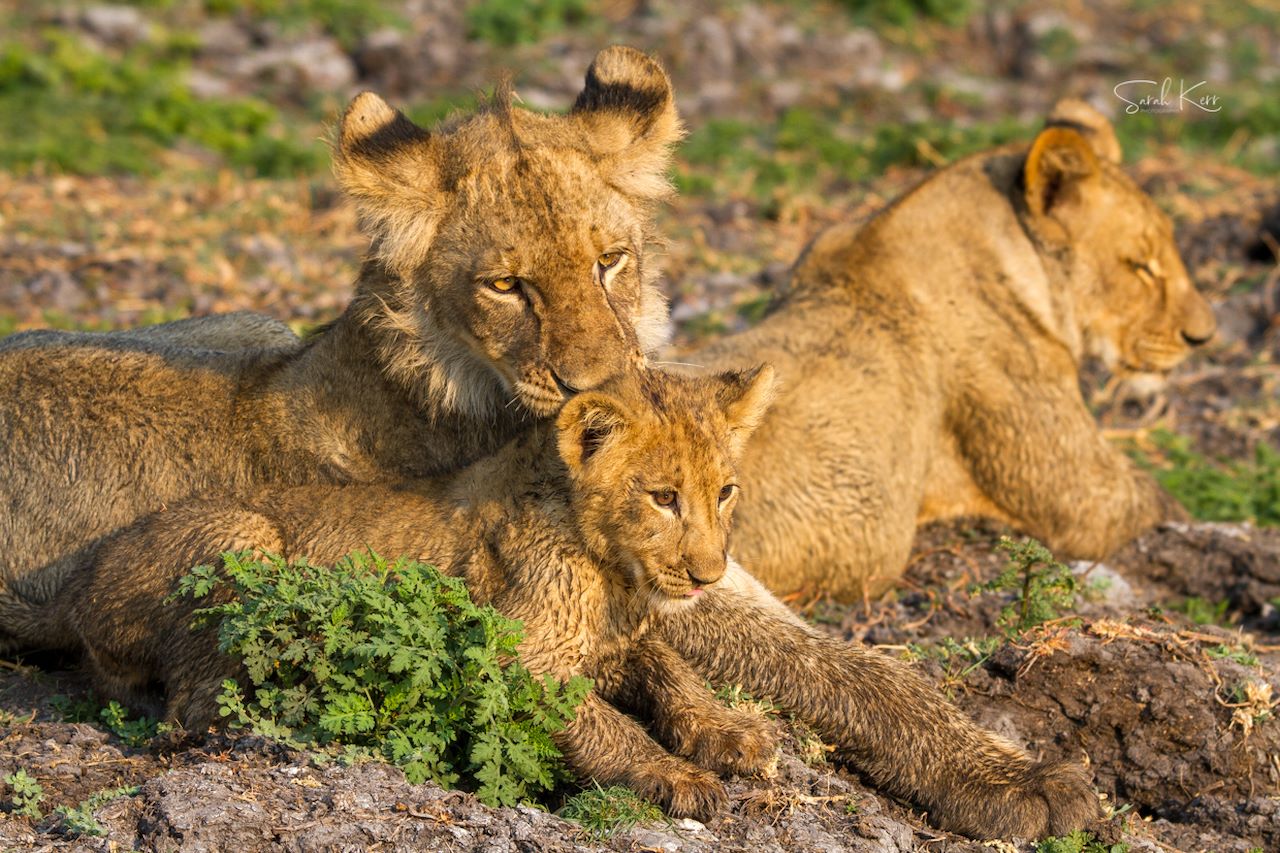 Shumba & Busanga Bush Camp
Wilderness is thrilled to note that Kafue National Park has joined the UNESCO Biosphere Network. With two Wilderness camps situated in the park's Busanga Plains, becoming part of this global network will help attract more visitors to this remote wilderness area and, in turn, help drive further conservation tourism in the region.
The news of Kafue's inclusion was announced by Audrey Azoulay, Director General of UNESCO, who said: "I am delighted to see Kafue National Park joining this useful and powerful network this year. With its designation, our biosphere reserves now encompass a protected area of more than 1.3 million square kilometres worldwide".
Wilderness' Shumba and Busanga Bush camps offer guests front row seats to a wildlife extravaganza including some 55 large mammals, and 20 ungulate, six cat, and nearly 500 bird species. The camps are situated on 28 000 hectares of remote wilderness, surrounded by vast open plains. They have contributed to numerous research projects and anti-poaching initiatives, alongside Zambia's Department of National Parks and Wildlife (DNPW). Busanga Plains remains one of Africa's most significant wetland resources and one of the few areas in the world untouched by development and human activity.
According to Wilderness Zambezi Acting MD, Dean Morton, "Wilderness is committed to making a significant positive contribution to the development of sustainable wildlife-based economies across the continent. We have supported our operations in Kafue since 2006, and all guests visiting our Busanga Plains camps become conservationists, as their presence helps us contribute to the park through concession fees and other conservation research projects, despite our camps only operating for five months of the year during winter, after the rainy season".
Located in western Zambia, Kafue is the oldest and largest national park in the country. The Kafue Marshes Biosphere Reserve, with a size of approximately 22 400 square kilometres, passes through various districts of archaeological and historical importance, as well as Kafue Flats, a designated Ramsar site and important birding area.
Our purpose is to protect this iconic ecosystem
"We took a leap of faith by only operating from 1 June to end October each year in this remote region. But we have seen first-hand what a difference our presence has made to the area's ongoing biodiversity conservation and local economy. Our aerial surveys, in partnership with the DNPW, have shown a staggering increase in species such as red lechwe, puku and blue wildebeest", Dean added.
Kafue is listed as one of Travel + Leisure's '50 favourite destinations to return to in 2022', with Shumba and Busanga Bush camps both highlighted as recommended places to stay. This acknowledgement confirms that while the camps are closed for more than half a year, the wildlife thrives unimpeded. And when the camp opens for the short safari season, guests experience seemingly infinite herds of antelope, beautiful birdlife, and thrilling predators.
Wilderness' purpose is to protect the beauty of this iconic ecosystem. By bringing guests to discover these untamed places, Wilderness makes a significant impact helping to conserve Kafue's wildlife, and uplift surrounding communities through employment and education.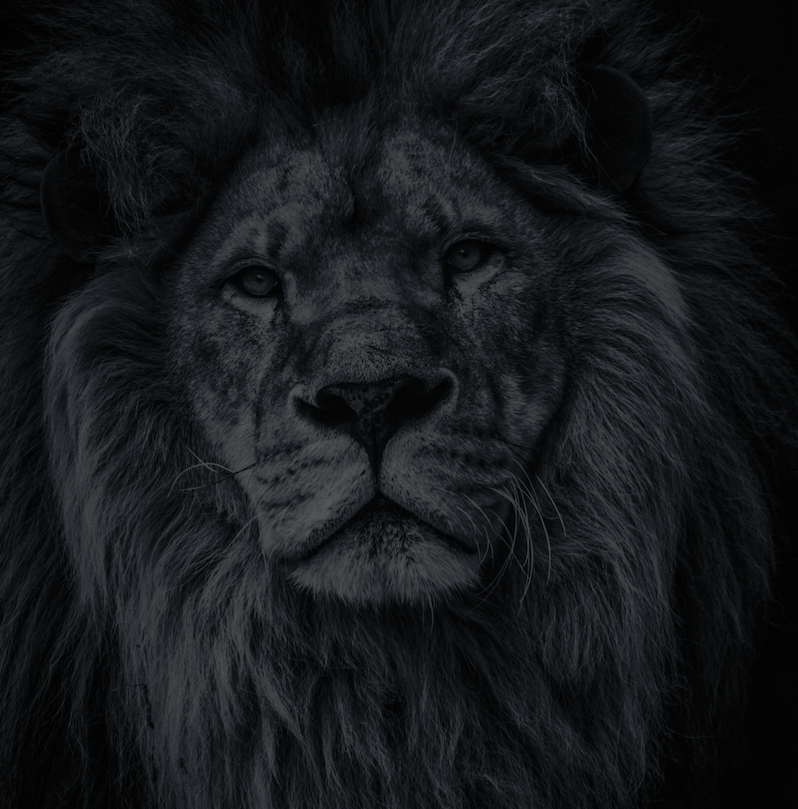 Let's plan your next journey
Ready?
When we say we're there every step of the way, we mean it, literally. From planning the perfect circuit, to private inter-camp transfers on Wilderness Air, and easing you through Customs. We're with you on the ground, at your side, 24-7, from start to finish. Ready to take the road less travelled? Contact our Travel Designers to plan an unforgettable journey.