Wilderness Safaris' new DumaTau and Little DumaTau camps continue to play a crucial role in the biodiversity conservation of the Kavango-Zambezi Transfrontier Conservation Area (KAZA-TFCA) and the preservation of important corridors within Botswana that enable free wildlife movement between five African countries. DumaTau celebrates the phenomenal Linyanti Wildlife Reserve, not just through the camps' purposeful décor, but its ongoing contribution to a number of local conservation projects.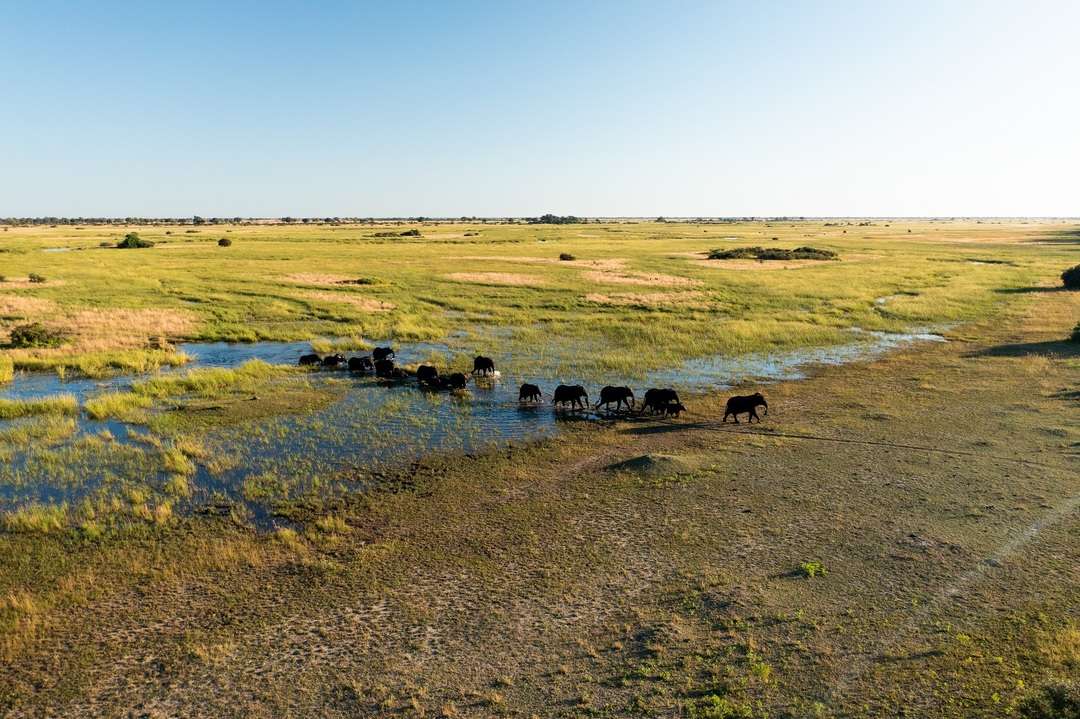 "At DumaTau we are extremely proud to demonstrate that we are still focusing on the sustainability of wildlife corridors, as we have been since 1997. It is more imperative than ever to protect large, connected, natural tracts of wilderness such as within the Linyanti Wildlife Reserve – especially for African elephant and wild dog that traverse large areas, as well as for habitat specialists such as roan and sable antelope. These species all need undisturbed areas to support viable, self-sustaining populations. This underscores the meaning of impactful conservation tourism", says Wilderness Safaris Botswana MD, Kim Nixon.
DumaTau is situated close to the source of the Savute Channel on Zibadianja Lagoon – one of the many lagoons within the Linyanti Swamp system –and between two elephant "corridors" at camp, which results in a plethora of wildlife here. The Linyanti Wildlife Reserve has one of the world's largest elephant meta-herds, and with the many other species passing through seasonally, requires sensitive conservation initiatives that contribute to the sustainability of wildlife, as well as the area itself.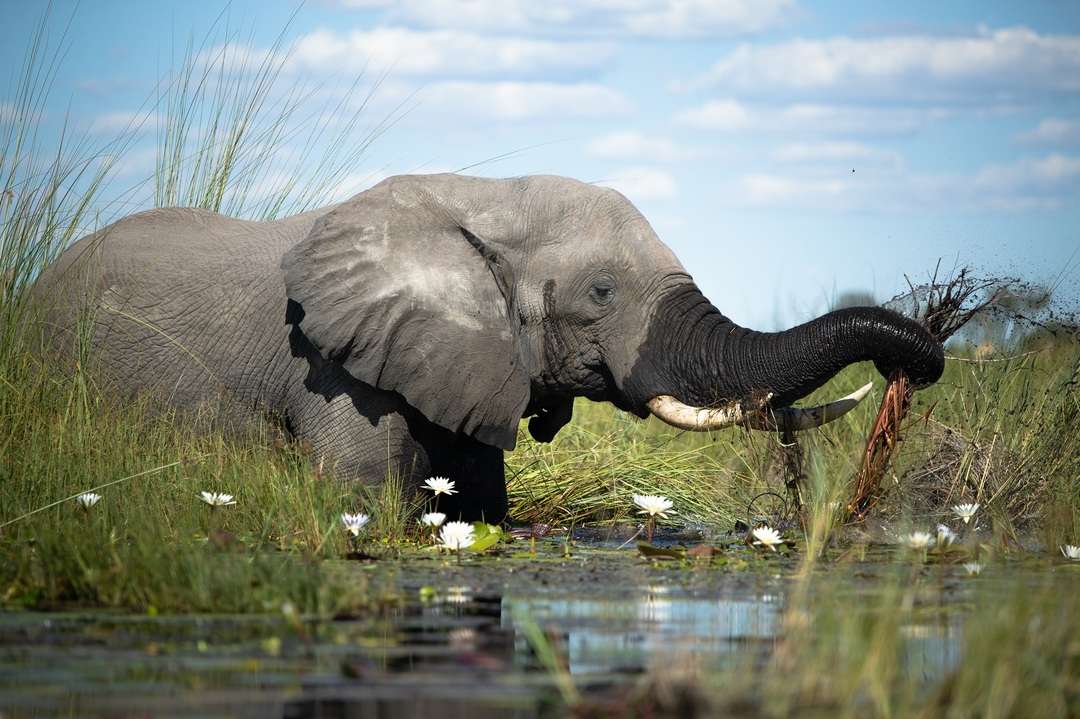 More recently, research has also revealed this area to be one of three key wild dog dispersal corridors within Botswana, and is the highest frequented of the three. With only about 6 000 wild dog on the continent, the Linyanti Wildlife Reserve is a vital core conservation area, which aids in supporting and strengthening wild dog populations in areas devoid of human-wildlife conflict.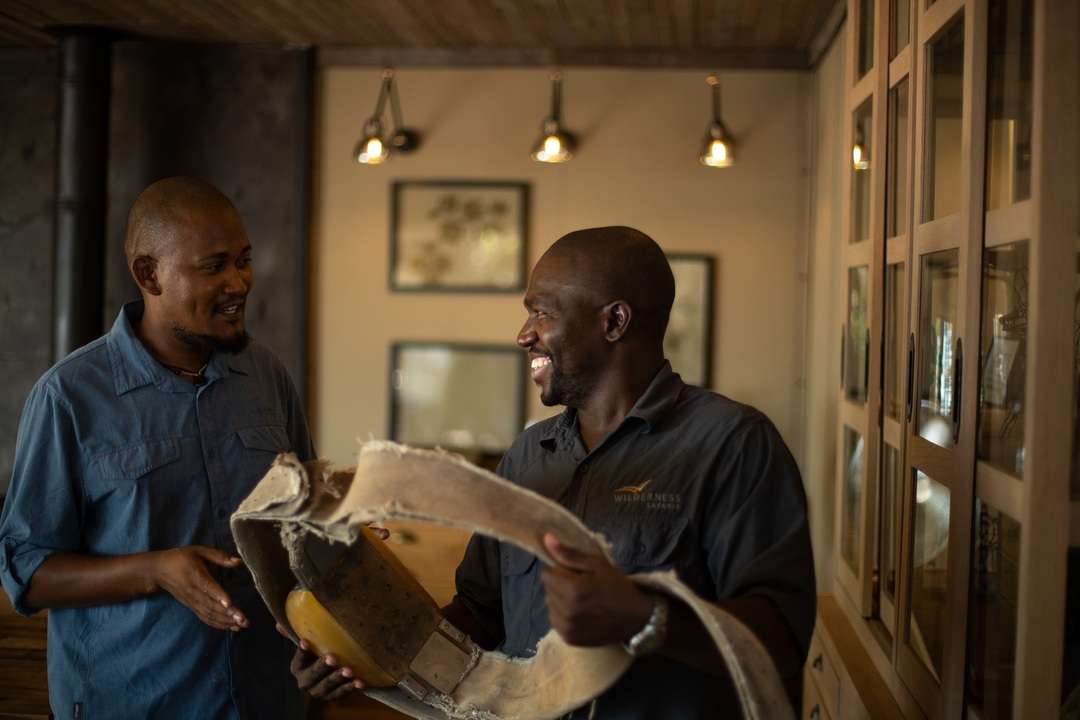 Throughout the new camps, guests have the opportunity to learn about the diverse fauna and flora that is found in the Linyanti, particularly elephant and wild dog. These have been portrayed in a range of décor items throughout the camps, including a tile map around the bar counter, box-framed collages in the guest rooms, a range of wild dog and elephant art, some of which have been made from snare wire, and interactive elements in the library, including specimens, species information, artistic pieces, reference books, daily sightings records and more.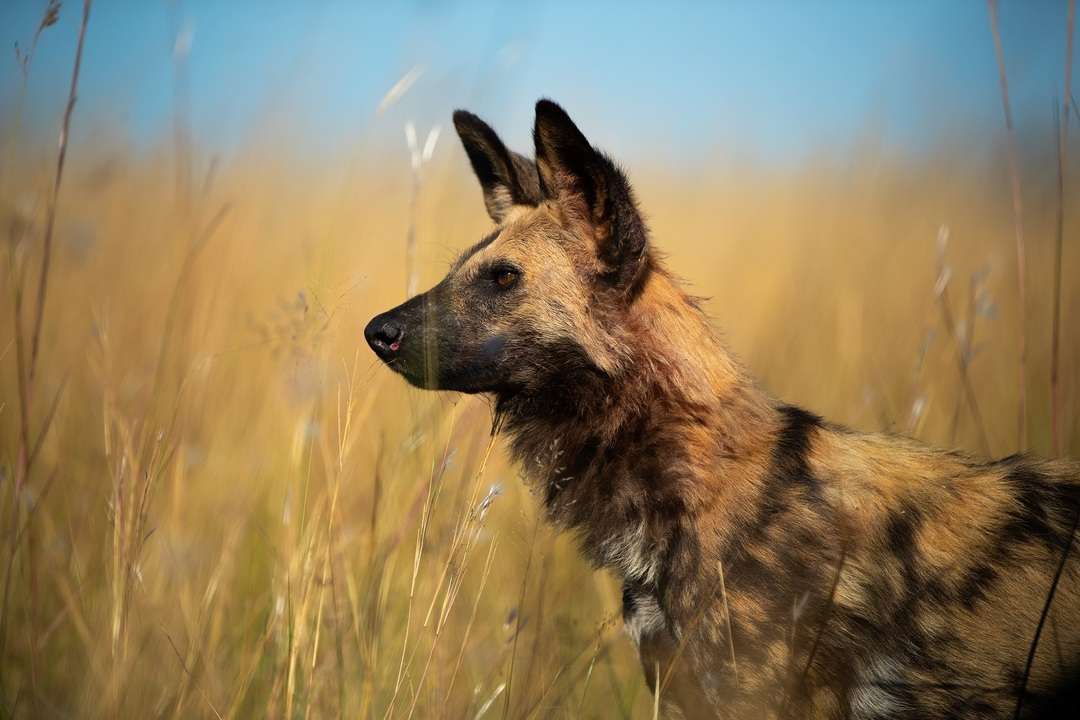 DumaTau has supported, and continues to support, a number of conservation projects including the Wild Dog Dispersal Study, which aims to better understand the movement behaviour of dispersing wild dogs, and identify their dispersal corridors. Guests will not only have an opportunity to delve into this wealth of information, but they will be able to contribute to the wild dog research through the submission of their own sightings and photos as part of the camp's citizen science initiative. Wilderness Safaris also unfailingly supports the Maun Animal Welfare Society in their community outreach – donating a vehicle, as well as significant funds annually to vaccinate domestic dogs in village peripheries against distemper, parvo and rabies etc. This critical work aids in the conservation of wild dog, lowering transmission of destructive diseases to wild dog populations.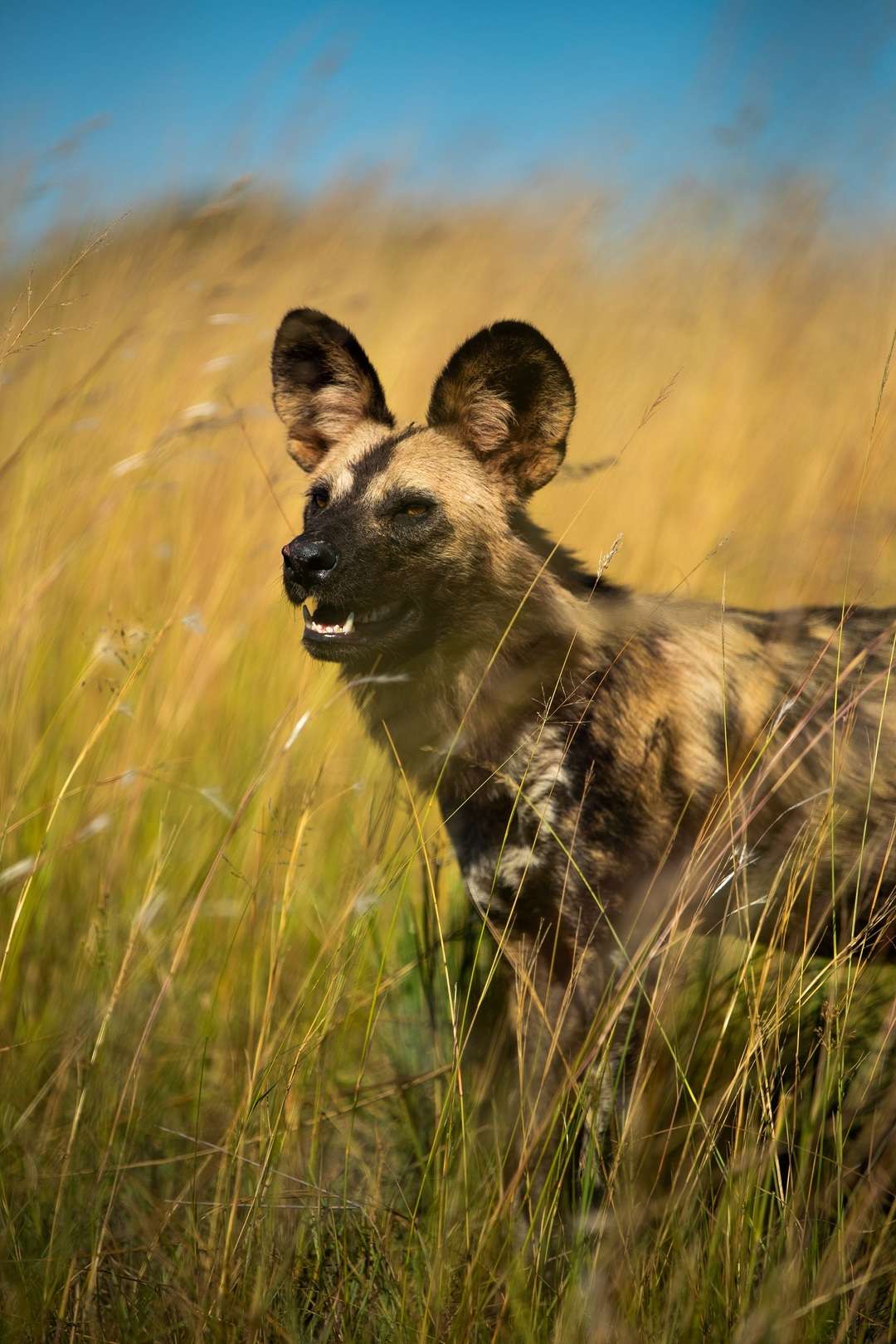 Now forming part of Wilderness Safaris' Premier portfolio, DumaTau and Little DumaTau offer an unrivalled safari experience, boasting the ideal location for the greatest diversity of wildlife to be encountered in this prime habitat, whether heading south and east along the Savute Channel, or north along the last obviously visible vestige of the Great African Rift Valley.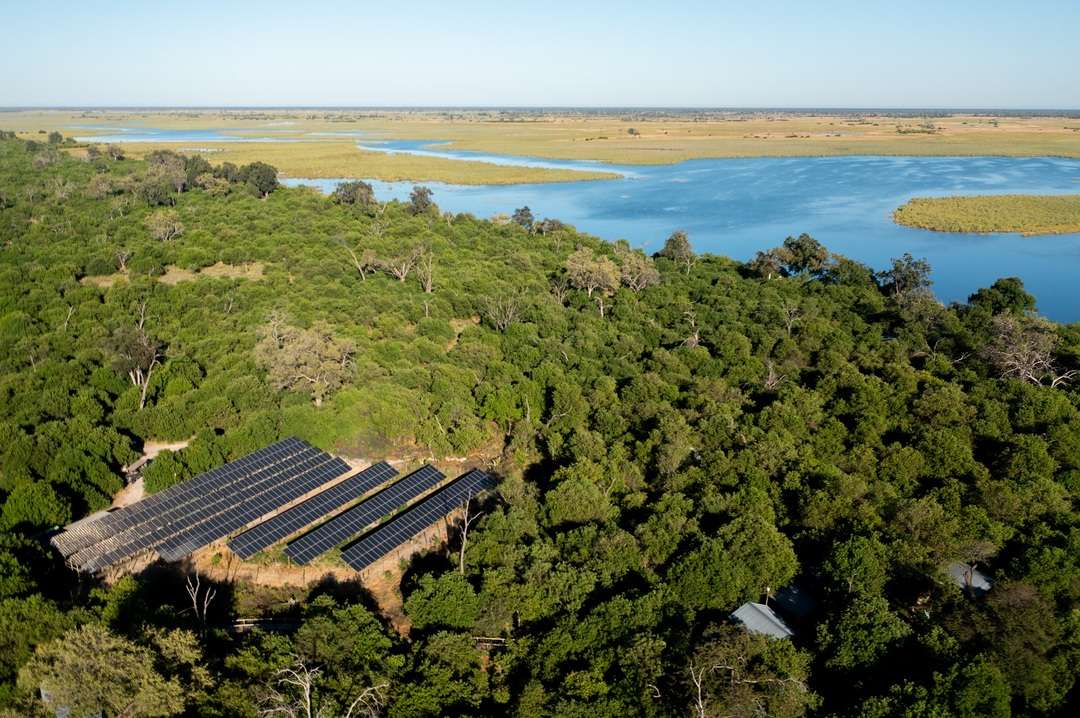 In addition, the camp has also greatly enhanced its operations to ensure continued efforts in minimising any negative impact on the environment. This includes the installation of Wilderness Safaris' largest 100% solar powered system to date, with an output of 175 kW made up of 480 x 400 W solar panels using Tesla lithium ion technology. The system has been upgraded from the original 30 kW array, which was commissioned in 2012. This amounts to a further investment of over USD500 000.
Without compromising guest comfort, a large focus has been placed on power efficiency. All water will be heated via solar geysers with smart architecture utilising natural airflow to cool the rooms. This will be supplemented by spot cooling in all rooms and guest areas using inverter units. To ensure that water usage remains as efficient as possible, a new low pressure filtration system, as well as a Natura filtration system for all drinking water, have been installed. This is in addition to water-efficient shower heads, tap aerators and efficient cisterns used throughout the camp.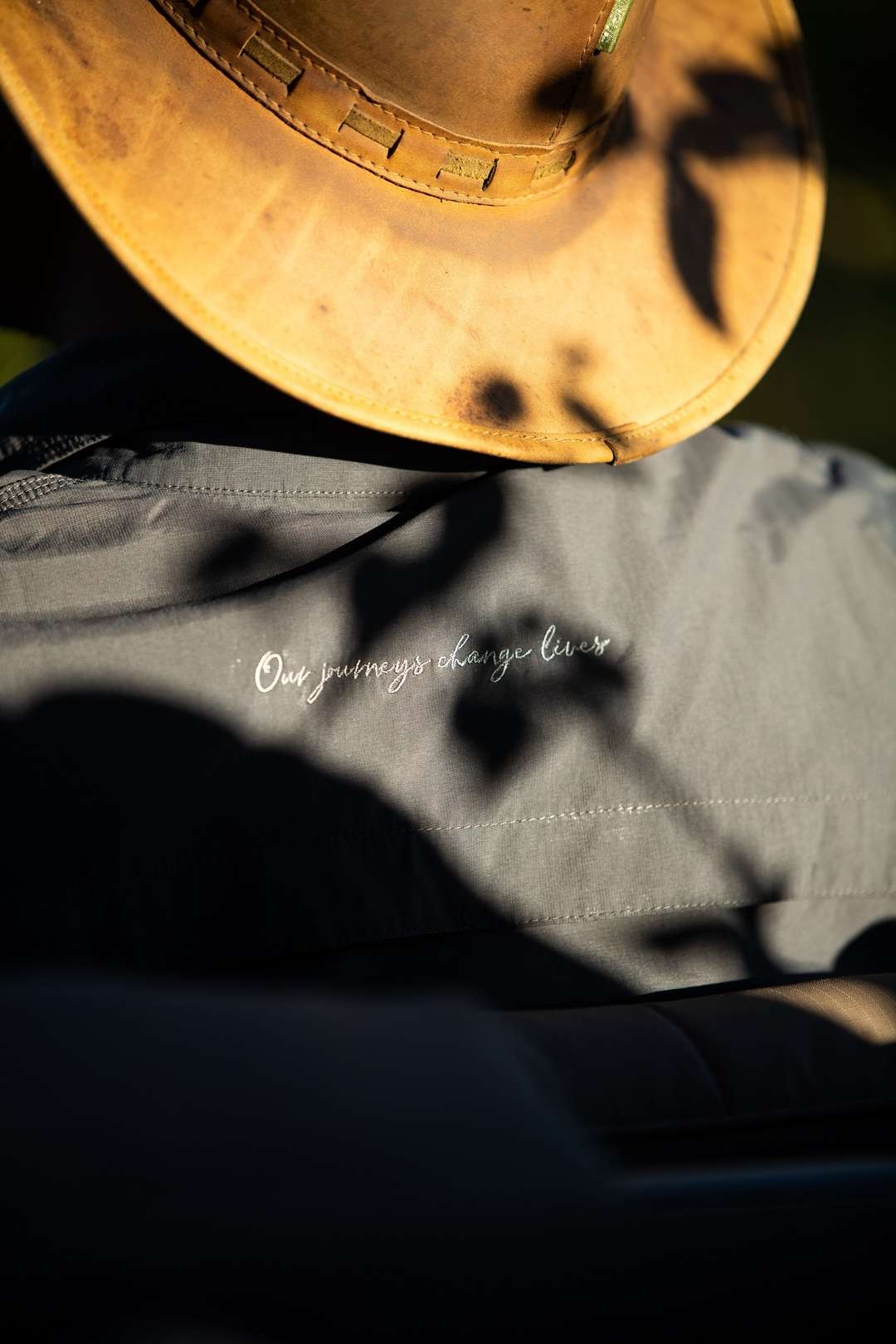 "DumaTau will set a new environmental benchmark for Wilderness Safaris going forward. There was intensive collaboration between the contractors and our environmental team to keep the camp as energy efficient as possible. As Africa's leading conservation tourism company, our impact focuses on ensuring that we minimise any negative impacts resulting from our operations while maximising all positive impacts", Kim concludes.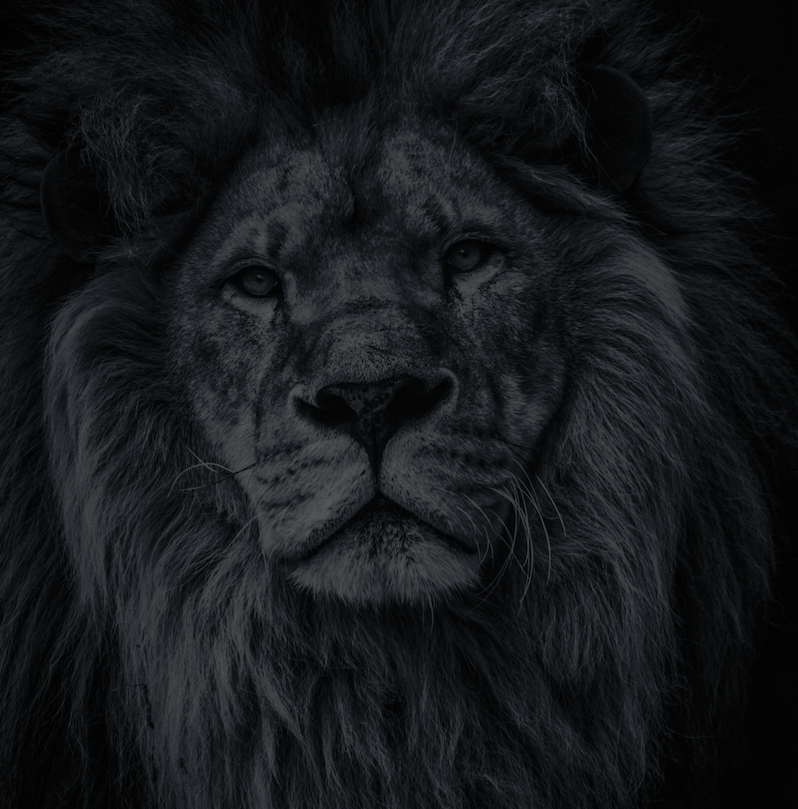 Let's plan your next journey
Ready?
When we say we're there every step of the way, we mean it, literally. From planning the perfect circuit, to private inter-camp transfers on Wilderness Air, and easing you through Customs. We're with you on the ground, at your side, 24-7, from start to finish. Ready to take the road less travelled? Contact our Travel Designers to plan an unforgettable journey.