The 2021 Earth Day theme of "Restore Our Earth" examines natural processes, emerging green technologies and innovative thinking that can restore the world's ecosystems. As the leading ecotourism company, Wilderness Safaris takes a look at our "Foodprint" and feeding people sustainably.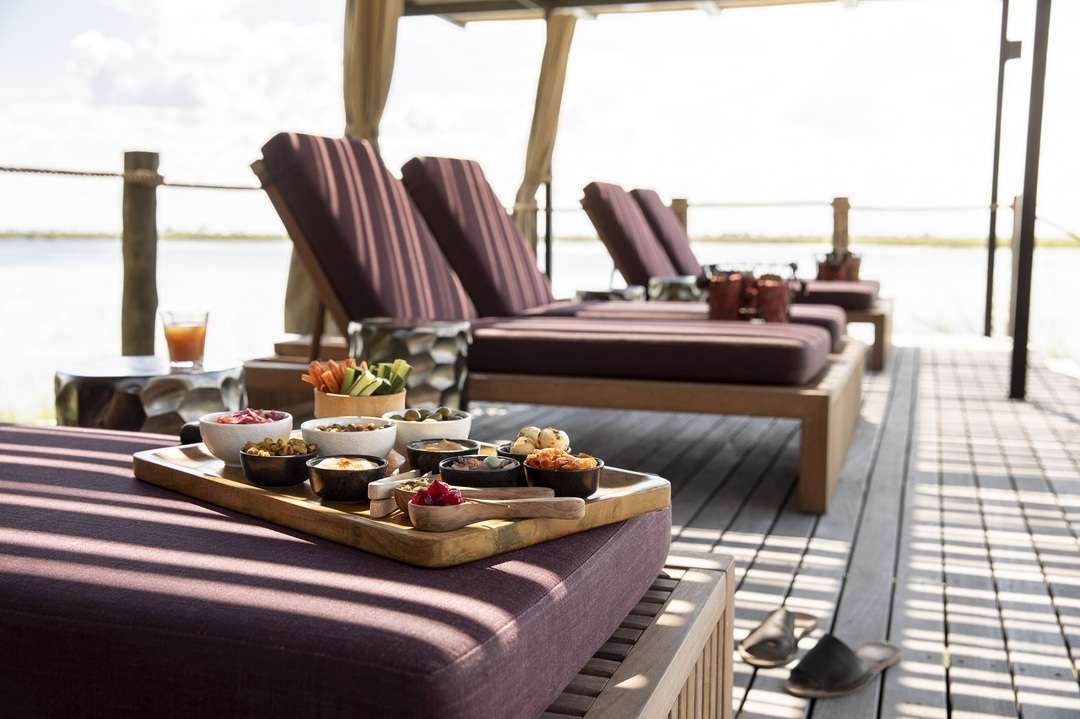 Restoring our Earth is bigger than one solution or one country's efforts. We must come together as a global collective to make changes, and more importantly make them quickly – from tackling single-use plastic pollution and deforestation, to extinction of species, climate change and poor air quality. Our food consumption is also taking a huge toll on our planet, and to continue feeding the world sustainably, we must try to adopt the latest techniques to support farmers, protect their agricultural land (without clearing more natural vegetation), and capture carbon through regenerative agriculture and sustainable food practices.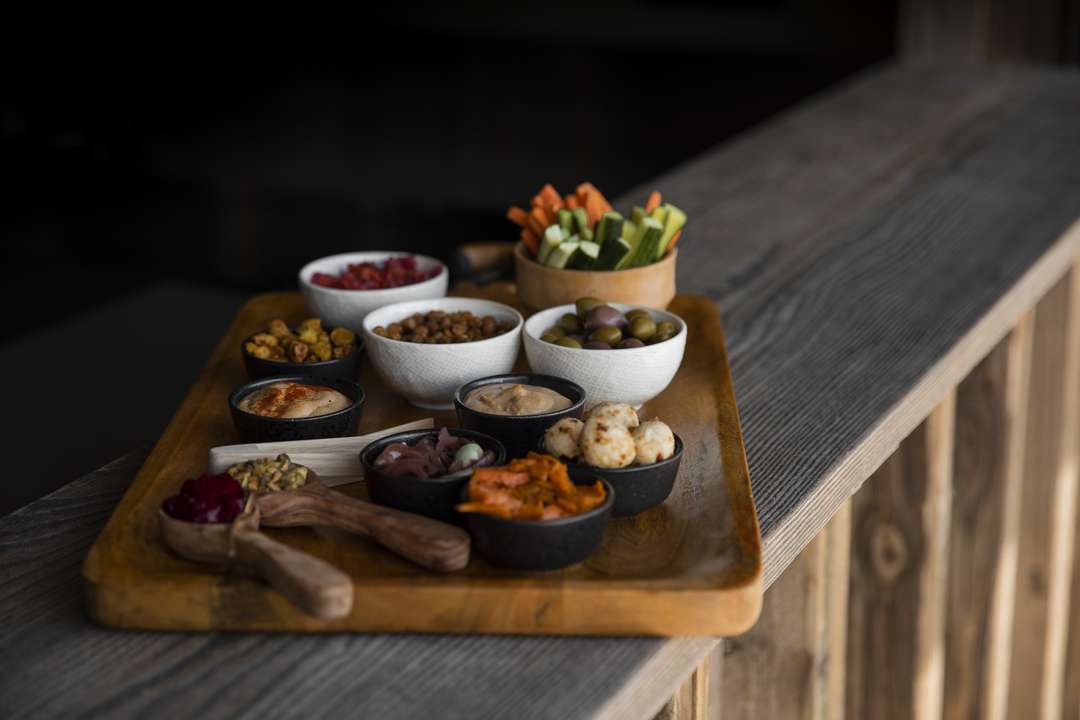 Our 'foodprint' is a measure of the environmental impact we have to sustain our diet and the effect thereof on total global greenhouse emissions. This is evaluated by the amount of land required and the amount of carbon dioxide produced during production, transportation and waste management. Wilderness Safaris endeavours to use food that is locally grown in a sustainable manner, minimising our foodprint substantially. Locally farmed and produced products are used as much as possible. We have mostly local items on camp menus, with all our products coming from southern Africa.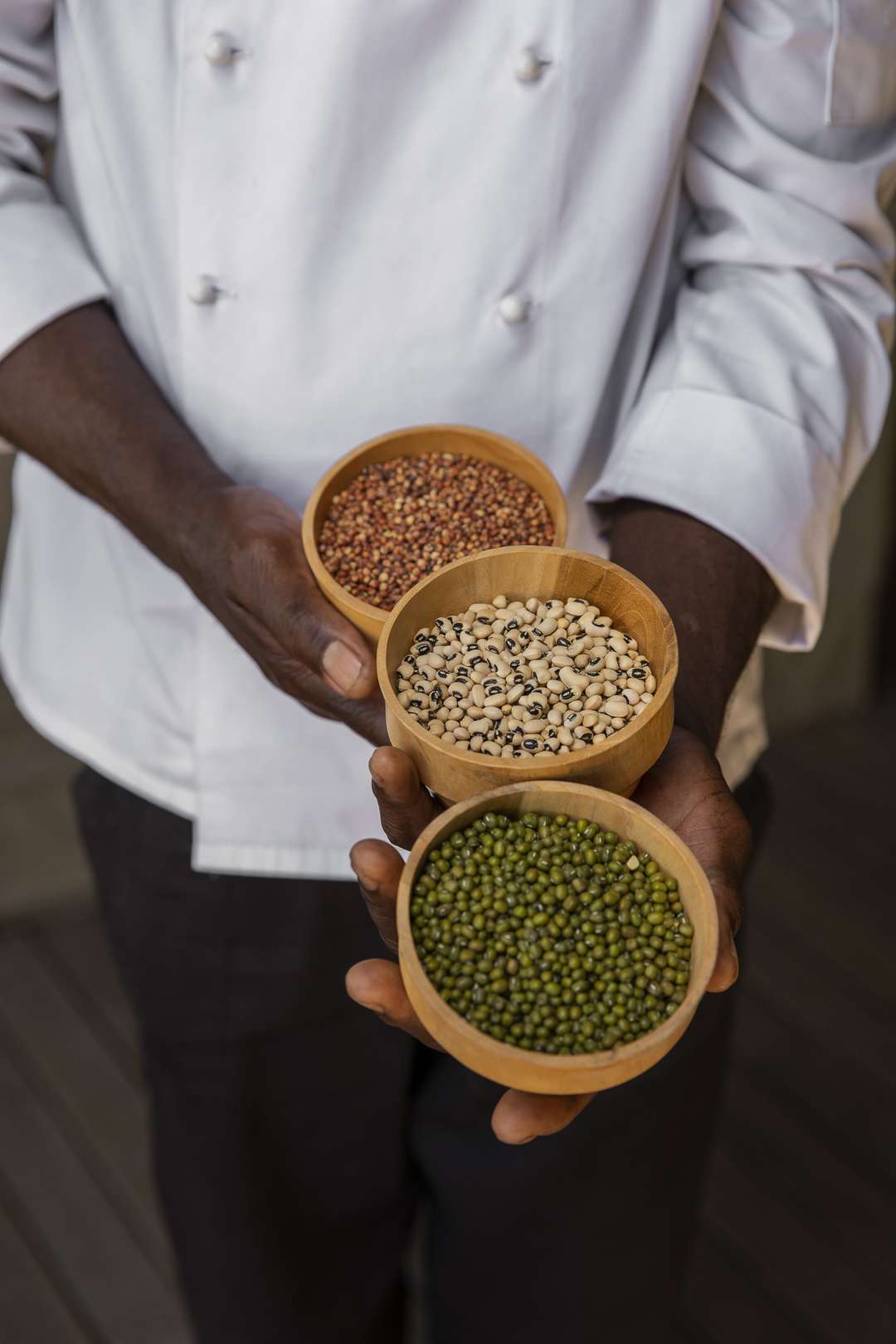 This has always been the food ethos at Wilderness Safaris, but was entrenched yet again with the recent rebuild of DumaTau in the Linyanti Wildlife Reserve. In order to meet this goal (reduction of our foodprint) and aid in the conservation of elephants, Wilderness Safaris Botswana has also partnered with the Ecoexist Trust – a small not-for-profit NGO that supports the lives and livelihoods of local farmers who share space with elephants. Ecoexist takes a holistic approach to find practical, affordable, and lasting ways for people and elephants to coexist, ultimately, providing a model for conservation.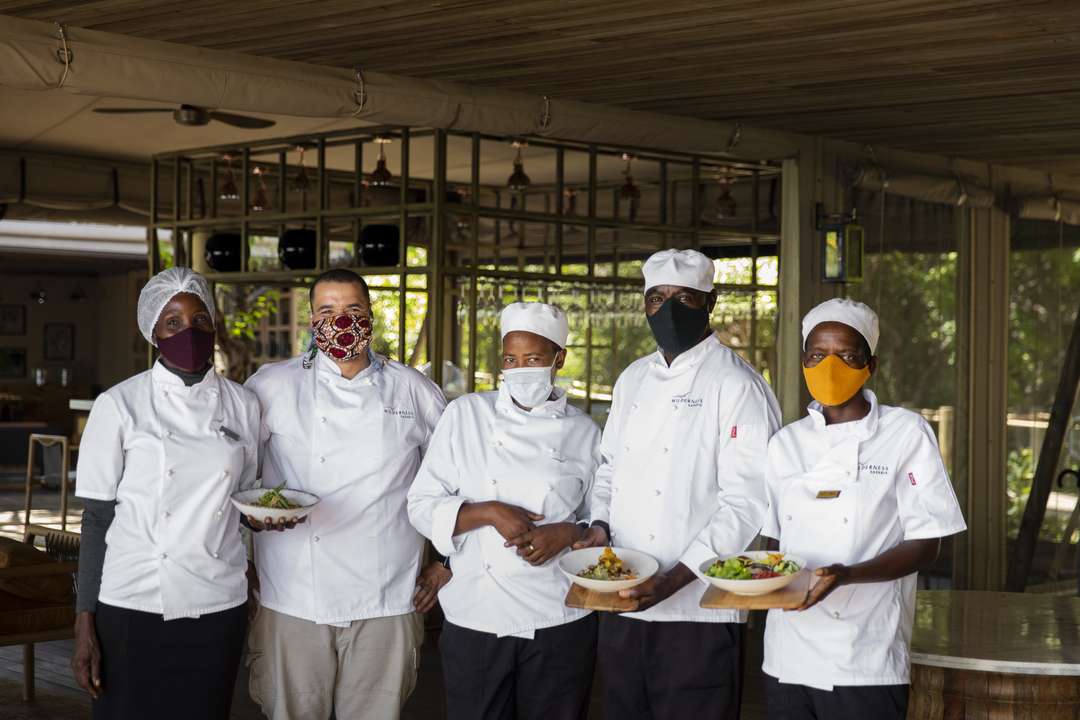 Ecoexist assists local farmers by improving agricultural techniques, including short-cycle crops and conservation agriculture. Good land use planning is coupled with more effective methods of protecting fields from elephants, and encouraging farmers to practice more sustainable, climate smart, or no-till agriculture to increase food security.
All our millet and sorghum is sourced from the local farmers. Both of these are ancient African grains that are drought resistant and resilient to harsh conditions. They contain many nutrients and antioxidants, and we use the whole grains for salads and as a starch, and the milled grains for flours to make baked products.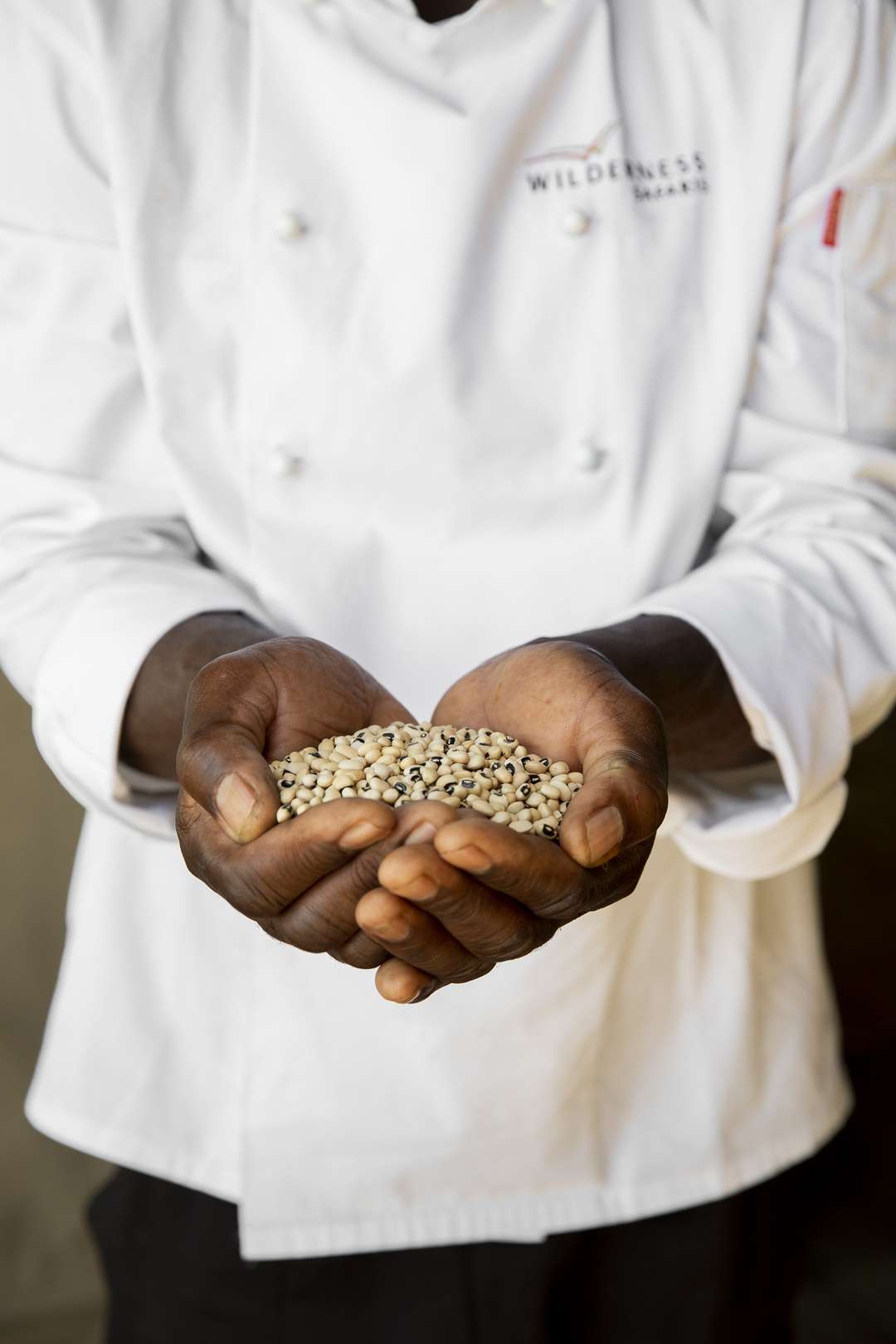 In another partnership between Ecoexist and the Okavango Craft Brewery, small-scale farmers practice conservation agriculture principles in the cultivation of millet. These include avoiding cultivating on corridors and so allowing elephants safe passage along major movement corridors to the Okavango, and practicing more sustainable 'low till' intensive farming methods. All of Okavango Craft Brewery's beer contains millet grown by these 'elephant aware' farmers, and Wilderness Safaris stocks these unique beers in the camps.
Wilderness Safaris also sources sparkling marula baobab juice from The Pepper Company (another partnership with Ecoexist) for our camps. The Pepper Company produces a small range of unique, high quality products that are hand-crafted in small batches. Ingredients are sourced from small-scale farmers participating in conservation efforts to reduce human-wildlife conflict.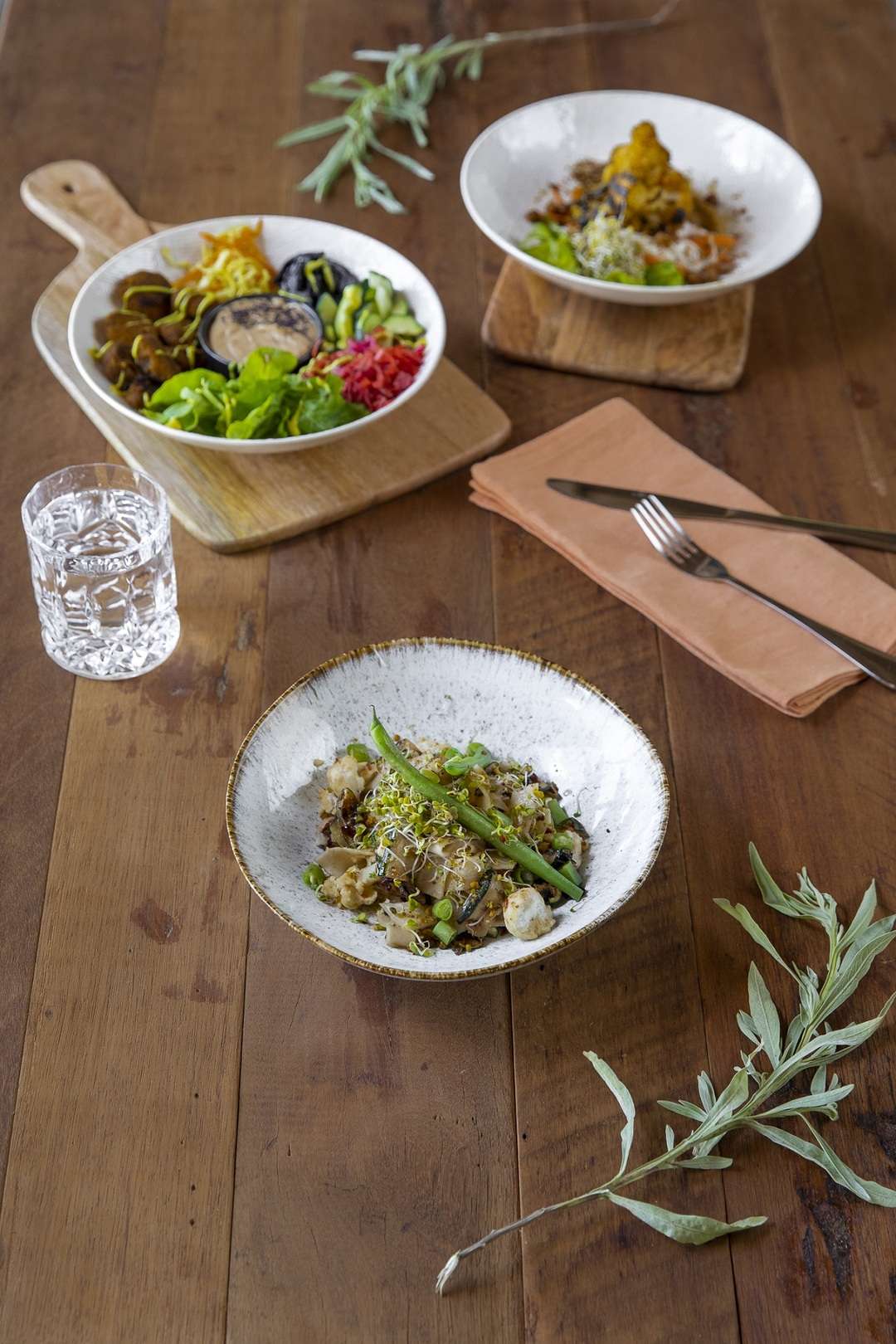 By assisting farmers under the Ecoexist umbrella in providing a market for their produce, we are also indirectly aiding in the conservation of Botswana's elephants – just one of many initiatives in minimising our company food impact.
Find out more at ecoexistproject.org and connectedconservation.com
Find out more about regenerative agriculture at https://www.earthday.org/campaign/regenerative-agriculture/
You can also learn more about your own personal foodprint and the impact your diet really has on the environment. https://www.earthday.org/foodprints-calculators/
Released by Apple TV+, ahead of Earth Day (April 22), the documentary 'The Year Earth Changed', narrated by Sir David Attenborough, steps back to survey the consequences of the pandemic on the planet, offering a silver lining to a year many would rather forget. Showcasing footage from around the world after an unprecedented year, 'The Year Earth Changed' is a timely documentary special that offers a fresh new approach to the global lockdown and the uplifting stories that have come out of it. From hearing birdsong in deserted cities and seeing whales in Glacier Bay, to meeting capybara in suburbs across South America, people worldwide have had the chance to engage with nature like never before. In this documentary, viewers will witness how the smallest changes in human behaviour – reducing cruise ship traffic, closing beaches a few days a year and identifying more harmonious ways for humans and wildlife to coexist – can have a profound impact on nature. The documentary, narrated by David Attenborough, is a love letter to planet Earth, highlighting the ways nature's resilience and ability to bounce back can give us hope for the future.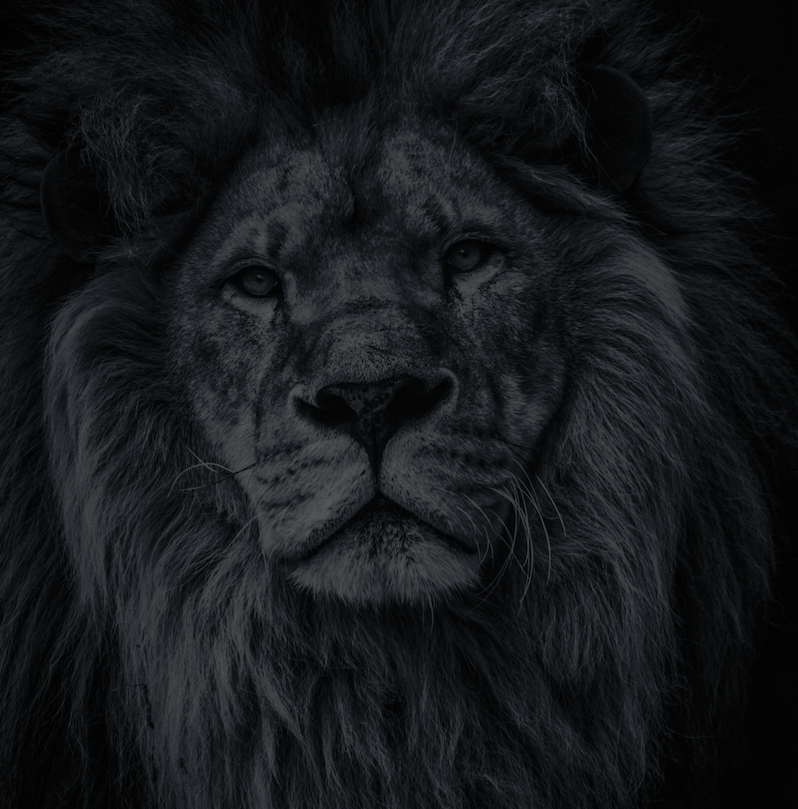 Let's plan your next journey
Ready?
When we say we're there every step of the way, we mean it, literally. From planning the perfect circuit, to private inter-camp transfers on Wilderness Air, and easing you through Customs. We're with you on the ground, at your side, 24-7, from start to finish. Ready to take the road less travelled? Contact our Travel Designers to plan an unforgettable journey.