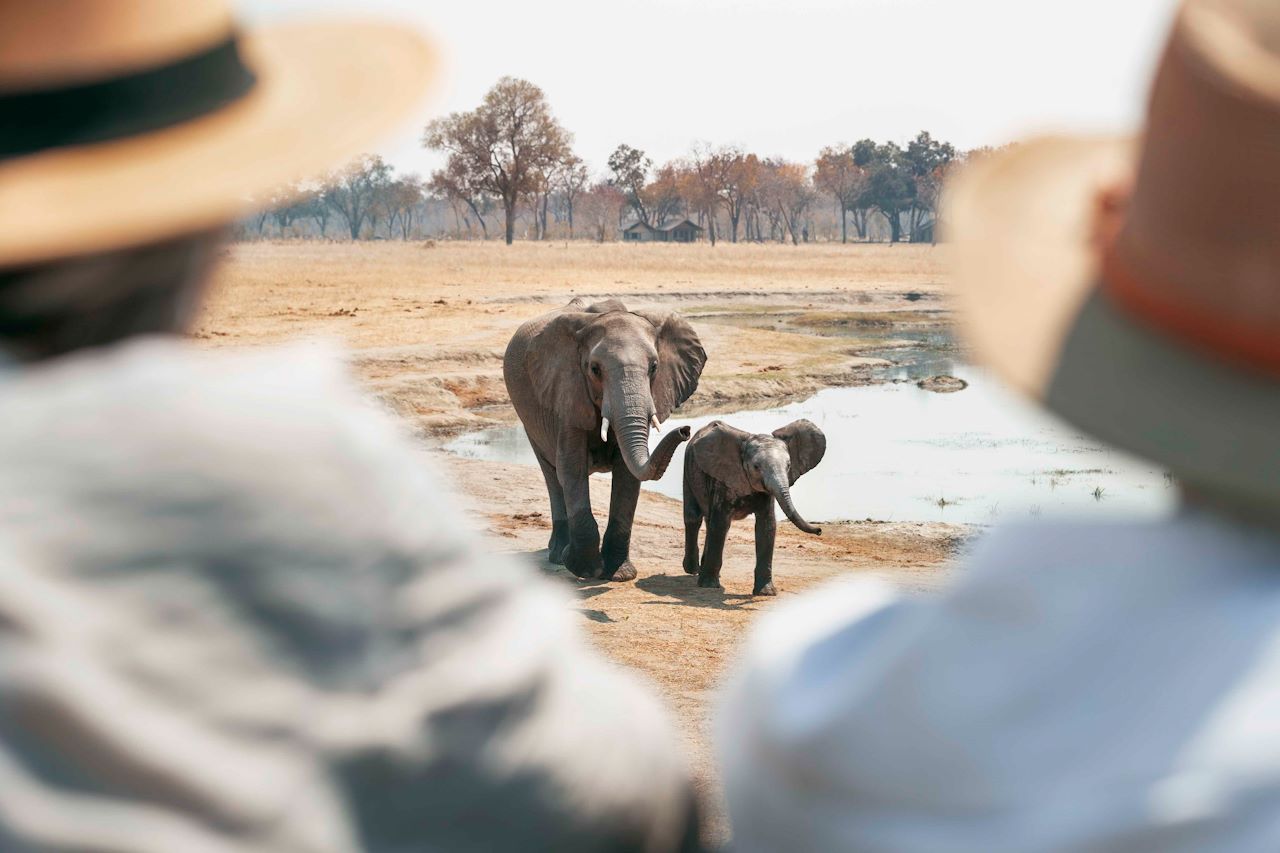 Water conservation
All taps and showers are fitted with tap aerators and restrictors which reduce water usage by up to 60%; we use efficient dual flush toilet cisterns; we use water reticulation maps to ensure we can trace and fix leaks quickly; ground water is tested biannually to ensure our operations have no impact on the environment; and in some camps, de-salination systems.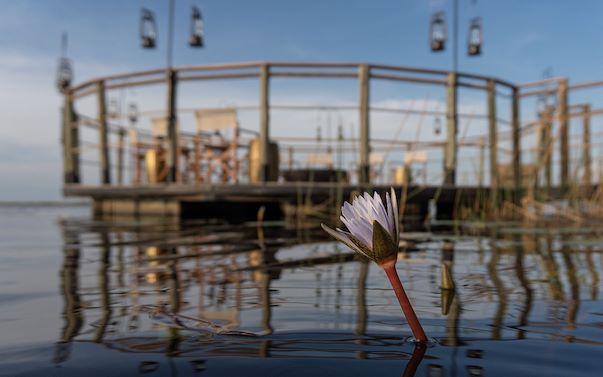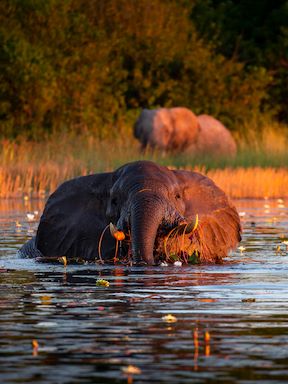 Our water conservation efforts continue
In the Okavango Delta, Wilderness is soon to start drilling six boreholes in partner with our Okavango Community Trust (OCT) villages; Eretsha, Mokgacha, Gunotsoga, Beetsha, and Gudigwa – near farmers' ploughing fields.
Human-wildlife conflict is a threat to the area, particularly with elephants raiding crops. The new boreholes will help to mitigate such conflict by eliminating farmers' long commutes from home to water to fields. Many of the local farmers are senior citizens, so closer boreholes mean less strain on them physically, and more energy to farm.
Protecting our most precious resource
Deeper into Africa, the renowned Wilderness Bisate, on the edge of Rwanda's Volcanoes National Park, has a symbiotic relationship with local communities – with a regular flow of goods, services, and support between them.
Wilderness recently rehabilitated the existing water infrastructure at our partner communities, Bunyenyeri and Bushokoro, improving access to clean water for some 5,000 villagers living in Bunyenyeri, Karambi Kazi, Kumazi, Myase, and Nyarusizi.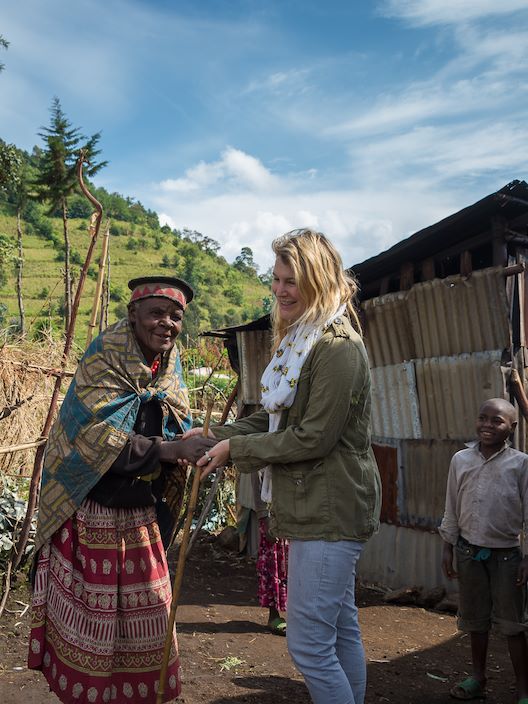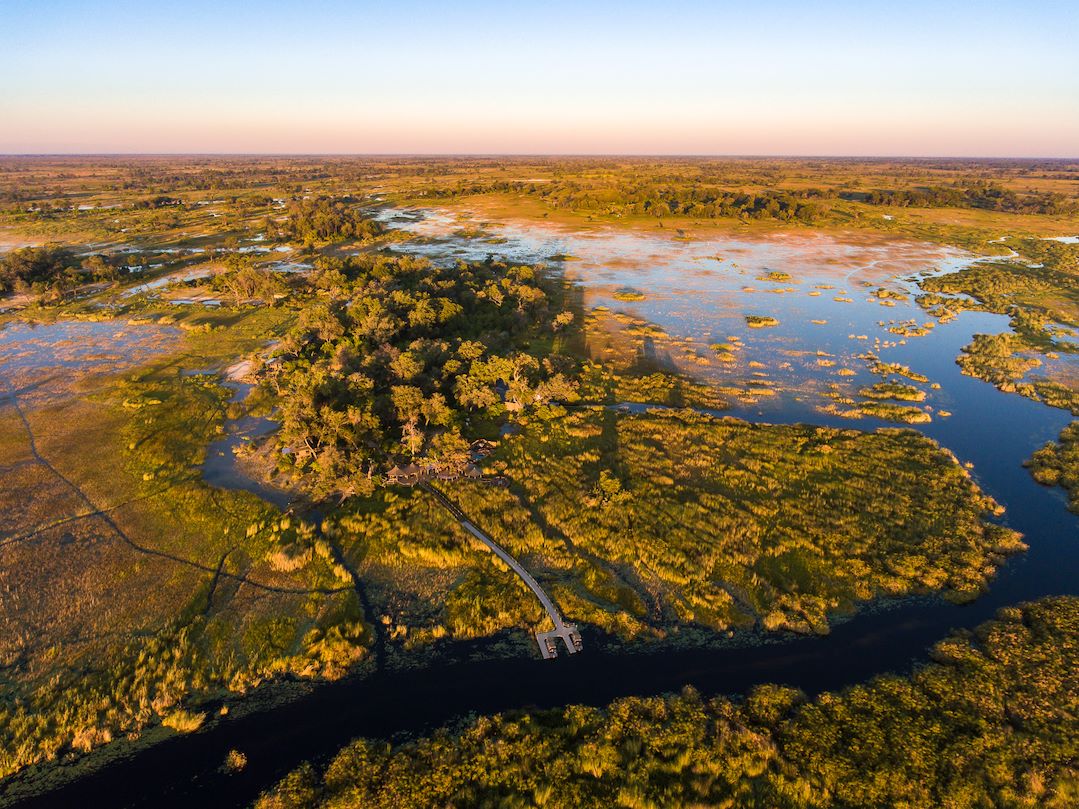 During this month of love
and far, far beyond – it's a reminder to all be water-wise. Aware of our collective responsibility to safeguard this source of life, and love.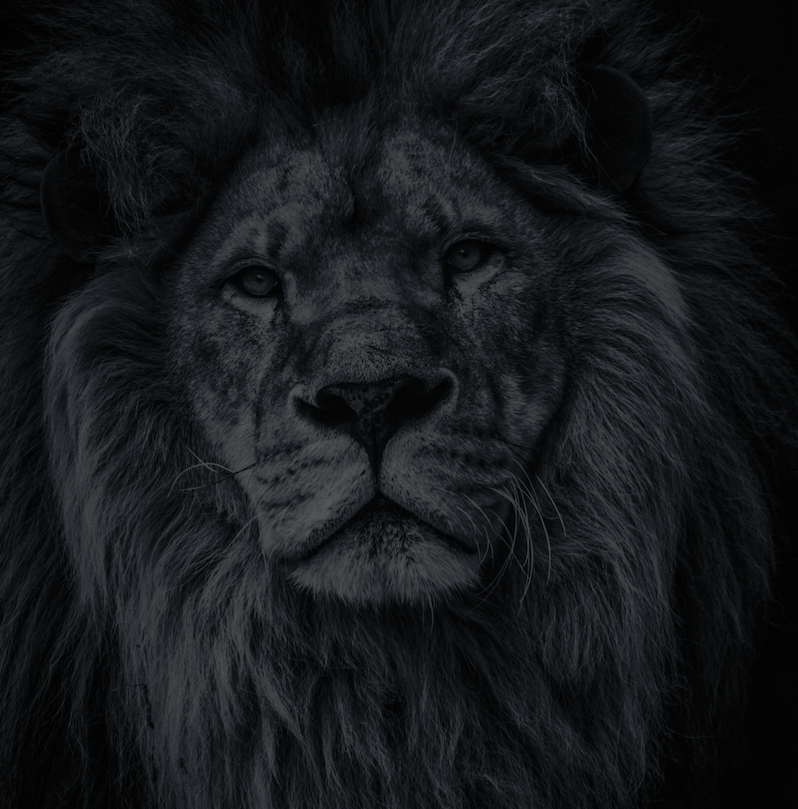 Let's plan your next journey
Ready?
When we say we're there every step of the way, we mean it, literally. From planning the perfect circuit, to private inter-camp transfers on Wilderness Air, and easing you through Customs. We're with you on the ground, at your side, 24-7, from start to finish. Ready to take the road less travelled? Contact our Travel Designers to plan an unforgettable journey.