#WorldNatureConservationDay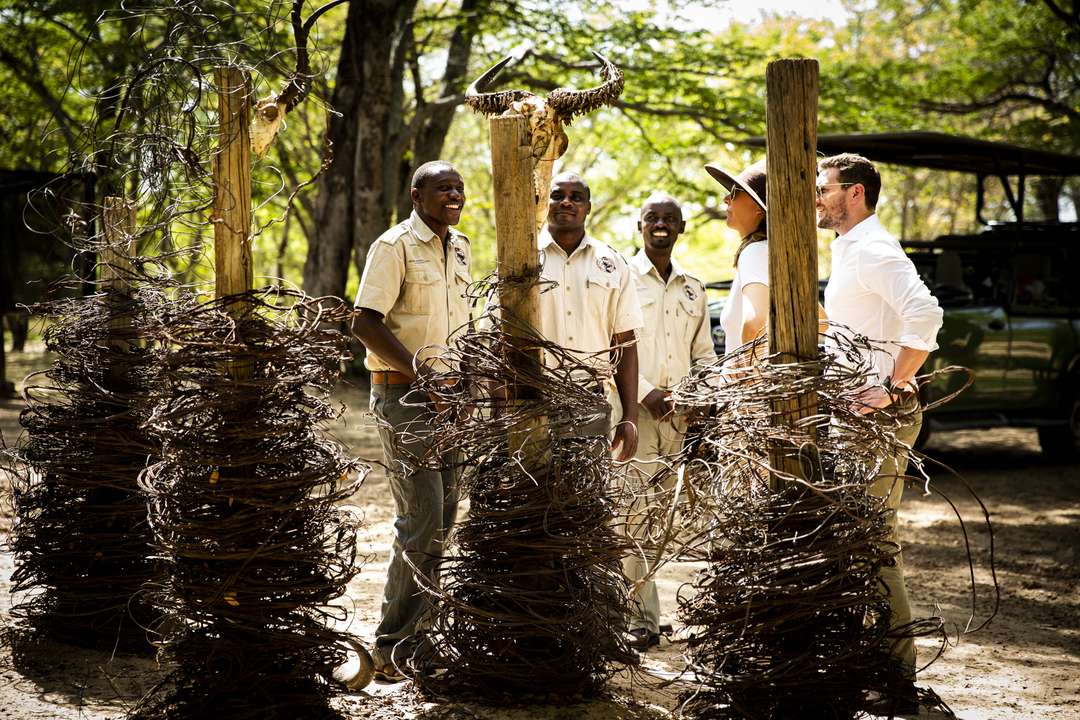 World Nature Conservation Day is observed globally on July 28 every year, creating awareness and raising concerns about protecting and nurturing natural resources. There are many relentless threats to nature like deforestation and habitat fragmentation, the illegal wildlife trade decimating certain species, pollution, notably from plastics and chemicals, and a lot more. A healthy environment will help safeguard both present and future generations and is the foundation for a stable and productive society. The planet and its people are inter-connected like never before – what happens in certain parts of the globe will affect others too. We all must participate to protect, conserve, and sustainably manage our natural resources. Earth gives us all the basic requirements needed such as water, air, soil, minerals, and trees. Yet we take this for granted and only react when there is an immediate danger.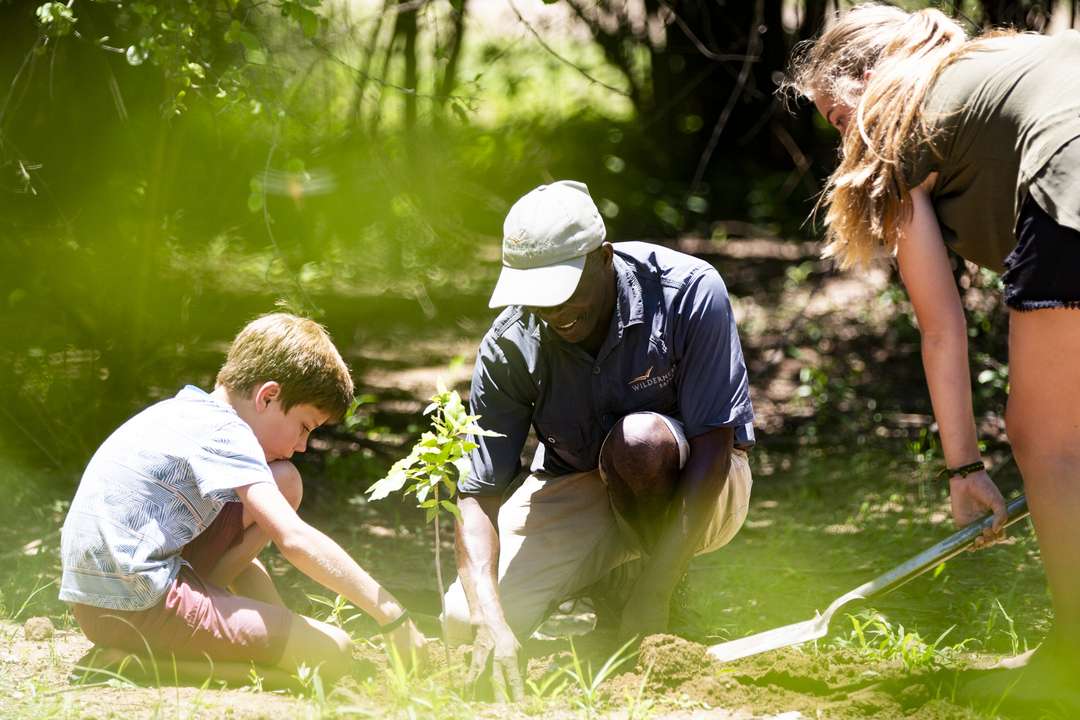 Due to the imbalances in nature, people face threats from various diseases, natural disasters, increased temperatures, and global warming. Nature must preserve the wellbeing of the next generations. We need to raise awareness among people all over the world about the importance of saving resources and the consequences of their destruction. To keep balance in the natural world, we must also help various species to survive. A report from the global conservation organisation, the World Wildlife Fund, suggests that since 1970, the pressure that we exert on the planet has doubled and the resources upon which we depend have declined by a third. More than 37 400 species are threatened with extinction today – up from around 31 000 species a mere year ago.
As a company, Wilderness Safaris is a custodian of 24 236 km² (5 967 491 acres) of African wild land, a responsibility we do not take lightly. This footprint is also representative of some of Africa's most fragile and sensitive ecosystems, such as the lush Afromontane forest of the Albertine Rift, moist Central Zambezian miombo woodlands of central Africa, and the arid Namib Desert in the south-western corner of the continent. Biodiversity conservation has thus always been a key priority for Wilderness Safaris. The environment is at the heart of everything we do but we strive to continually do better. Some recent examples of this include taking our safari camp rebuilds to the next level in terms of minimising their operating footprint. The recently rebuilt third-generation DumaTau in Botswana sets a new environmental benchmark for Wilderness Safaris in this regard . It is also simply no longer enough to conserve existing habitat only. We need to also reclaim degraded habitats that are less conserved, particularly where they can fulfil vital conservation corridors for wildlife. Our latest project in Rwanda centres on the expansion and reforestation of Gishwati-Mukura National Park . This will aid in restoring vital habitat for chimpanzees, other forest mammals, plants and birds. It is projects like these which we are most excited about, channelling precious tourism revenue from elsewhere into these initiatives.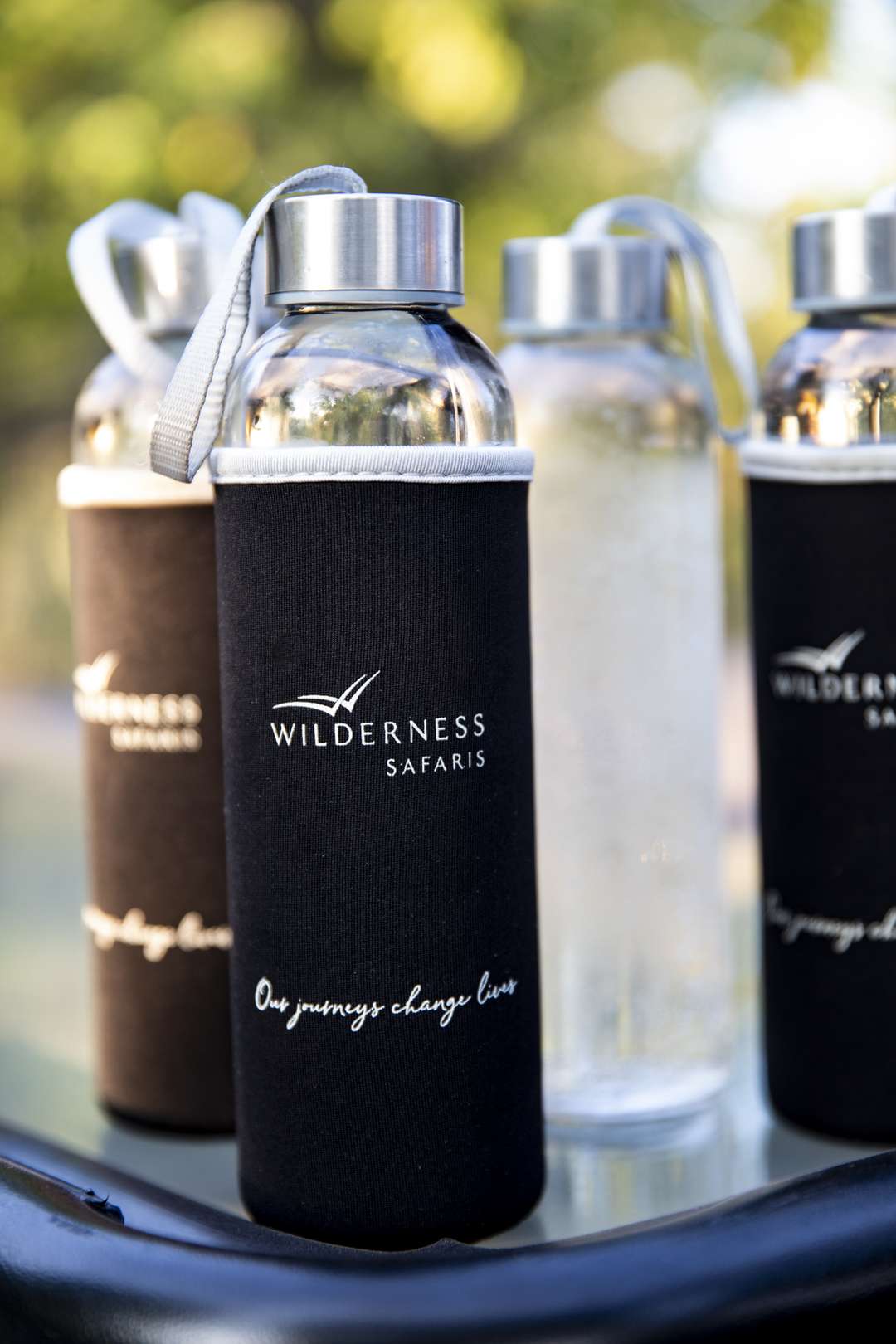 Celebrate World Nature Conservation Day by getting involved in conservation activities in your area – or initiate something of your own. Use resources wisely and only when required, and look for greener alternatives where possible. Reducing (or completely eliminating) single-use plastics is vital in that it will make an impactful difference. Look at how your home can be run more sustainably. Post pictures and share your bit on social media by using the hashtag #WorldNatureConservationDay.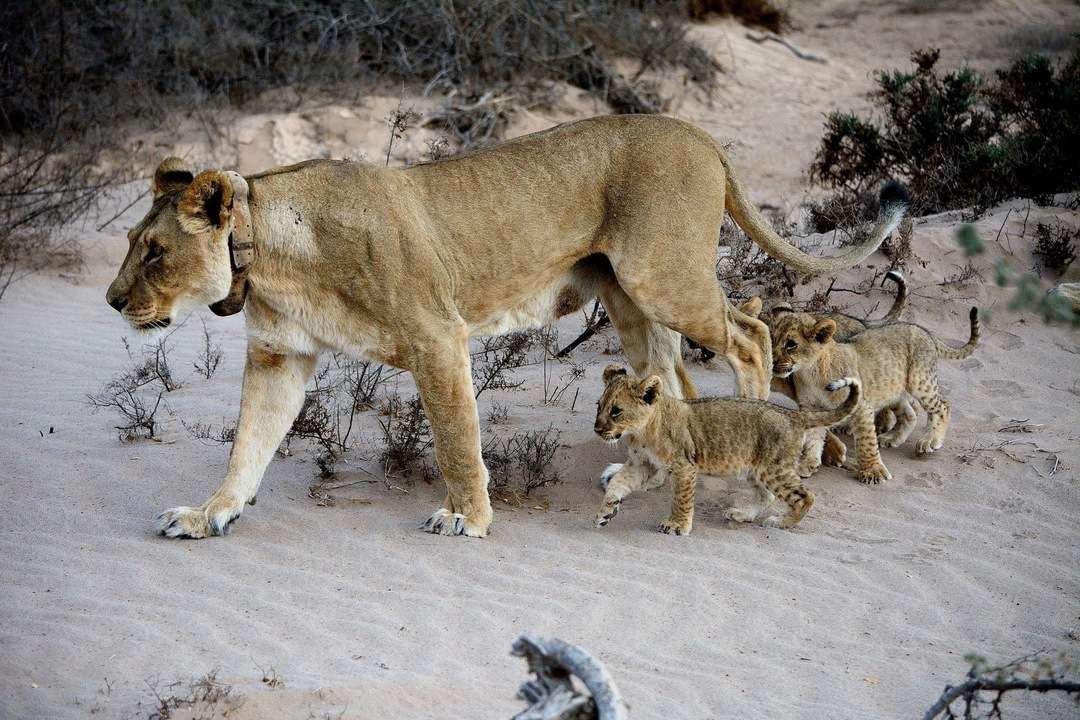 Earth, the fifth-largest planet in the solar system, is facing many dramatic changes, the impact of many already felt. As a human collective, let us strive to steer this change to a better path. It starts with the smallest things we do on a daily basis. The time to act is now to make a conscious effort to conserve nature around the world.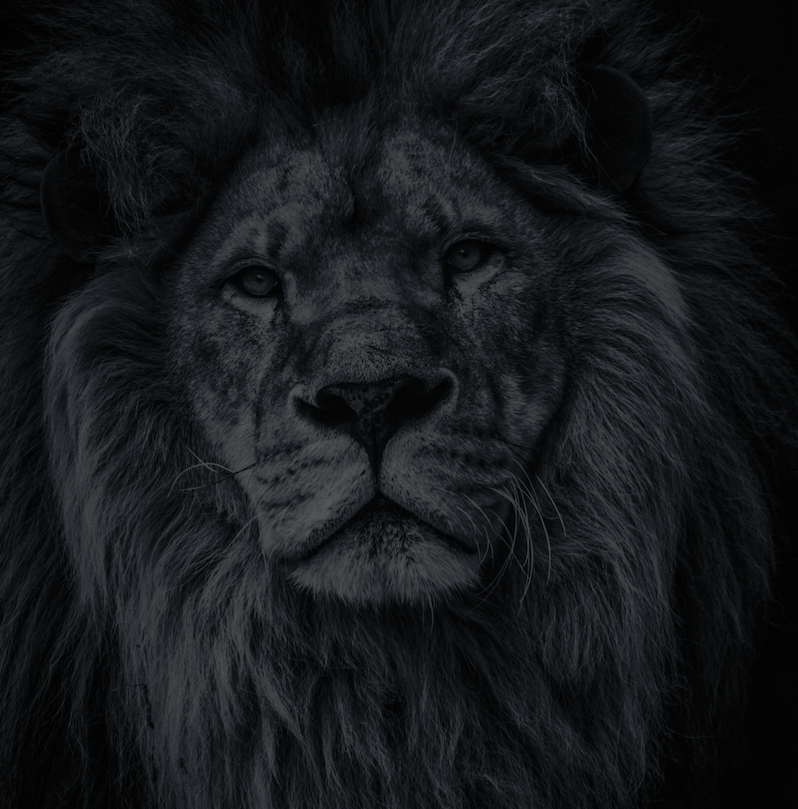 Let's plan your next journey
Ready?
When we say we're there every step of the way, we mean it, literally. From planning the perfect circuit, to private inter-camp transfers on Wilderness Air, and easing you through Customs. We're with you on the ground, at your side, 24-7, from start to finish. Ready to take the road less travelled? Contact our Travel Designers to plan an unforgettable journey.